Middle school boys preparing to put in the early work before the middle school tournament starts tomorrow! Lady Spartans tip off at 9am and boys at 5:45pm. All games hosted in CV!

Groundhog Day is a great time to learn about making Predictions! Kindergarten watched Punxsutawney Phil see his shadow this morning & predict for 6 more weeks of winter! 8/10 students predicted that he would see his shadow! #groundhogday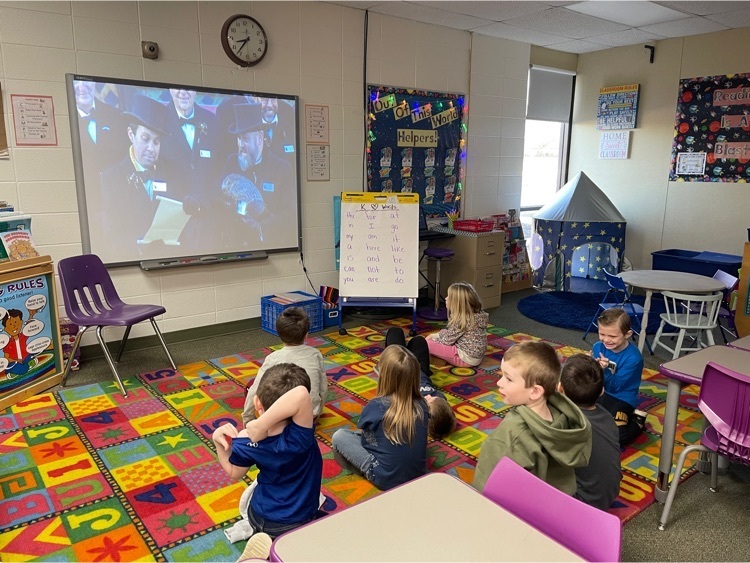 8th grade History class reimagining Bleeding Kansas with a "siege of Cedar Vale" they are creating a playable version of a bleeding Kansas era conflict. This is the first play test to identify kinks and fix them.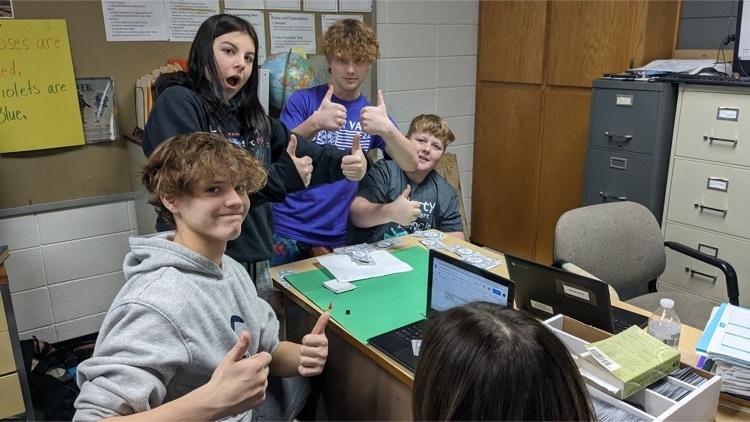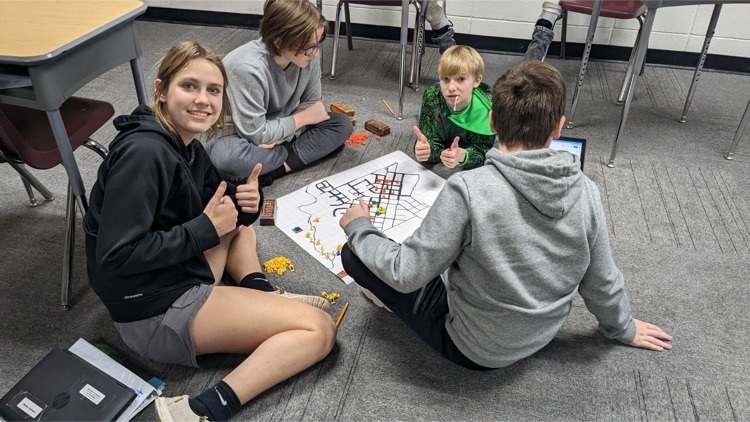 Morning groundhog fun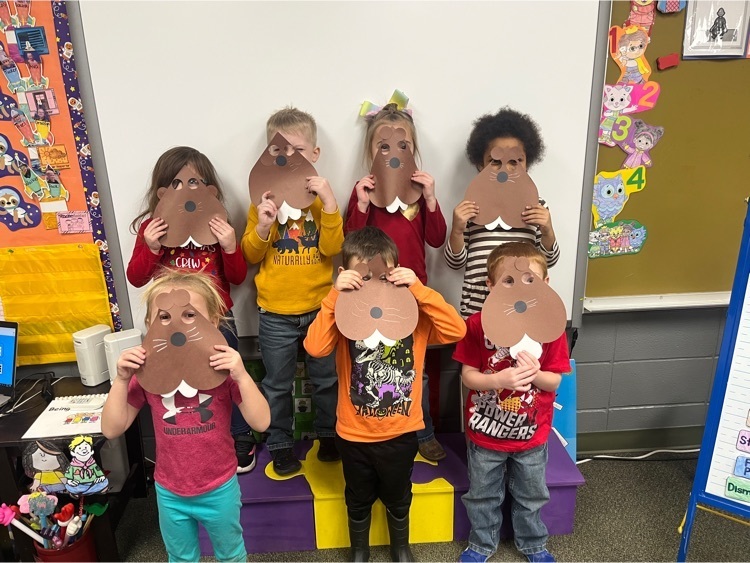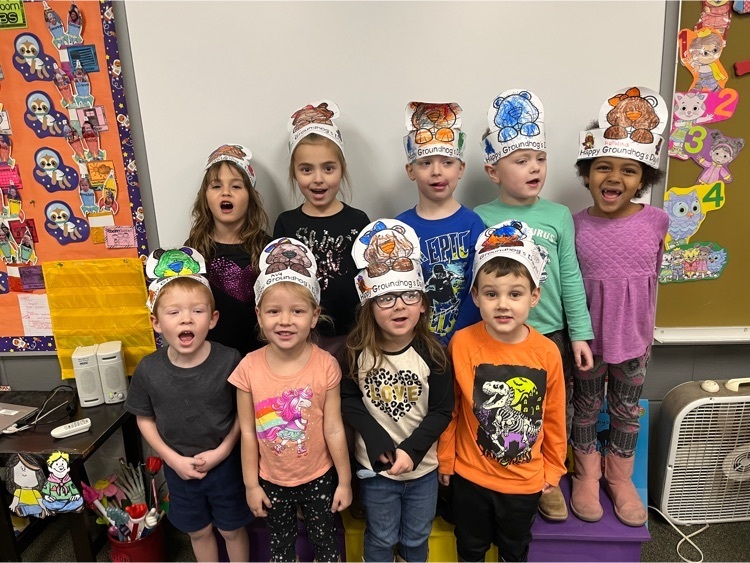 Morning PreK Groundhog Day celebration hats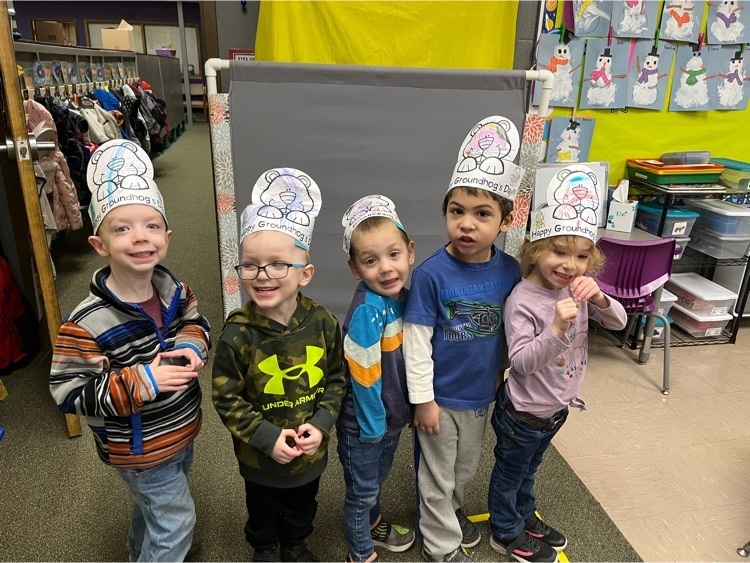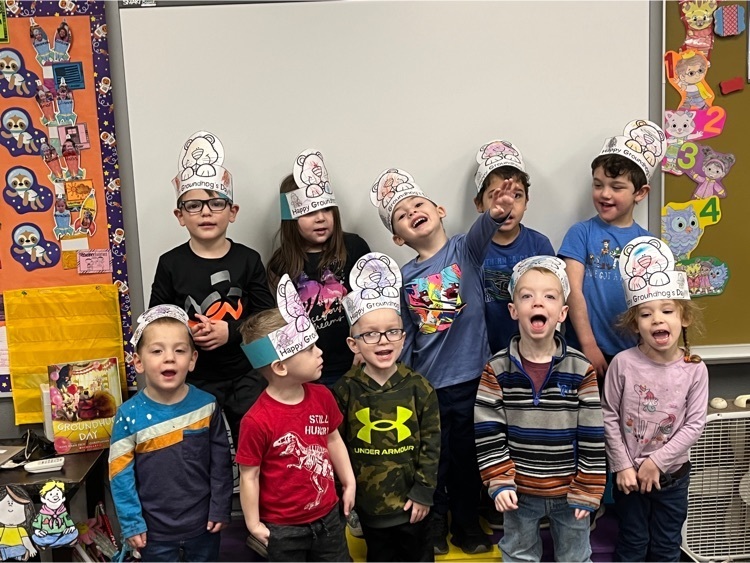 2nd graders experimenting - How fast can you melt an ice cube? Fastest time: 1 min. 38 sec. (Emmie McClure)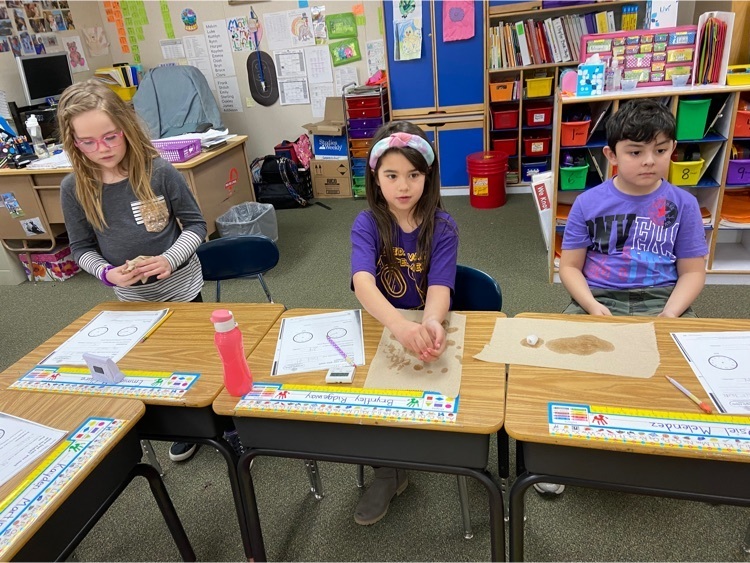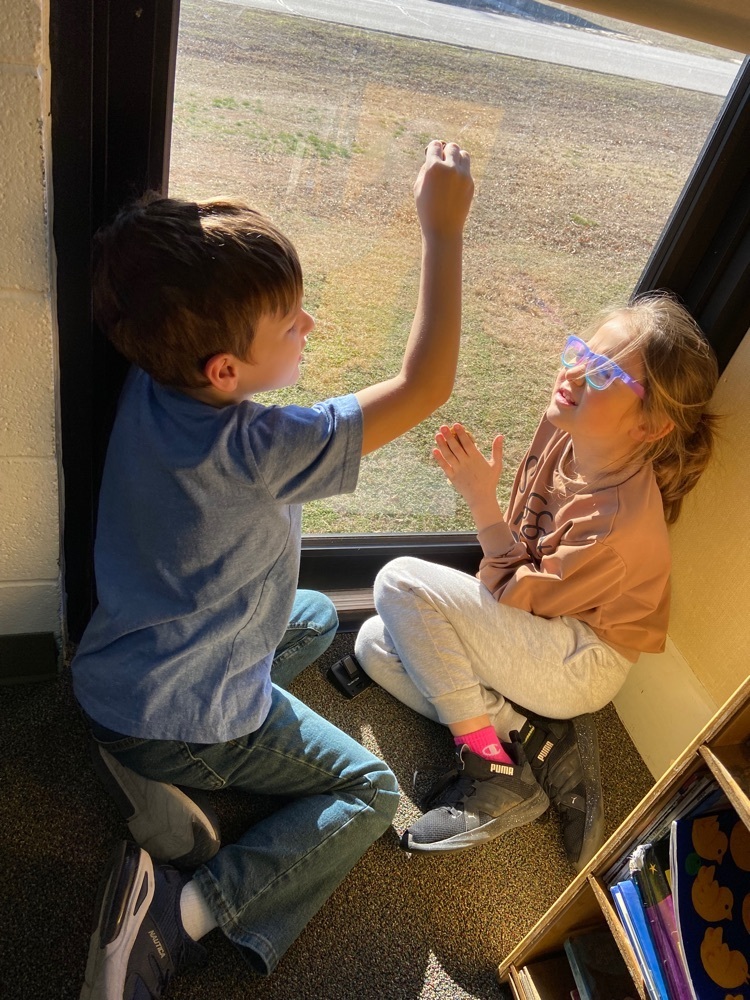 SCBL high school honors band is in Dexter today. 9 CVS students will combine with over 70 musicians from other league schools, rehearse, and perform a concert all in one school day!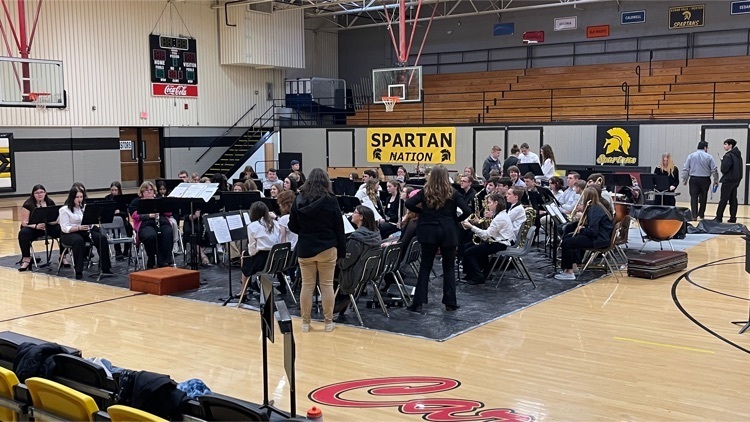 MSHS Monthly Assembly, January Star Students selected for outstanding student skills by a teacher, I've a February Birthday, 'Didn't miss a day of school in January', All A's for January! #purplecrush #Broncostrong
Awesome to get the opportunity to play on our home floor tonight! 3/4th grade CVD boys with the 19-2 win over Sedan! 5-2 heading into their last game this Saturday.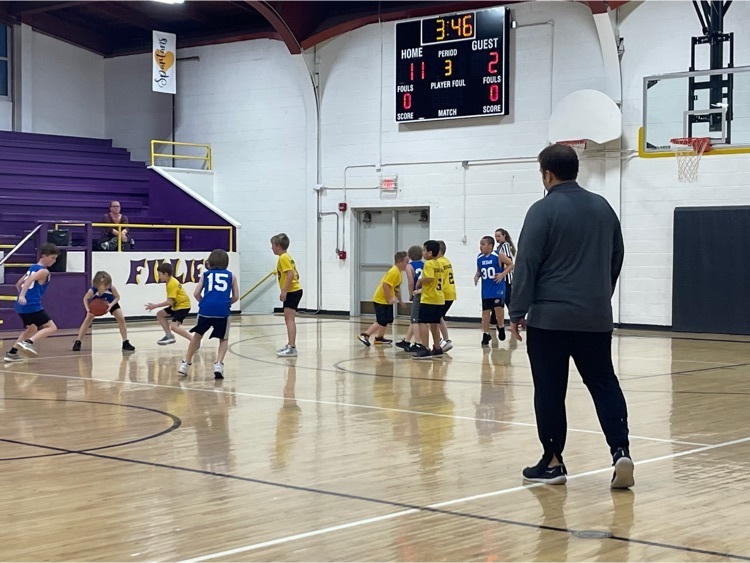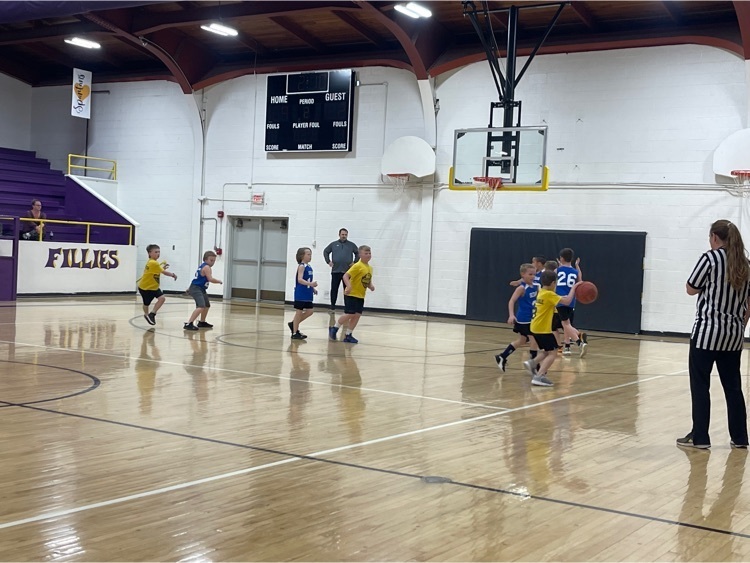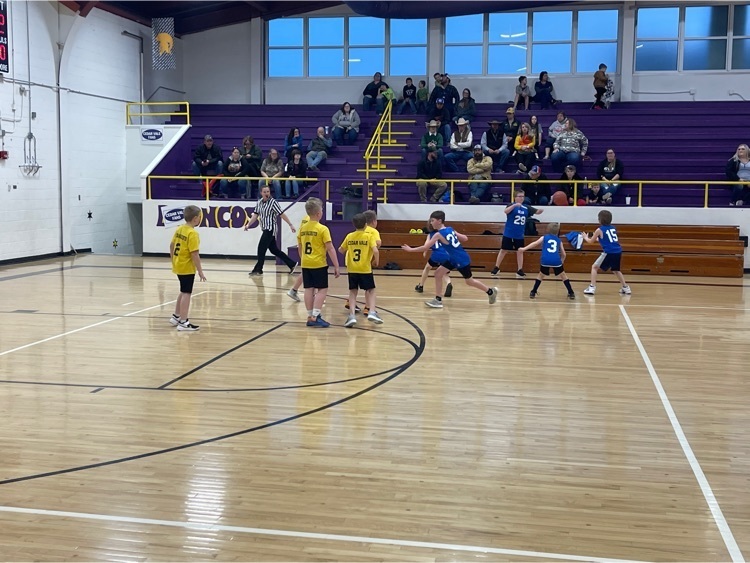 Congratulations to our Winter 2023 Homecoming Candidates: JoRey Calvert, Shayann Bonnell, Hayleigh Rainbolt, Devonte Harris, Decker Mitchell and Jaylon Harris. Homecoming is scheduled for February 17 during the half-time of varsity boys.
Mrs. Green's family group working to understand emotions!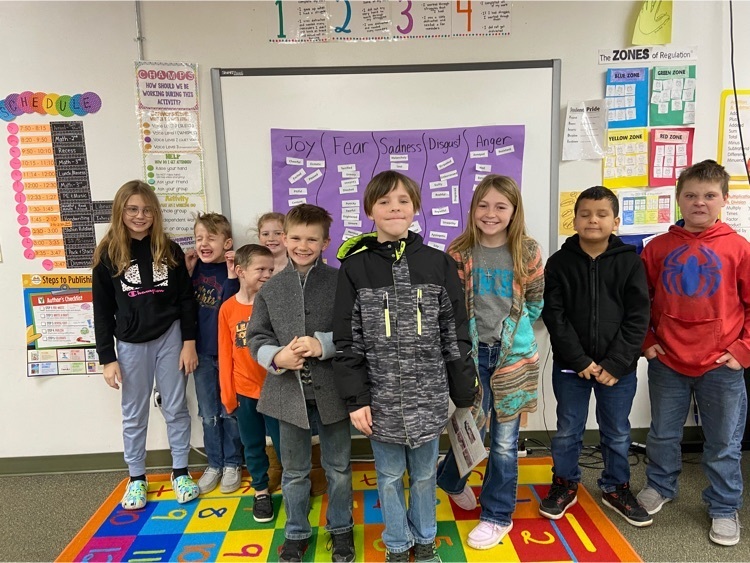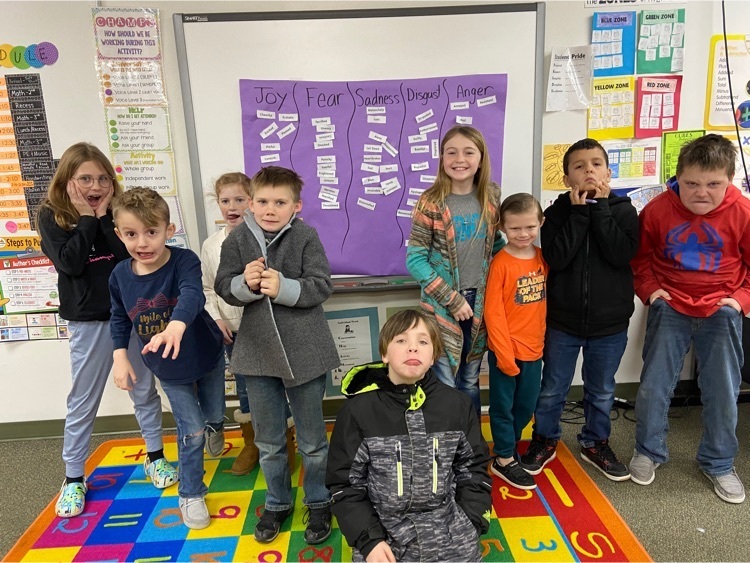 Congrats to our Lady Spartans and Spartan Junior High Basketball Teams. Both teams stand at 10-1 and are the SCBL Regular Season League Champions. (Boys are Co-Champs w/Flint Hills) Game times for the tournament will be announced tomorrow. "It's a GREAT day 2B a Spartan!"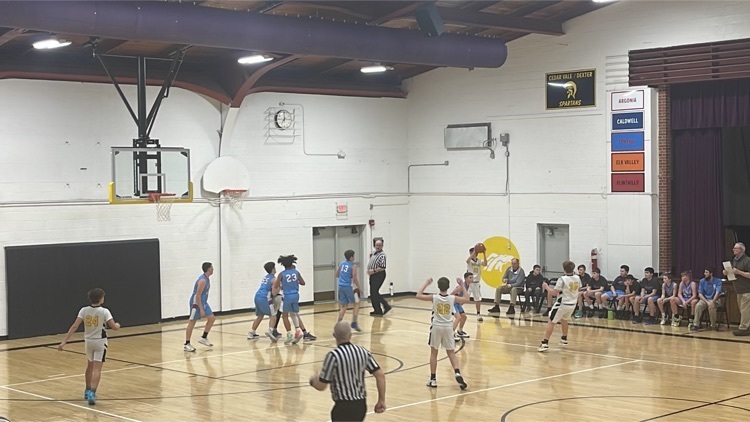 Great night Spartan JH! Good luck at SCBL Tournament! Thank Spartan Cheer hosting "little Cheer" night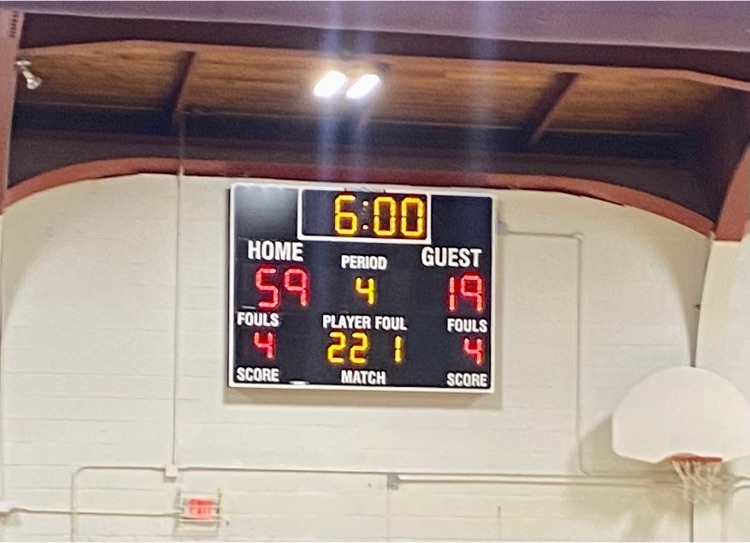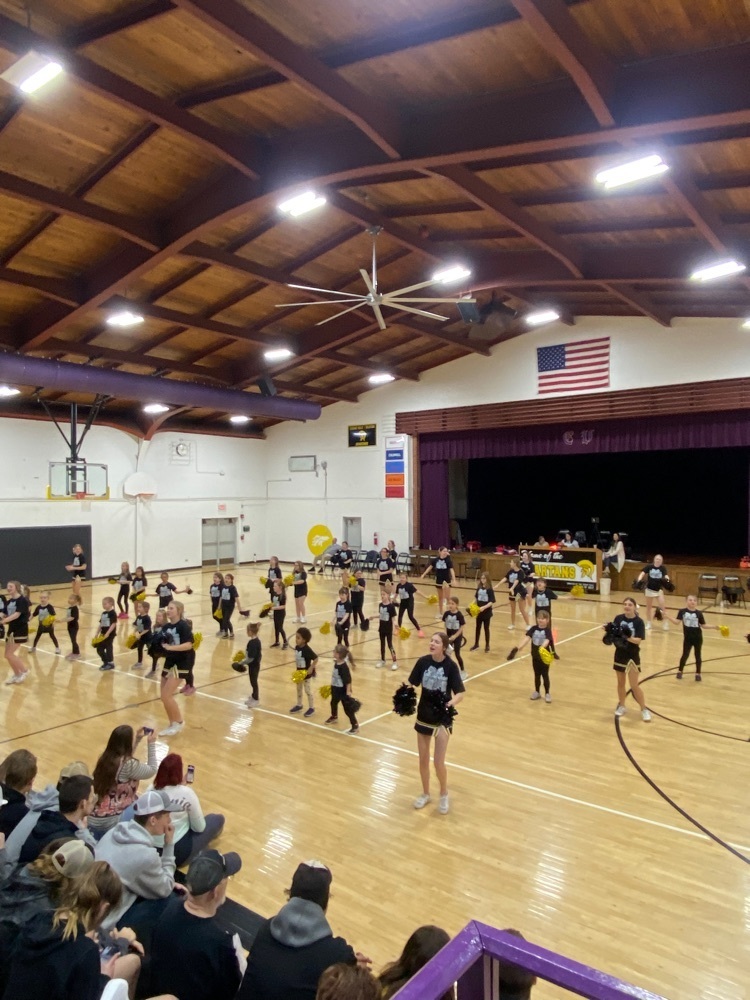 Say hello to the League Champs! Finished the regular season with a 10-1 record! We are heading into the league tournament now come out and support the Spartans at home in CV this Saturday morning! #Champs!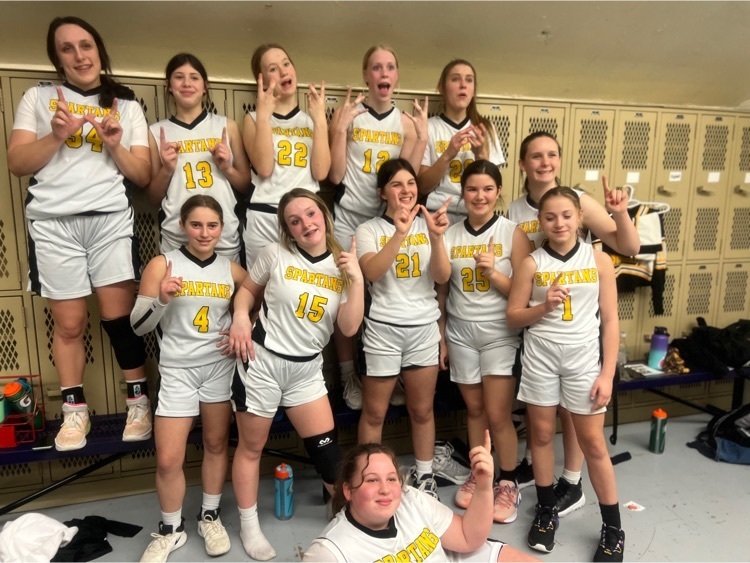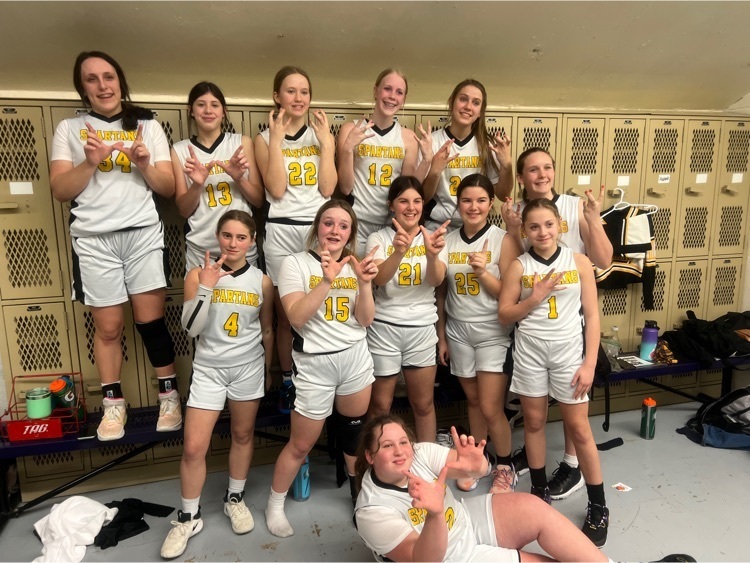 All students are invited to participate in our Super Bowl Spirit Week next week to help us get pumped up for the big game!! ❤️💛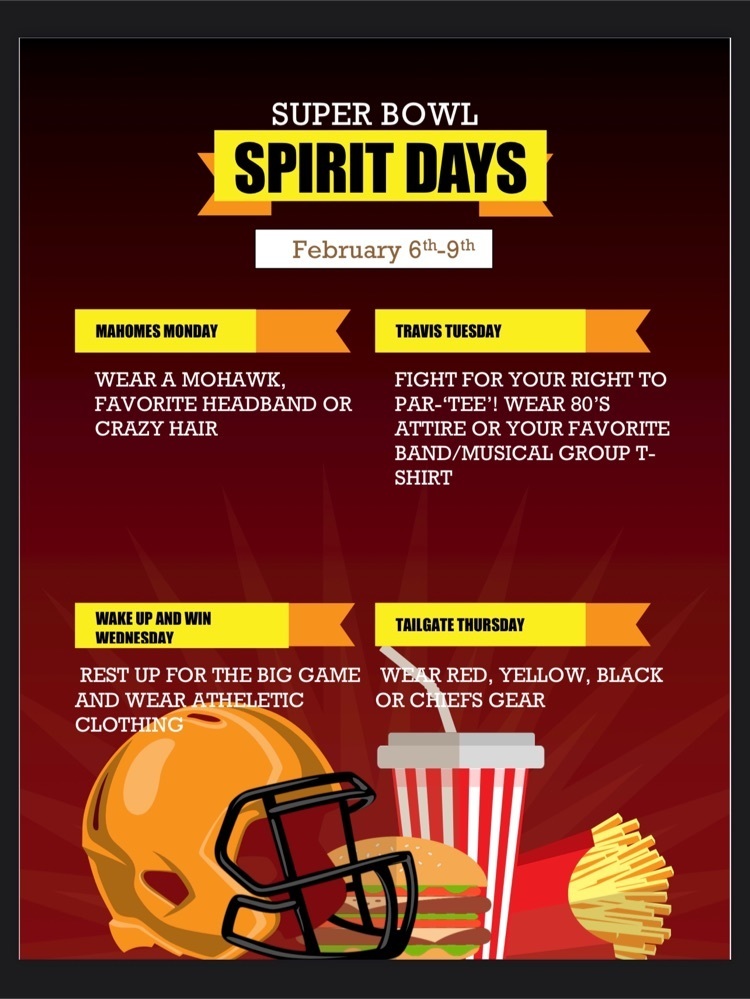 Come out and support our 3rd/4th grade boys if you aren't traveling with the high school to Rosalia tomorrow evening! Make up game for these boys vs. Sedan @ 5:30 here in the CVS gym!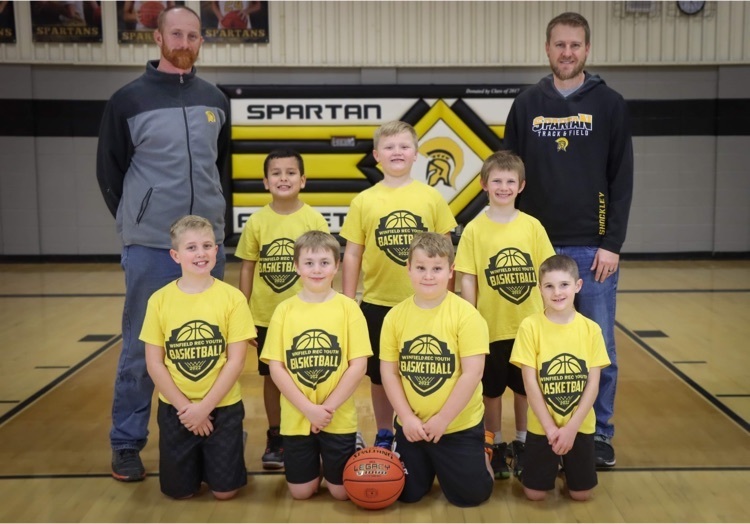 CVD Lady Spartans Rec teams have been working hard all season! Some photos from todays matchup in Wellington! #futurespartans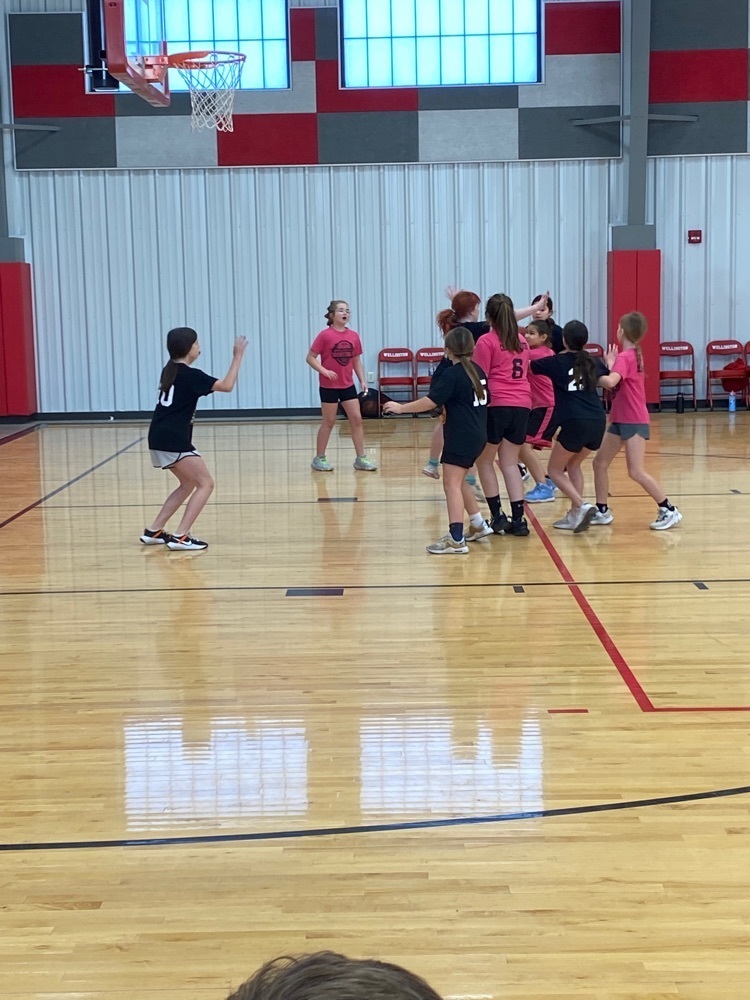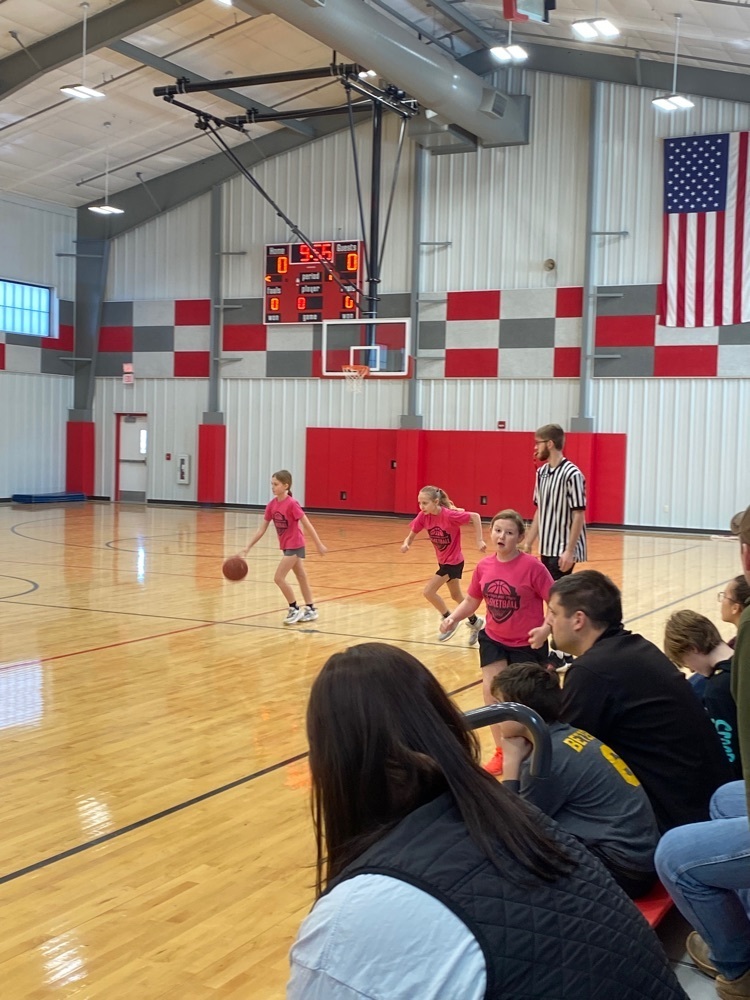 Huge shout out to our Rec Basketball boys and the MS/HS Spartans that came out to support our future today. The 5th grade boys are 5-2, and the 3/4th grade boys are 4-2 heading into our last week of play! Girls rec playing this afternoon! #futurespartans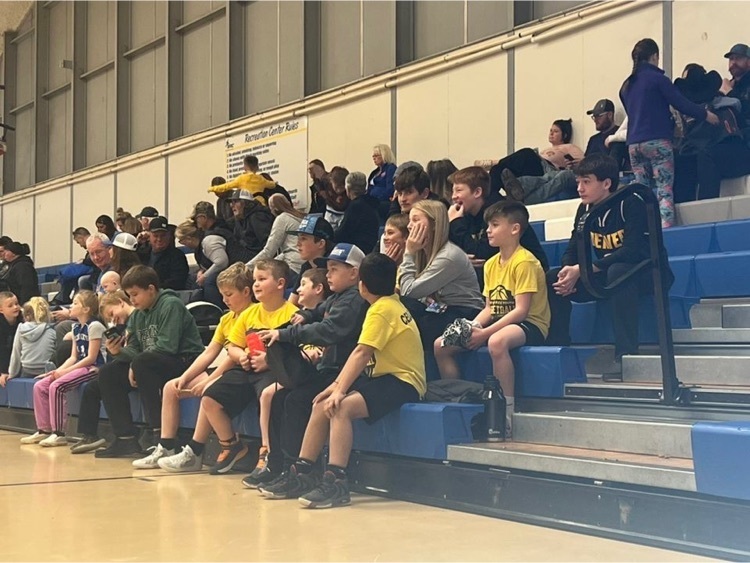 Boys win 75 to 58 over Oxford. Girls fall short.
Middle school students stacking up projects! Candy anyone?