Fall Spartan Sports Meeting @ Dexter on Thursday, August 11 Bus leaves CV @ 3:30. If you are a Cedar Vale MS or HS Student that has a physical and wants to play Football or Volleyball you should plan to attend. If you can not attend please contact your coach or leave a message with Angie at the school so she can inform your coach.

Great start to a new year. Teachers working together on a small project. And the winners are Mr Stone and Mrs. Ross.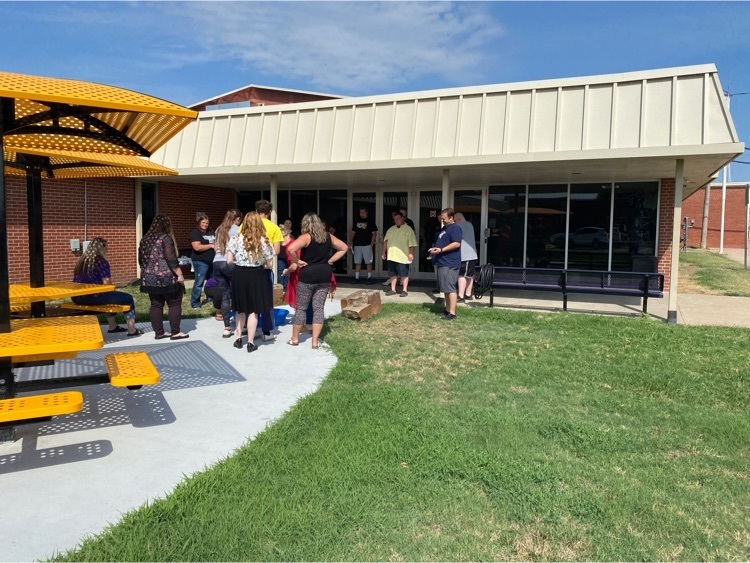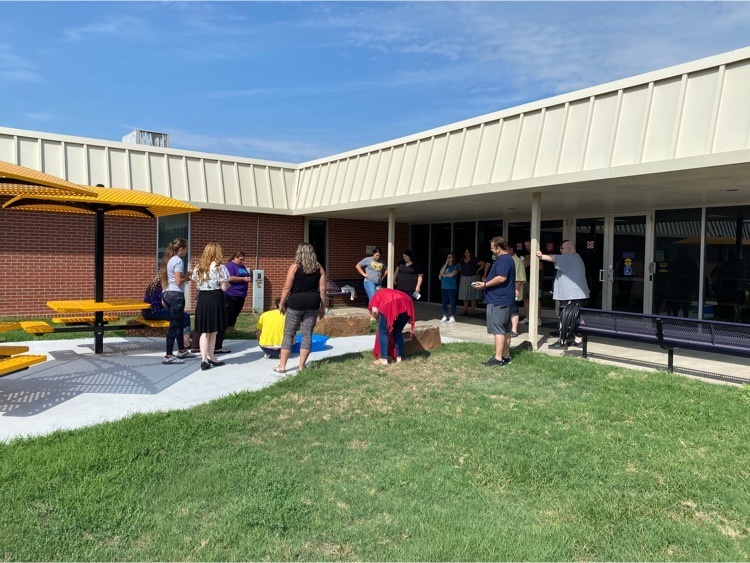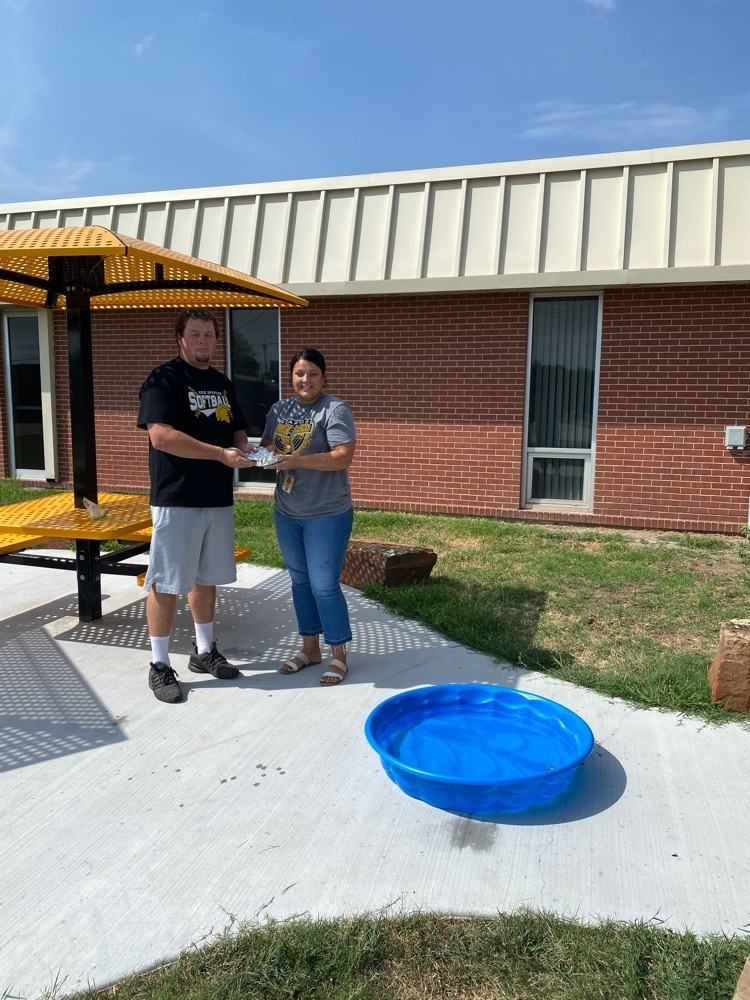 Thank you Hill Top for a great back to school lunch!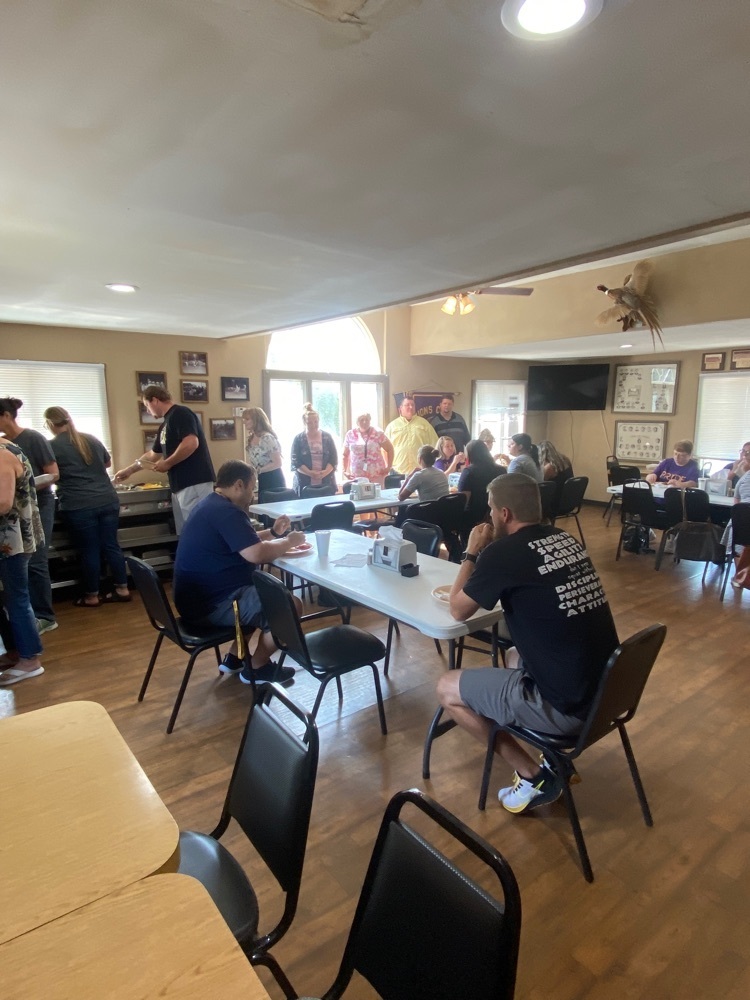 There will be a mandatory meeting for all students and Parents who are enrolled in College classes Monday Aug.15th. 6pm at the school. A Cowley representative will be here who will present an orientation on college classes expectations.

Great Opportunity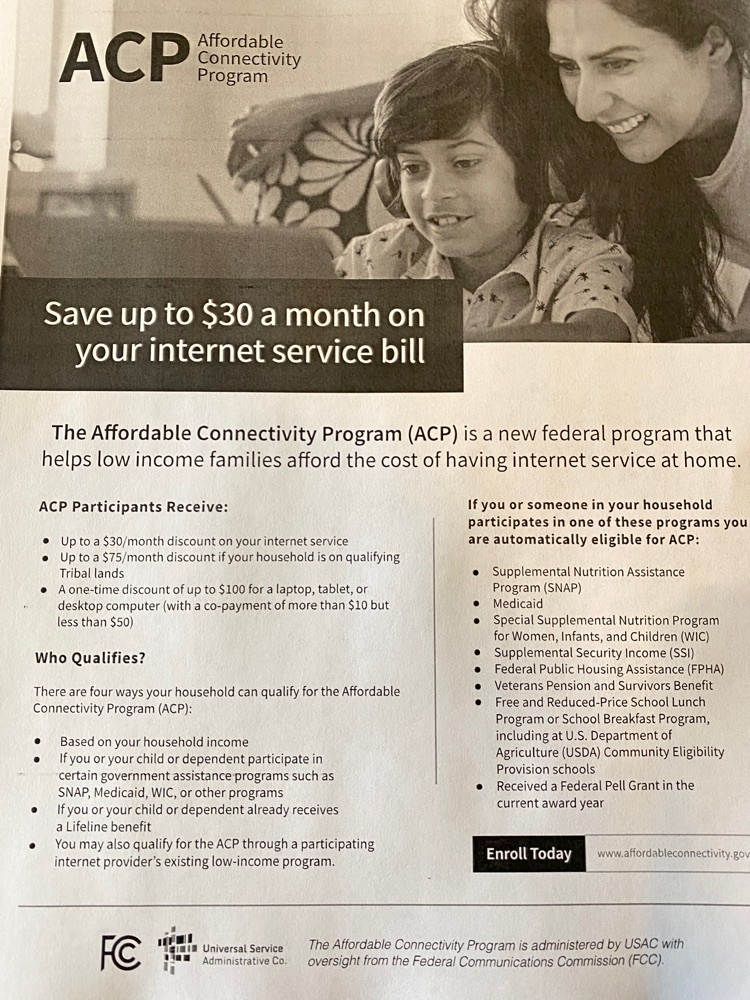 Todays the day! Cedar Vale Schools enrollment! We can't wait to see you
Water Workout was a success!!! What a great way to exercise and beat the heat! Weights resume tomorrow from 7-9am and 6-8pm. Come get your sweat on!!!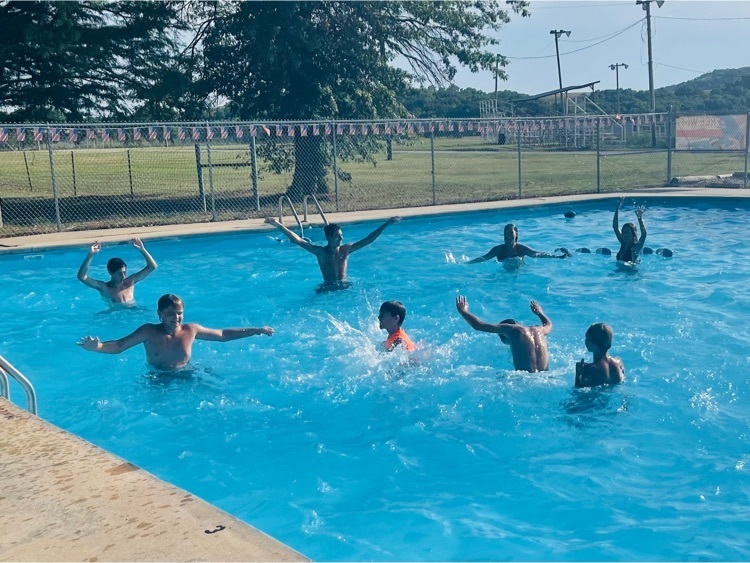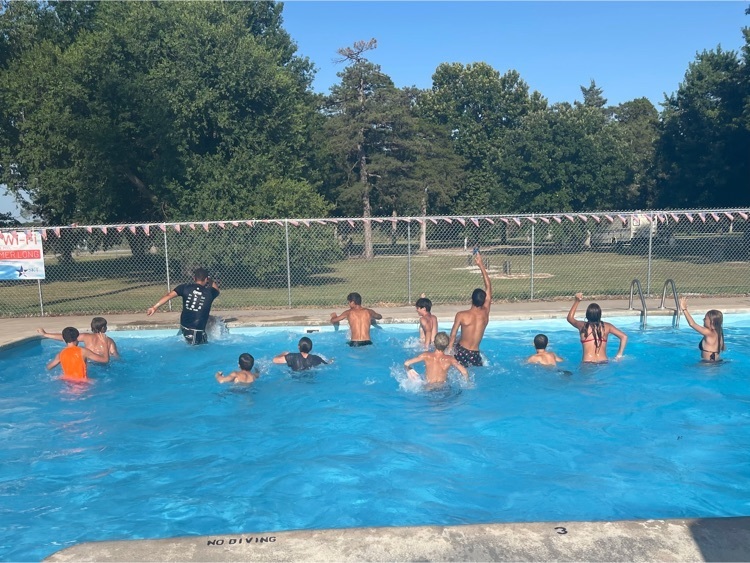 Cedar Vale Shop students Hayleigh Rainbolt (Grand Champion) and Taylor Rainbolt (Reserve Champion) showcase their projects for 4H. Great job! We are SUPER PROUD!
Upcoming water workout: Summer Weights Program will be at the pool Wednesday, July 20th, 6:00 pm. Come work out and stay cool! See ya then! #raisethebar #purplecrush #spartannation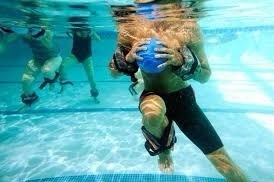 Morning weights tomorrow 7-9 am, evening weights 6-8 pm! Looking forward to another great week! #raisethebar #spartanstrong
The weight room will not be open in the morning, only the evening 6-8 pm tomorrow 7/14/22. Normal schedule will resume next week: Mon/Wed/Thur 7-9 am or 6-8 pm. #raisethebar #spartanstrong
A big thank you to Shaun and Troya for their work this week! Looking Sharp!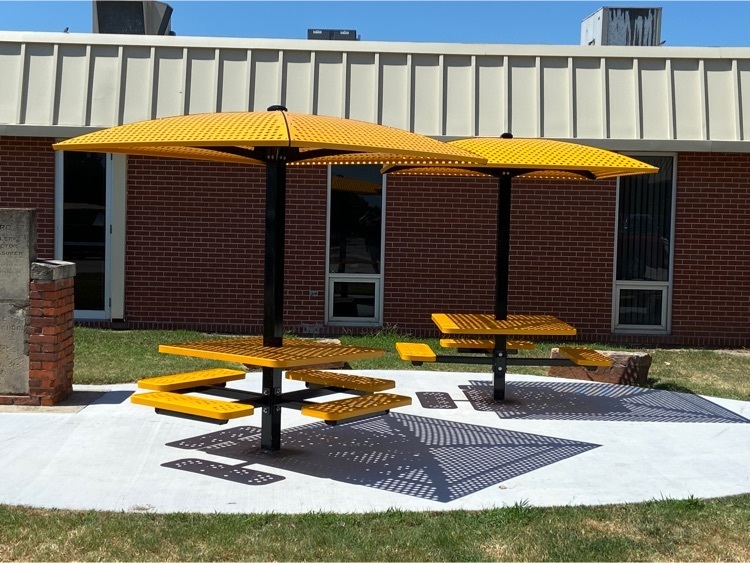 Enrollment packets have been mailed. If you did not receive one or know someone that is new to the community and needs one, please call Angie at 620-758-2791.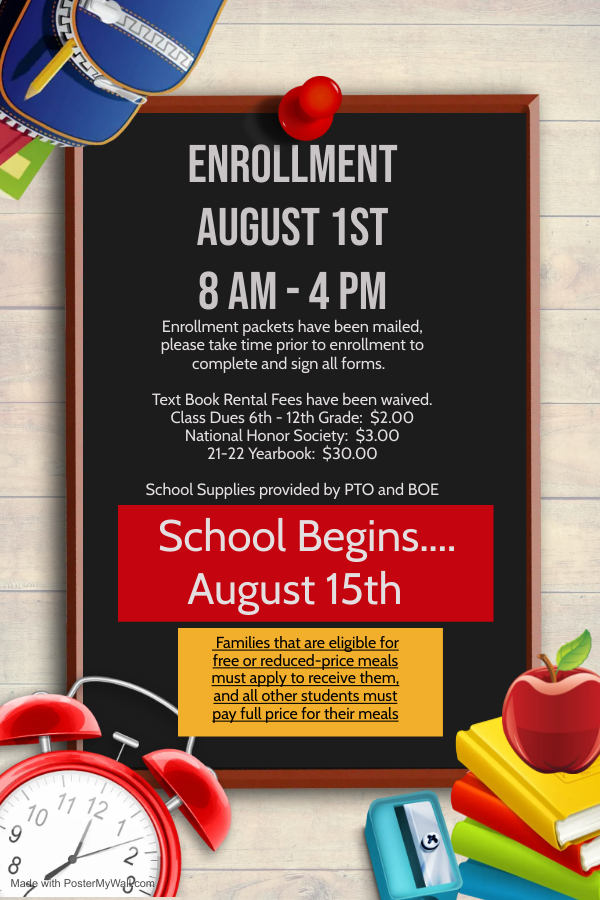 Today was the first day of July that the weight room was open. We had SIX kids show up! Thanks for coming, Jaylon, Devonte, Taylor, Tyler, Brayden, and John! Real athletes have no off-season!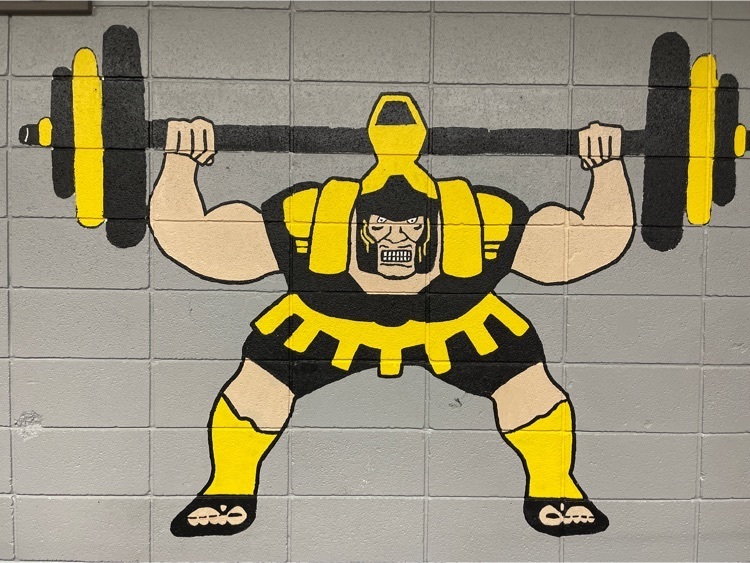 REMINDER: Weights resume tomorrow!!! Let's build athletes that are bigger, better, and stronger! *Starting Monday, June 11, we will also make the weight room available Monday, Wednesday, and Thursday from 6:00 - 8:00 PM in addition to the morning times. It's not too late to put in the work!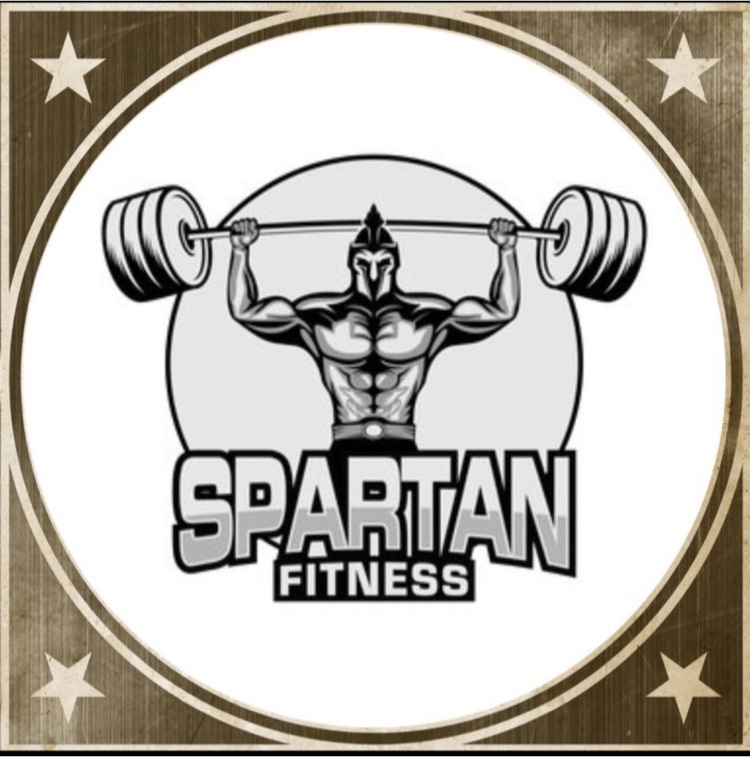 We have food trays for sale. (.50/tray)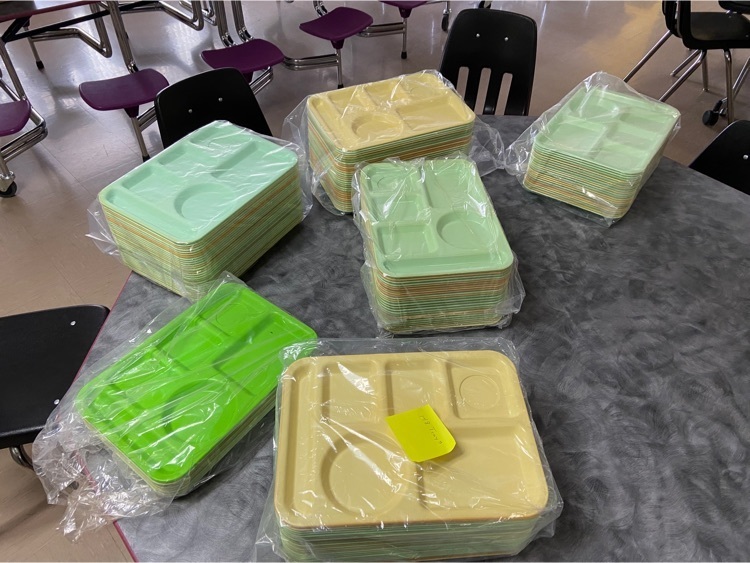 Junior High Volleyball Camp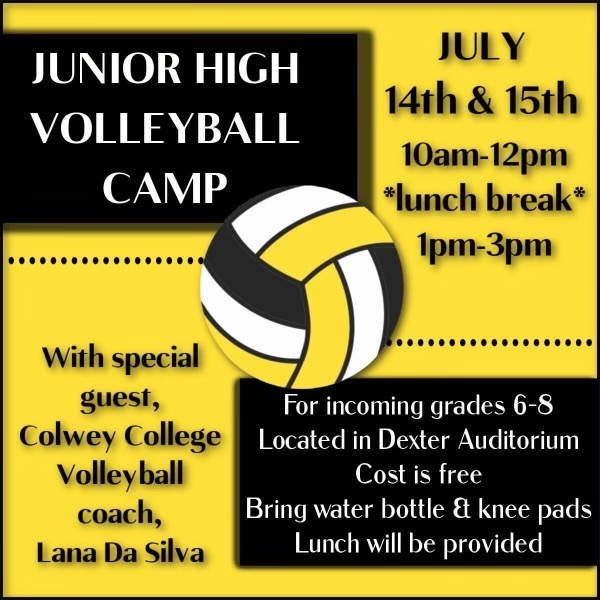 Summer School pic's.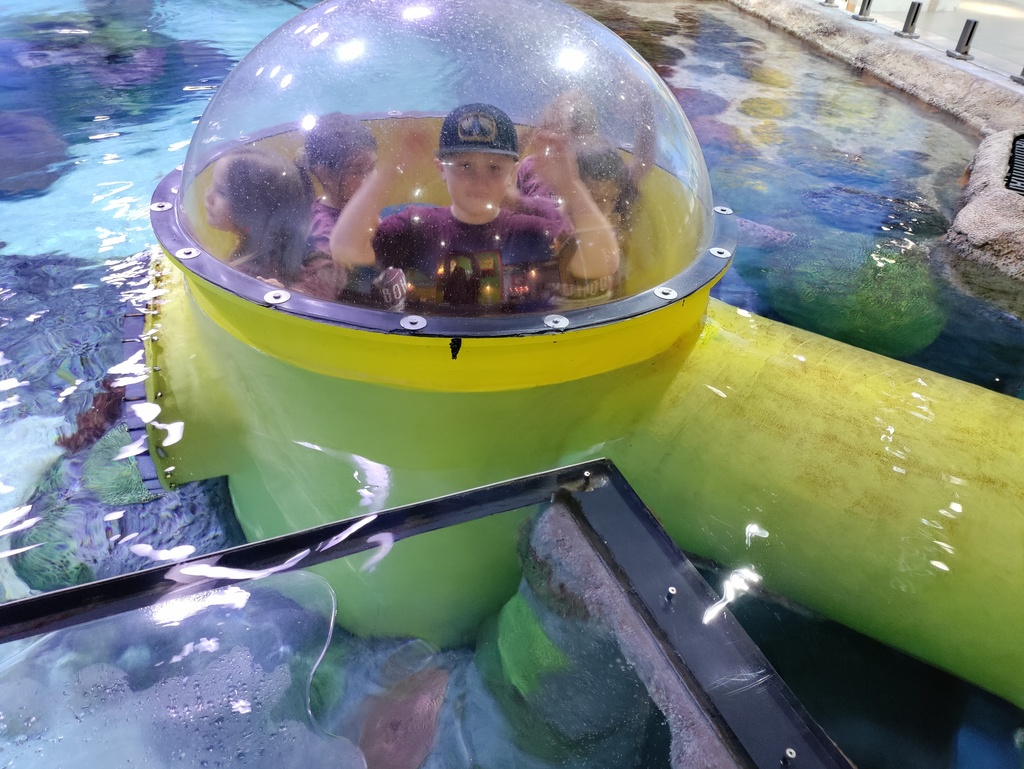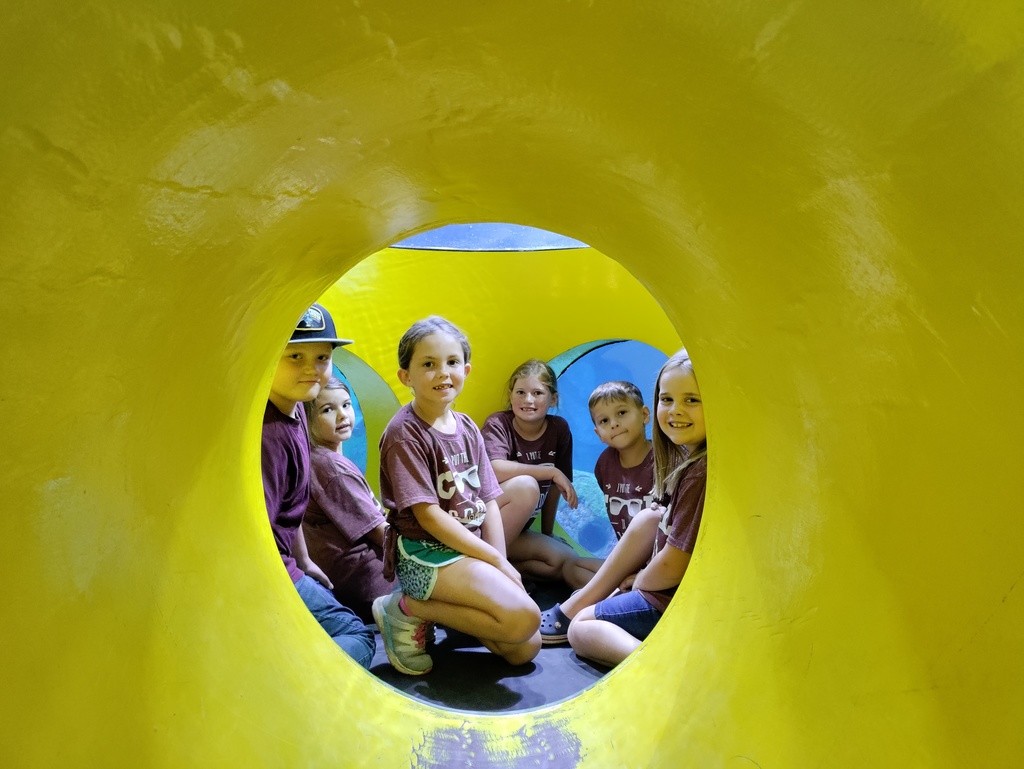 I want to apologize. I should of posted these pictures sooner. Obviously I am not the picture taker in my family, but I wanted to share some pictures of the first graders from the school field trip and the summer school field trip.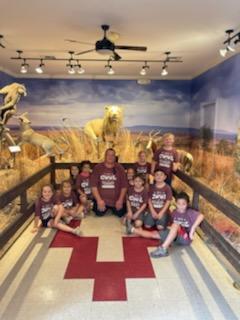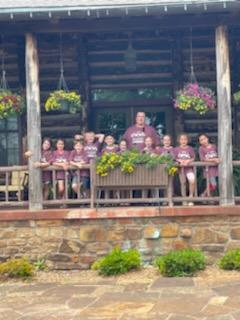 Early Childhood Screening for 3 and 4 year olds...August 1st