Congratulations to Shyann Bonnell for placing 3rd in Word Problems 11 and the rest of the team for their participation at the SCBL league math competition held earlier this week.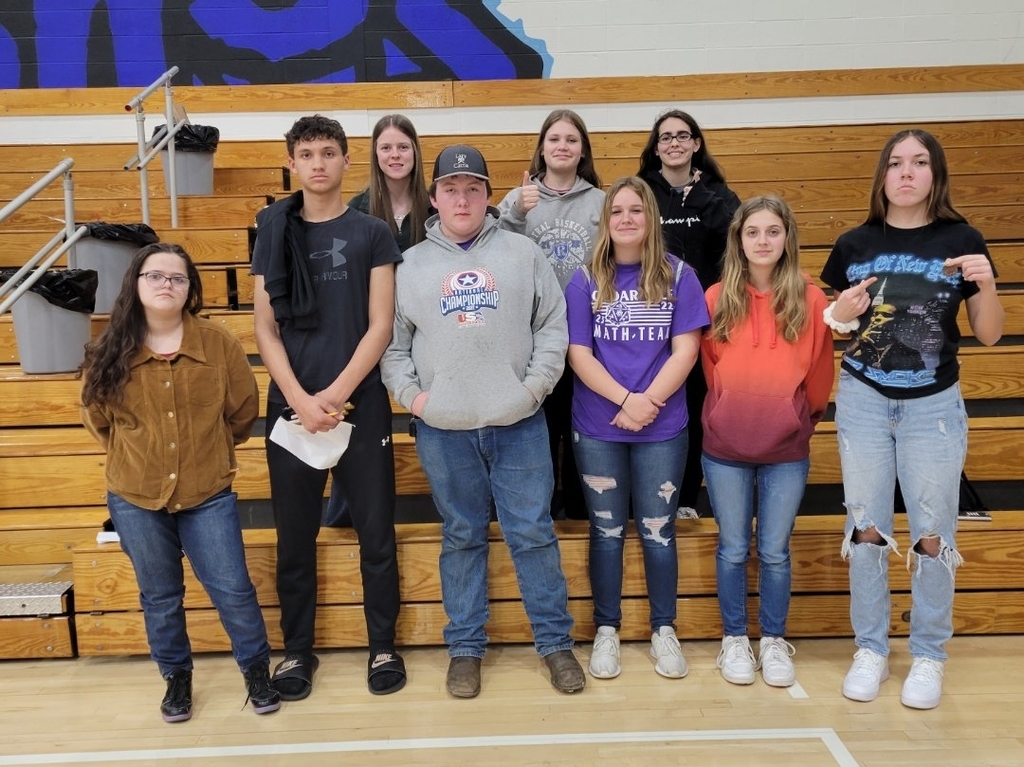 JH Spartans start the Spring strong.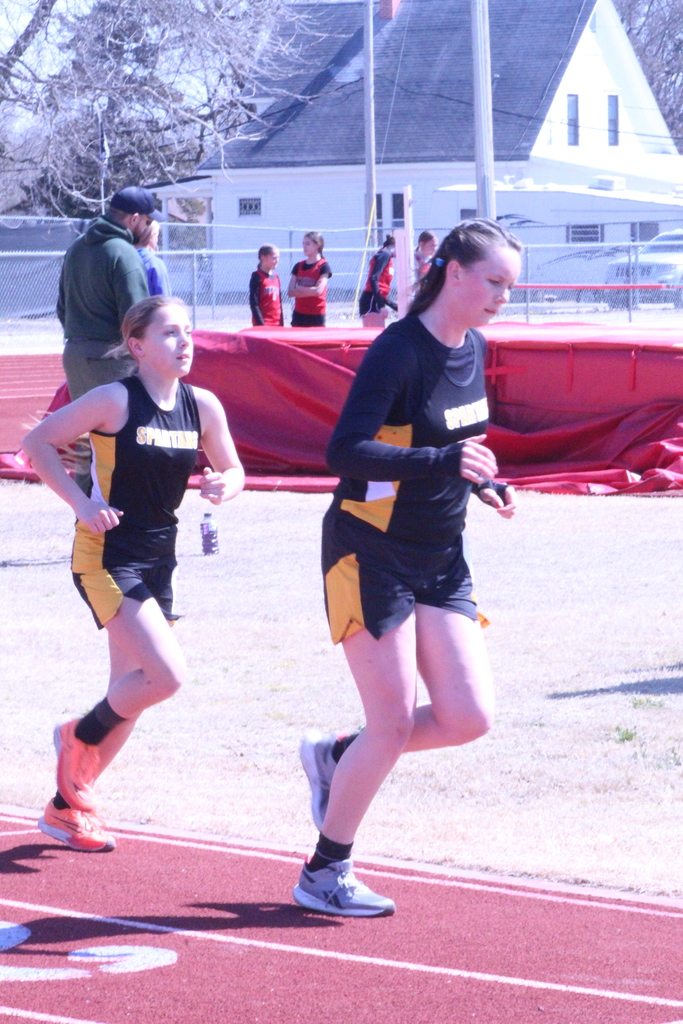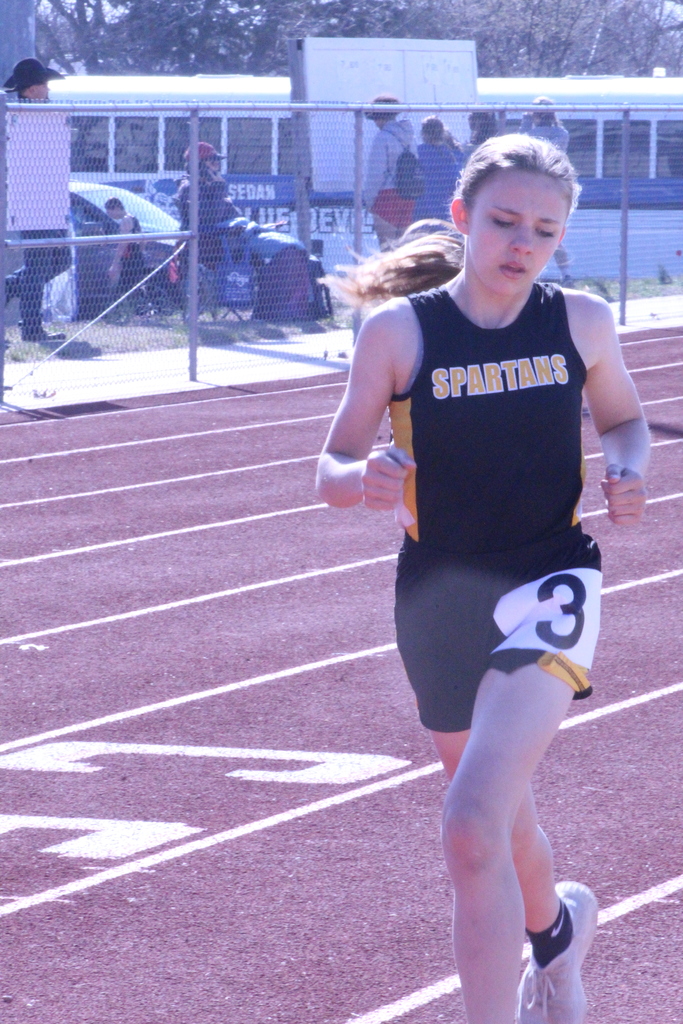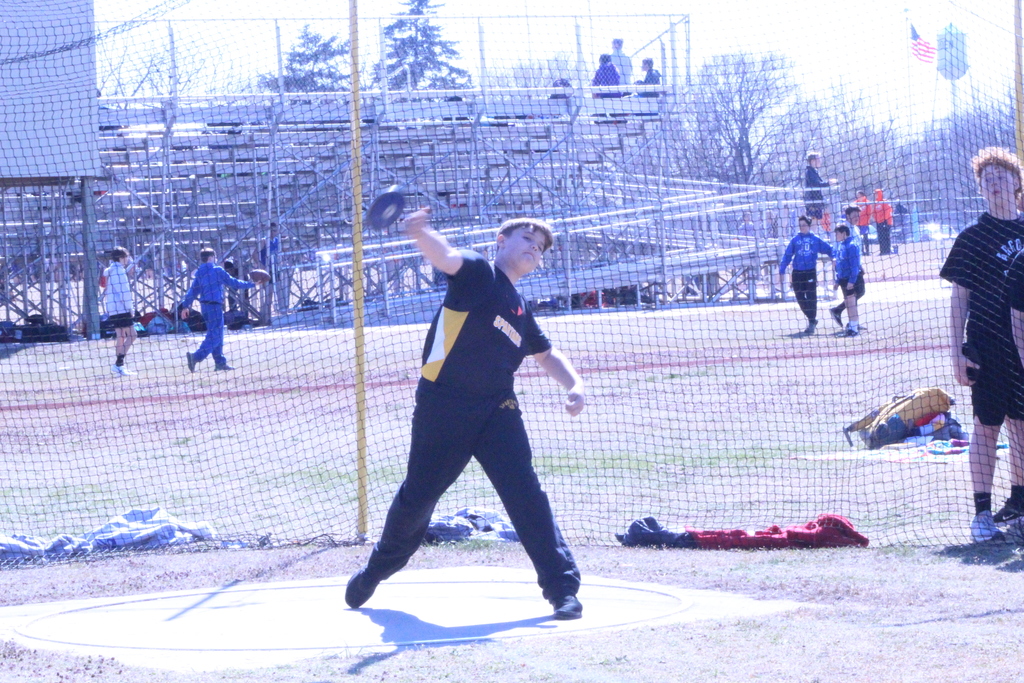 Keep up the hard work Spartans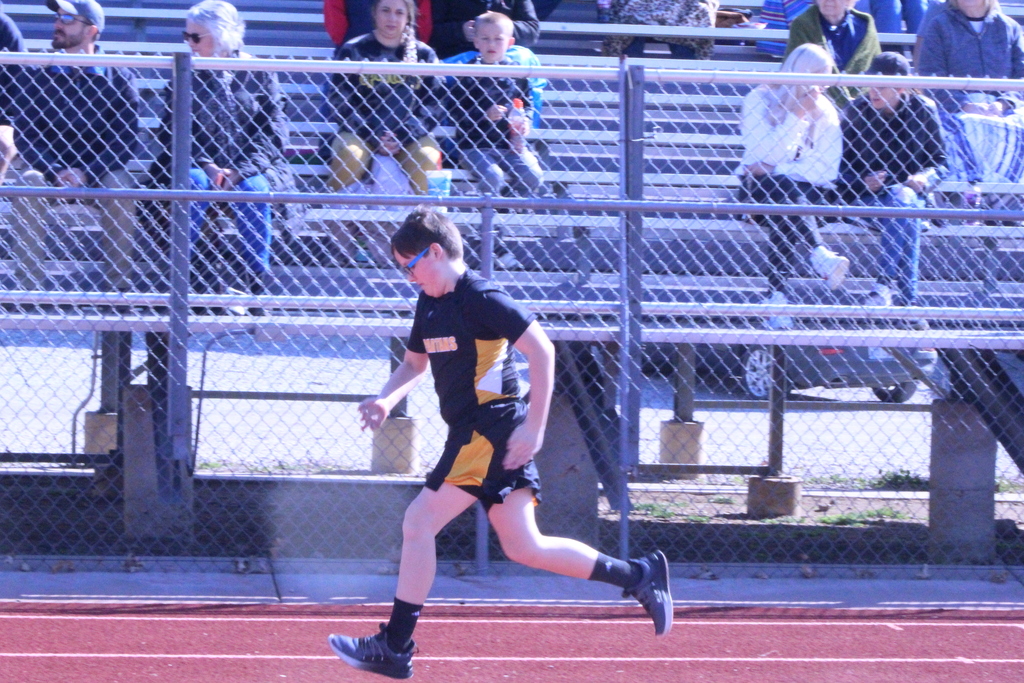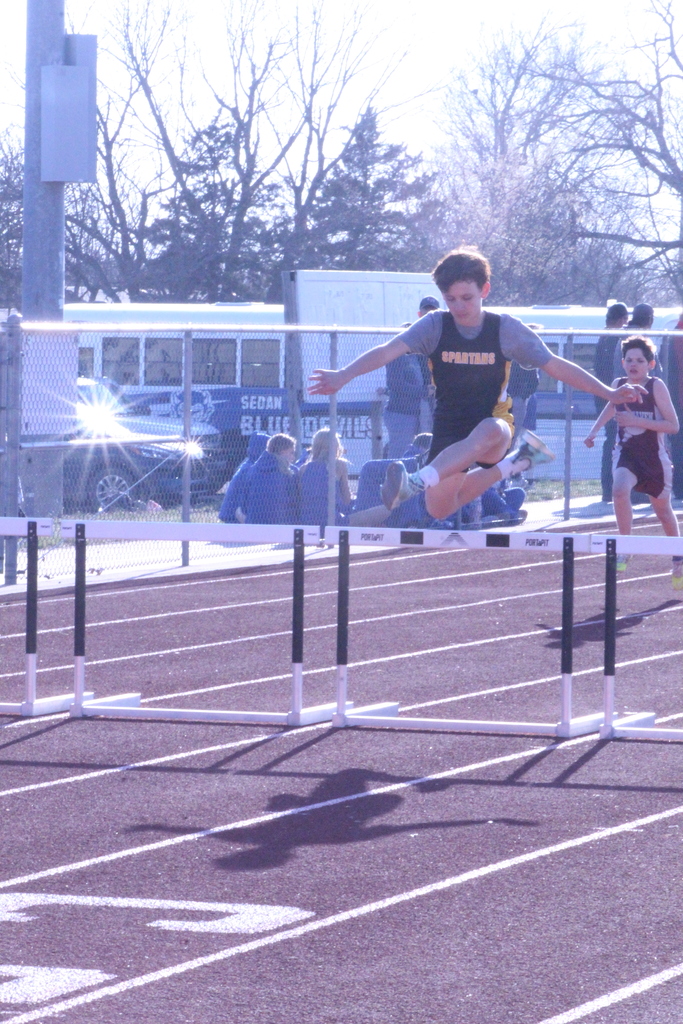 Great Day to be a Spartan!!! MS Track had a great day!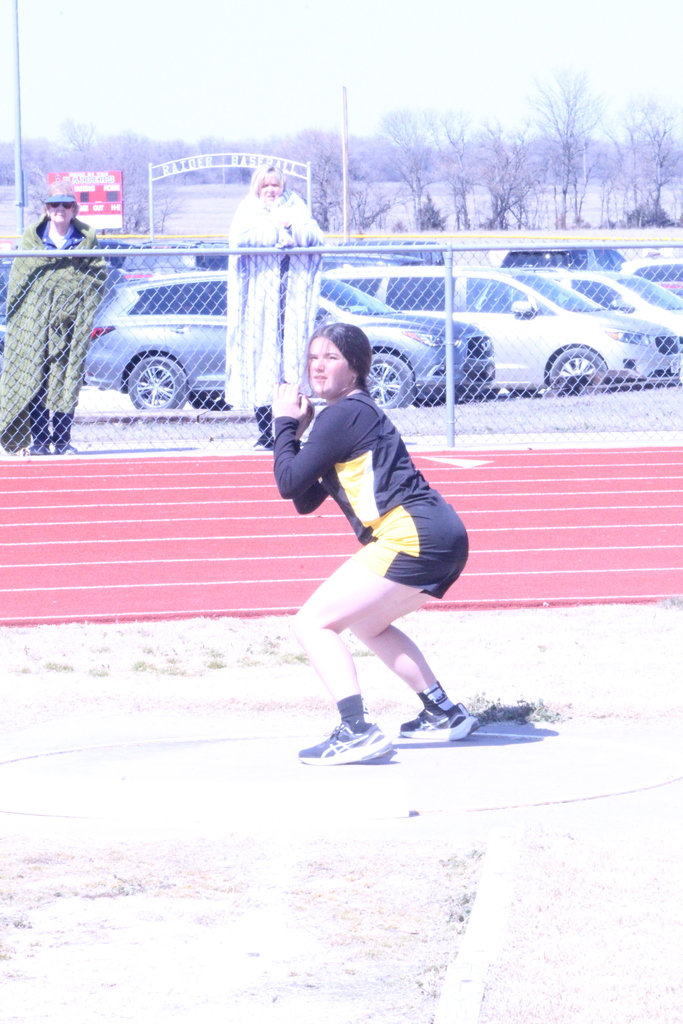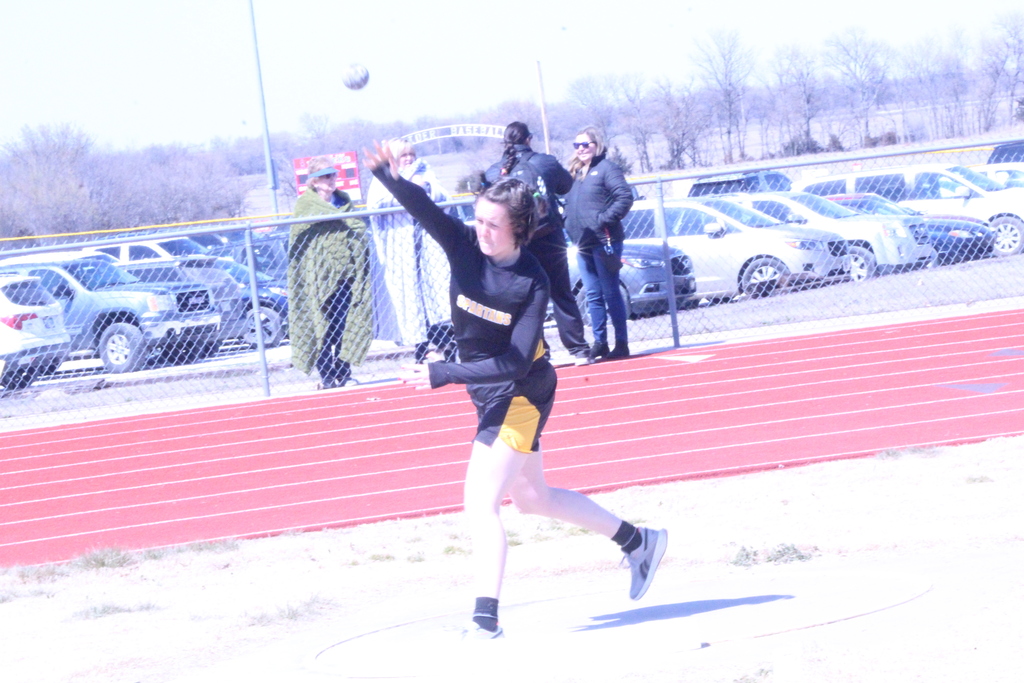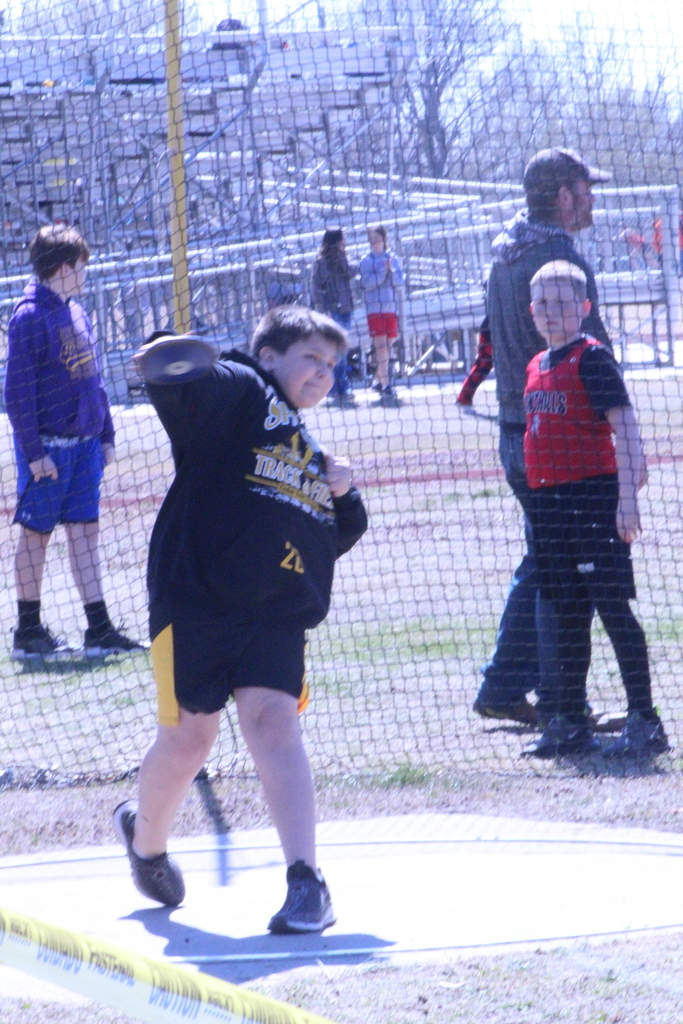 Great first meet of the year for our middle school track and field athletes! 7th boys 1st with 91 points 8th boys 5th with 45 points 7th girls 2nd with 75 points 8th girls 1st with 80 points Next up Eureka next Tuesday!

Spring pictures and class pictures are tomorrow 3/29/23 Spring Sport pictures are 3/30/23

Zander Shaw, Class of 2023, recently signed his certificate of enlistment with the US Marine Corps. He will begin his training upon graduation. Zander we could not be more proud of you and the commitment to serving your country. You make us proud!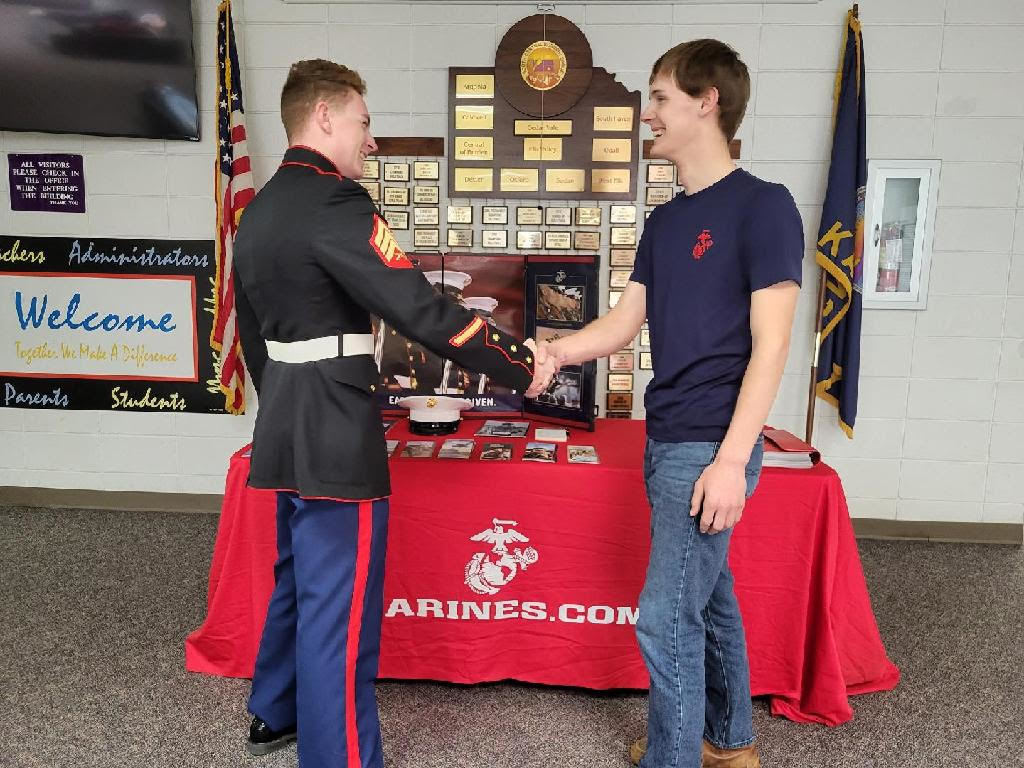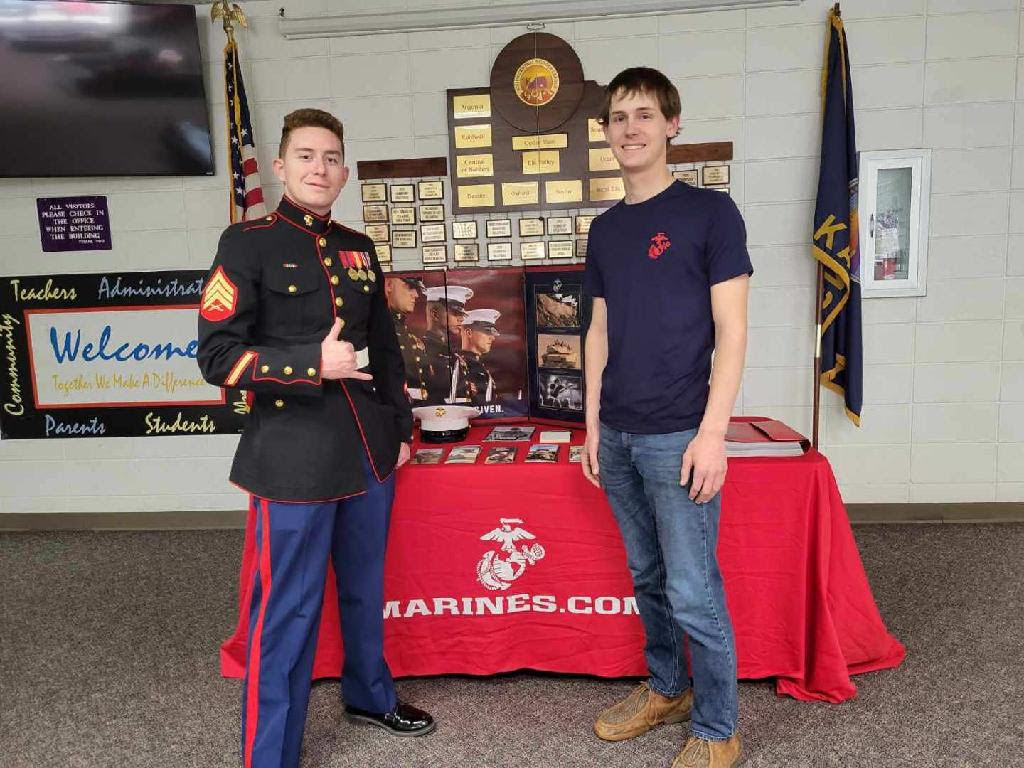 Senior Parents-We are needing pictures of your seniors for the Graduation Video. We need the following: Infant/Toddler -3-4 pics, school age-3-4 pics, senior pics- 3-4 pics. We need them no later than March 30. If they are printed copies, they will be returned!

Prom 2023 King Zander and Queen Brandy Congratulations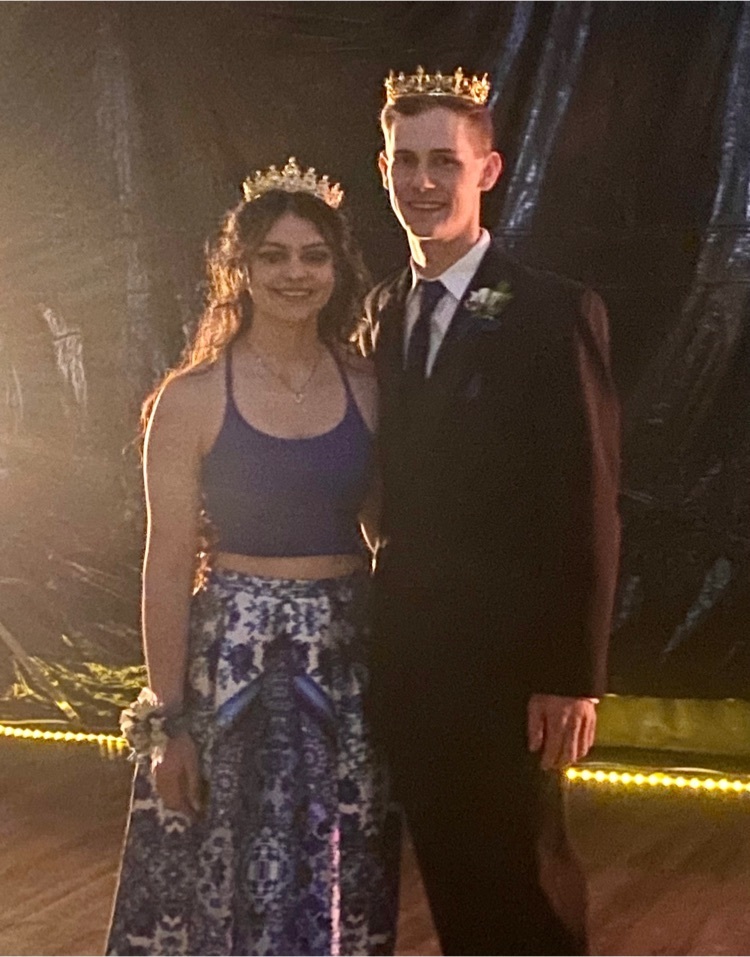 Morning Pre-K awards! So proud!!!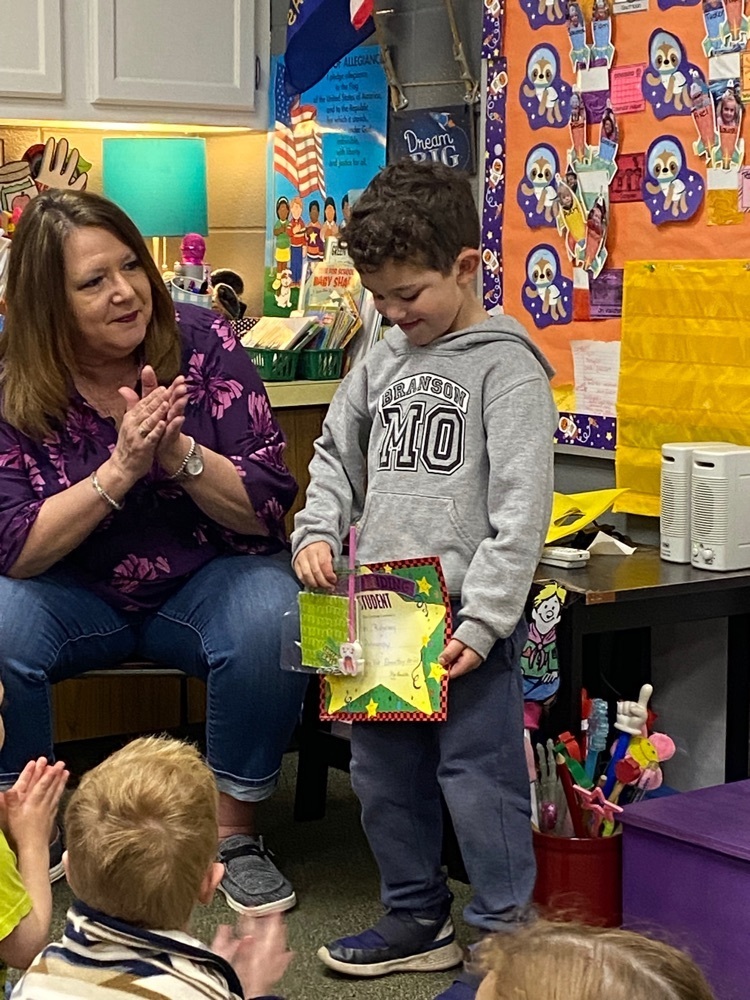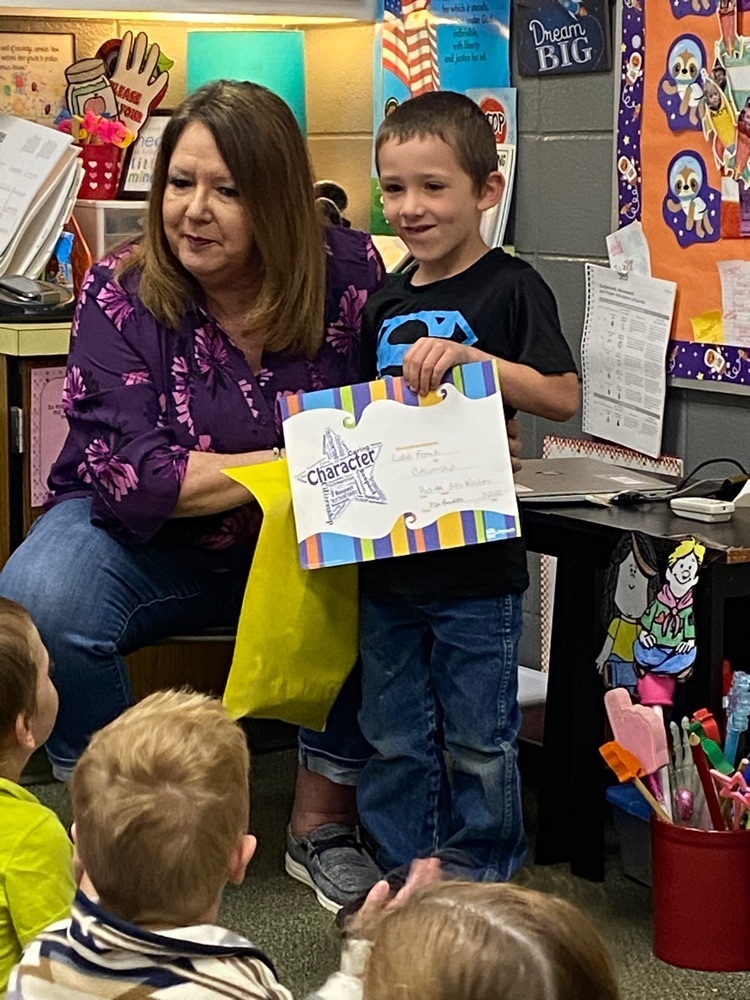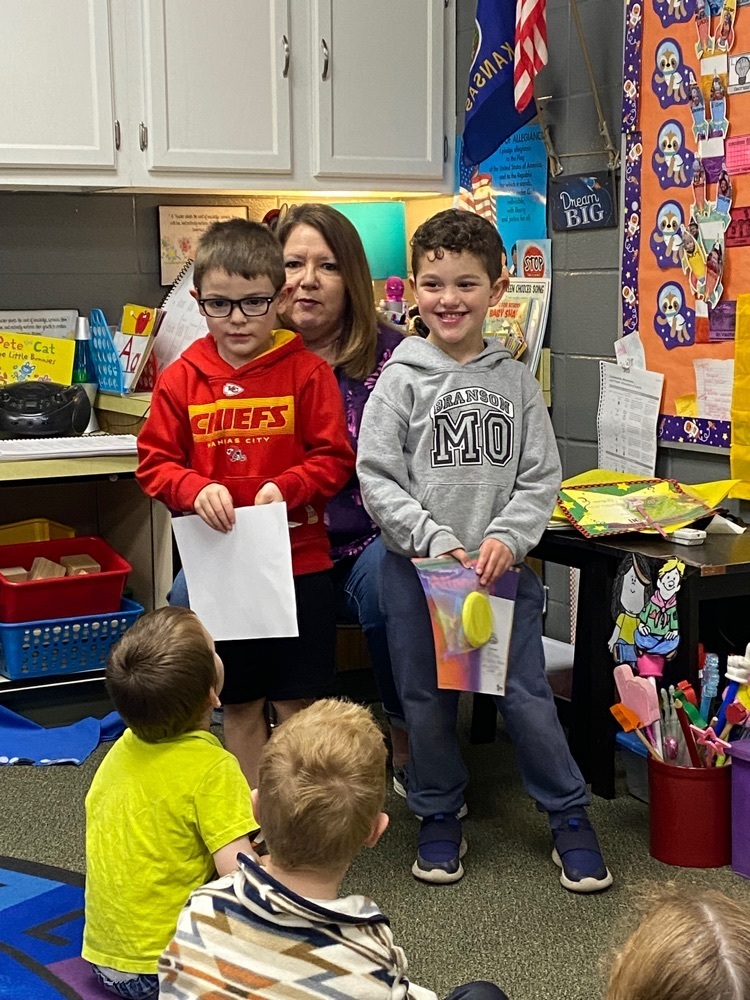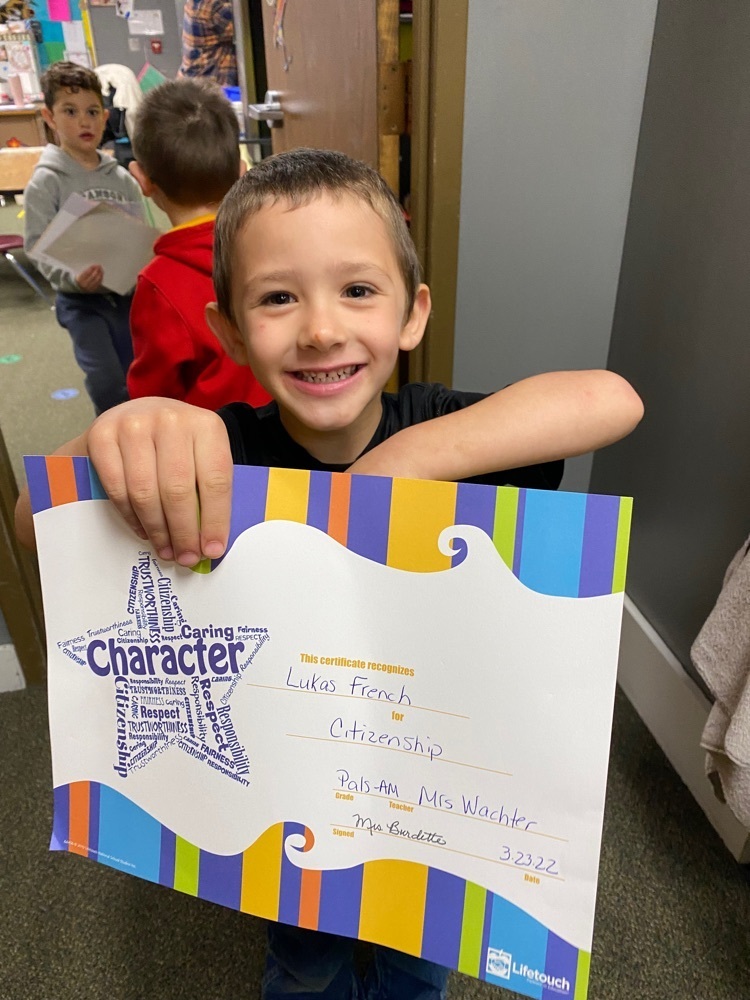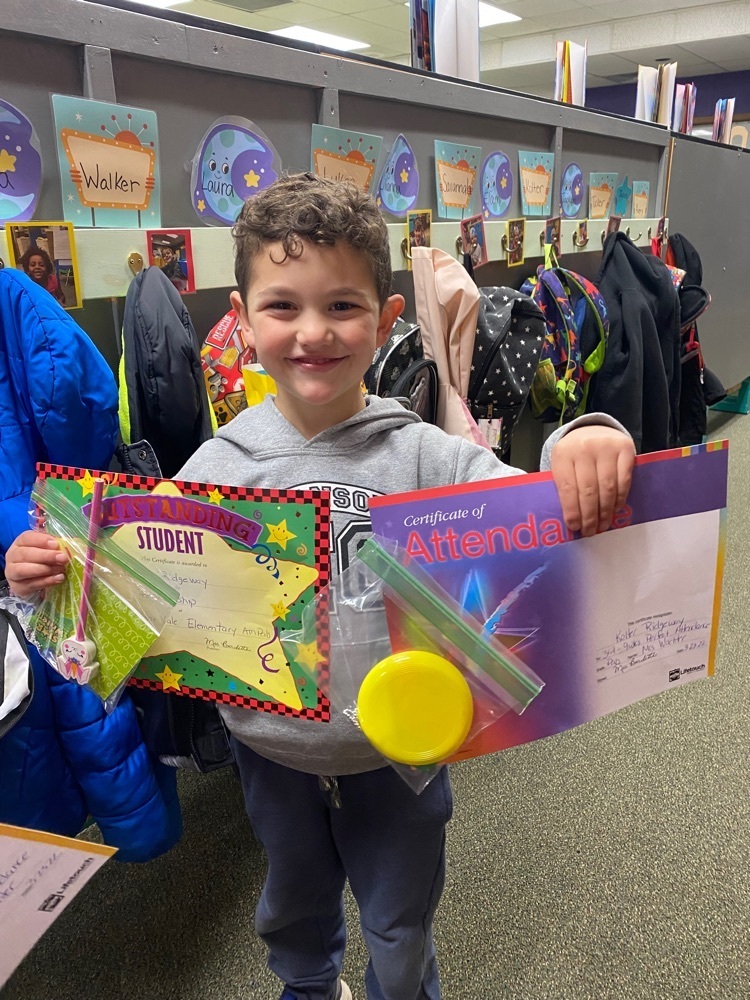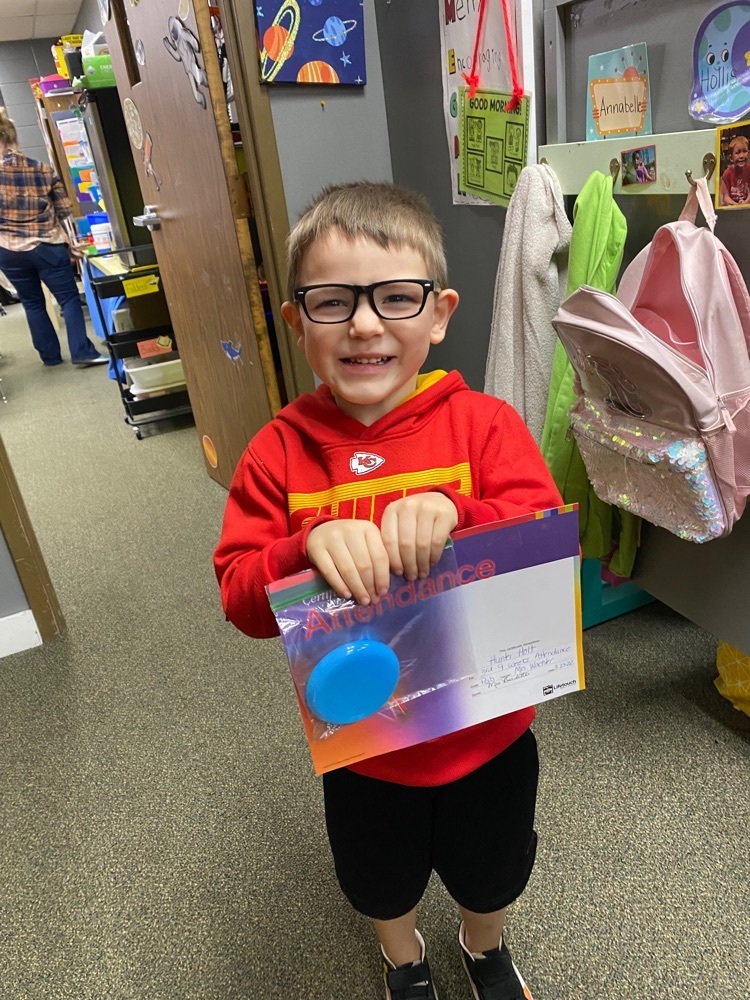 Afternoon Pre-K awards!! Great job!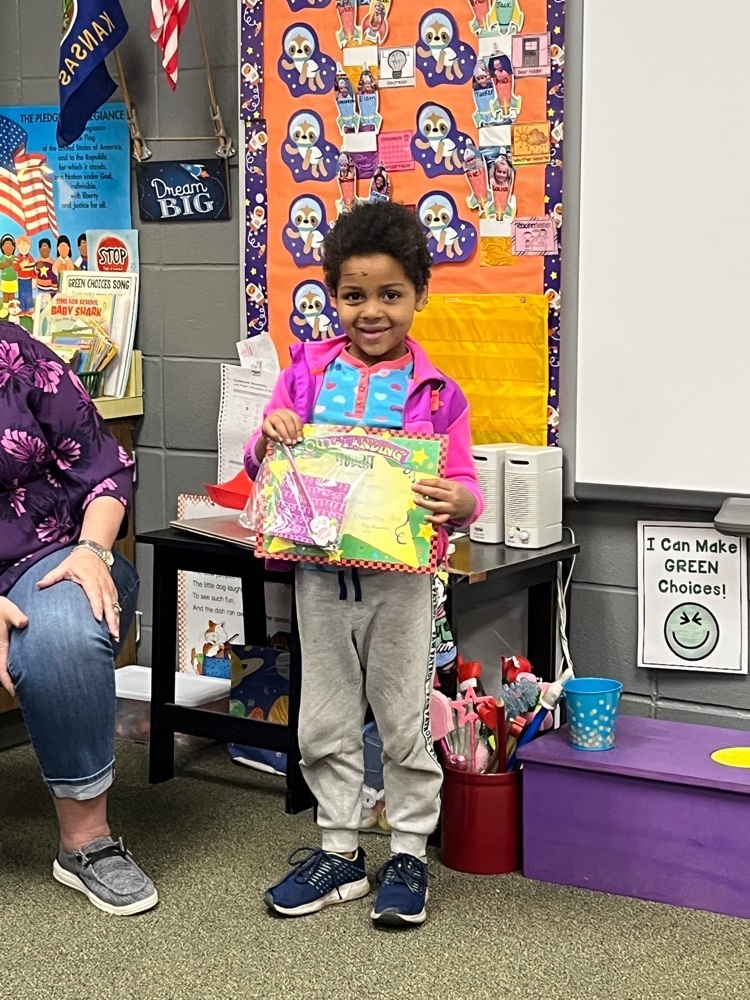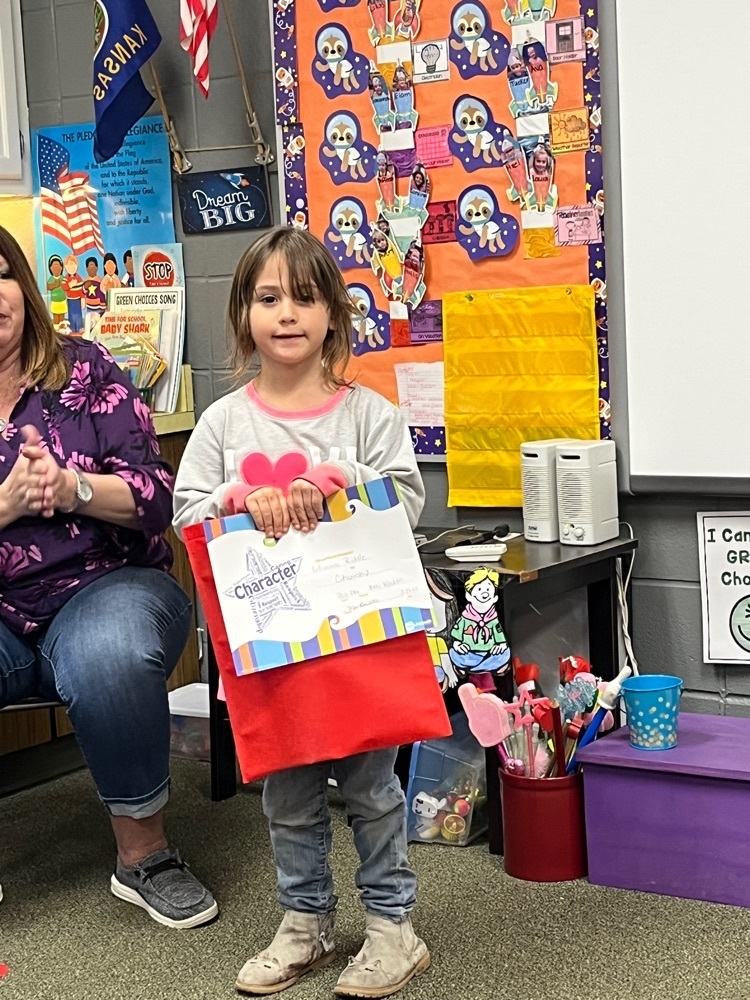 Couldn't be prouder of our middle school band soloists that played at Cowley College today! Ratings below Tyler Ross (I outstanding) Aspen Corbett (I outstanding) David Dennis (I outstanding) Sarah Baldock (I outstanding) Charlotte Baldock (I outstanding) Jaedyn Bergerson (I outstanding) Jacob Ferguson (I outstanding) Brayden Shockley (II excellent)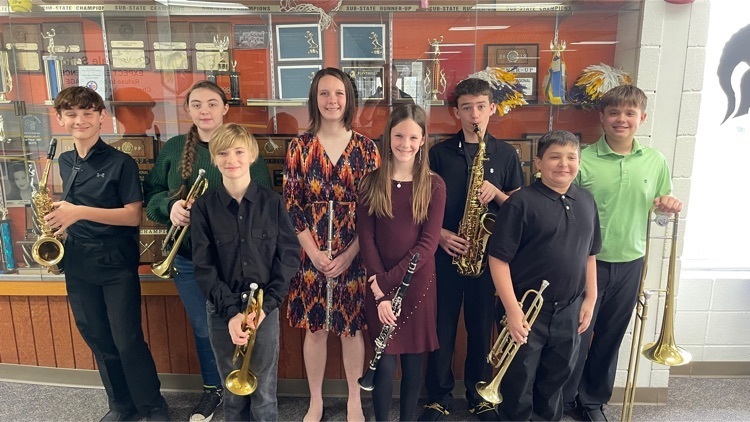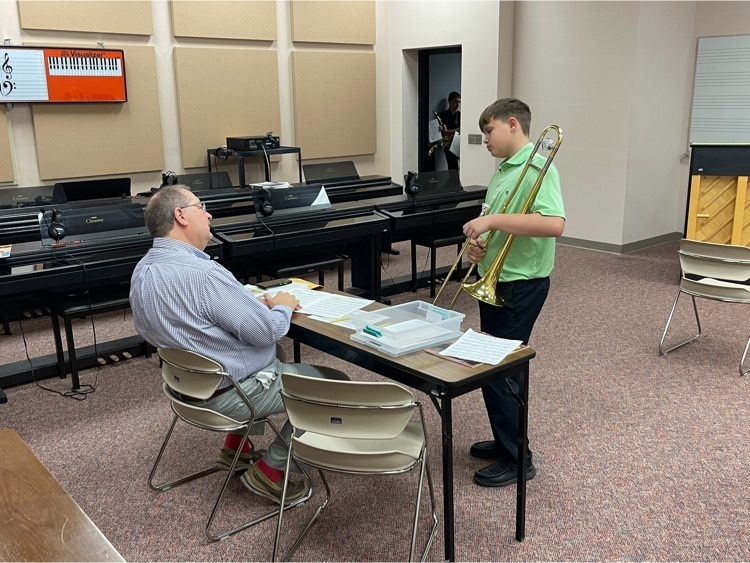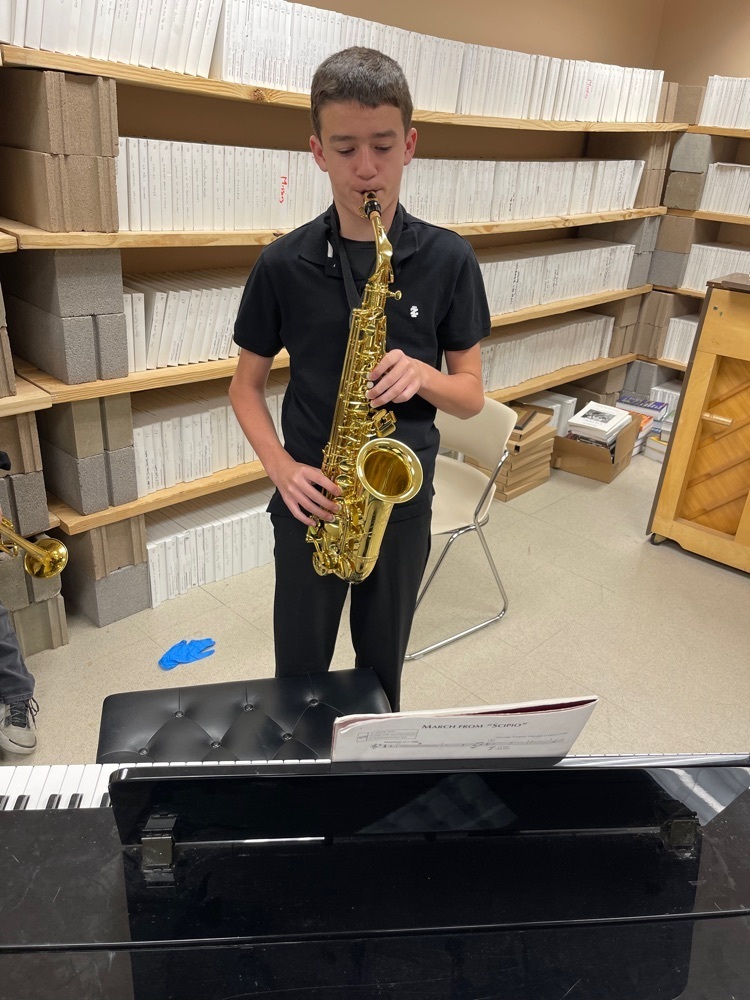 2nd graders with their farm safety posters they made and entered into the competition for CQ County Farm Bureau. Congratulations to Emmie McClure for winning 1st place with her message, "Stay out of the way, and you'll be okay!"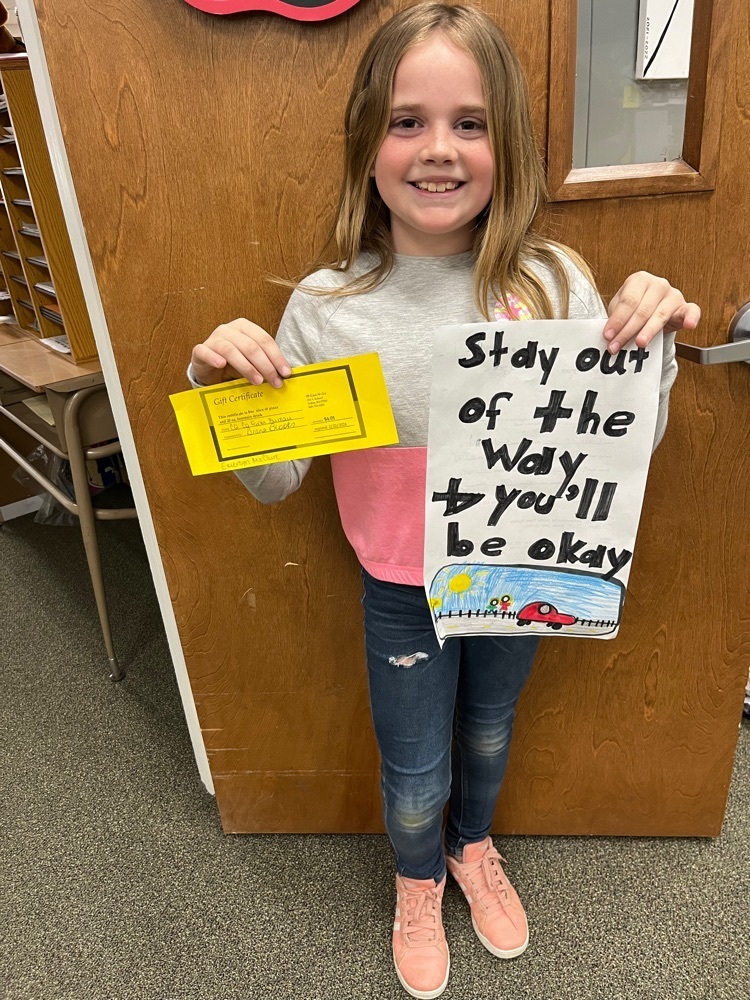 This is the order of events for our first middle school track meet at Central. Athletes were sent home with April practice calendar as well as a list of our track meets and leave times. Come support the Spartans!!!

Prom 2023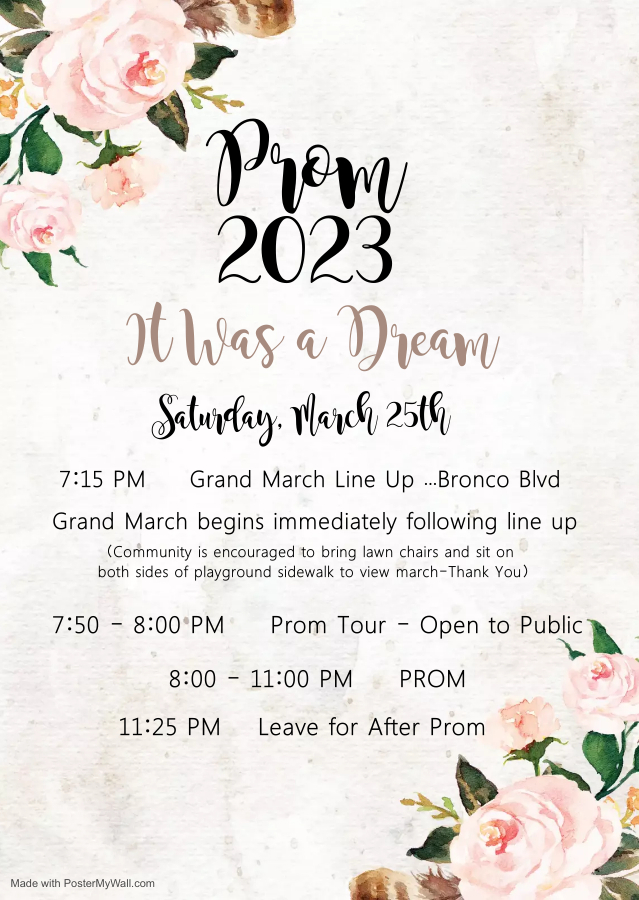 3rd quarter Elementary Recognition: B Honor Roll A Honor Roll Top Reader each grade Top Reading Class, 5th Grade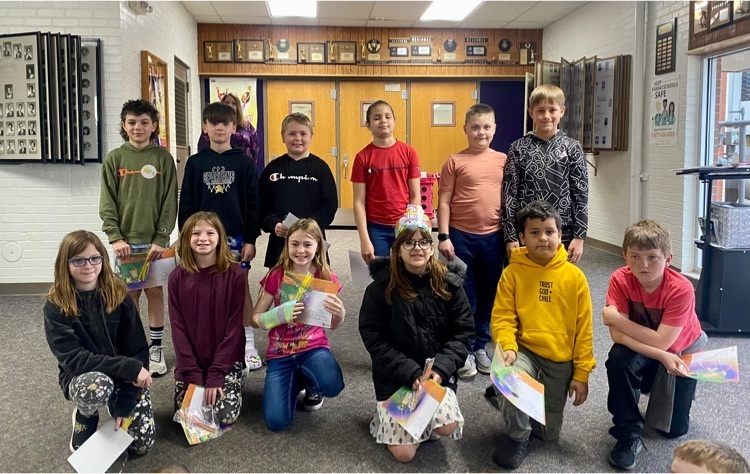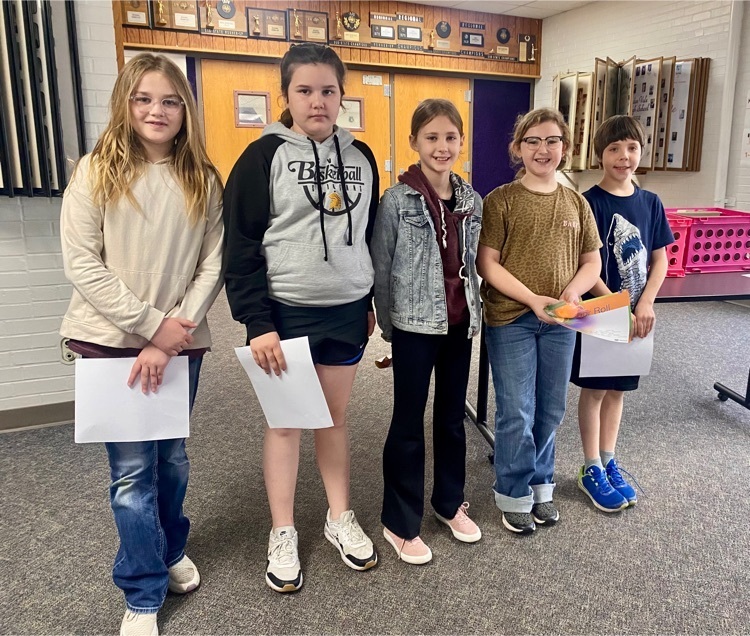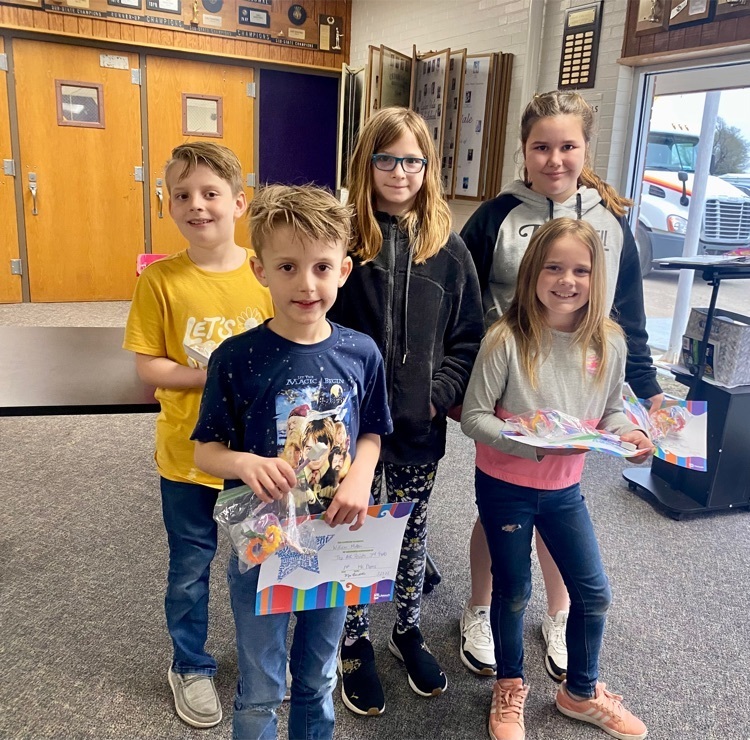 3rd quarter Elementary Recognition: Perfect Attendance Penmanship Citizenship

Elementary 3rd quarter recognition is Thursday 3/23 at 8:10 am
Tomorrow SCBL MS Music Festival. The following students will be performing solos!!! We will leave at 7:00 a.m. and return around 10:30 a.m. David Dennis, Trumpet 8:05 Aspen Corbett, Trumpet 8:10 Jaedyn Bergerson, Trumpet 8:15 Tyler Ross, Trombone 8:20 Charlotte Baldock, Clarinet 8:30 Sarah Baldock, Flute 8:35 Jacob Ferguson, Alto Sax 8:40 Brayden Shockley, Alto Sax 8:45 Students will perform at the Brown Center. Brass in room 211, and Woodwinds in 203. Parents are welcome to attend!!!

Congratulations to the math team that competed at a home tournament Shyann Bonnell and Daesie Dennis for getting 3rd place on the Algebra 2 team test at the math contest held in Cedar Vale on March 9.