Just in time for winter! These students are growing every Friday morning by investing in themselves. Unstoppable!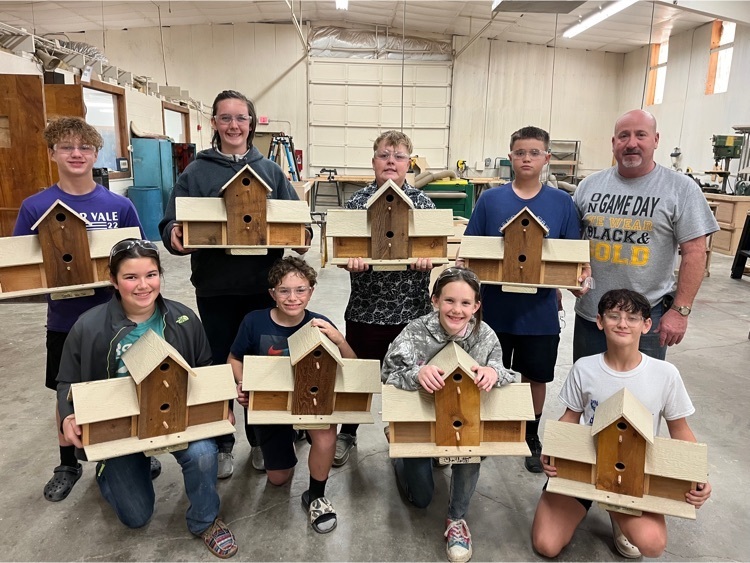 JV boys fall 20-13 to Caldwell. Varsity improves to 3-0 on the season with a 49-29 victory over the previously unbeaten Bluejays. Next action is in Burden on Monday night! Go Spartans!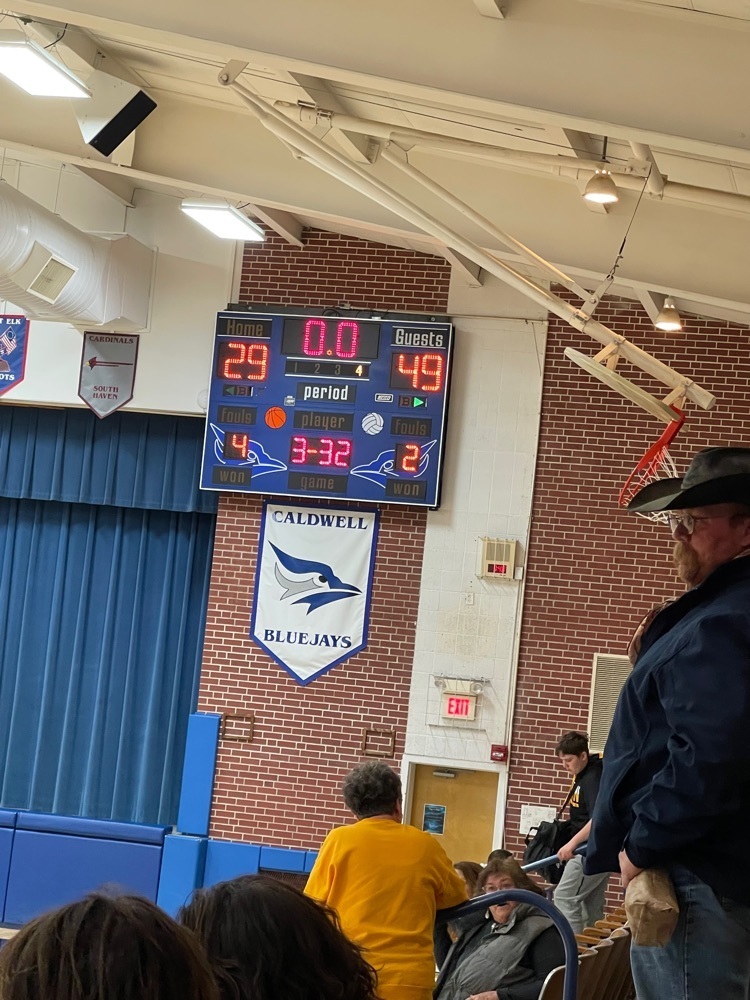 Mrs. Mitton's family group got to help decorate the tree at the clinic!

#wearefamily High School students play an important role in our elementary. Miss Brylee shares the same birthday with two of her students and today she shared her birthday treats with their class. Highlight of High School Bigs: Brylee assistance helps our "littles" in reading and station work. Our "Bigs" help for an hour daily, providing support and build connections with our elementary students. #purplecrush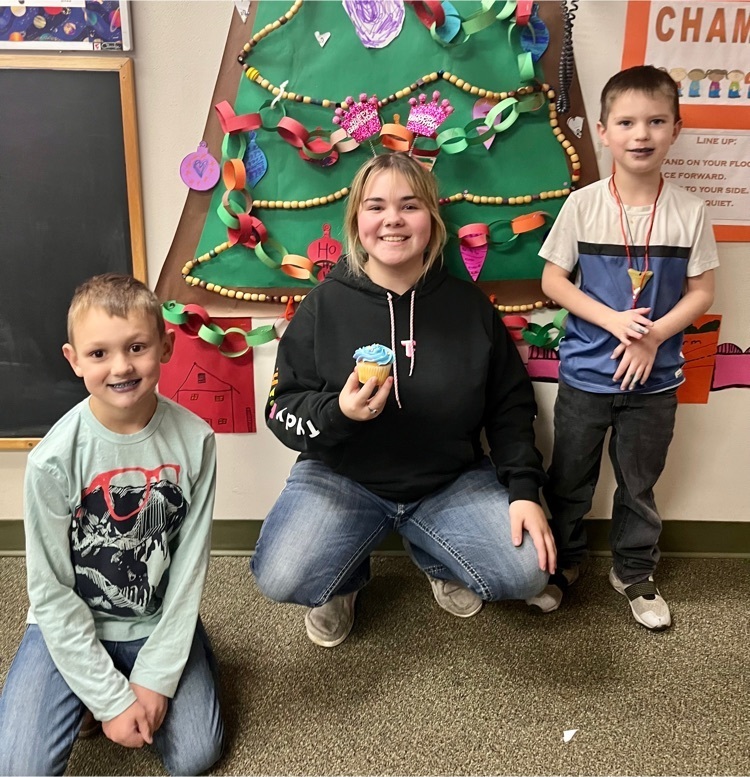 2nd Graders making Christmas ornaments to be melted!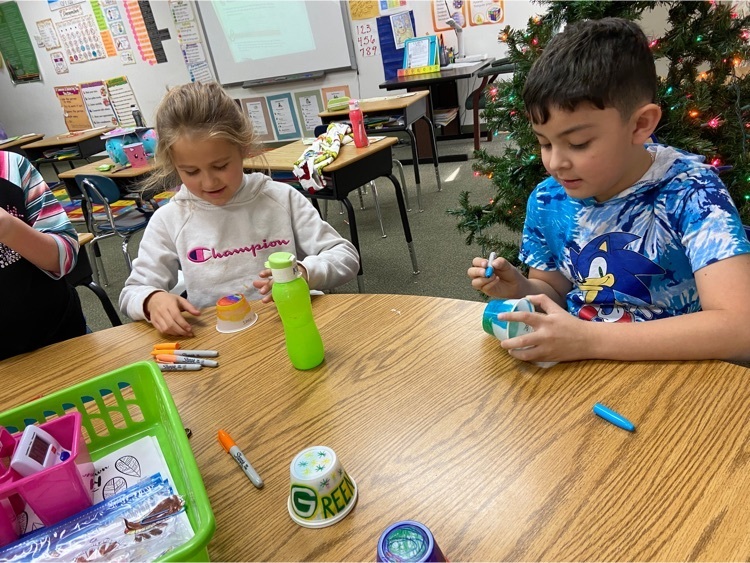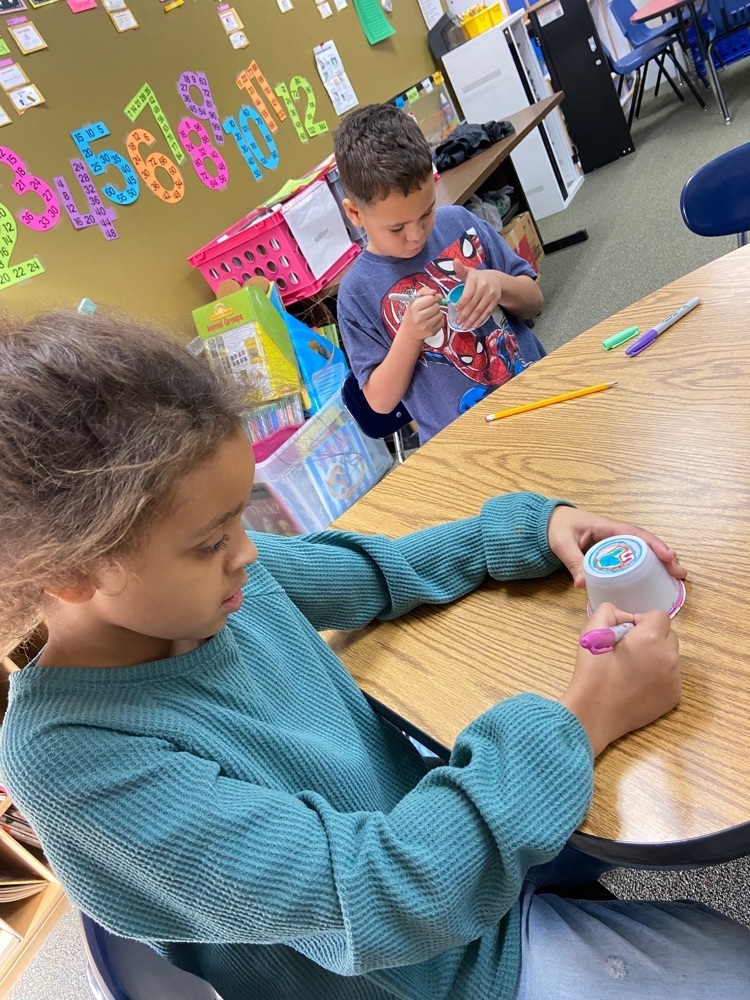 MSHS December birthdays and November Star Students! Happy Birthday! Way to shine November Stars!

Mrs. Shockley's Family Group helped decorate the Christmas Tree at Caney Valley Electric!! 🎄❤️

Sports Pictures TUESDAY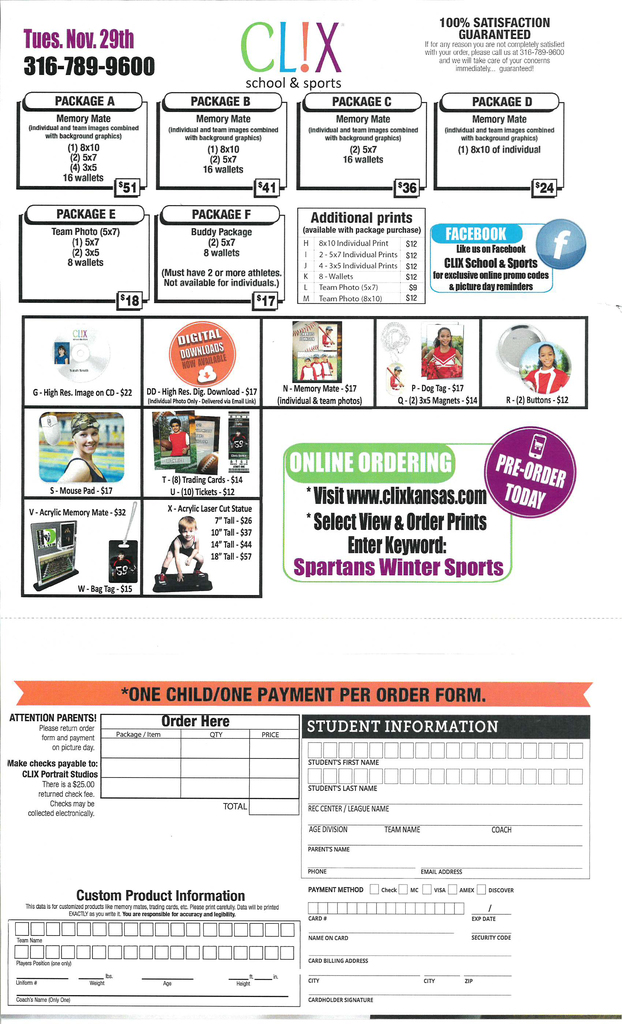 Seniors and Parents- Senior pictures are due to Mrs. McCall by the end of Christmas Break. Any questions, please contact Ms. Julie or Mrs. Hahner.
Dallas Zachary and Amity Corbett worked hard to create their own subcontinent of ancient India, including the major geographic landforms.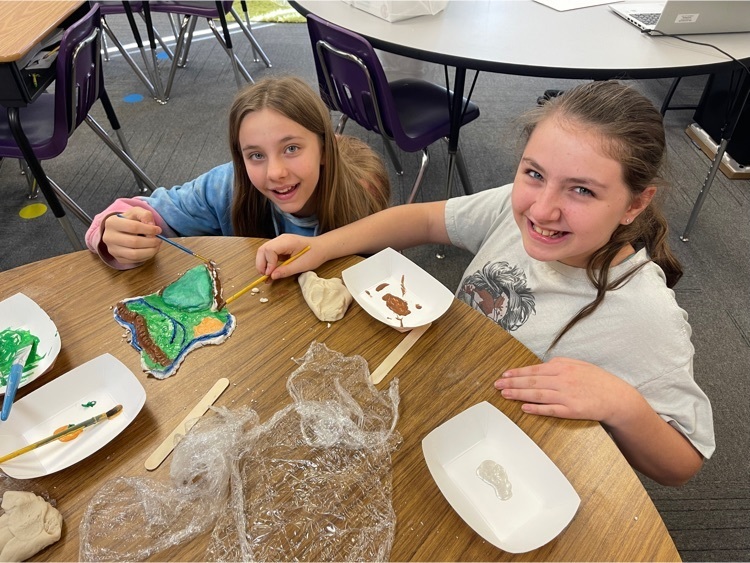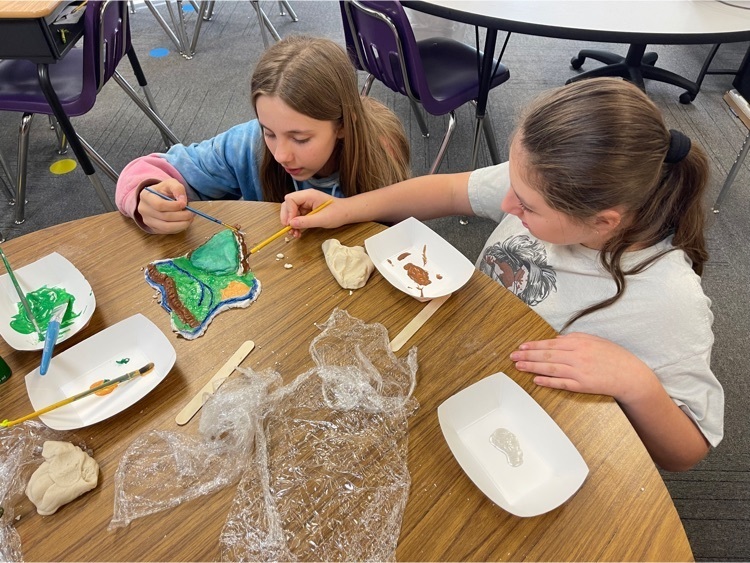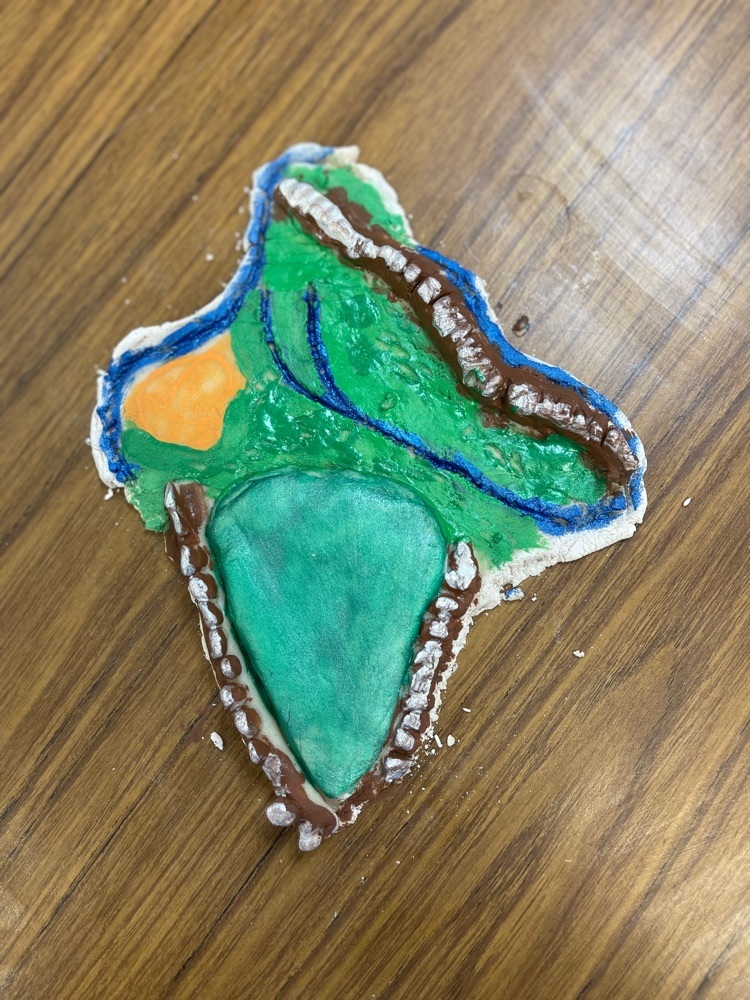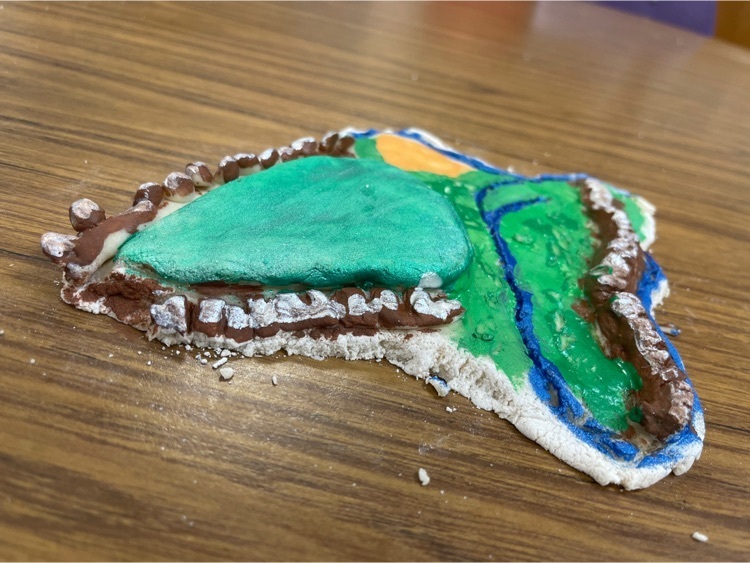 Brayden Shockley & Kelsie Gatewood did a great job modeling the geographic features of ancient India!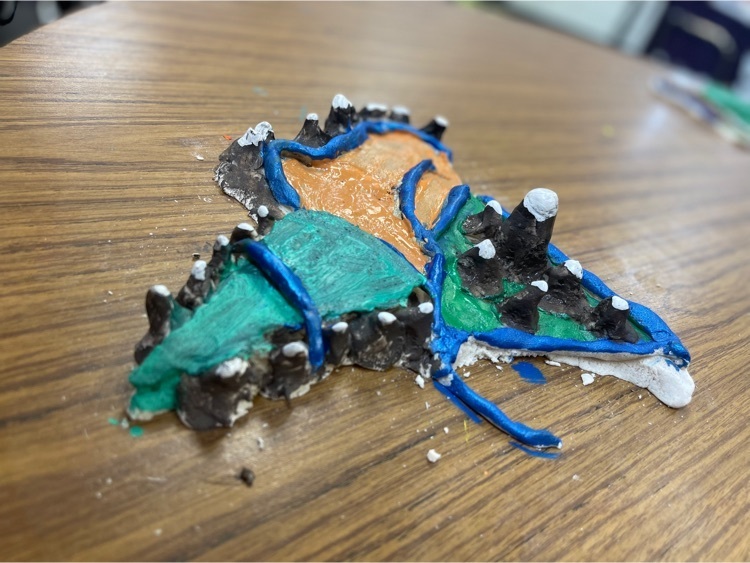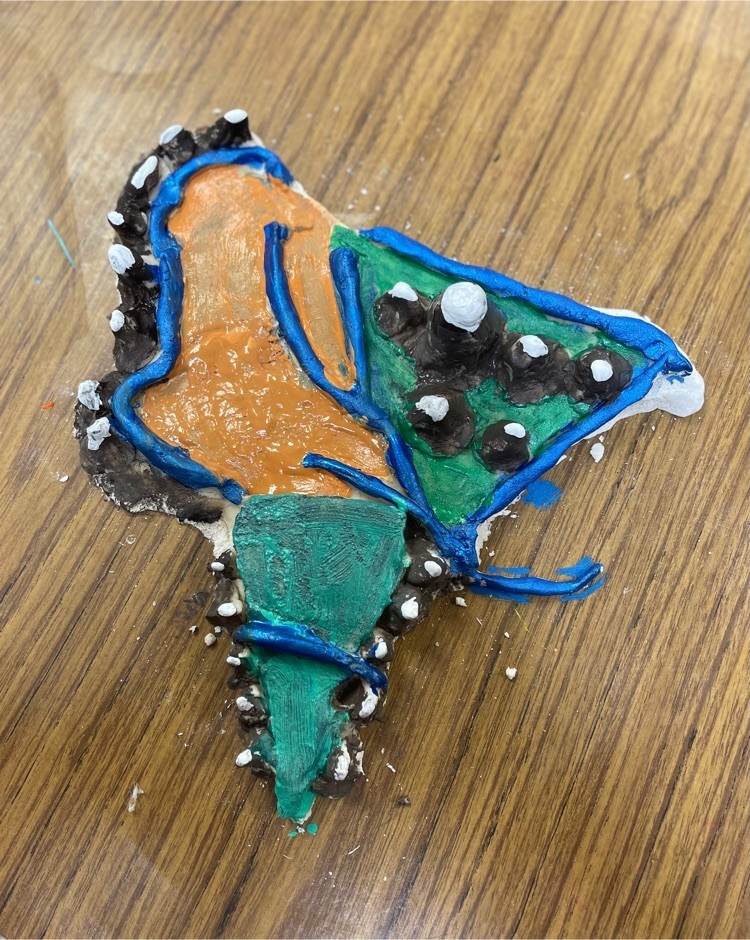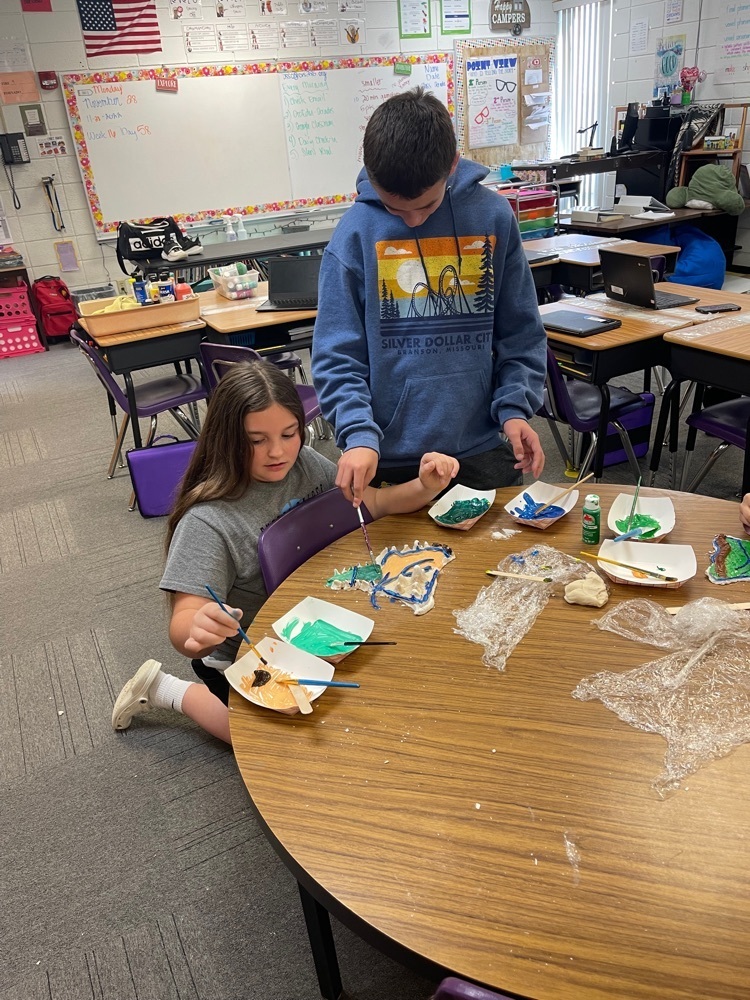 Stuco will be hosting a Christmas Ball for Junior high - 6:00 to 8:30 and High School - 9:00 to 11:30, December 3rd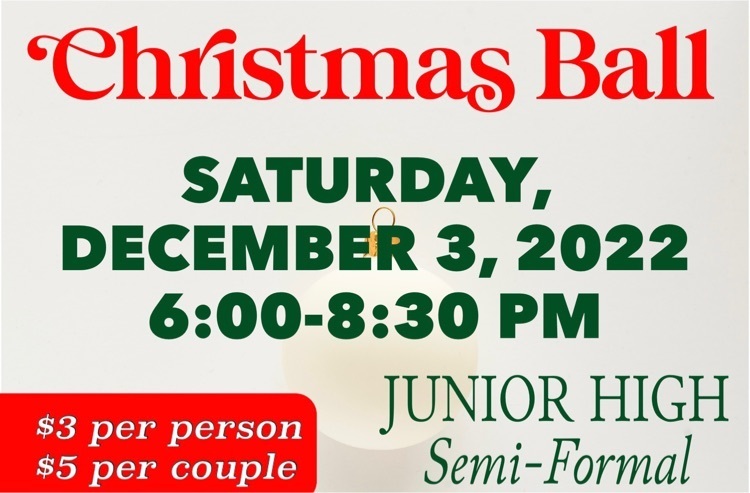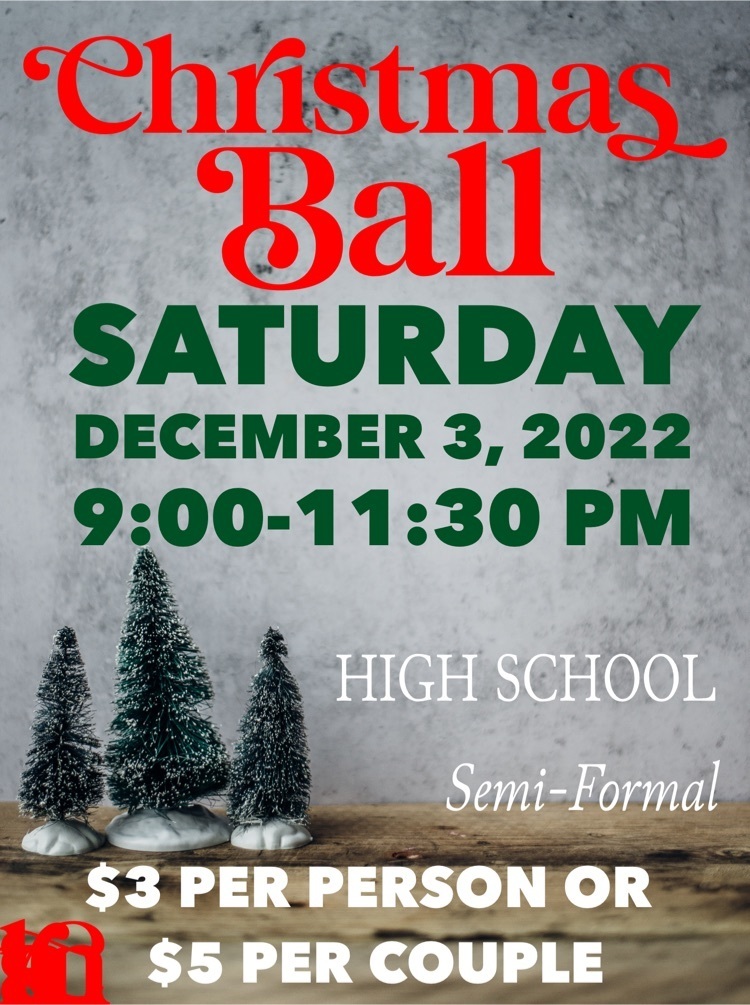 1st grade project.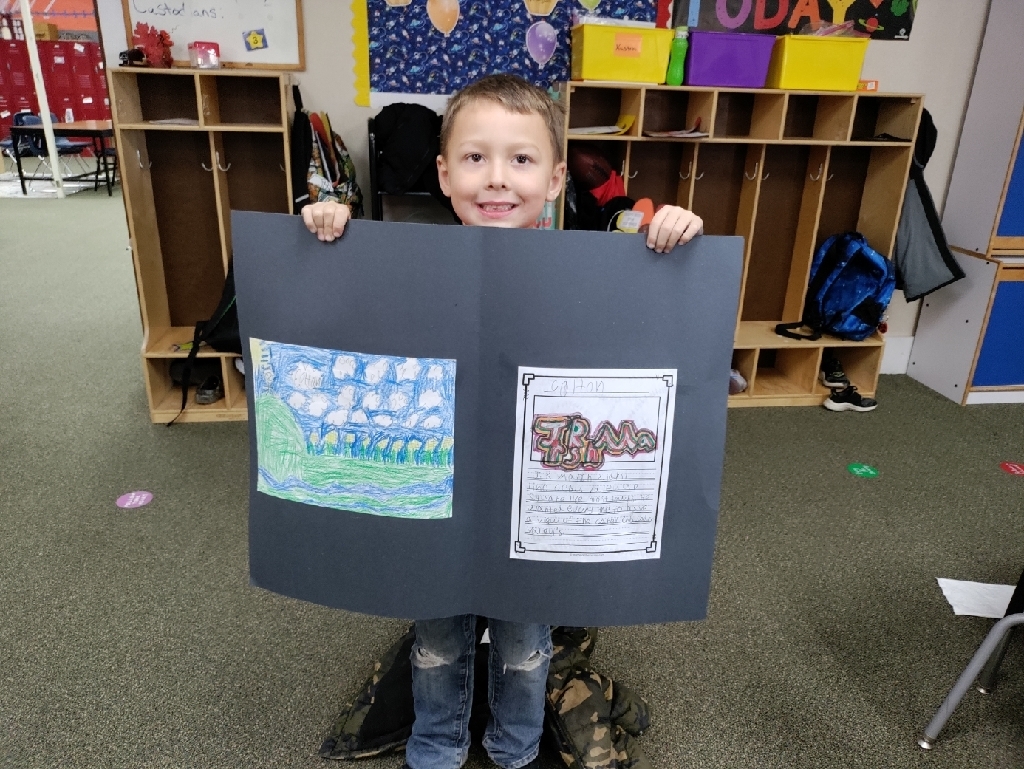 1st grade Cedar Vale history project. More to add!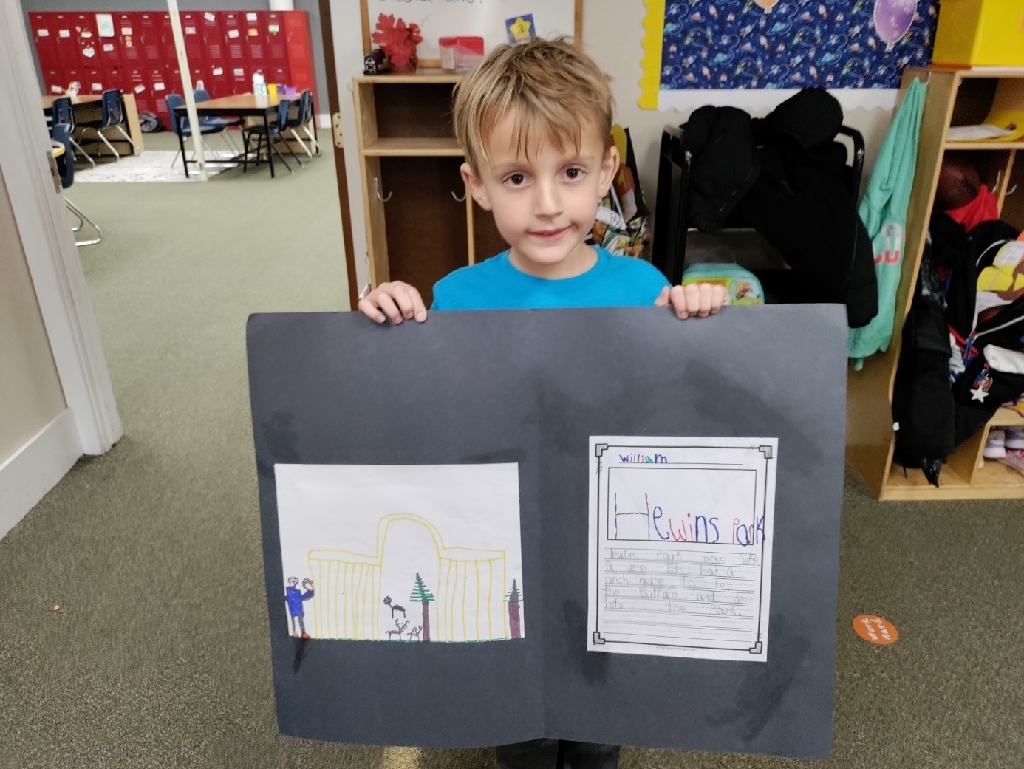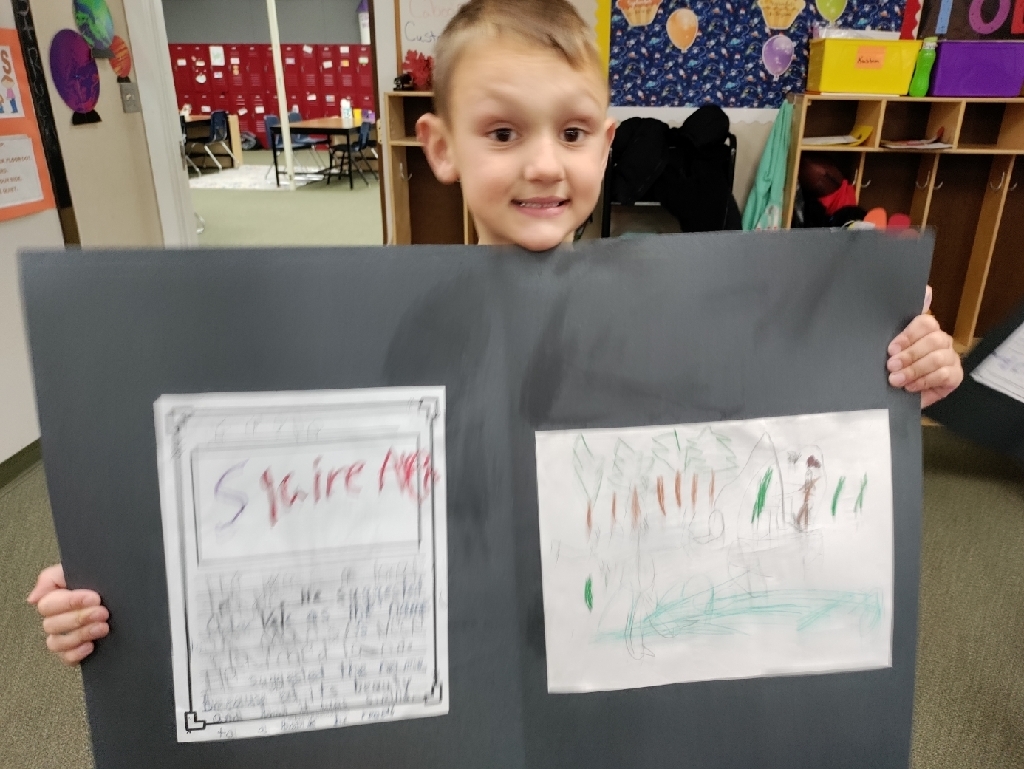 Today, Kindergarten made Thankful Turkey Hats, watched A Charlie Brown Thanksgiving, and decorated our class Christmas Tree! We hope everyone has a wonderful Thanksgiving with their Families!! 🦃🎄❤️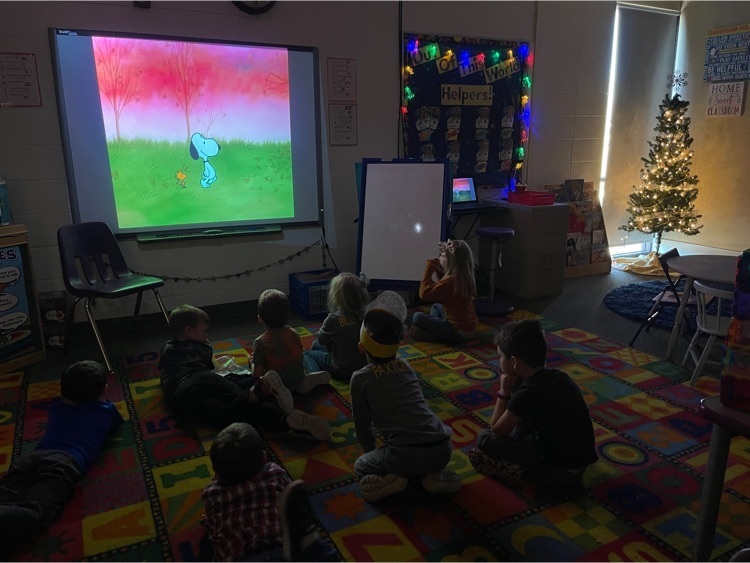 STUCO sponsored a food basket drive. When all family groups participated. The students received a fun afternoon of games and movies. Happy Thanksgiving!!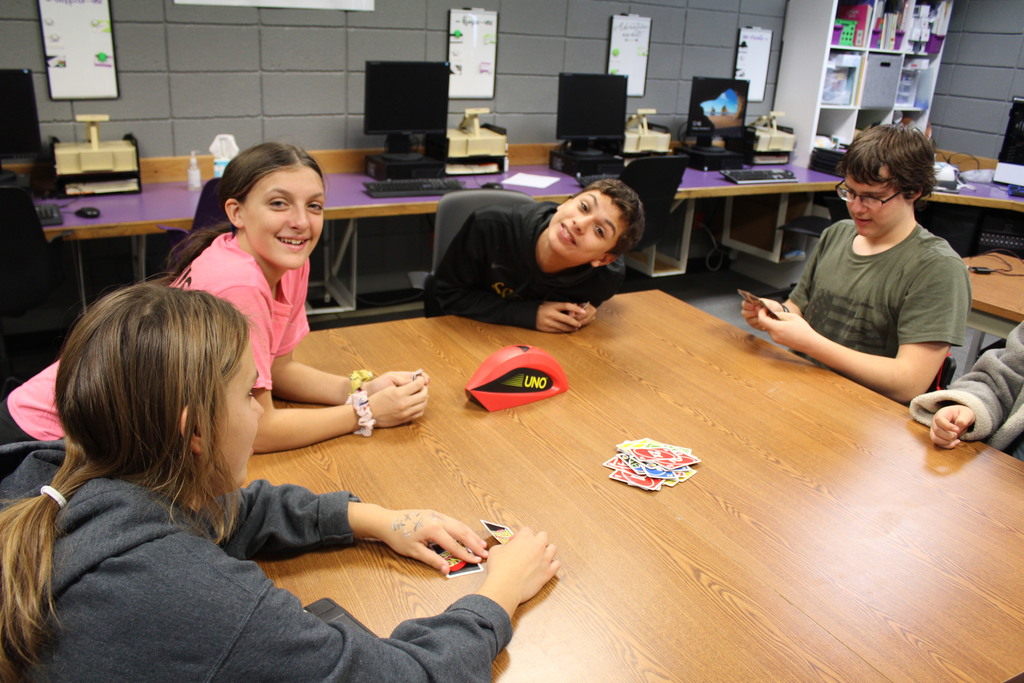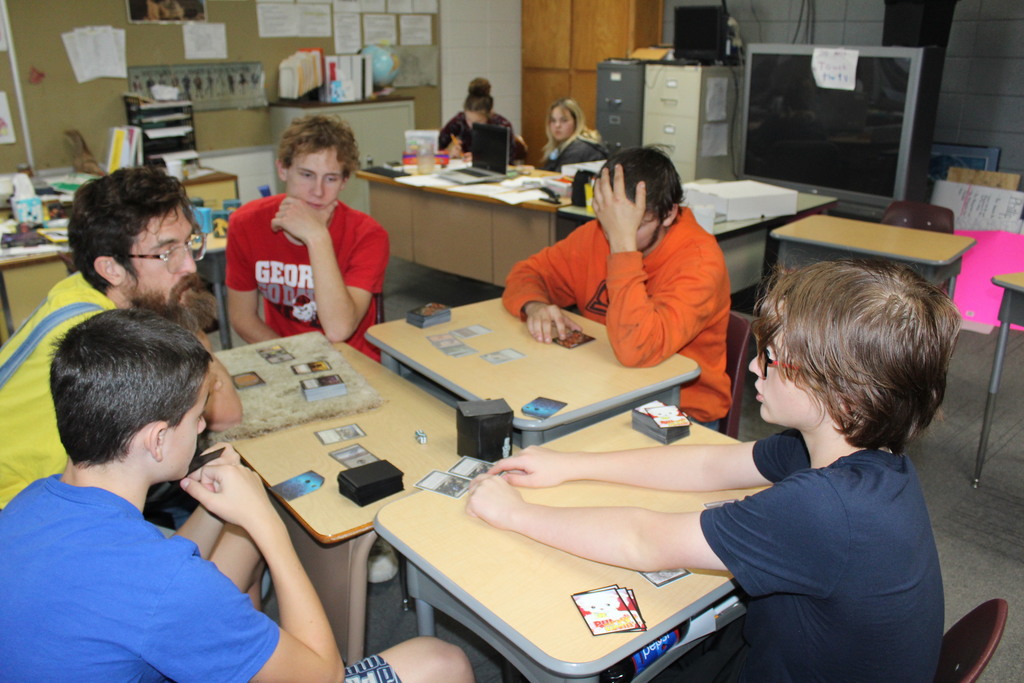 Winter Sports pictures are Tuesday, November 29 at Dexter starting at 11 am. Please place cash or check in each envelope. Do not put all players money on one check. This causes confusion at the developing company.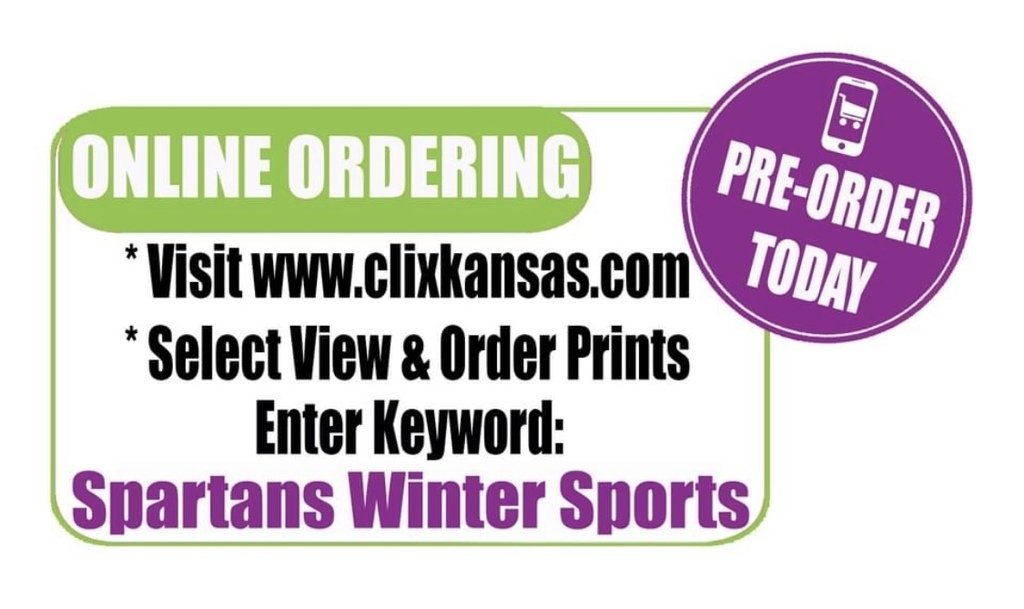 Picture Retakes are Tuesday, November 29th at 8 am. If you received pictures and want retakes, please bring your unwanted pictures back to give to the photographer. Each picture packet must have a check or money. They only print if they receive the money.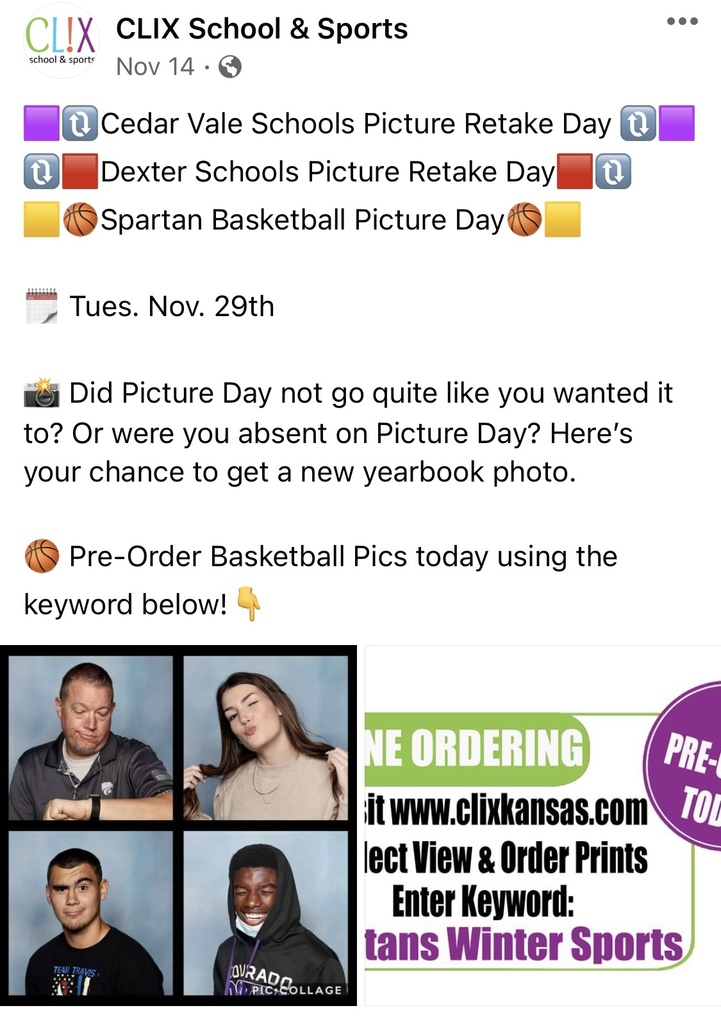 3rd Grade math working with following instructions, building, balance, and ramps. DIY Kids Workshop Turkey Topple Kit from Lowe's. 🦃🔨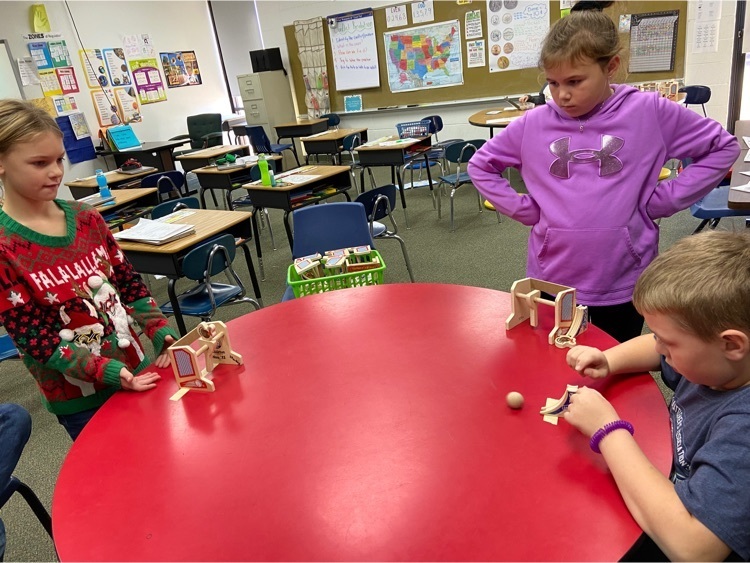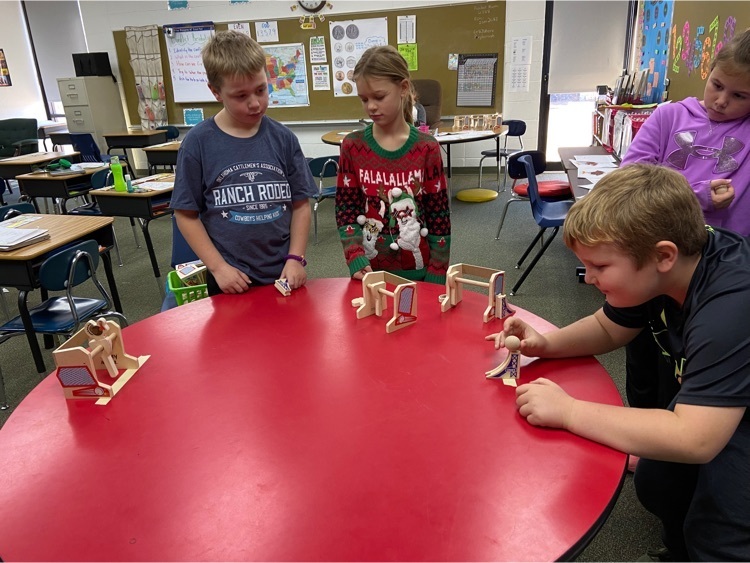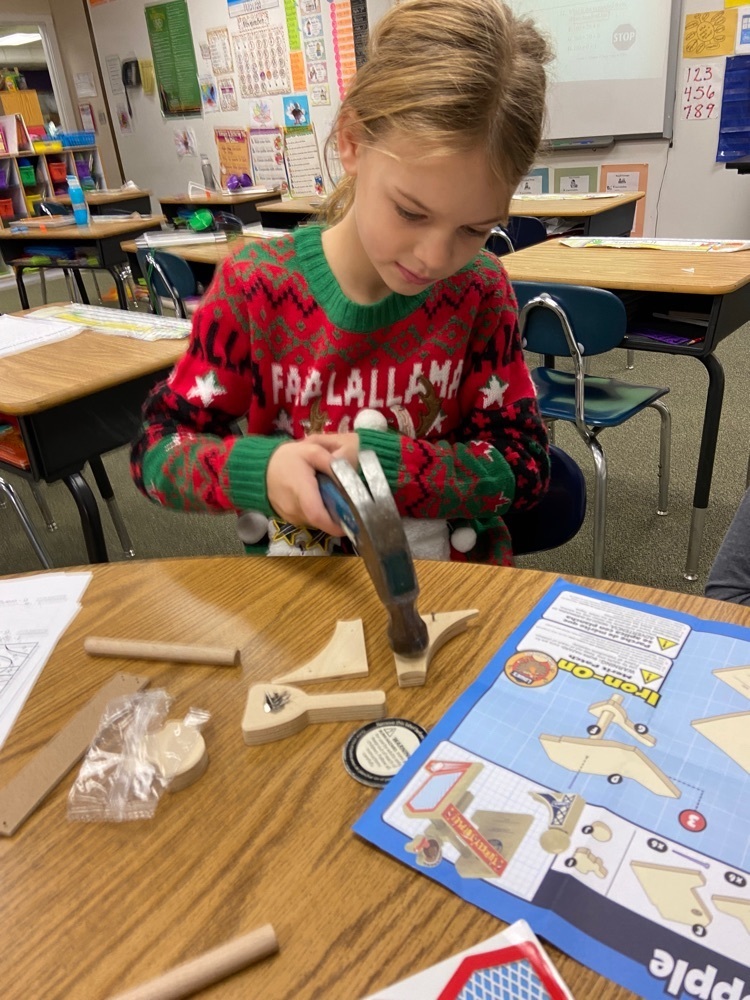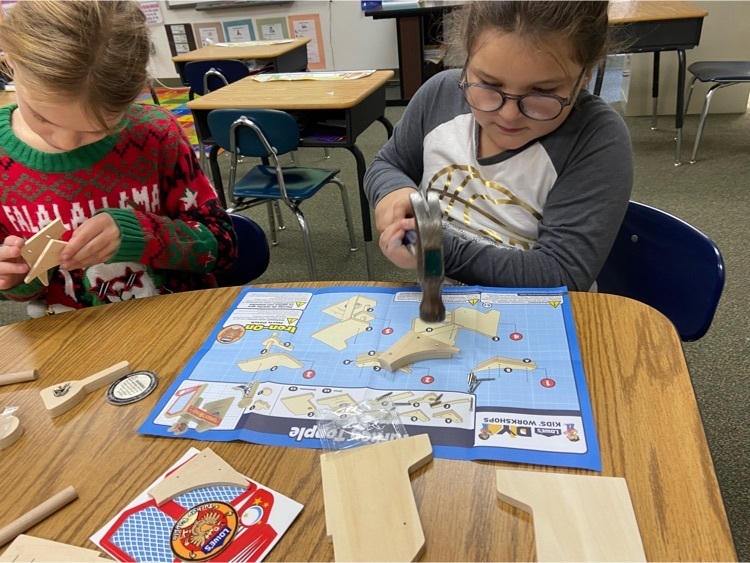 Spartan boys sweep Flint Hills tonight. B win 15-8, A win 45-28!! Next up Caldwell Dec. 1