SPARTAN NATION!!!! Tomorrow is CHAMPIONSHIP Saturday!!!! 7:30 at Cowley!!!! Pack the Stands!!!!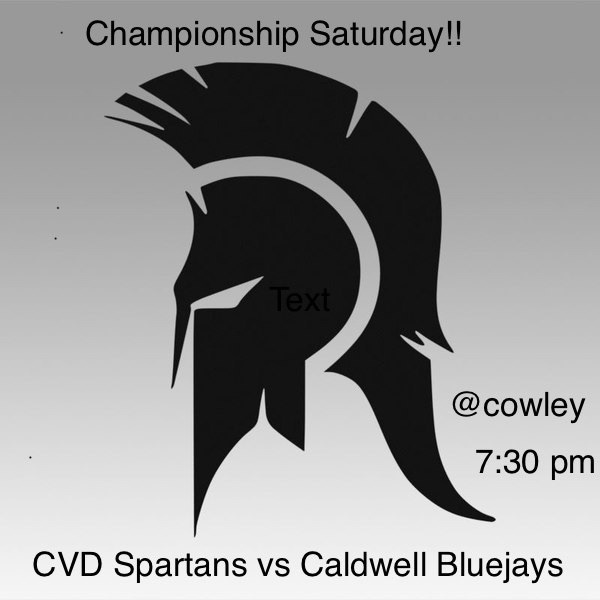 Super Proud! Looking forward to showcasing all their hard work!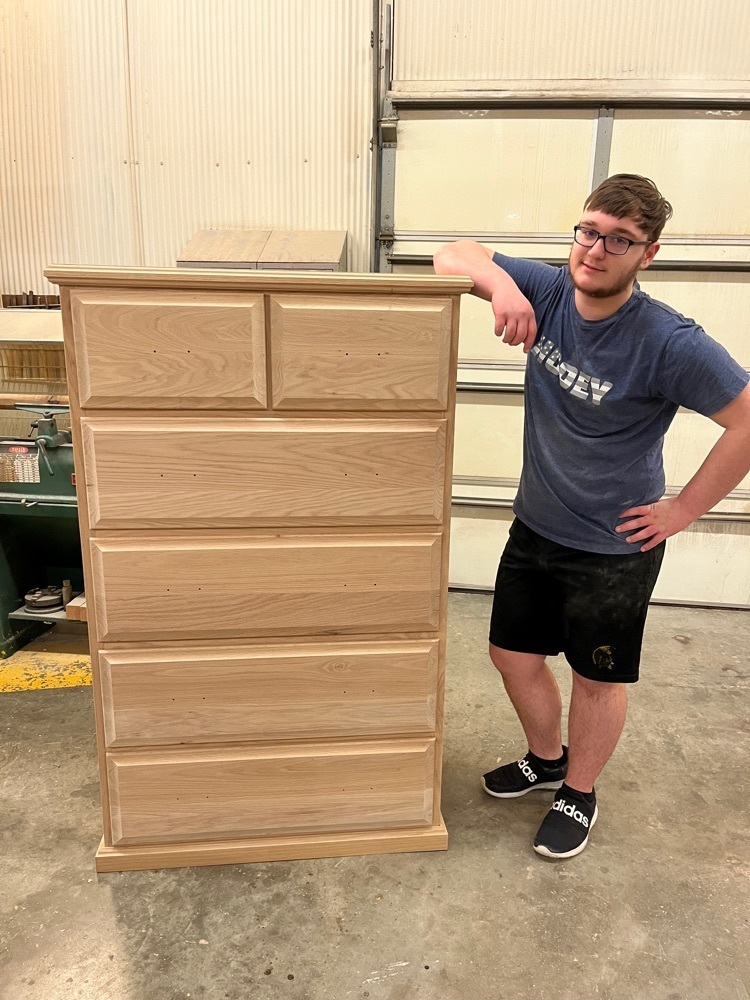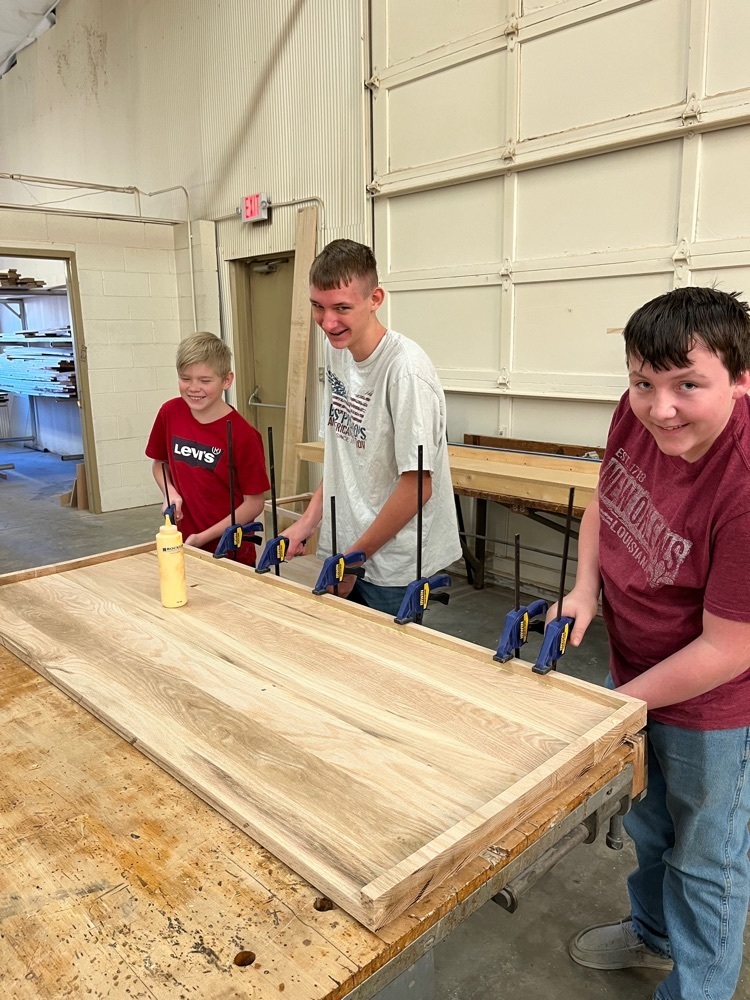 Spartan B team girls lost 10-17 against Flint Hills. Spartan Varsity girls also lost 18-31.
Lady Spartans have a great 4th quarter and carry out the win! 40-28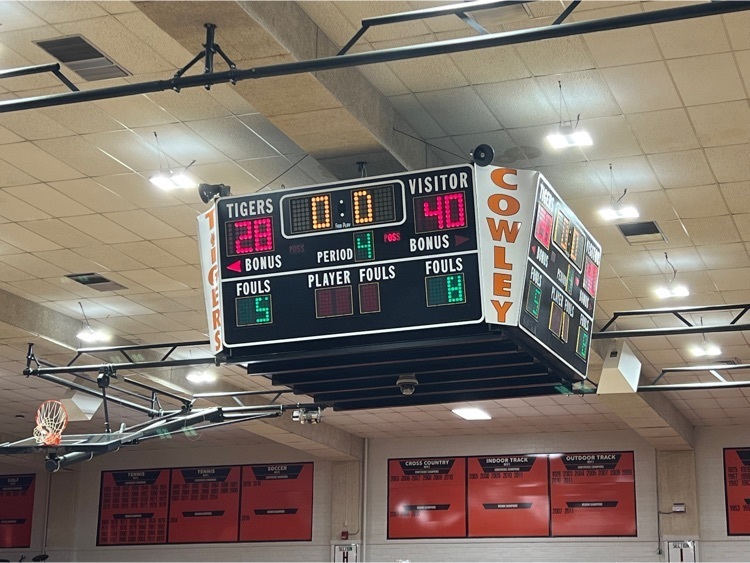 Udall tightens the lead 😬 but Lady Spartans still fighting and leading 28-24 after 3.!!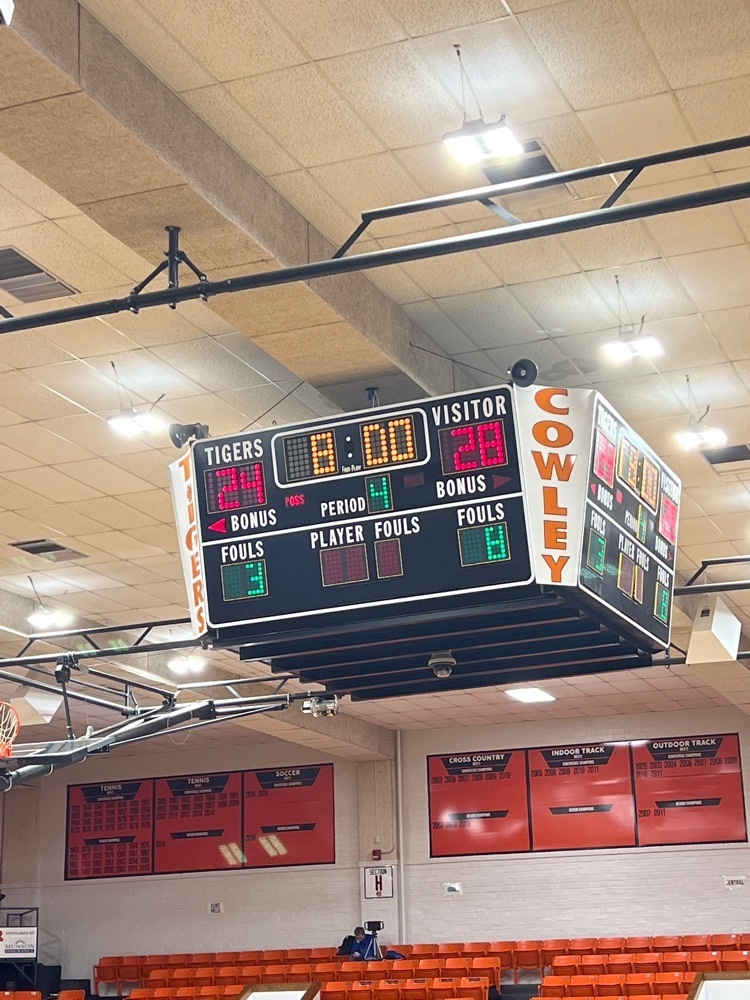 Lady Spartans continue the good work! Up 23-9 at the half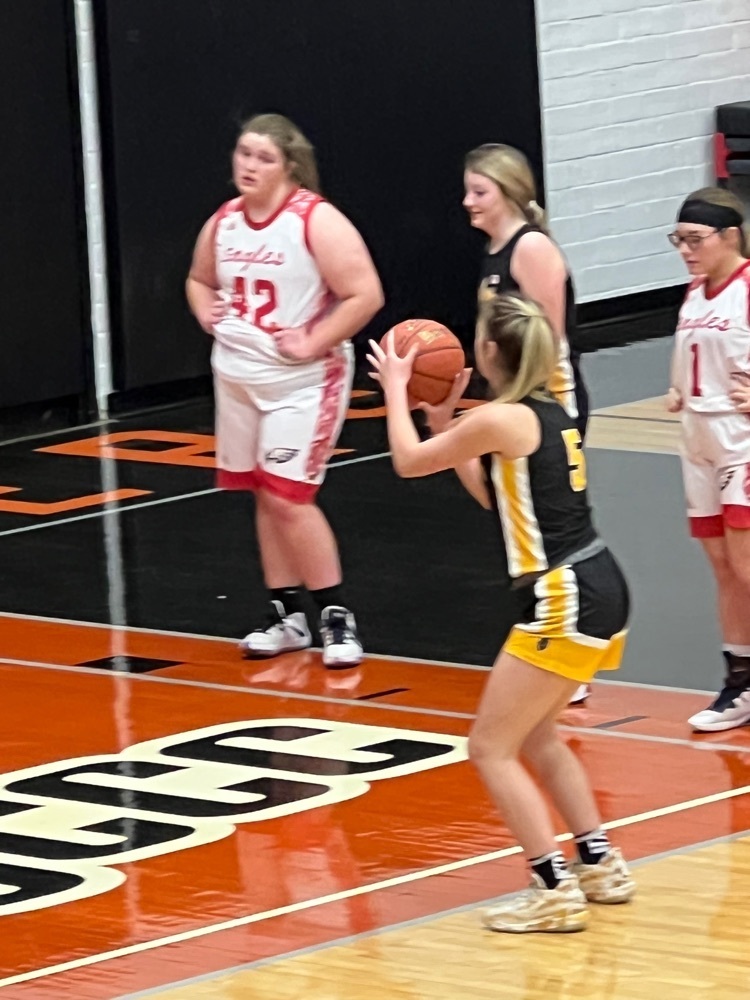 Lady Spartans off to a great start! 10-0 after one

Elementary Families we will Celebrate Kansas next Thursday!! This note is coming home with your child today!🌻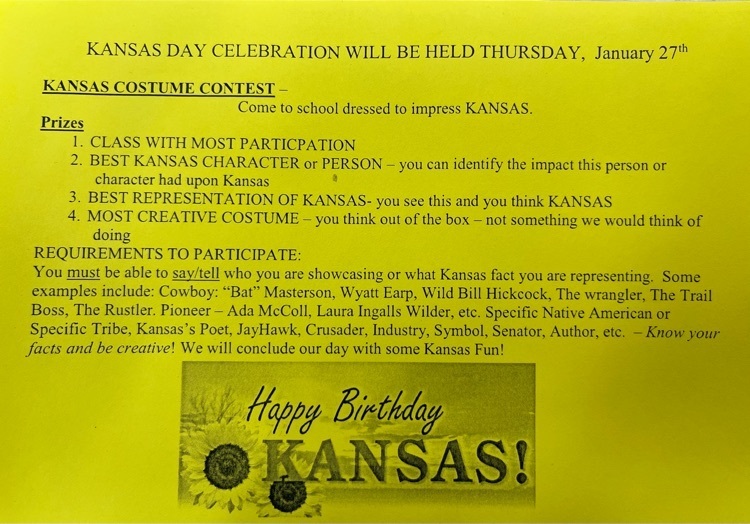 Chautauqua County Spelling Bee will be at Cedar Vale Schools' Gym Feb. 2, 1:00 pm Local Spelling Bee Winners by class: 4th Grade Class representatives are John Ross and Hattie Everett Alternate Laurynn Jones 5th Grade Class representatives are Brayden Shockley and Amity Corbett Alternate Kelsie Gatewood 6th Grade Class representatives are Jaedyn Bergerson and Emmett Everett Alternate Danny Ferguson 7th Grade Class representatives are Dalton Zachary and Jonathan Rist Alternate David Dennis 8th Grade Class representatives are John Bliss and Jaylon Harris Alternate ShyAnn Squires

Our local spelling bee winners for grades fourth through eighth, runner-up fourth grader Brayden and champion sixth grader Jaedyn. The Chautauqua County Spelling Bee will be held on February 2 at Cedar Vale Schools Gym 1:00 pm. Class representatives will be announced soon.

No school Wednesday January 19, class resume Thursday January 20

Calendar Reminder No School on Wednesday January 19 due to teacher training. Classes resume Thursday January 20
Leader. Visionary. Teacher. Catalyst for positive change. Today, we honor the legacy, courage, & ideals of one our greatest Americans. #MLKDay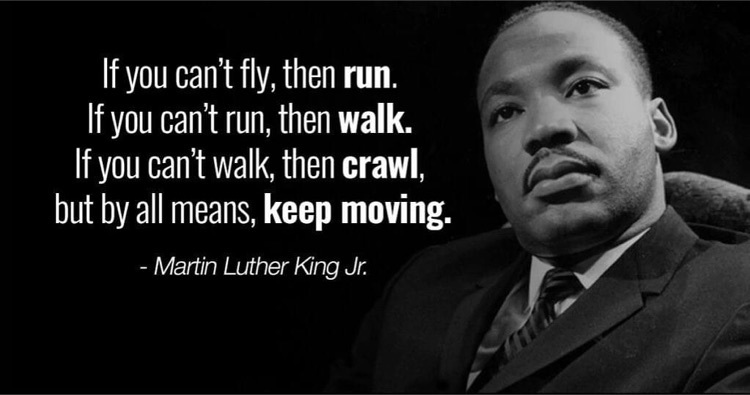 Elementary 2nd Quarter Awards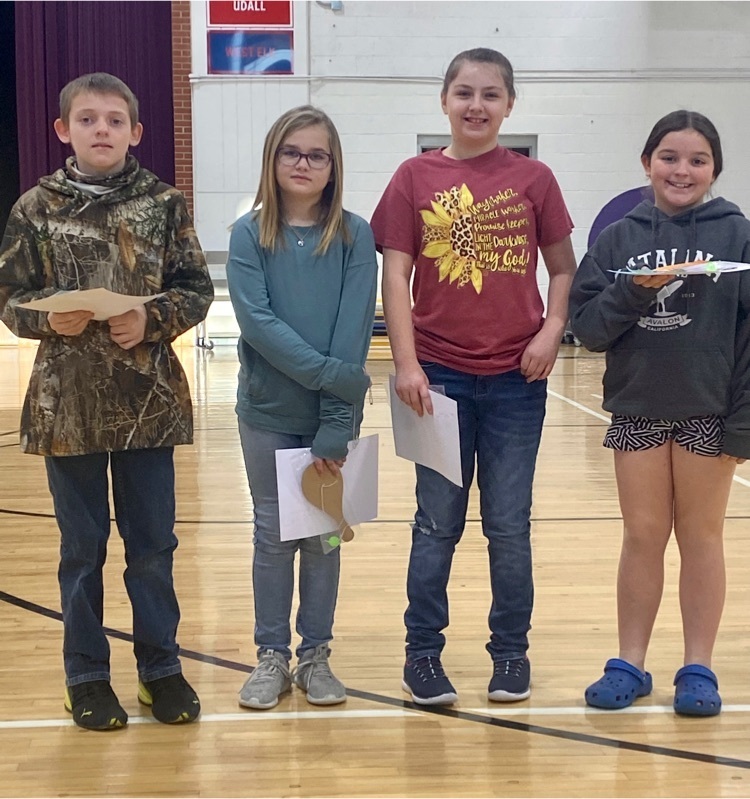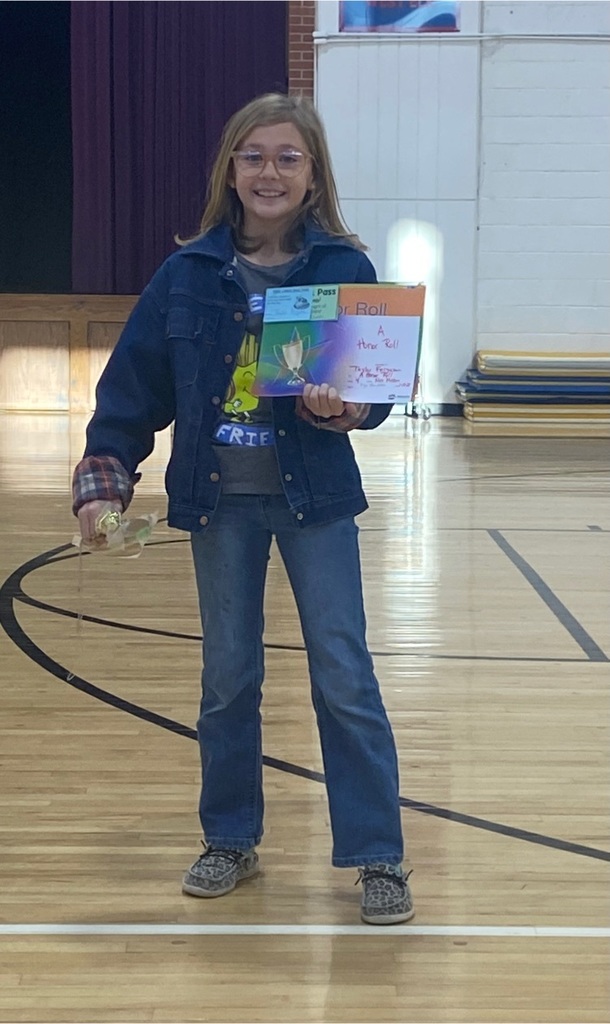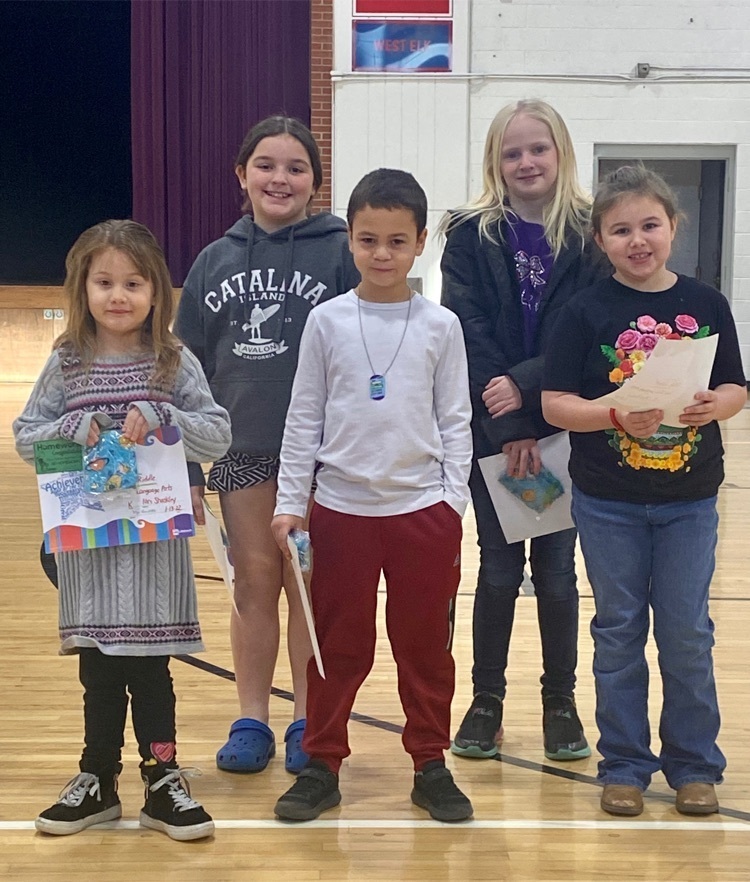 Elementary 2nd Quarter Awards 2021-2022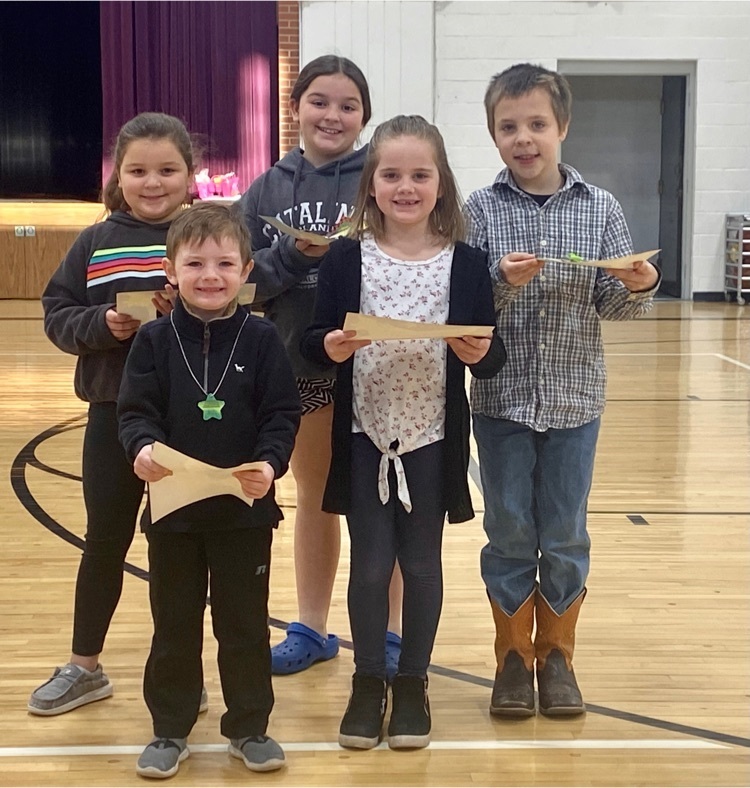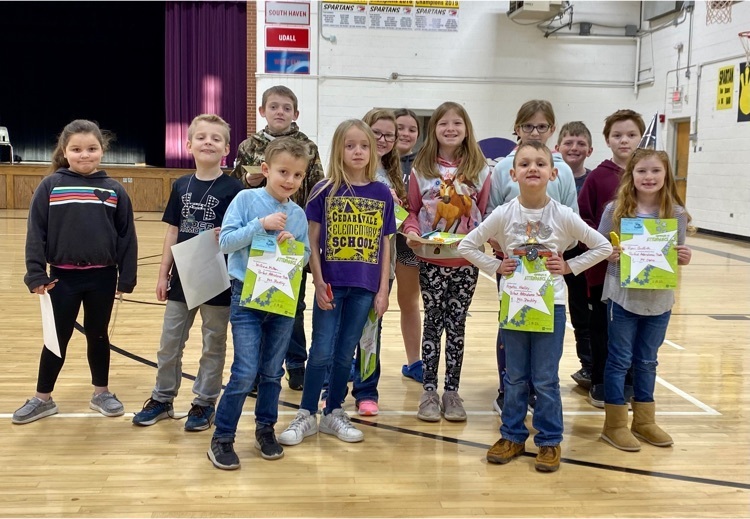 Afternoon Pre-K Awards 🏆🥇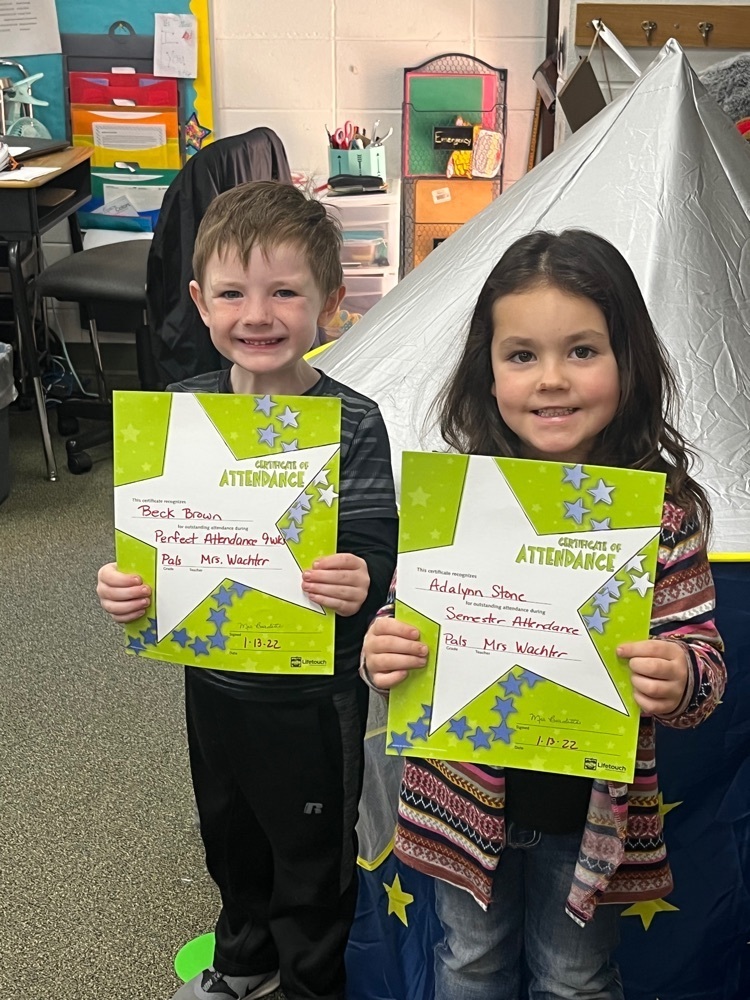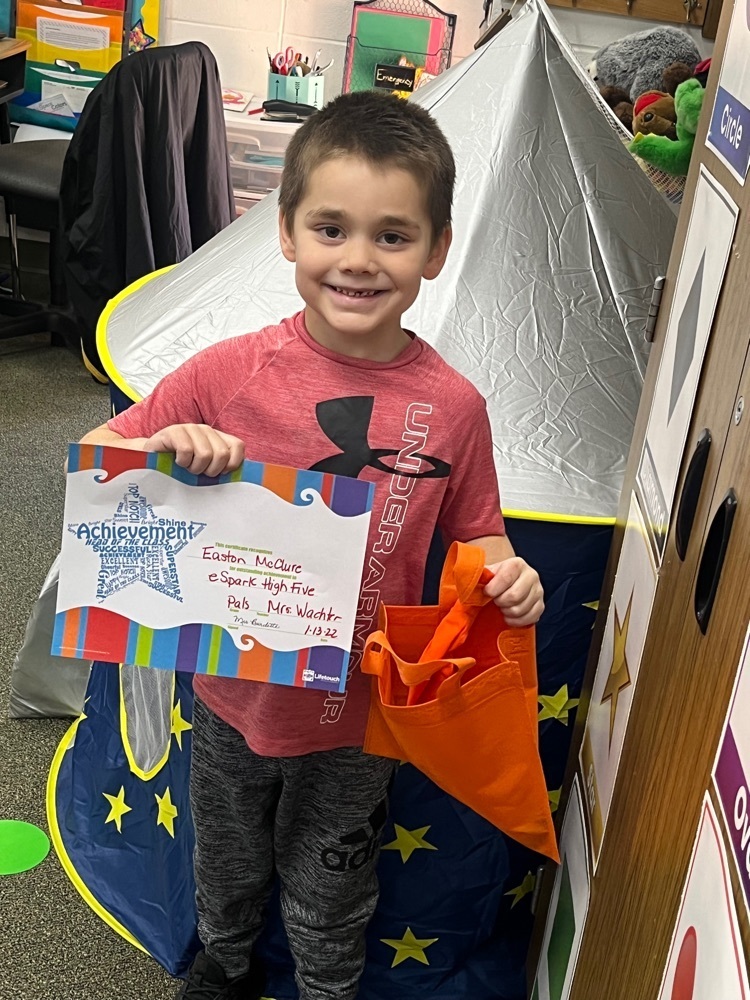 Morning Pre-K Awards 🥇 🏆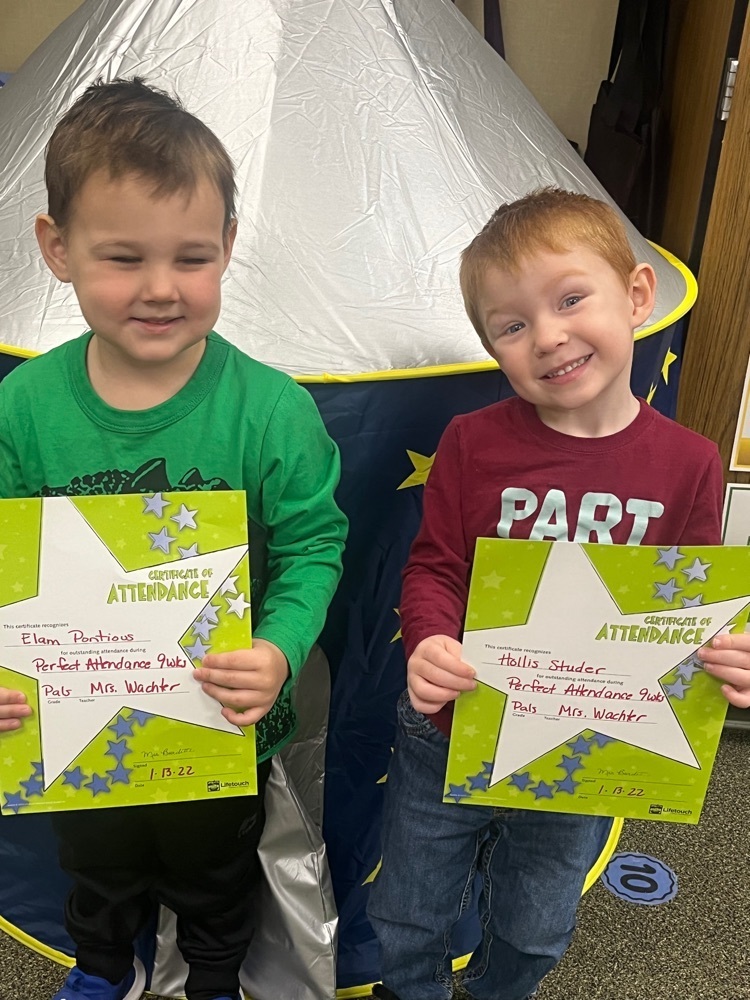 1st Semester Middle School and High School "A" and "B " Honor Rolls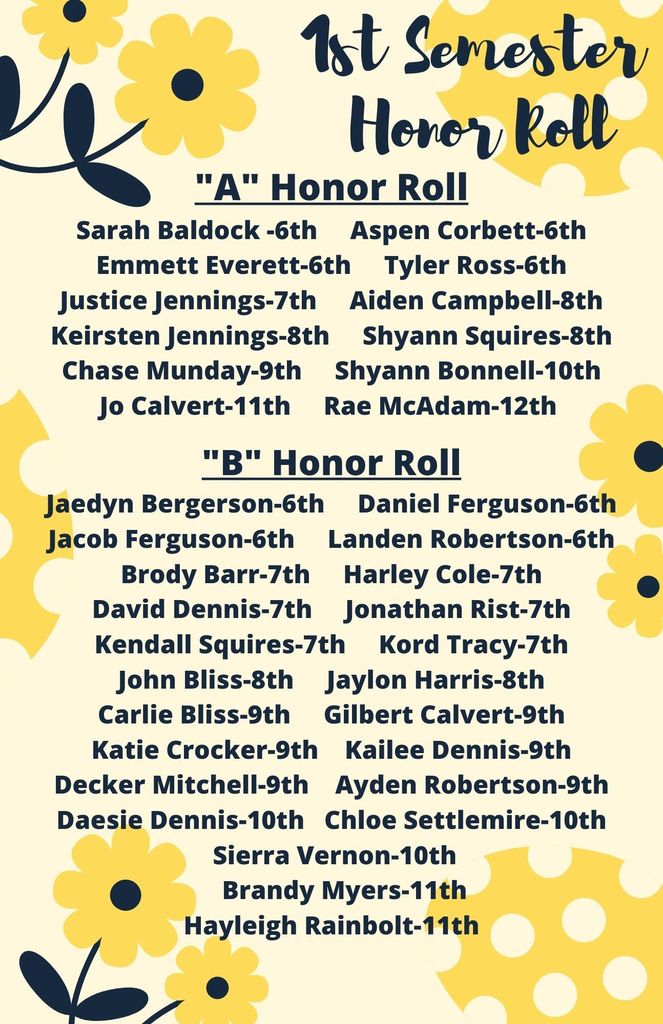 All games for the remainder of this week have been rescheduled. Come support the Spartans on Tuesday at Dexter in the first round of the SCBL Tournament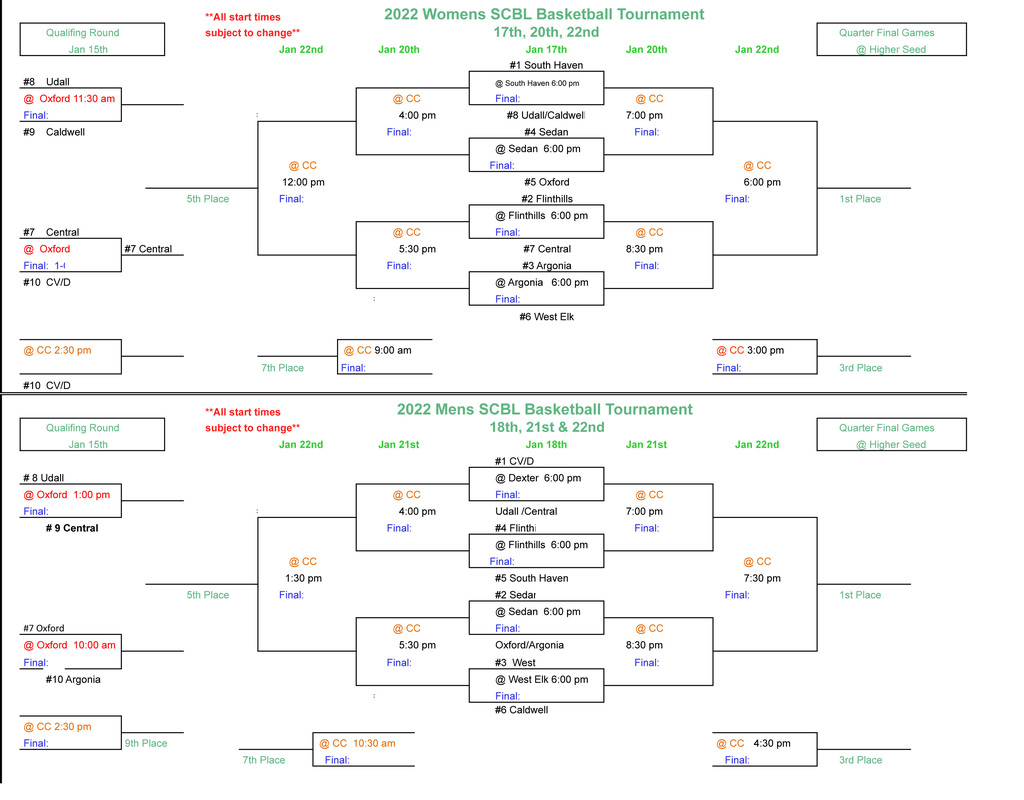 We are seeing a small increase of COVID cases in our community and we will like to take this opportunity to review our procedures. Our staff will take additional cleaning measures to help mitigate the spread within our buildings. We ask for your help by keeping your child at home if they are experiencing any flu like symptoms. Fever free for 72 hours (without medication) or 24 hours fever free (without medication) and doctor approval. Thank you for your support in keeping our children in school. We do offer stay to learn testing as a consideration for our parents in case of exposure. Thank you Lance Rhodd USD 285 superintendent