Happy Thanksgiving to our school community. We give thanks for our students, staff, and community. Thank you for being a special part of US.

Kindergarten had some Thanksgiving & early Christmas fun today before break! We made a Turkey Snack, watched A Charlie Brown Thanksgiving, and finished the day with decorating our class Christmas Tree!! 💜🦃🎄💛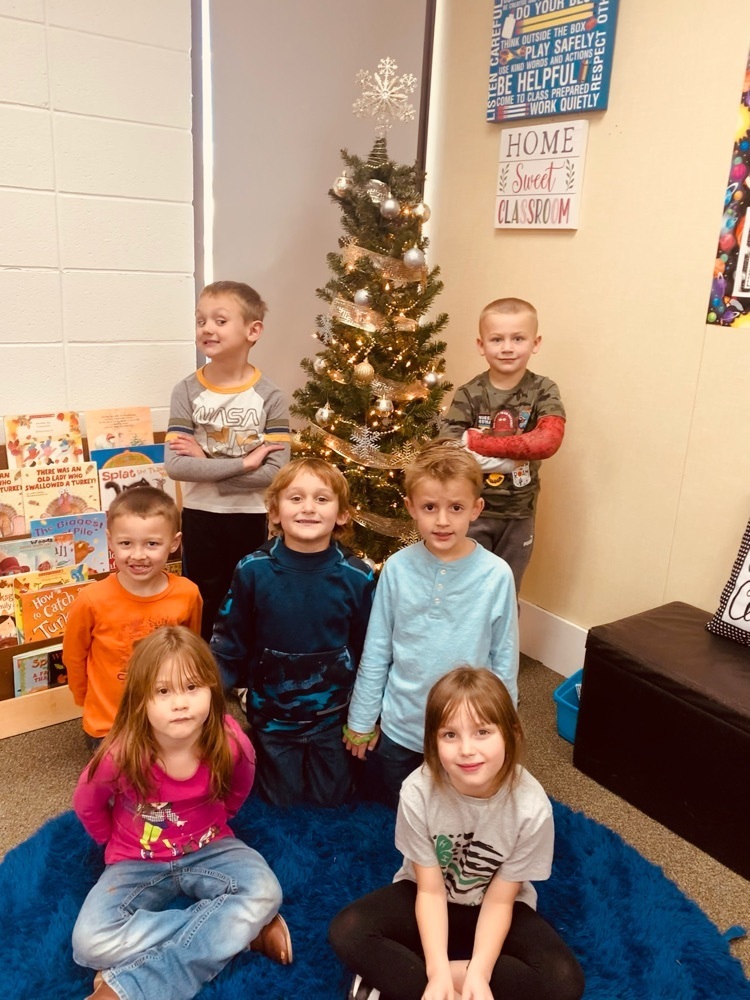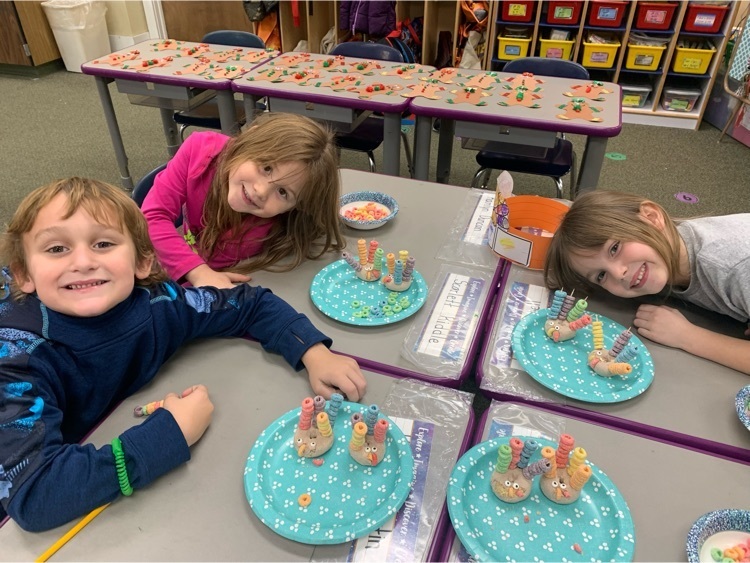 6-12 students moving to music, playing Fantasia for block out hunger day.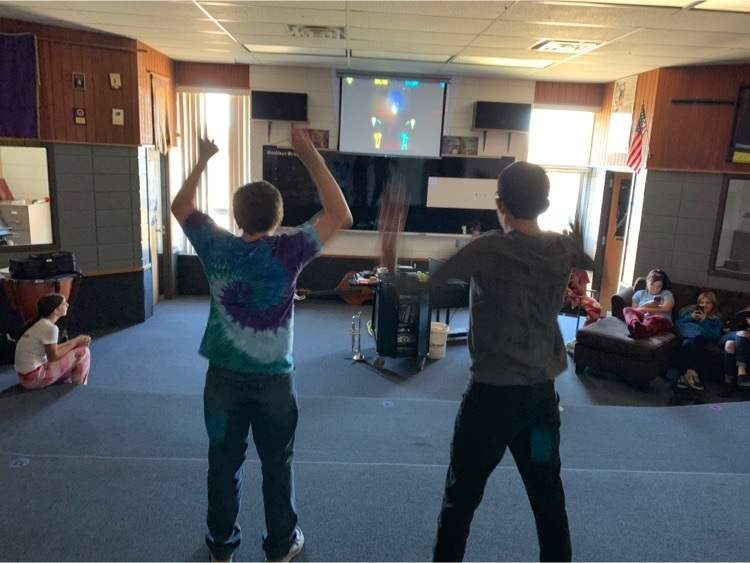 Spartan boys teams fall to Flint Hills tonight. C 6-20, B 12-14, A 27-30. Next games in Dexter vs Caldwell, next Thursday.

Kindergarten helped these Turkeys try to convince us to eat something else this Thanksgiving!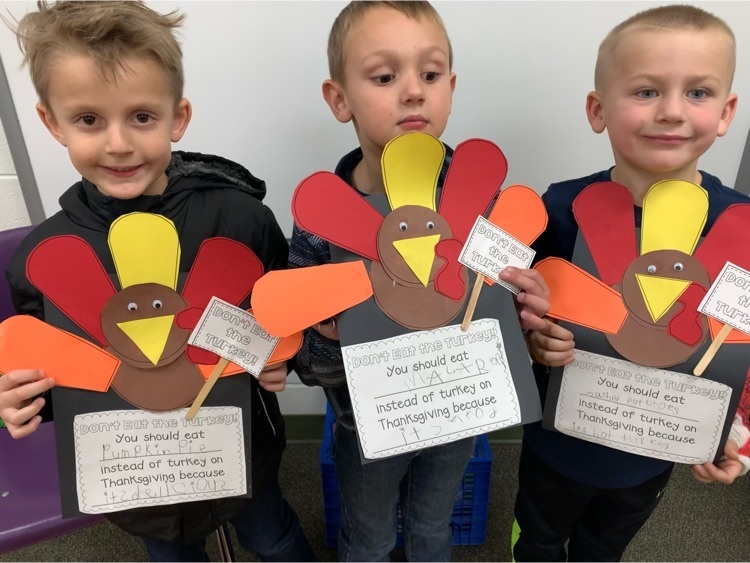 Kindergarten had some fierce competition today with Turkey Races!!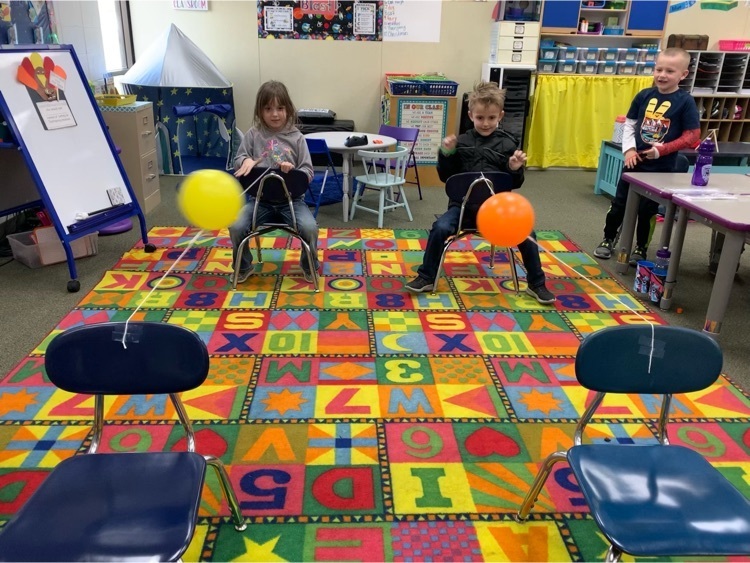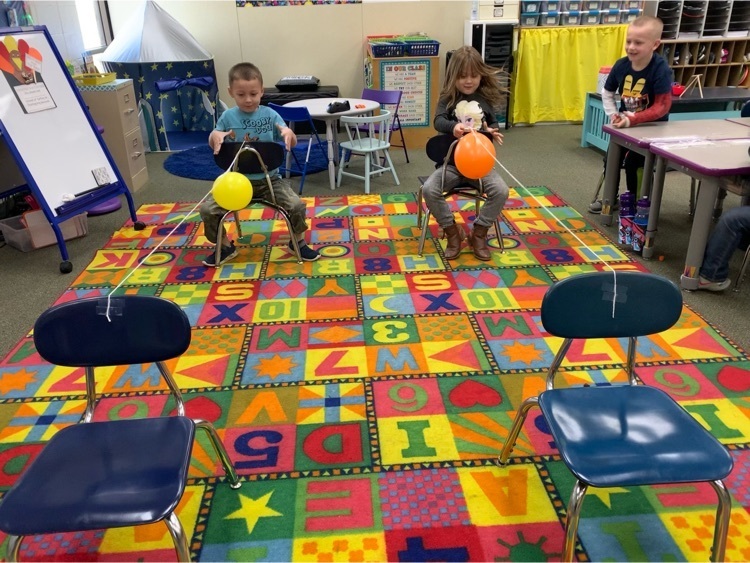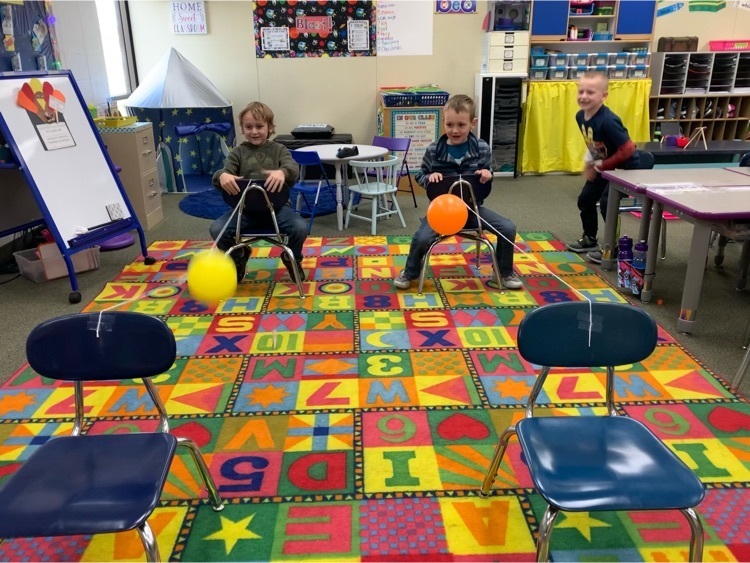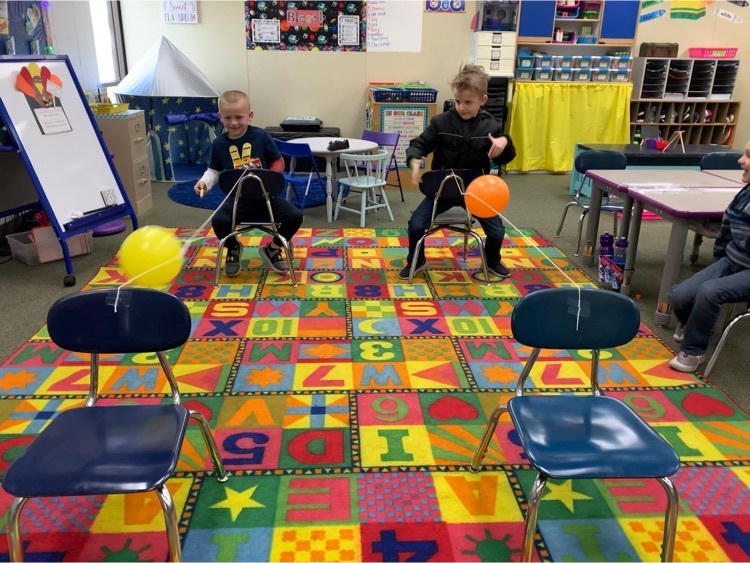 2nd Graders are enjoying their Pizza Party as a reward for winning the Pumpkin Decorating Contest!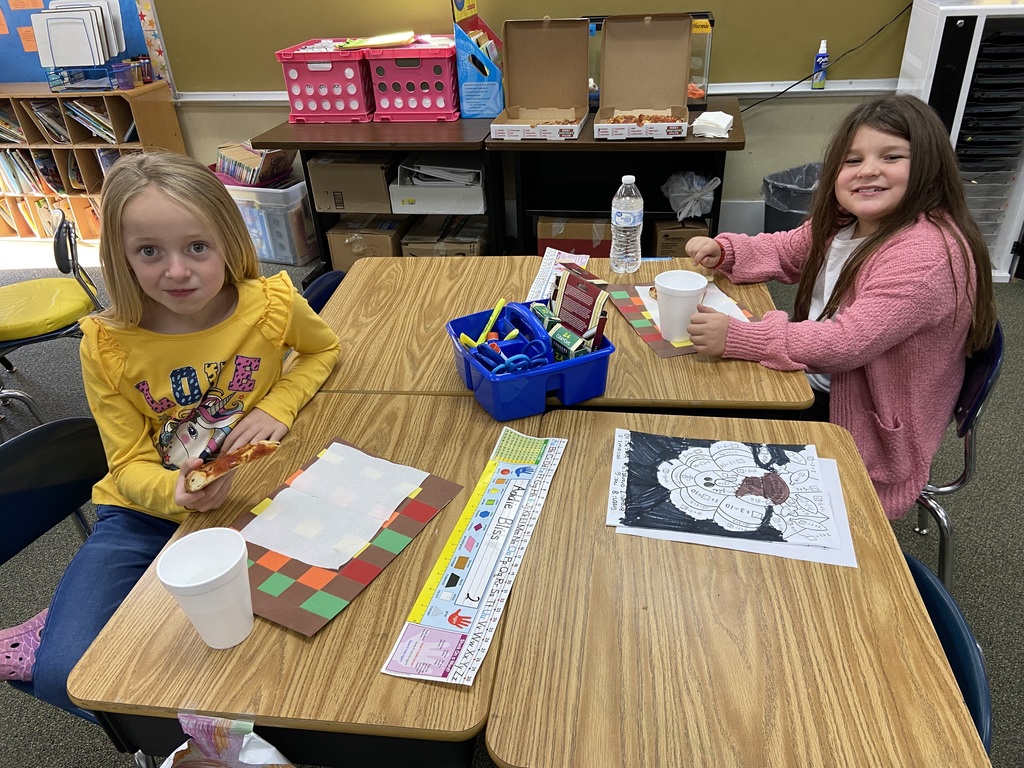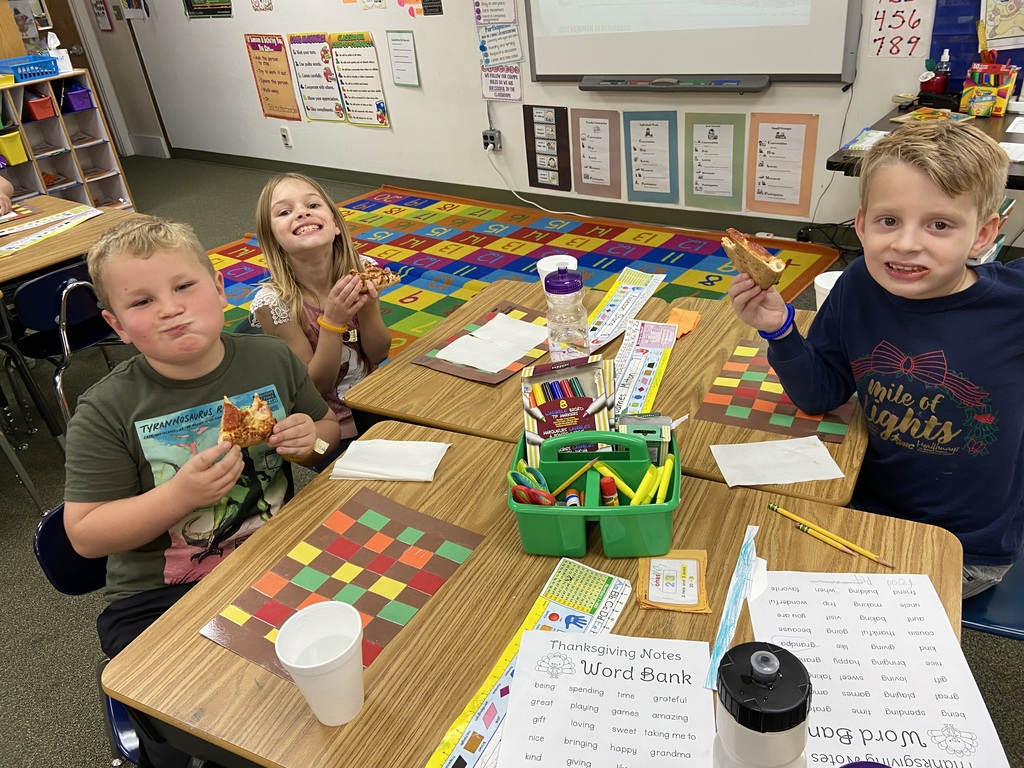 2nd Grade making Thanksgiving placemats!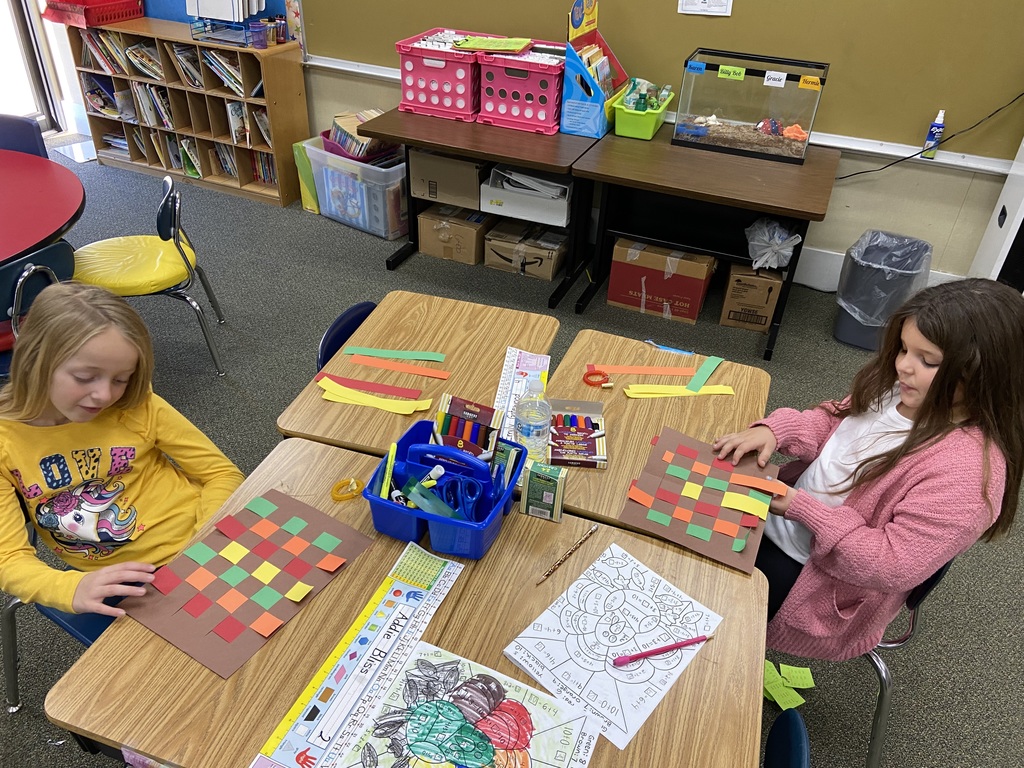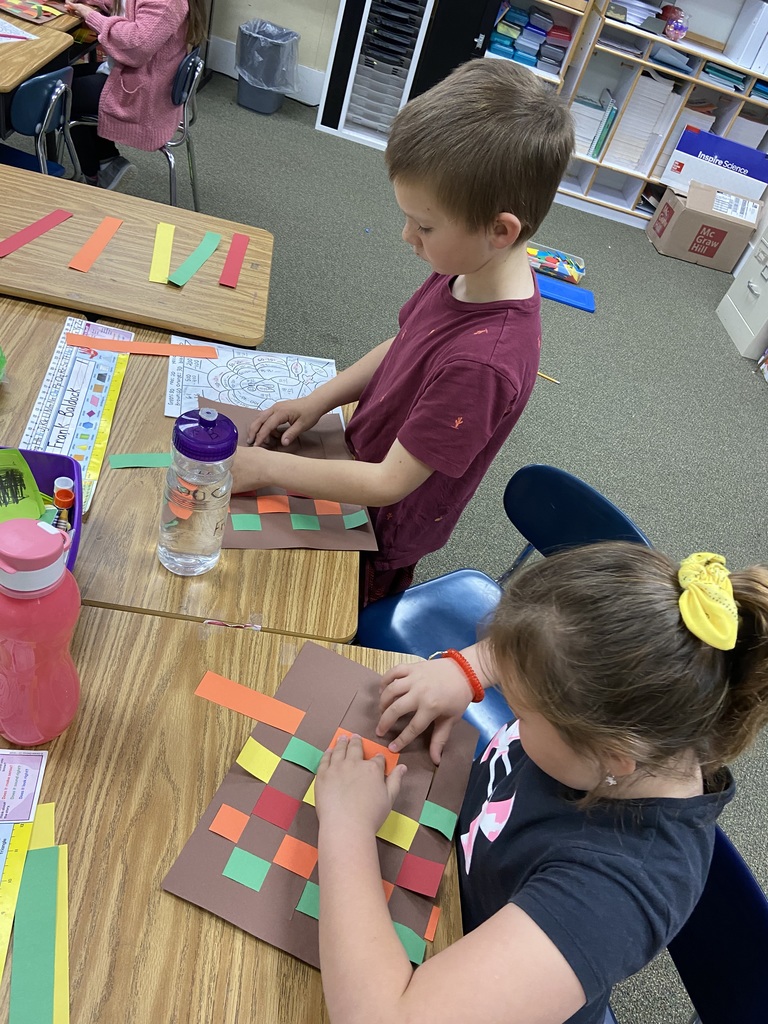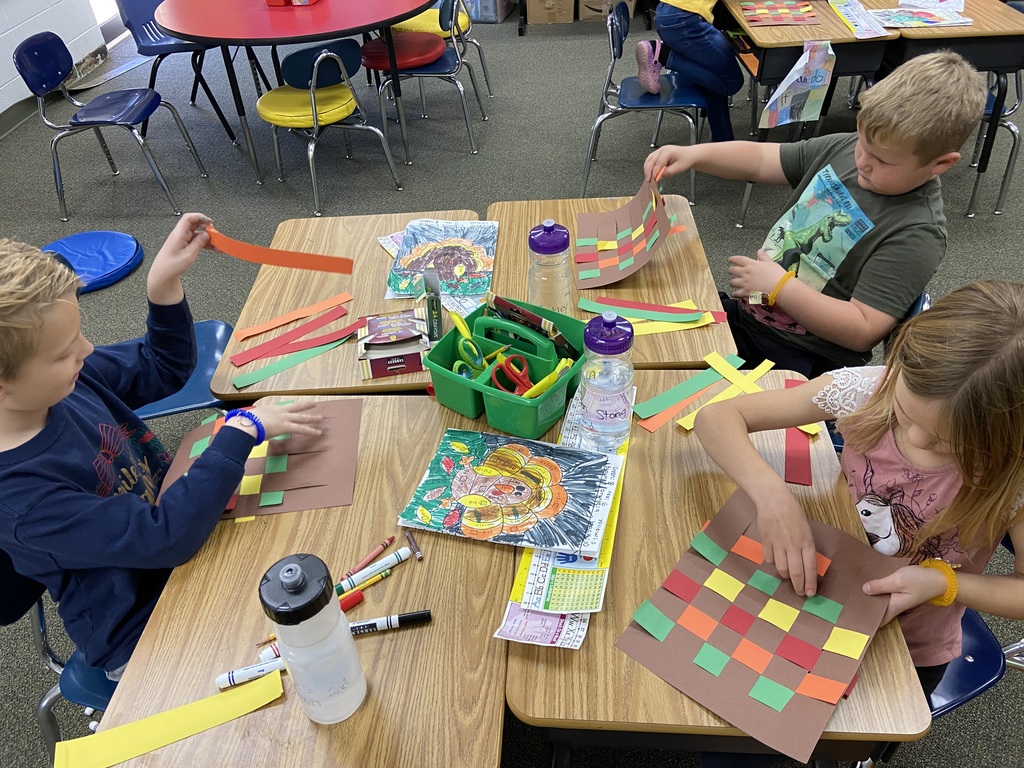 Middle school loves cashing in good behavior for prizes! Don't tell them, but they are also practicing money management!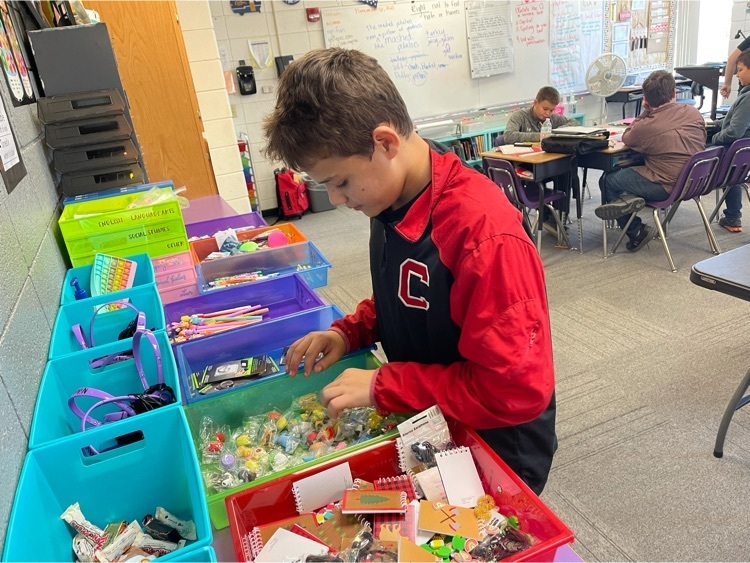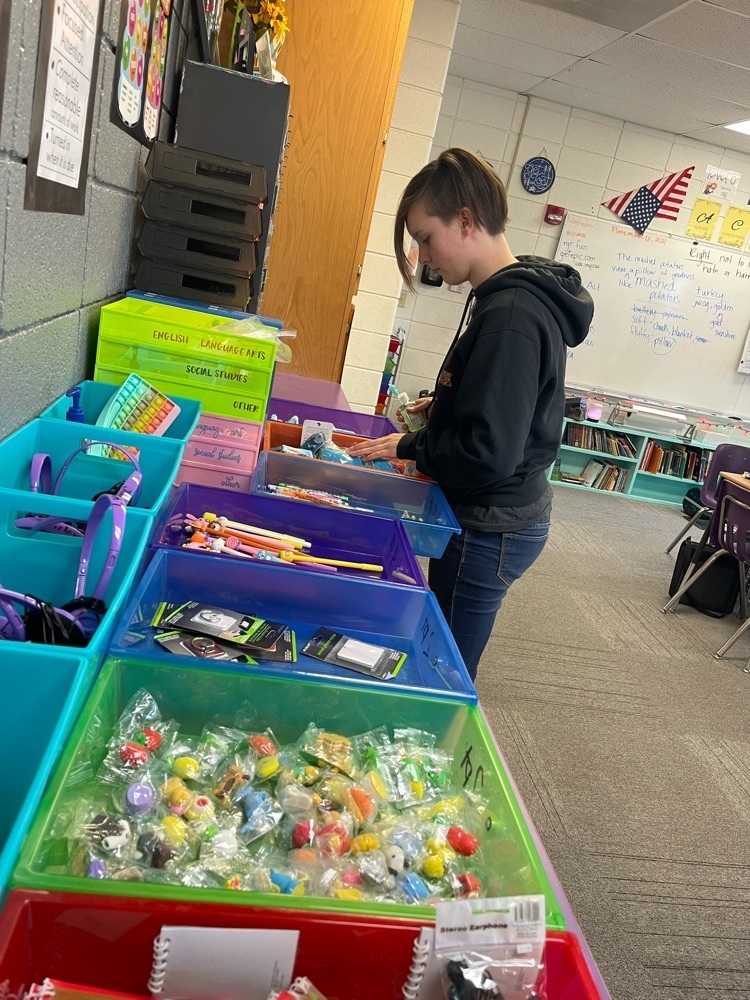 Just a reminder- there will be no after-school tutoring for elementary students on Monday, November 22nd or Tuesday, November 23rd.

Spartans have a great start to the season by defeating Oxford. The Lady Spartans were defeated by Oxford. The MS will play next on Monday, November 22 at Flinthills. Game time will be 5 pm with the JV boys in the main gym and the JV girls in the West gym.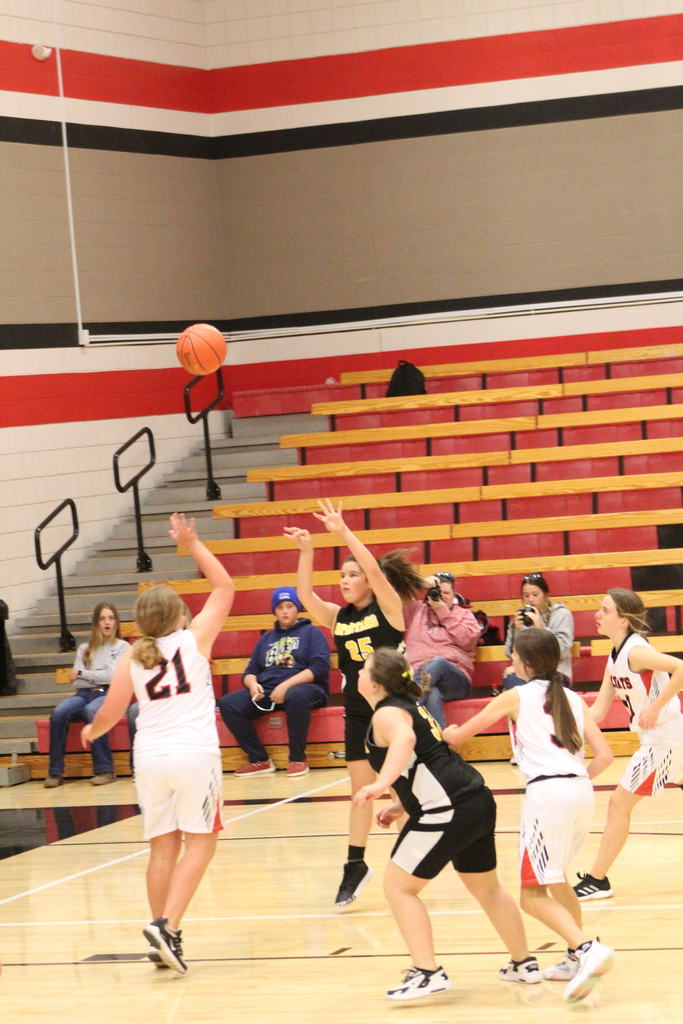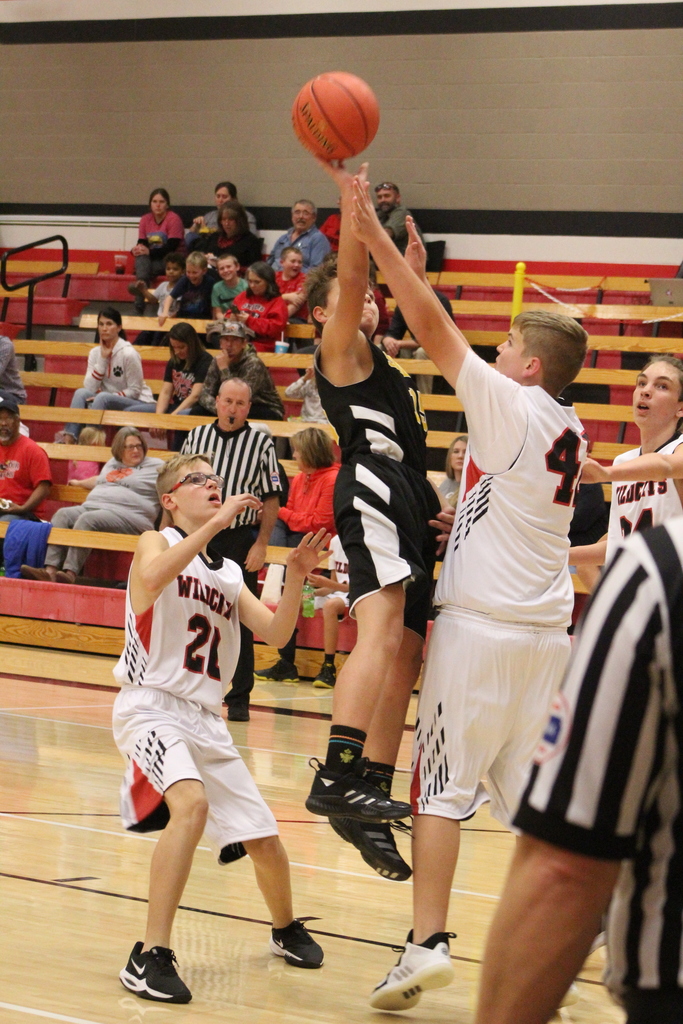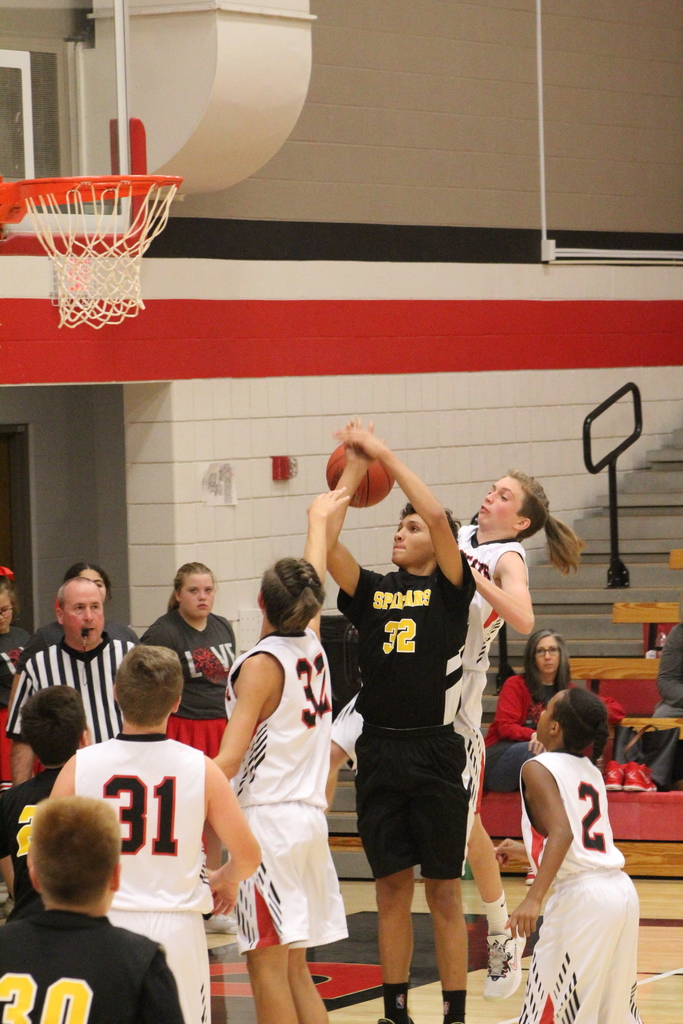 https://youtu.be/IZP6xQWY0I0
The elementary begins each day with a soft-start having student choice, family groups and then on Thursdays we have an assembly celebrating our weekly successes, birthdays, STUCO goals and other important happenings. Our Freshman class joins us each week. We like to end the week with our school song. #PURPLECRUSH

Cold weather note going home.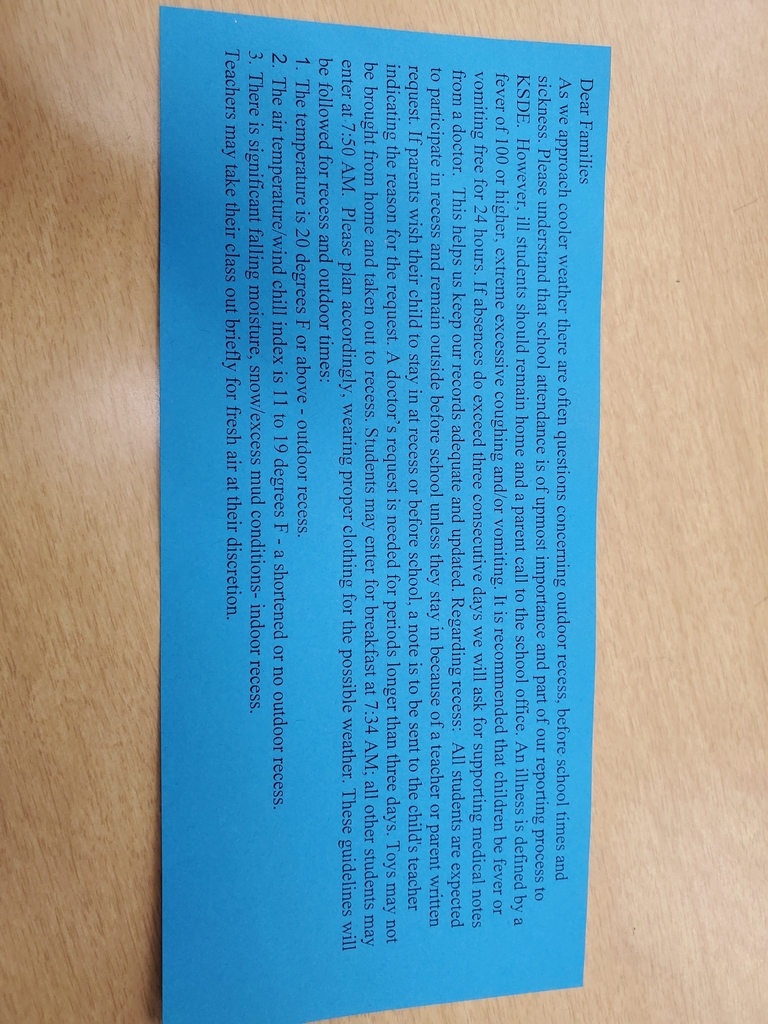 The Lady Spartans are putting in the work! These ladies are going to be so exciting to watch, you're not gonna want to miss it!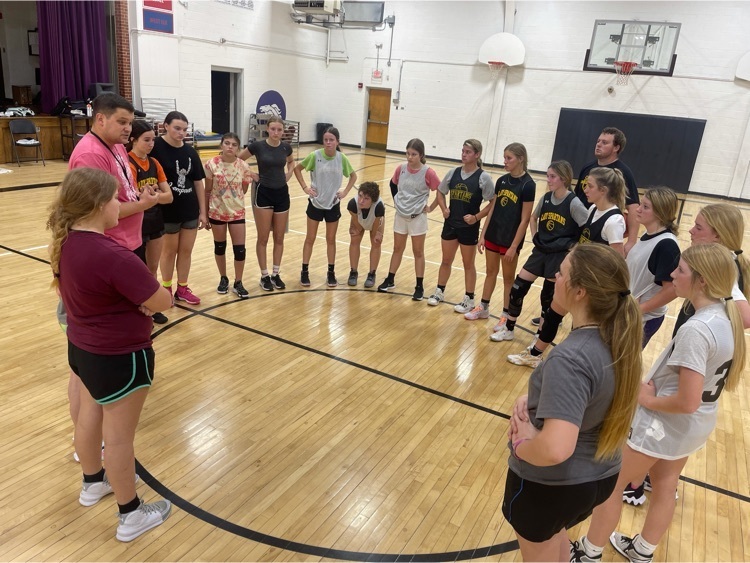 We also want congratulate our fellow Spartan from Dexter Brayden Henderson on a great season! He received All-League Honorable Mention Defense! #SpartanNation
We want to congratulate Devonte Harris for the honors of 2nd team All League Offensive lineman and Honorable Mention defense! Great work Devonte! Your future is bright! #ProudSchool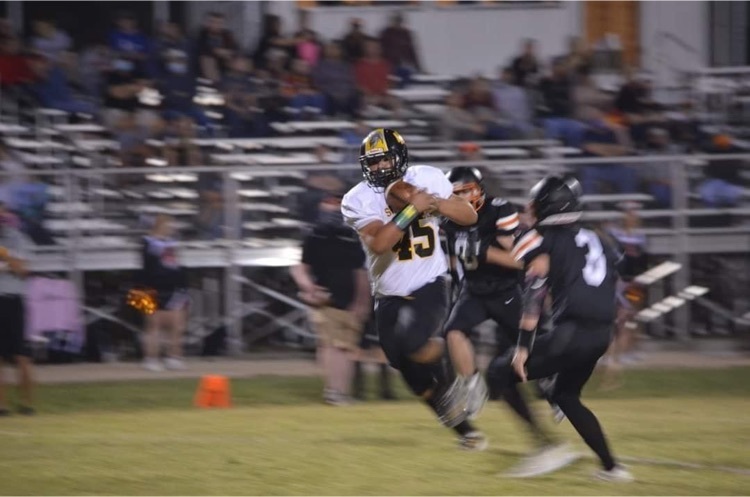 What an adventure we had this morning! We had to pivot a little in our instruction but had fun learning in the dark for a few minutes!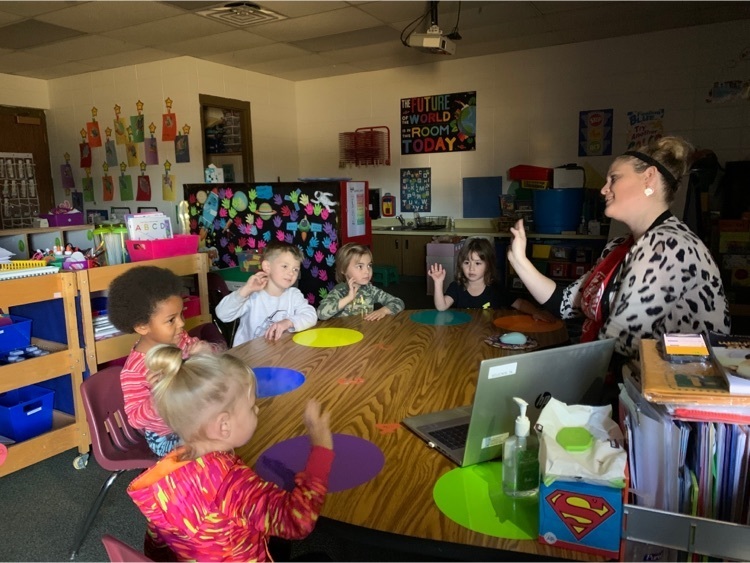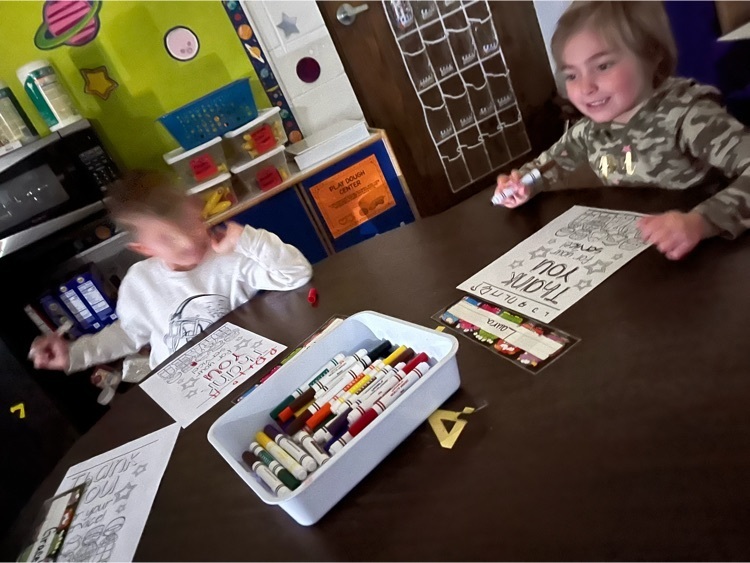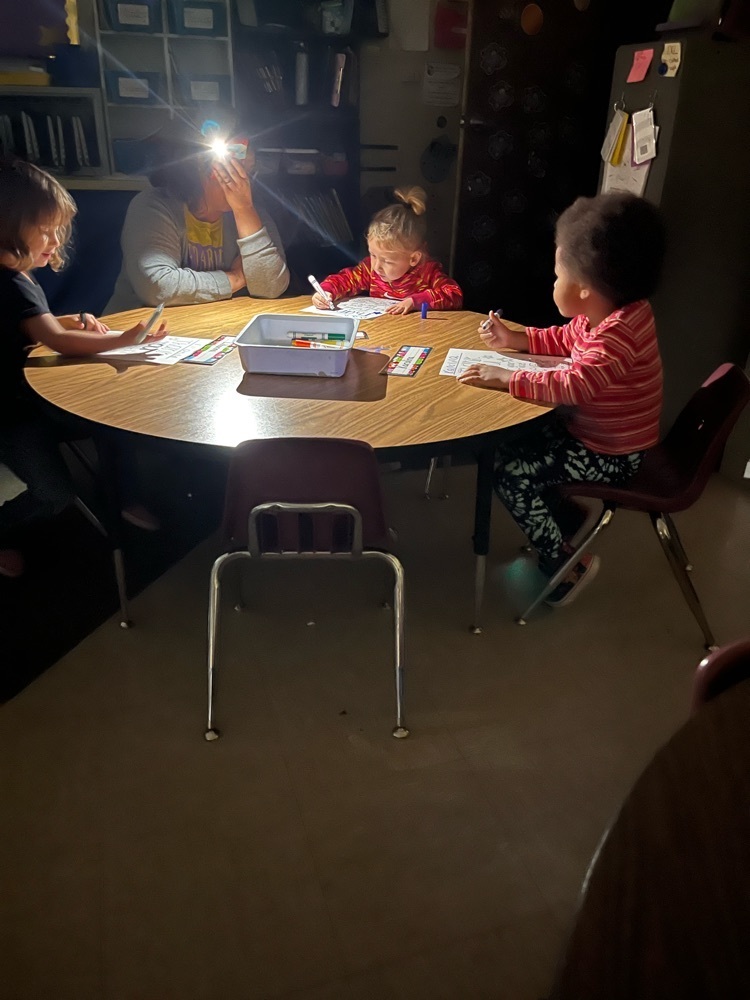 Senior Day at CCCC! Lunch break!
JH Football boys hanging the HARDWARE this morning for the SCBL league championship!! Great Season boys! #Spartannation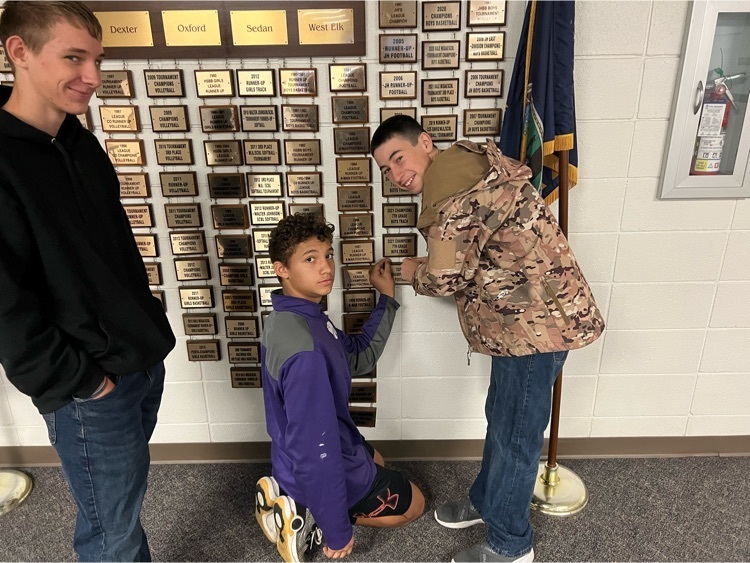 High school math team performed well at the first relay of the year.