Junior High had a blast at the dance.. Thank you Dexter stuco for the invite!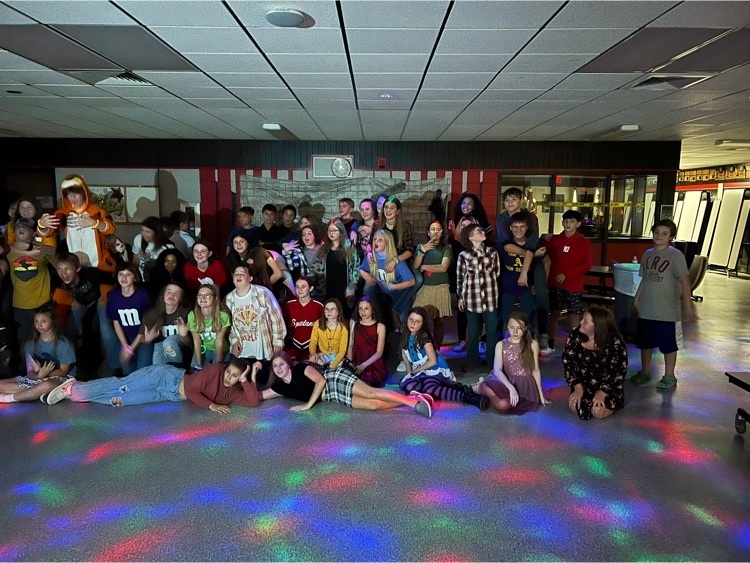 Flu Vaccine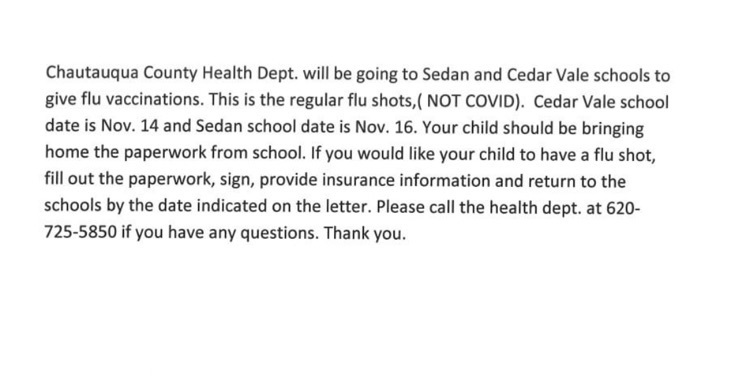 Annual Open House is Monday November 7, 4pm-6pm. All patrons, families and community members come to the school and see our great work and facilities! Book Fair will be open all week and Grands Tea for elementary students and their special guests with daily signup! We can't wait to see you! NOVEMBER 7, 4pm-6pm

Kindergarten used the Engineering Design Process in Science today to make Bubble Wands! Then, we tested them out to see what worked best! We learned that perseverance and patience gave us the best results!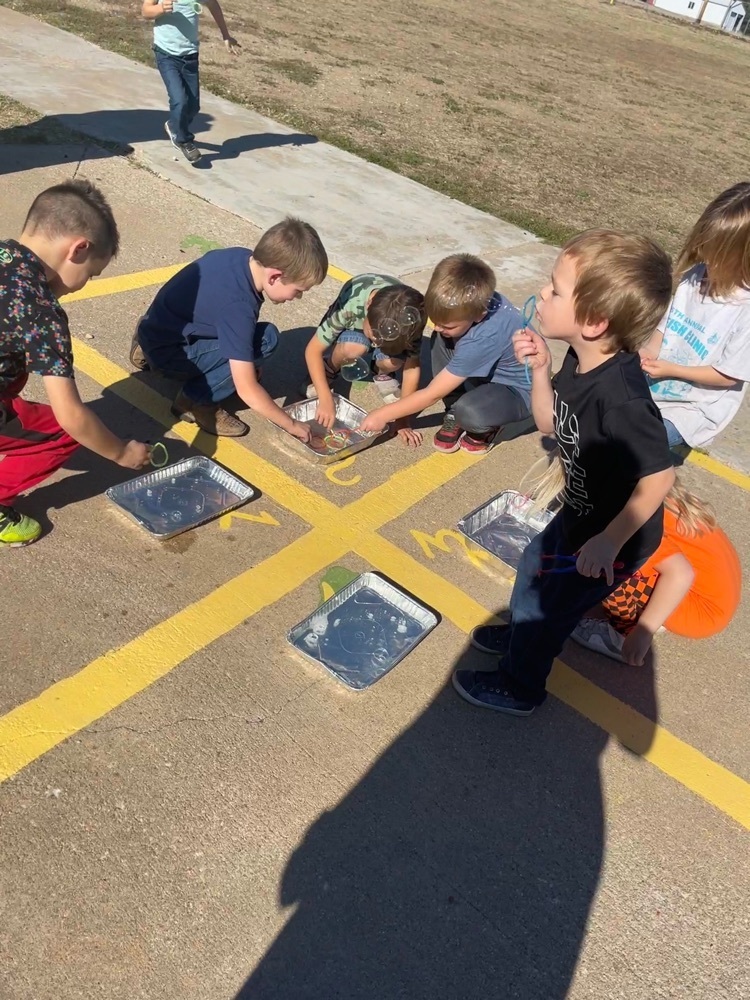 The Senior Class of 2023 is now selling Rada Cutlery! You can contact one of our seniors to order kitchen utensils, cookbooks, soup mixes, dip mixes, and more! They will be taking orders until Monday November 14th! They will also have a booth set up at the CVS Open House on Monday November 7th from 4-6pm!! Your seniors include JoRey Calvert, Remington Dennis, Brooklyn Duncan, Renee Henderson, Brandy Myers, Hayleigh Rainbolt, Taylor Rainbolt, Zander Shaw, Josiah Stoddard, Xavier Stong, and Beth Stout!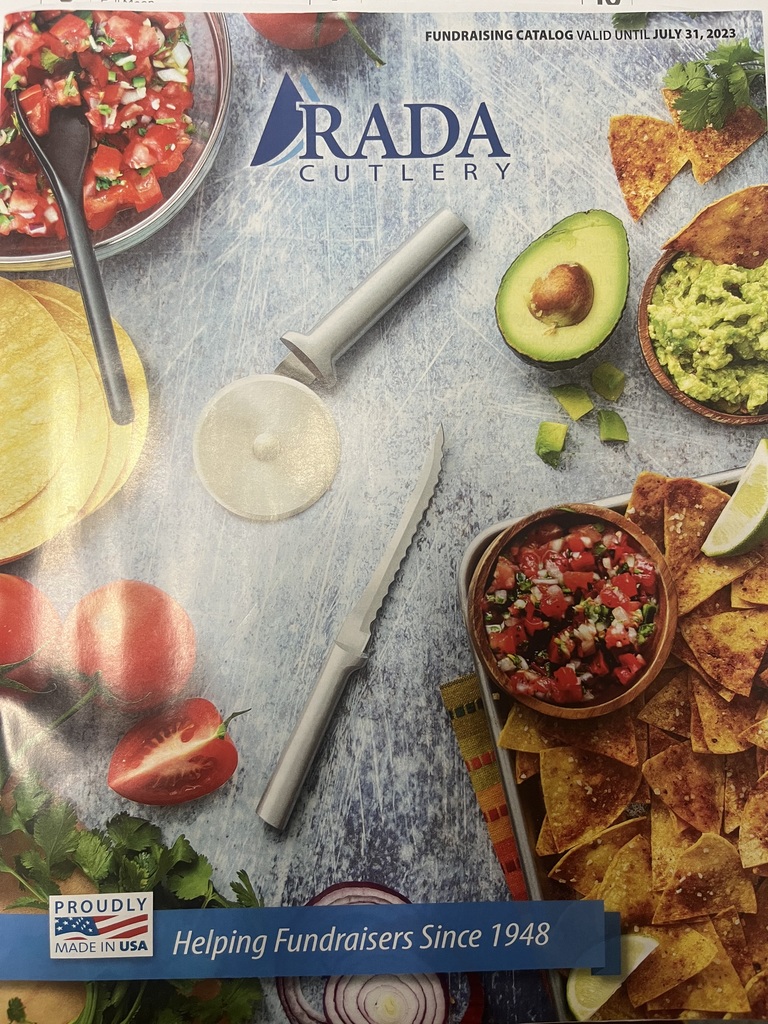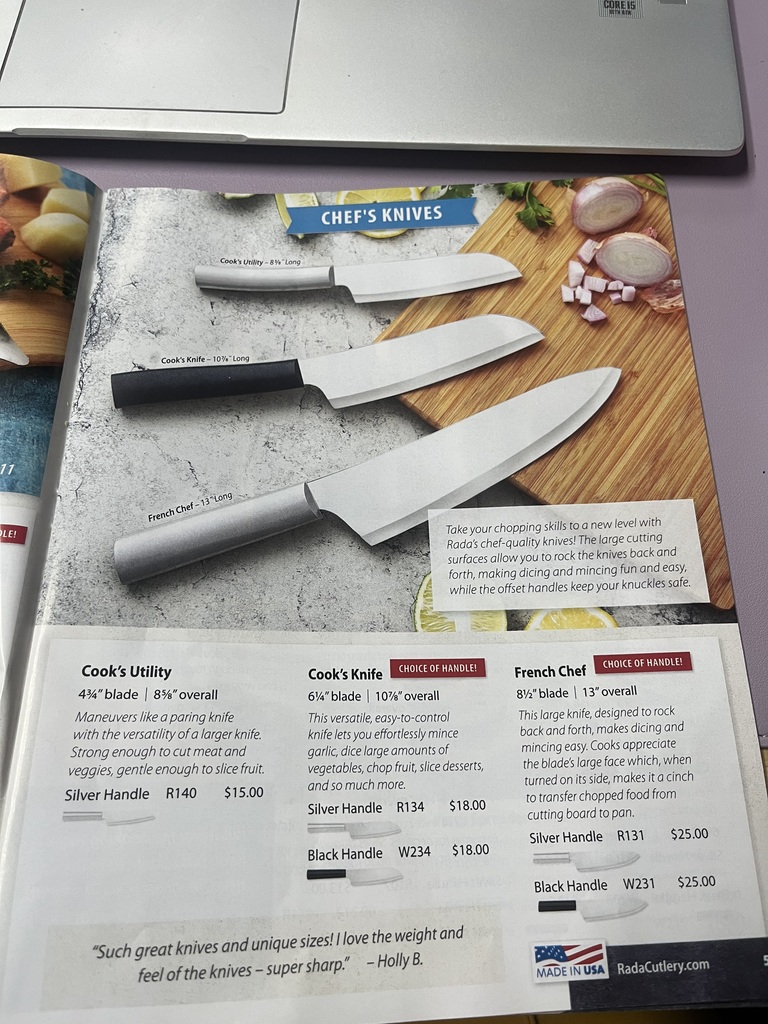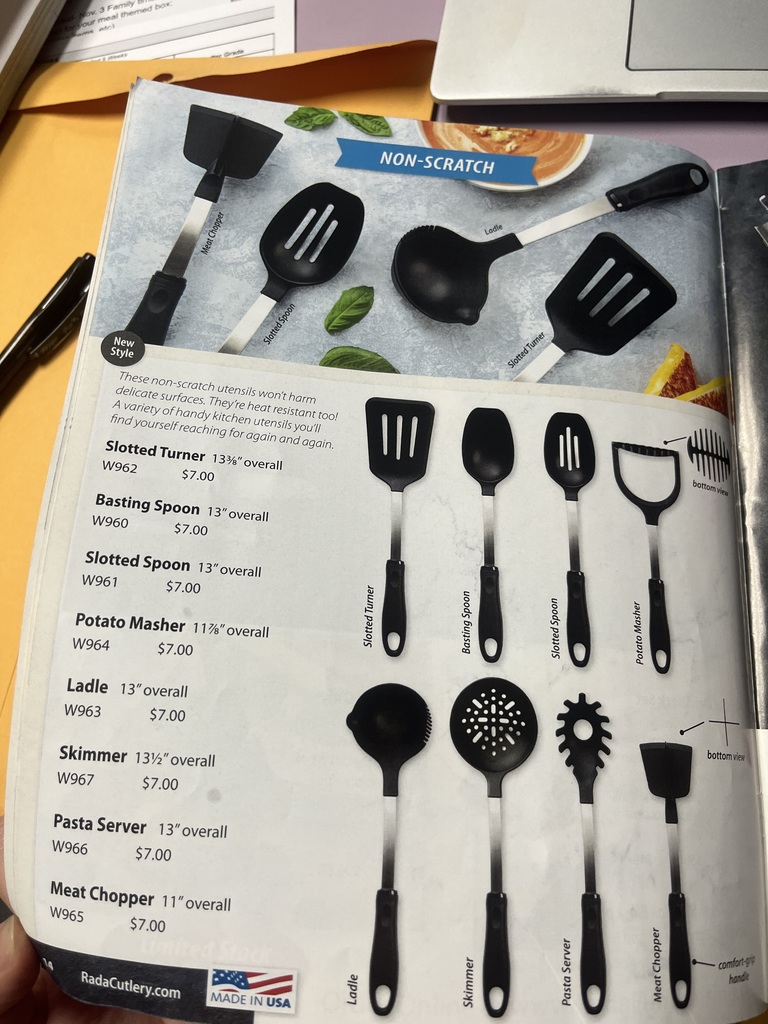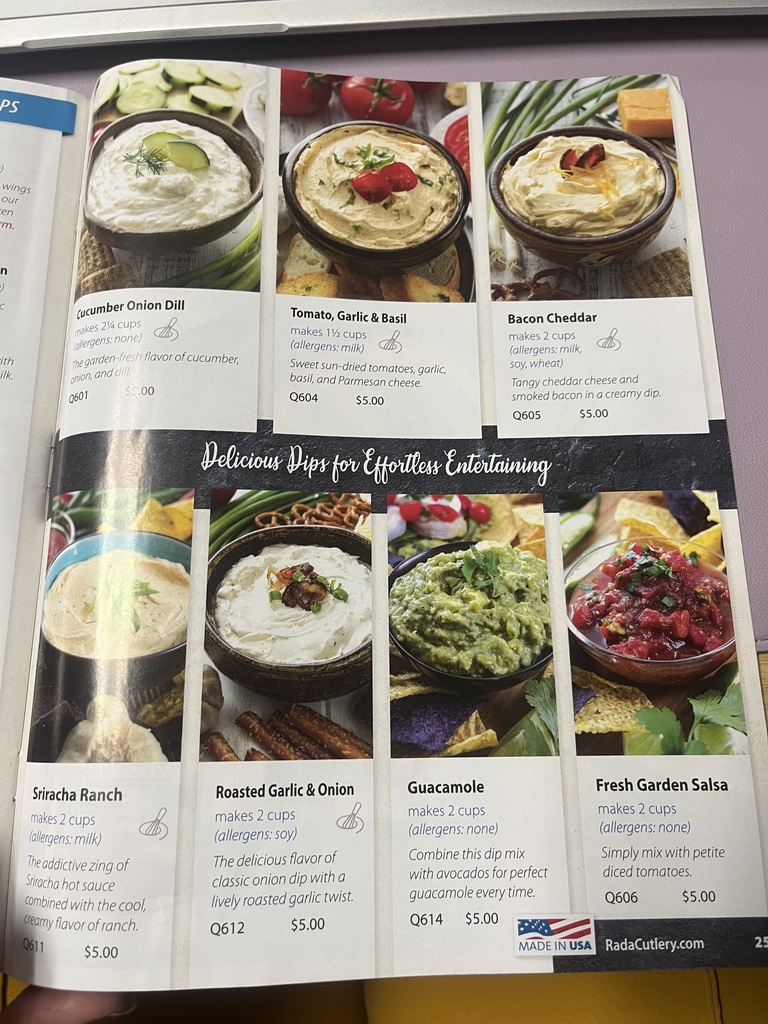 Happy Halloween from Preschool!!!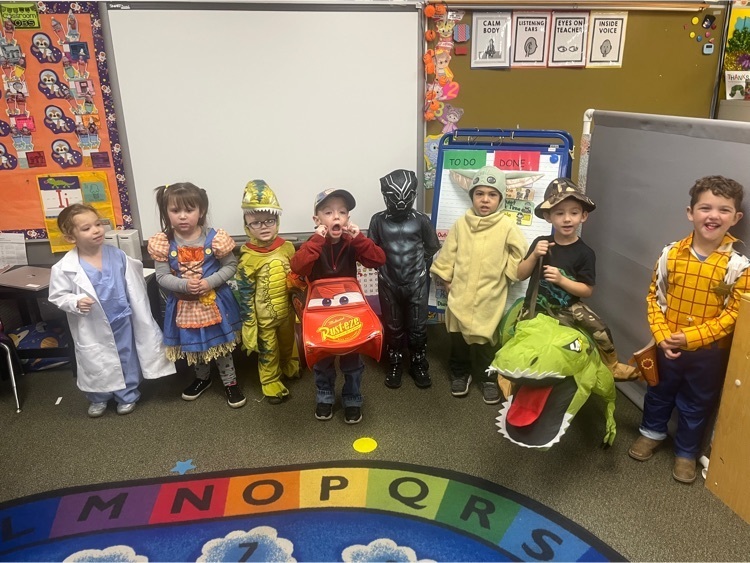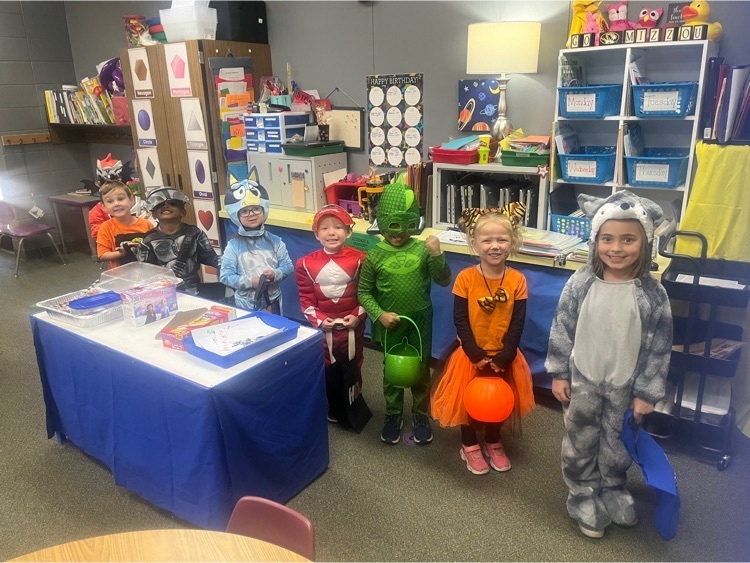 MSHS November Birthdays, October Star Students, first quarter purple card and gold card students. Congratulations for being recognized for your dedication and effort to your academics and personal success skills! Happy November Birthday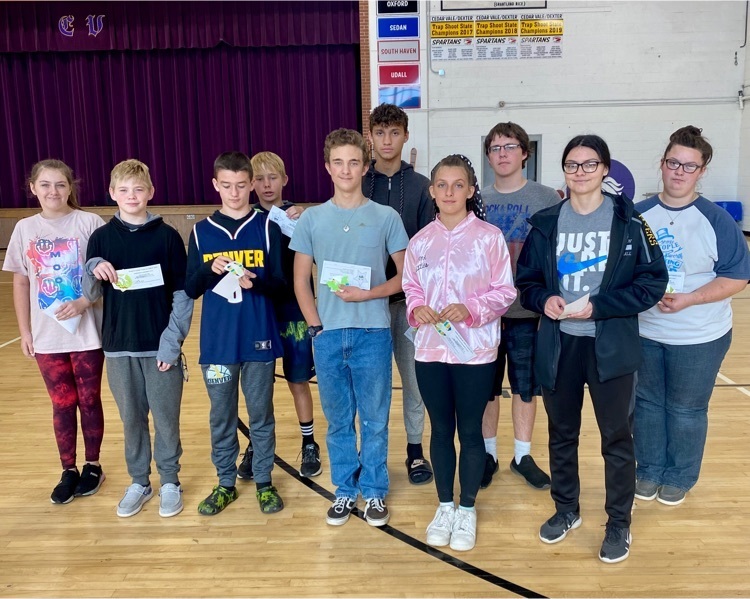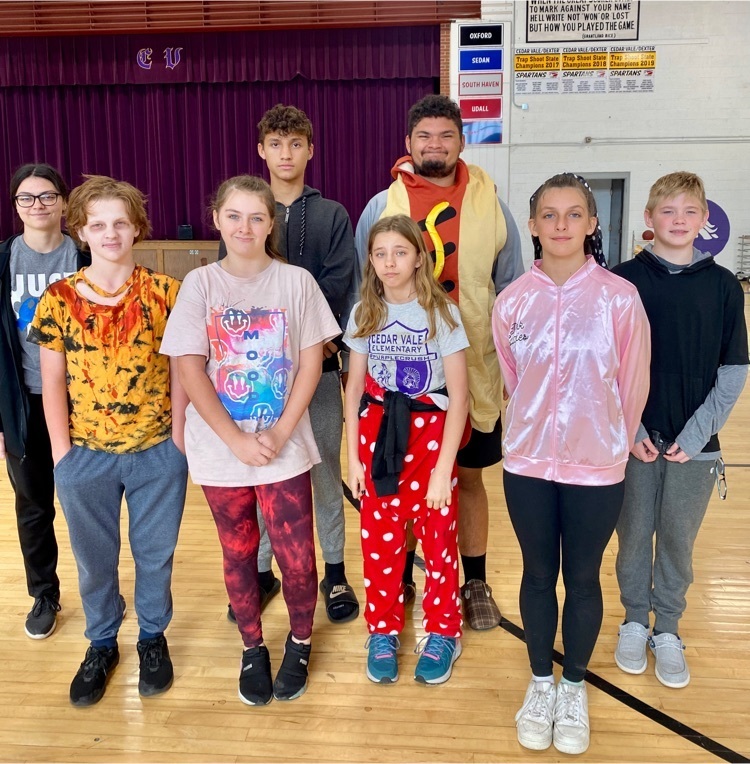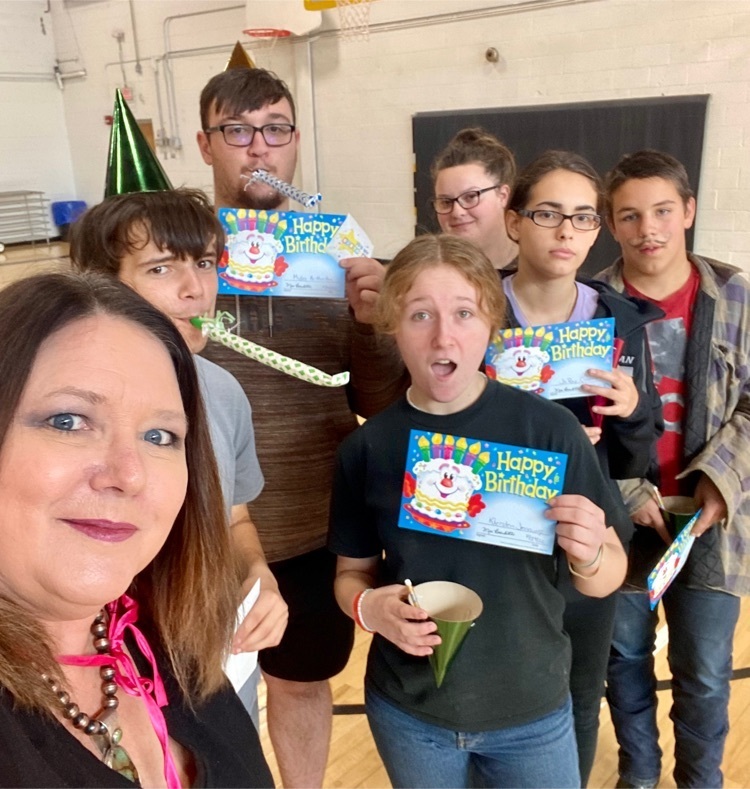 Kindergarten Halloween Fun!👻🎃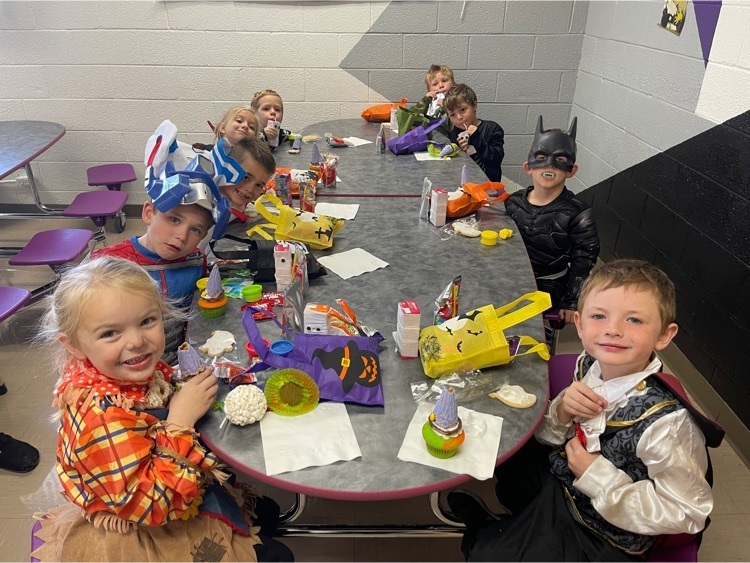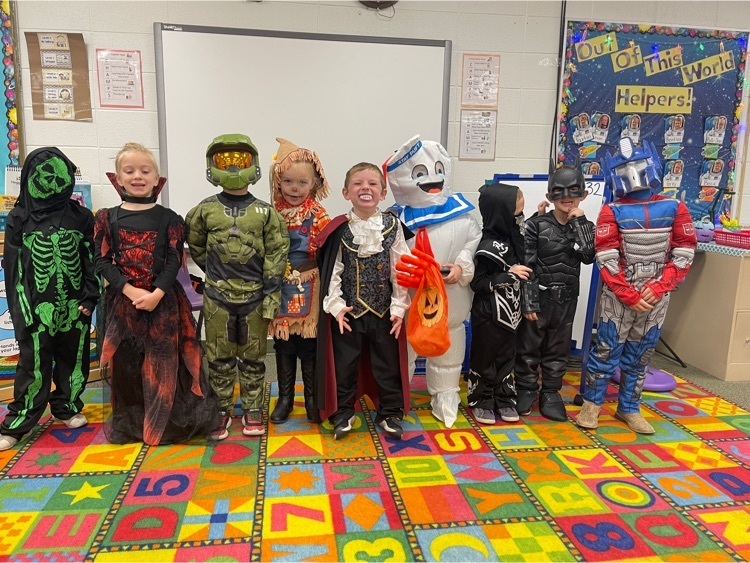 Elementary Costume Fun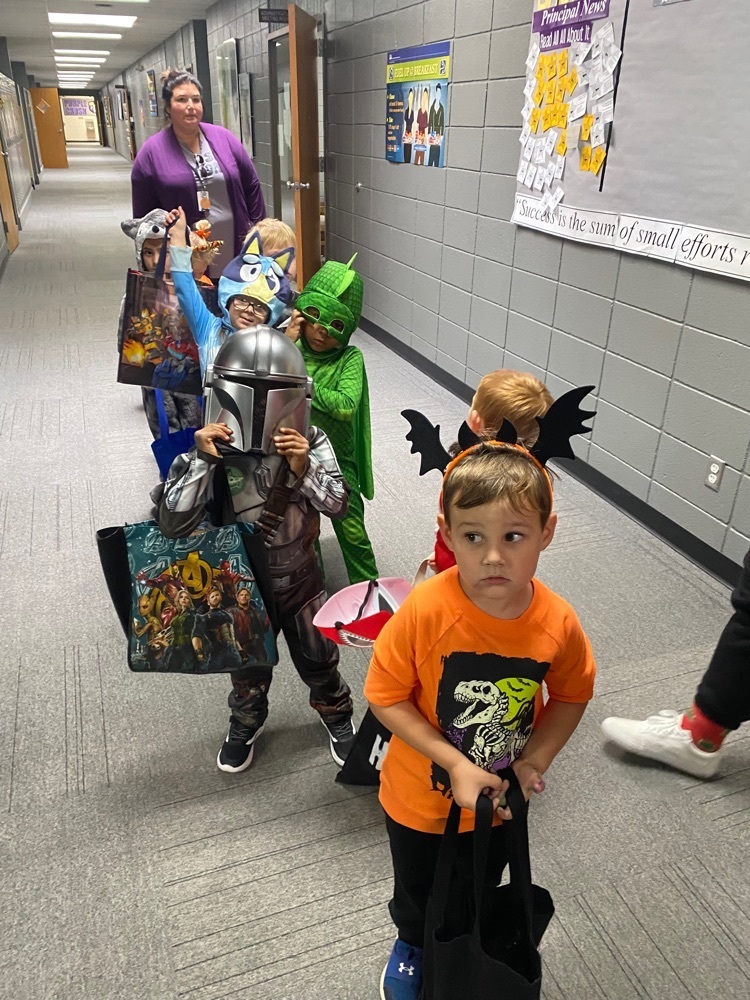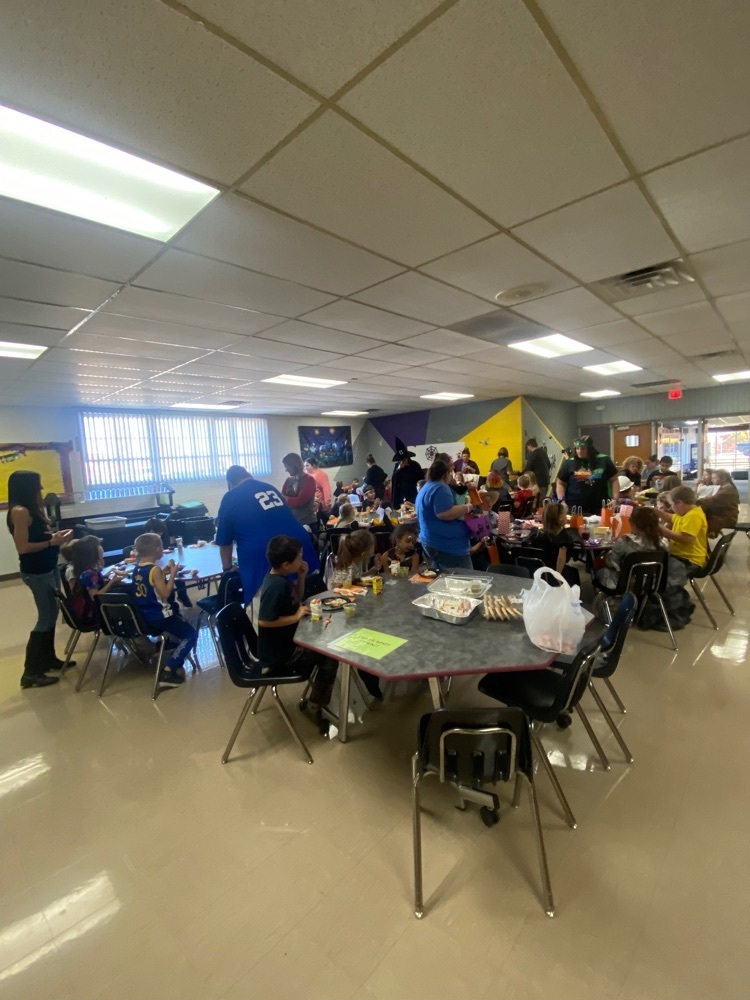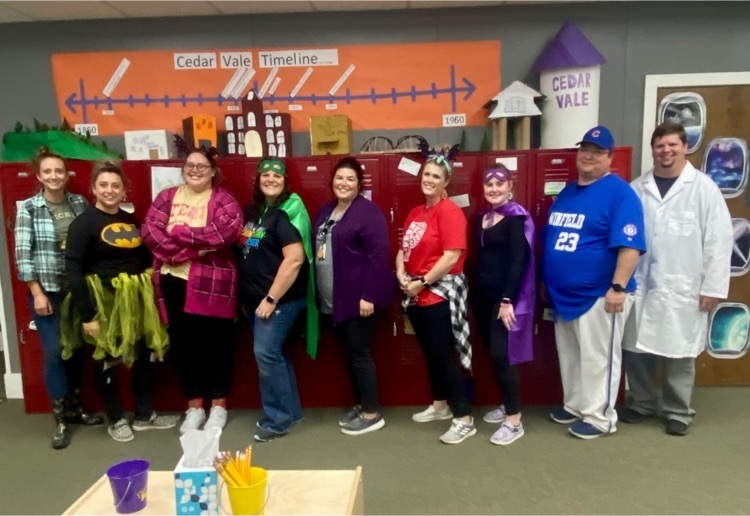 2nd graders and their Halloween Costumes!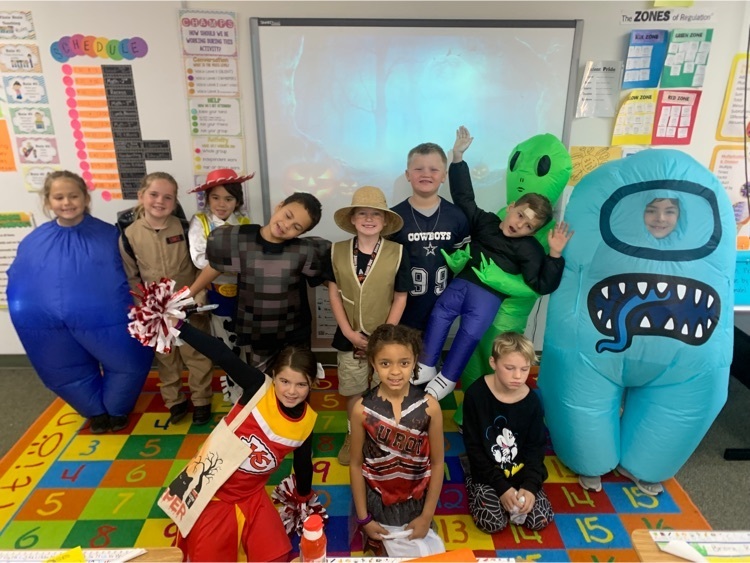 2nd graders working on their class pumpkin for the contest! They did a great job! (Caramel apple)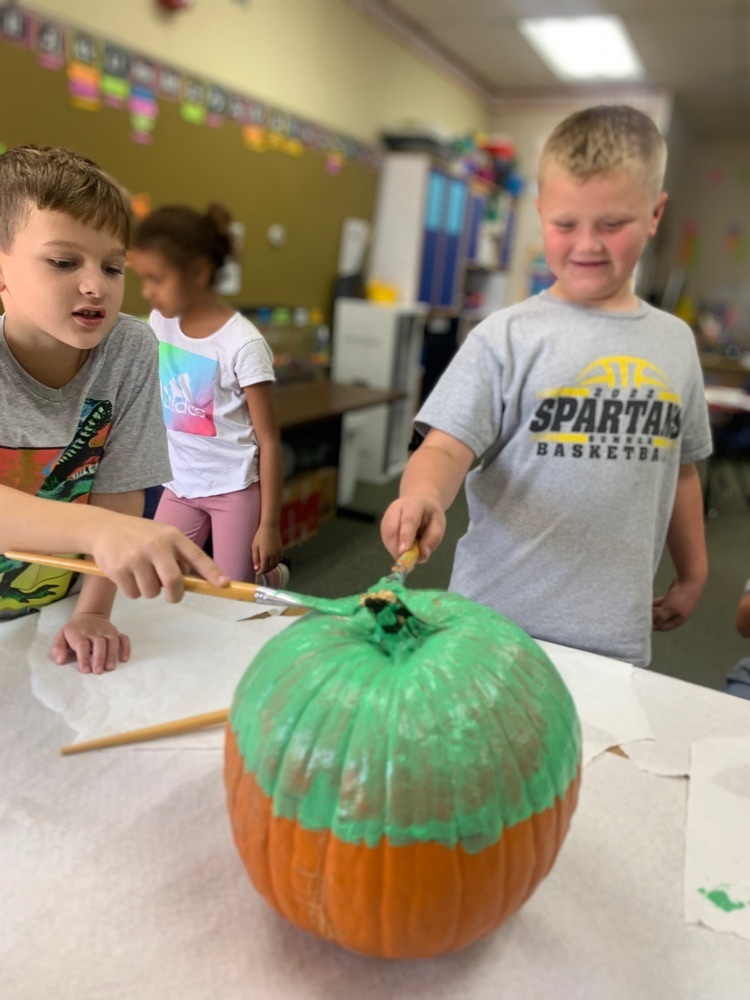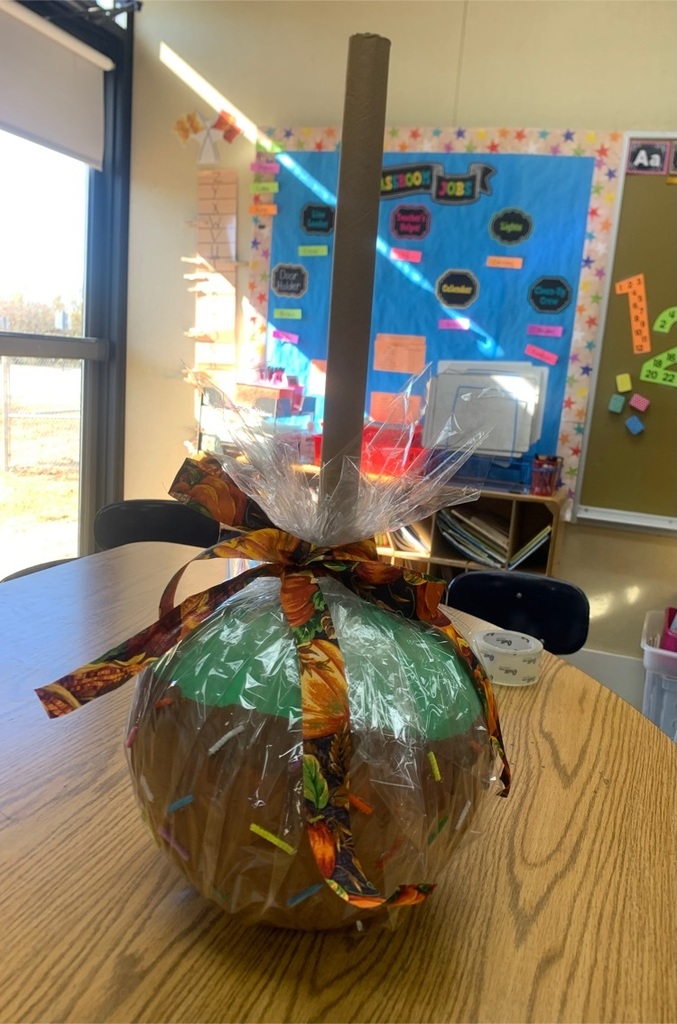 The fourth grade had a great time trick or treating downtown!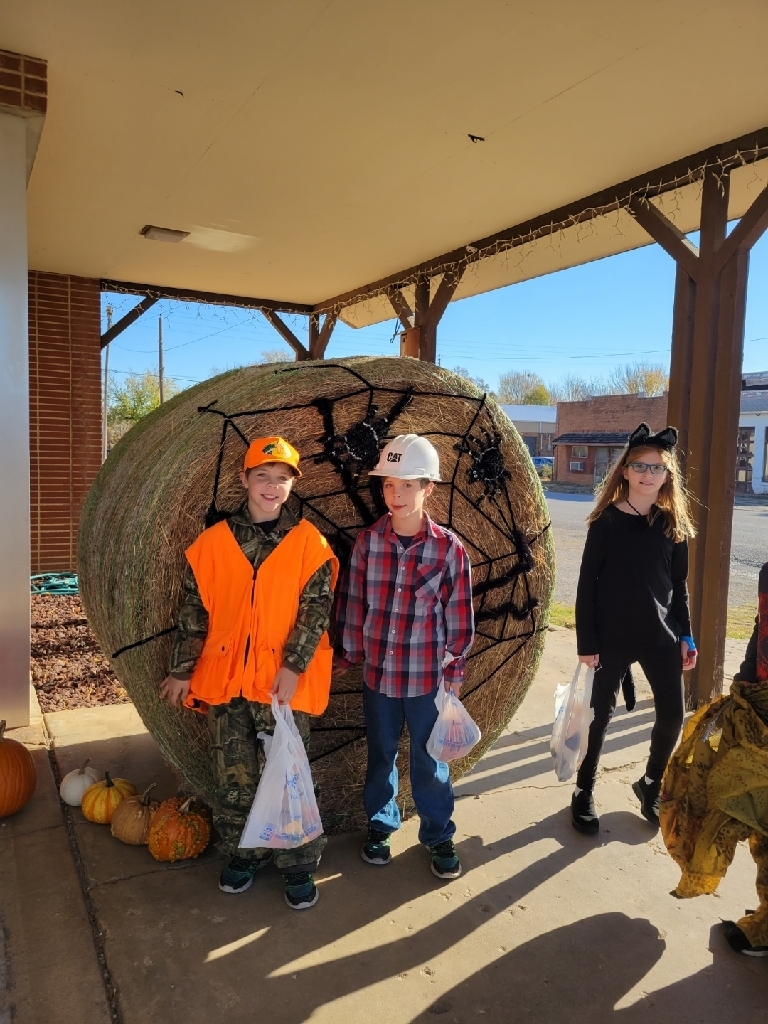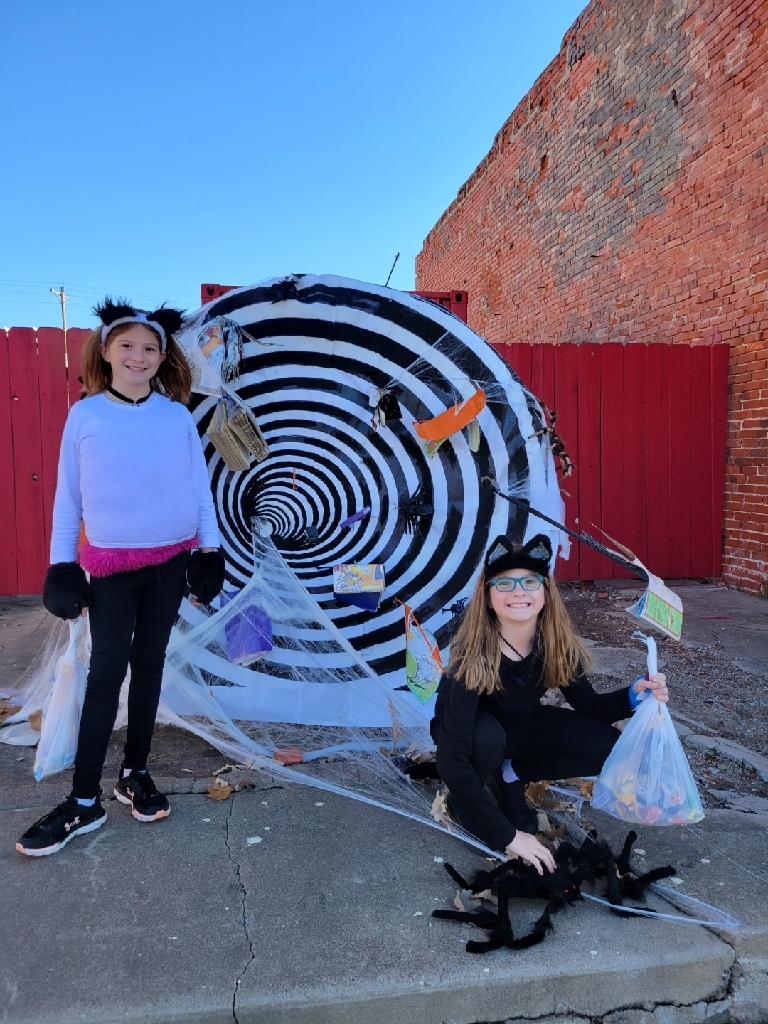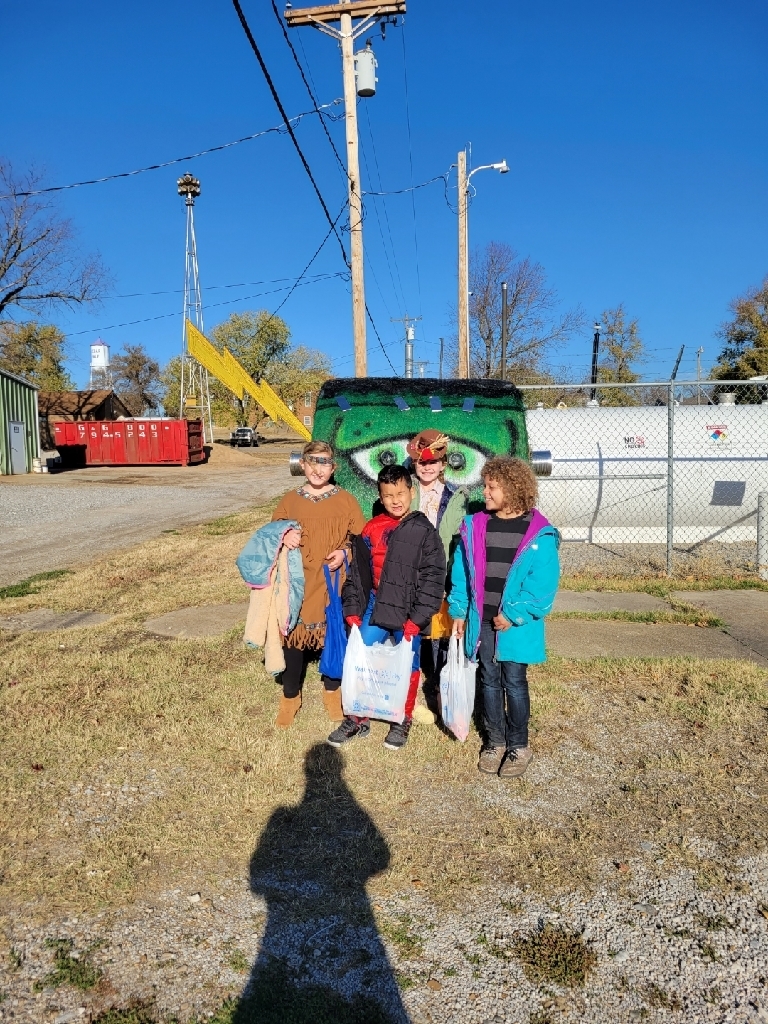 Elementary Costume Parade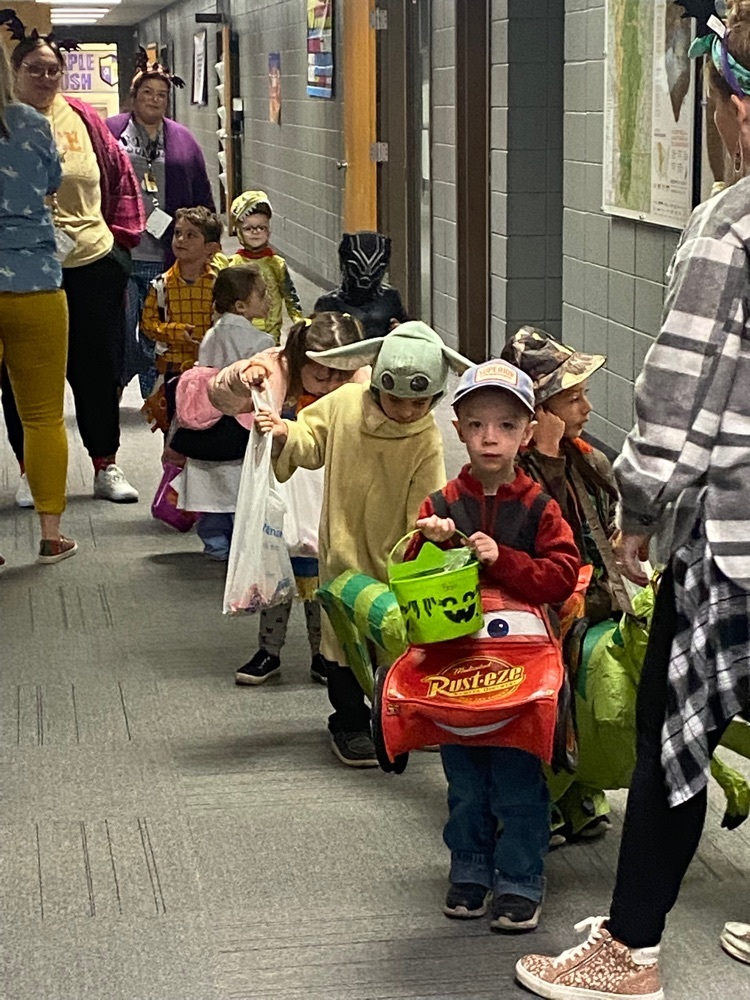 Elementary Costume Parade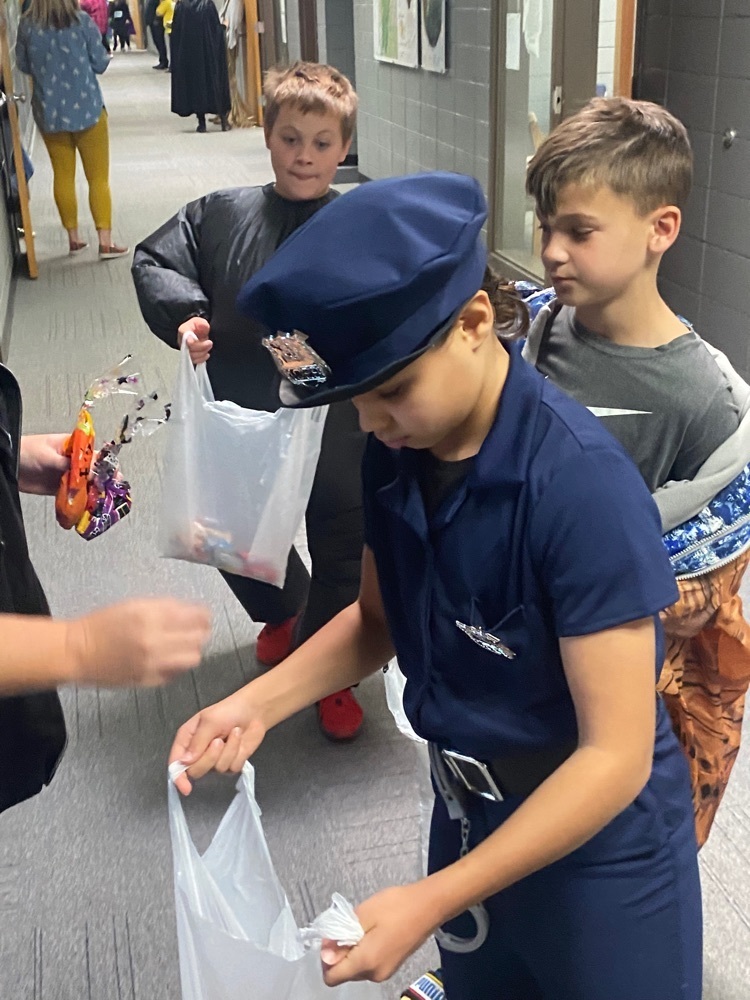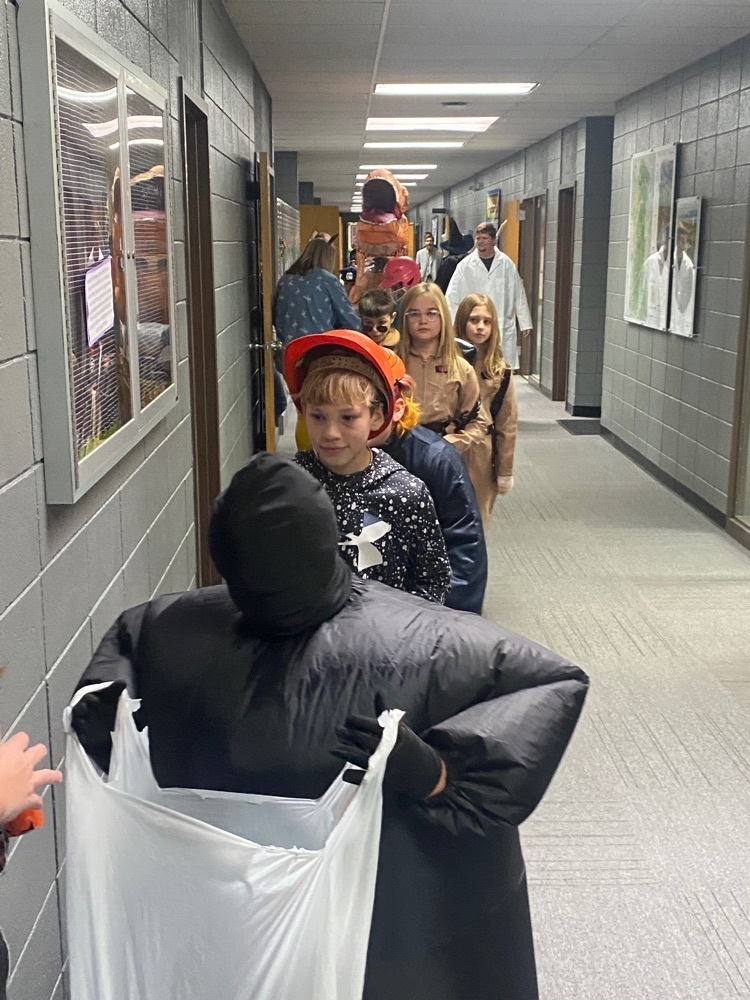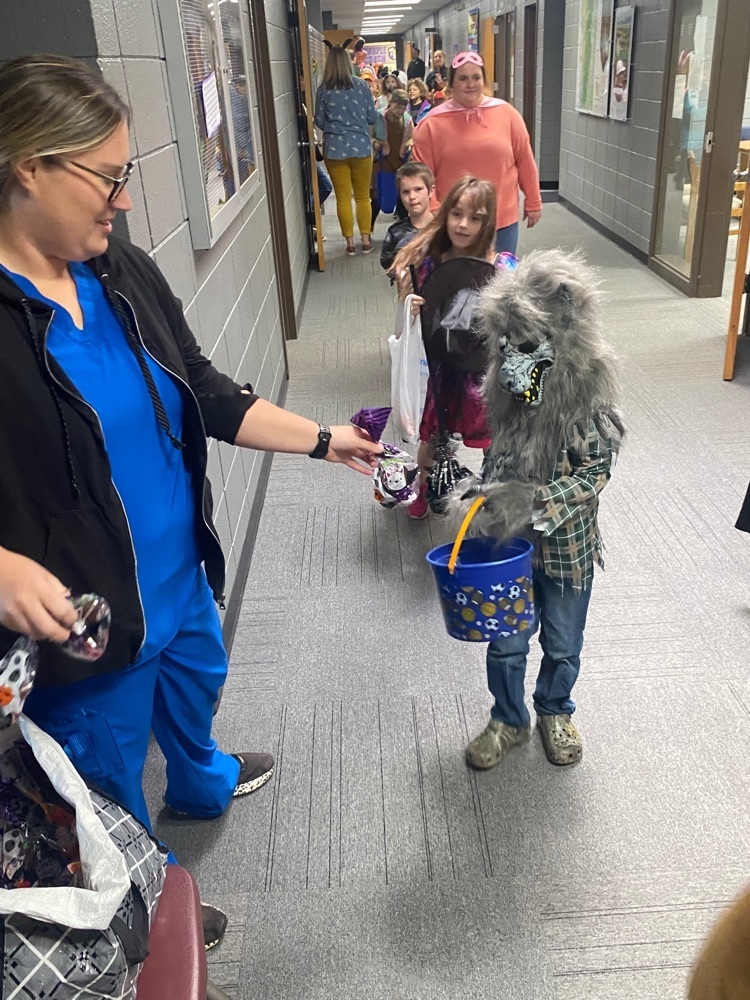 Elementary Costume Parade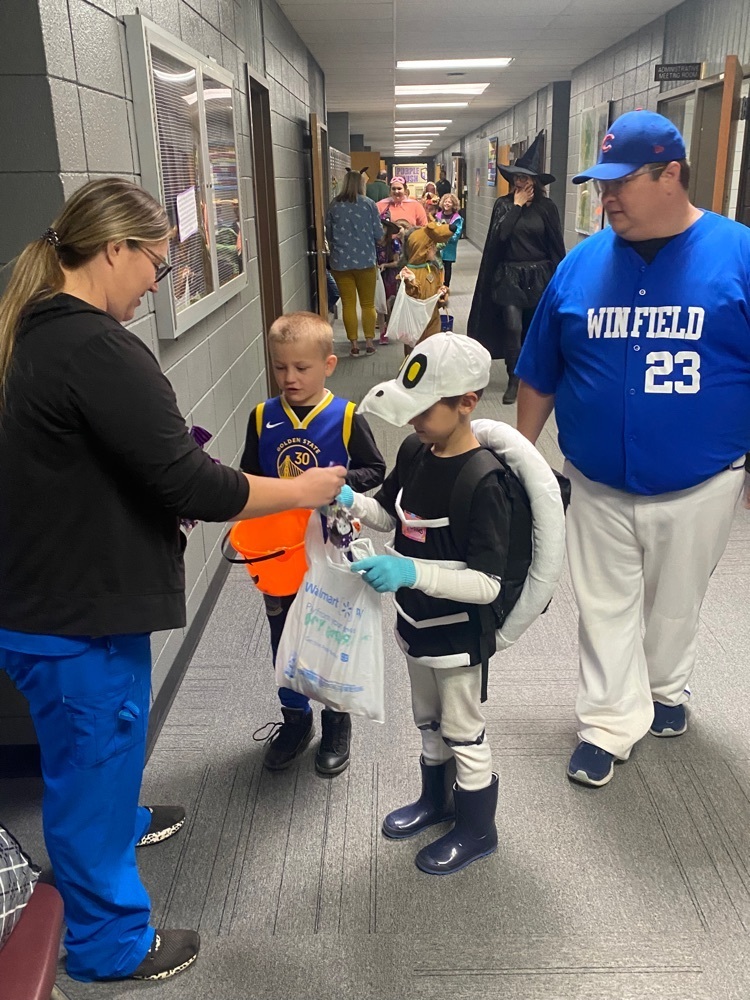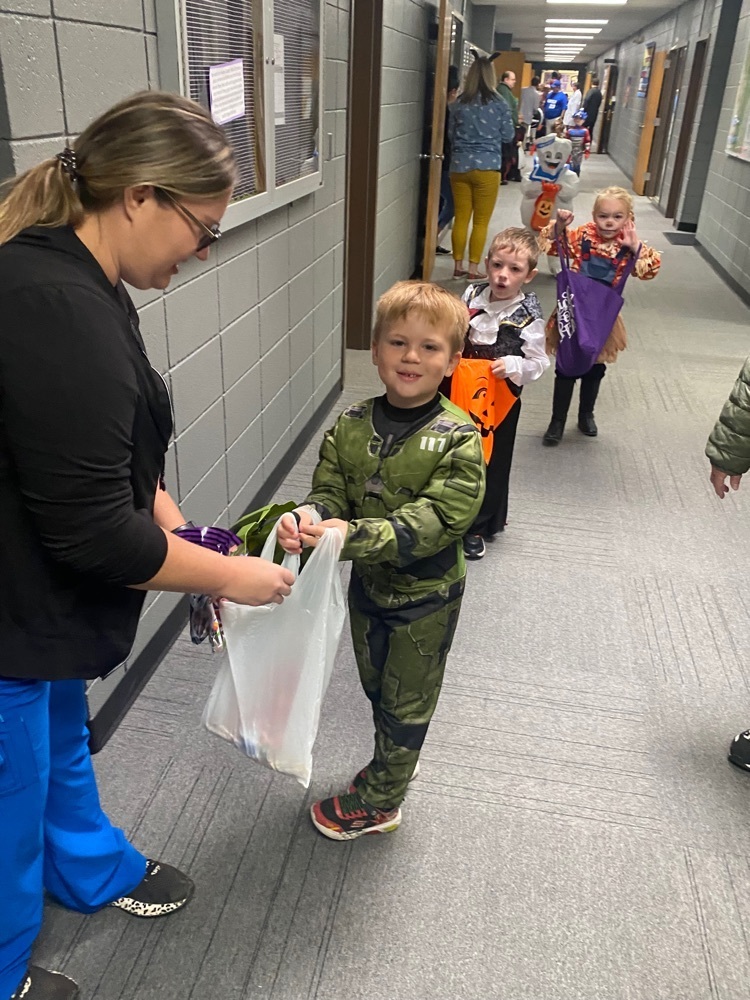 Elementary Costume Parade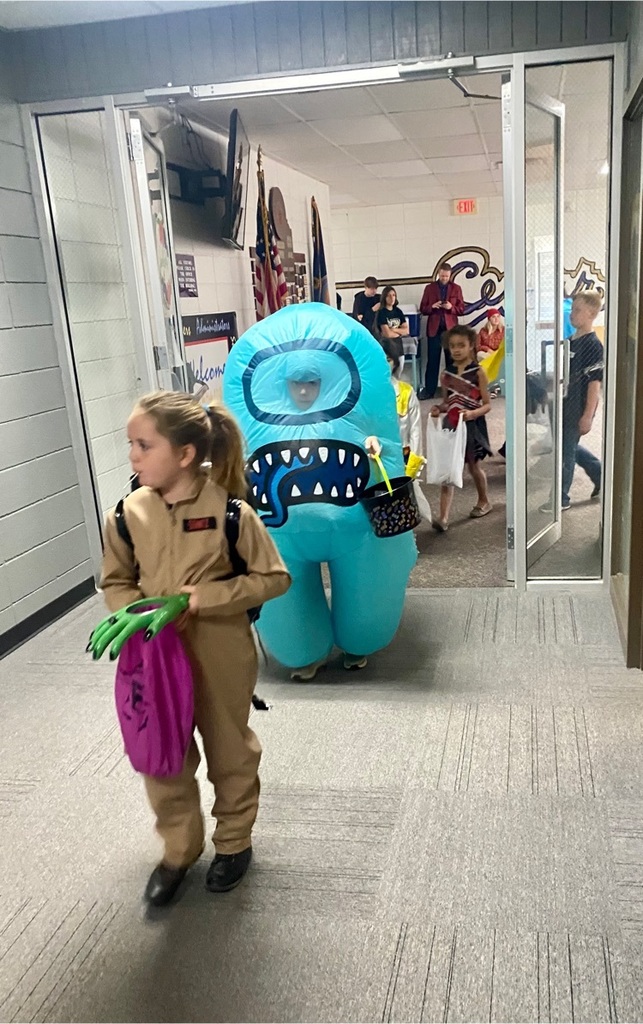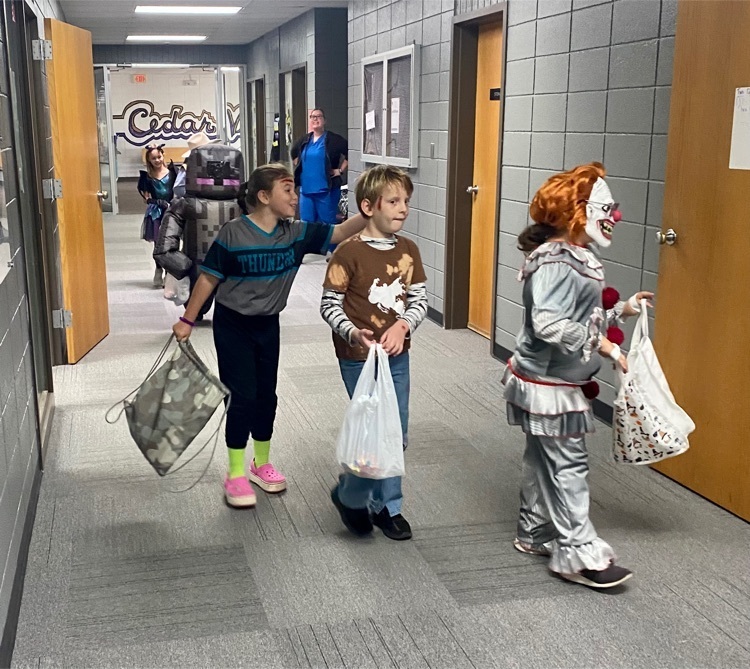 Elementary choir performance at Hewins Park this evening for Trunk or Treat! 4:30 report, 5:00 performance!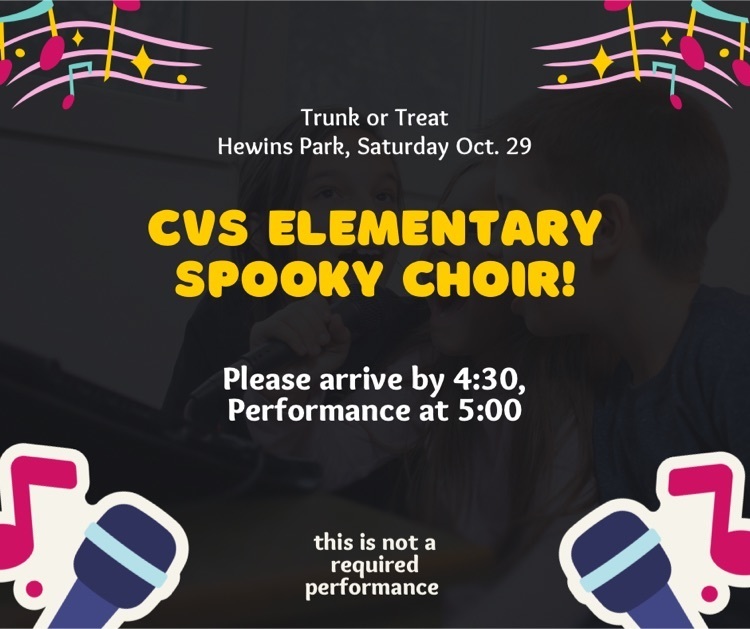 🏆 Preschool awards! 🏆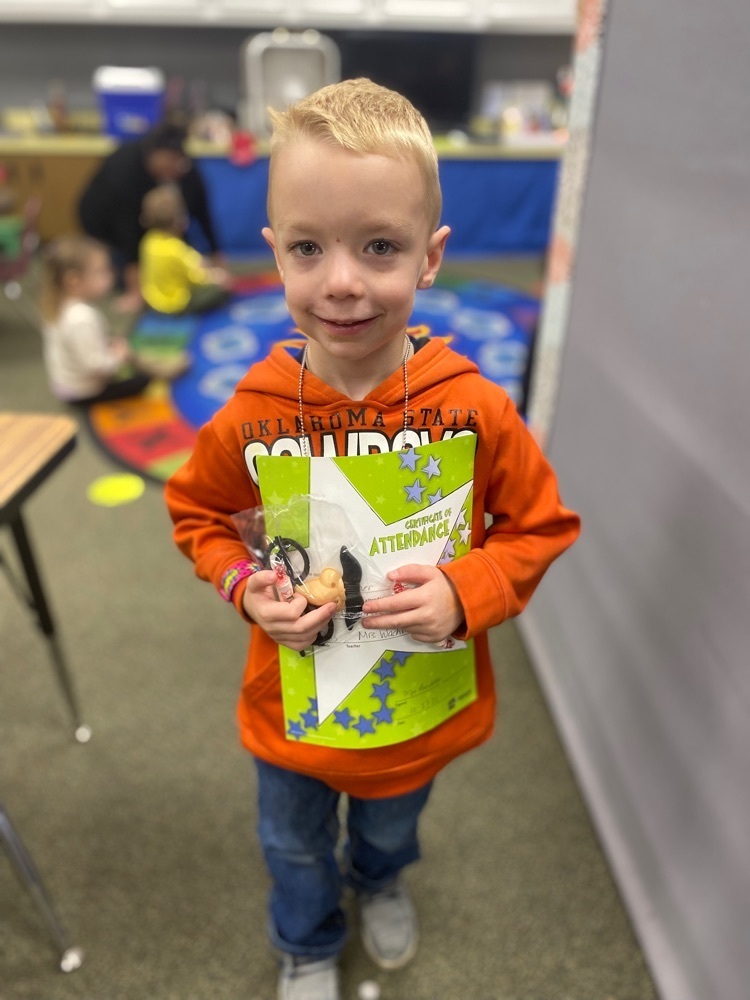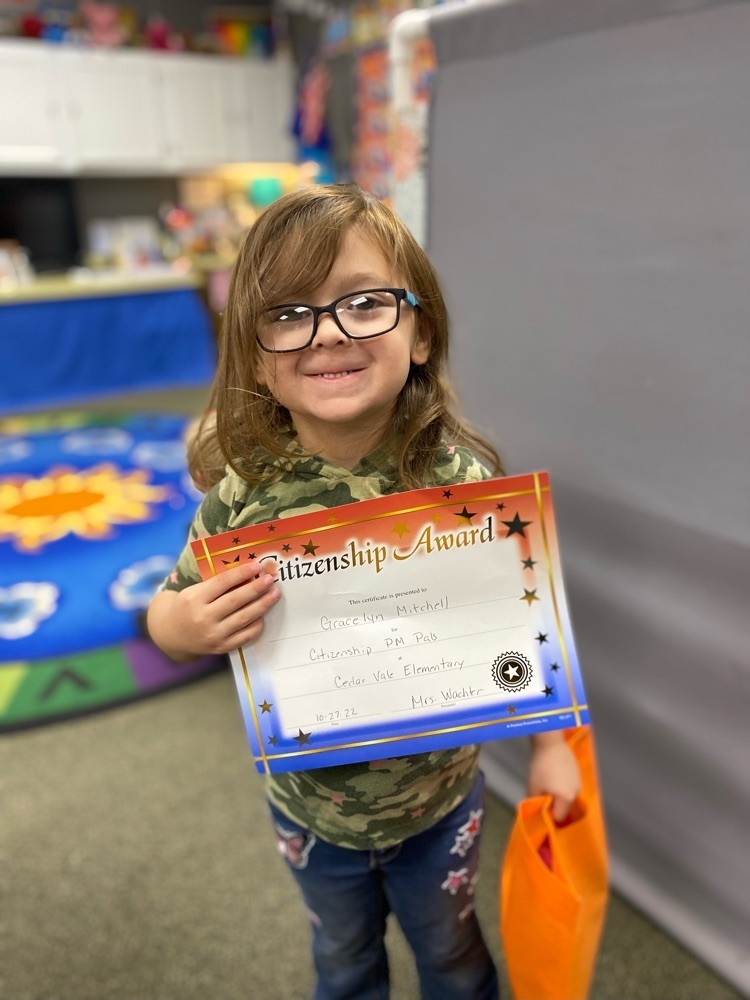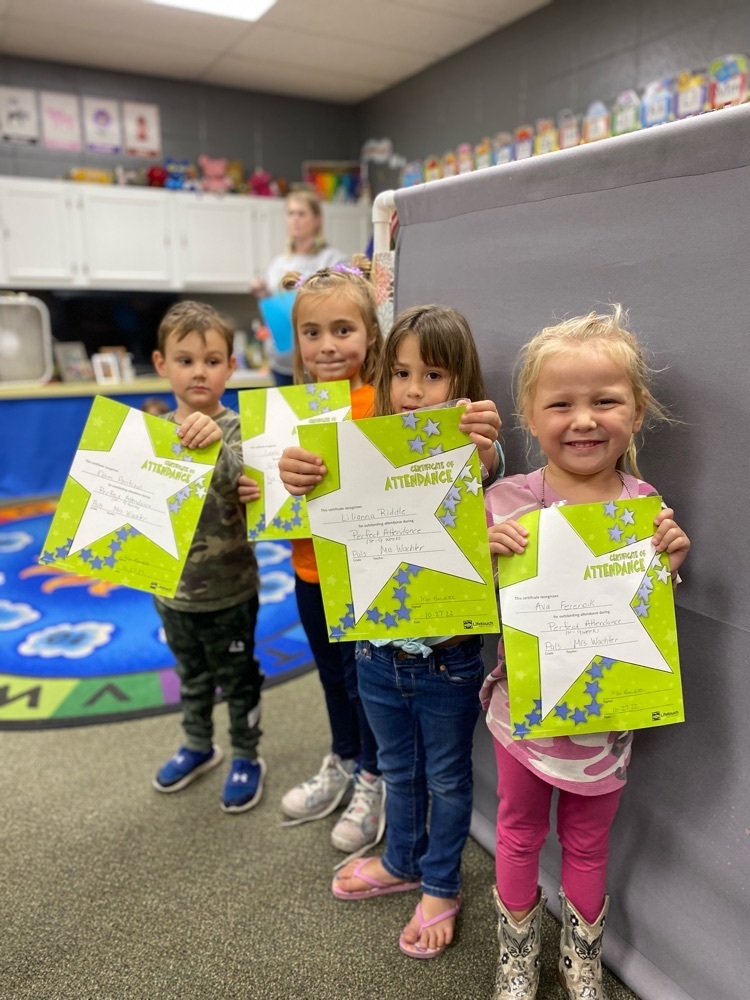 Your jr. high Spartans have been working hard the last two weeks in preparation for a great season. Season opens November 15th in Cedar Vale!

1st grade learned about the Engineering Design Process this week in Science! Then, they put the process to the test to try and build the tallest Pumpkin Tower! We learned that failure is an important part of the process and is part of being successful! 🎃