Kindergarten says "Hats Off To Reading!!" ❤️🤍🖤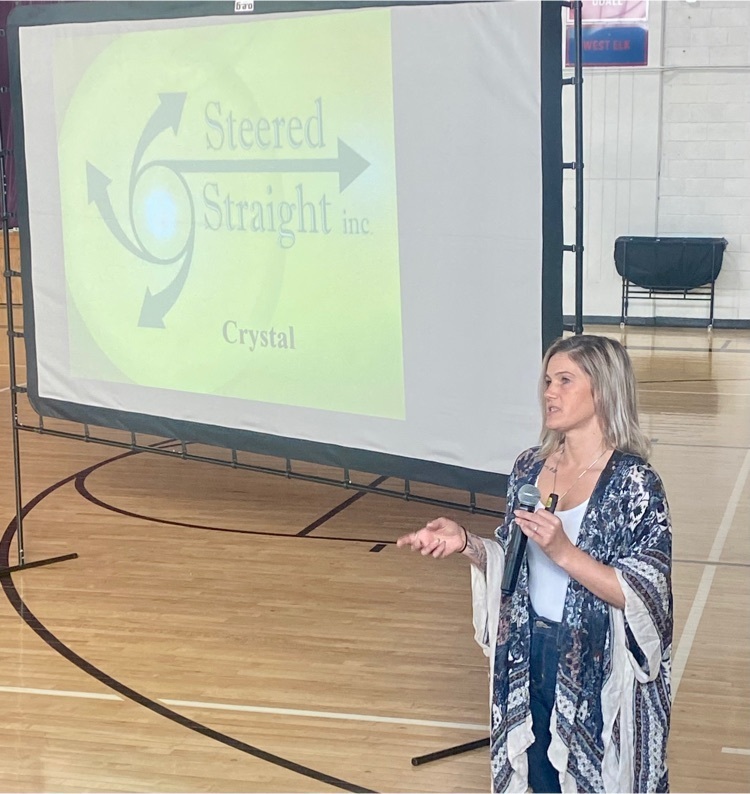 First day throwing for some of the boys. Girls will begin throwing later this week.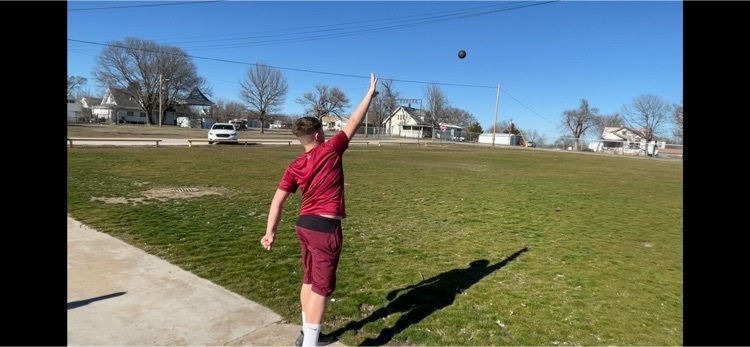 Afternoon PreK red and blue day!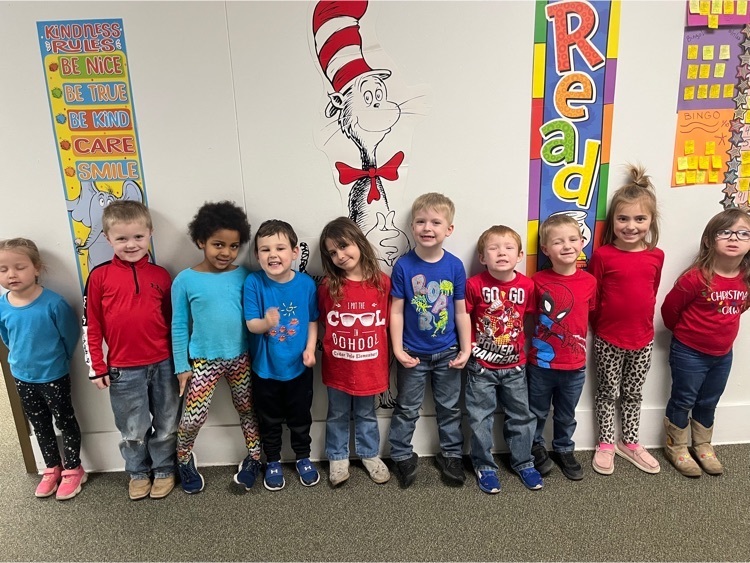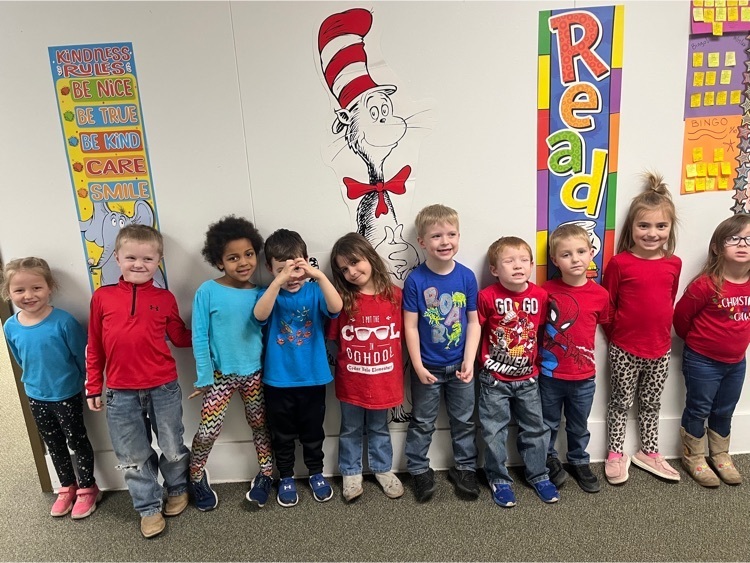 Cedar Vale Elementary Families- Don't forget we are celebrating Read Across America this Week! #readersareleaders 📚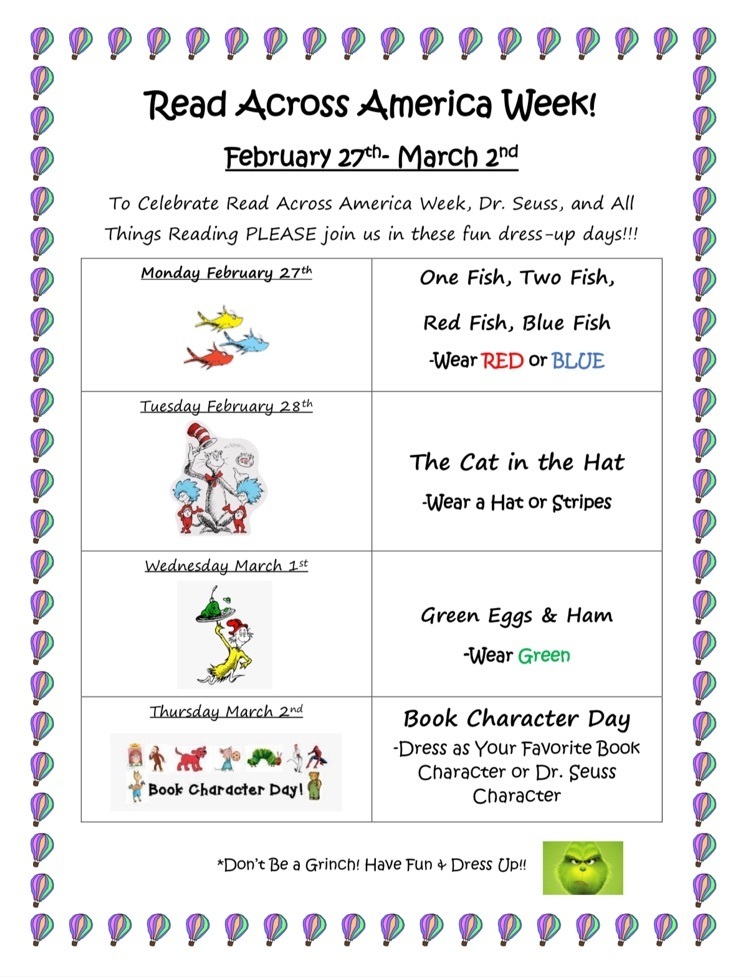 KS PBL pic cont. sod homes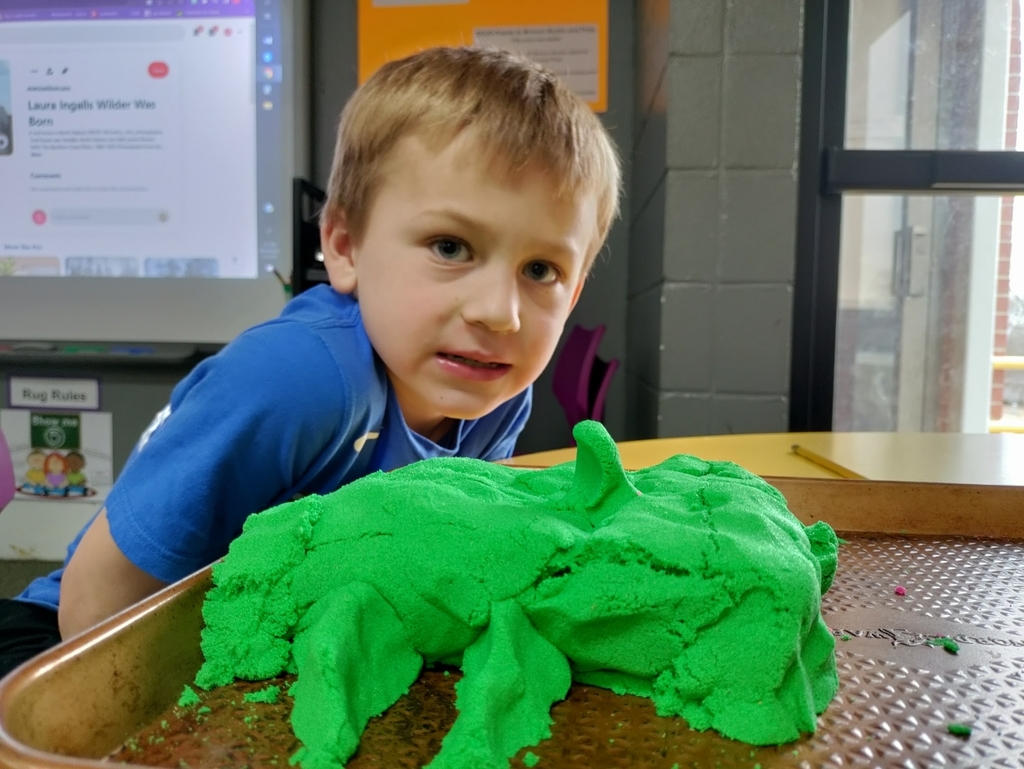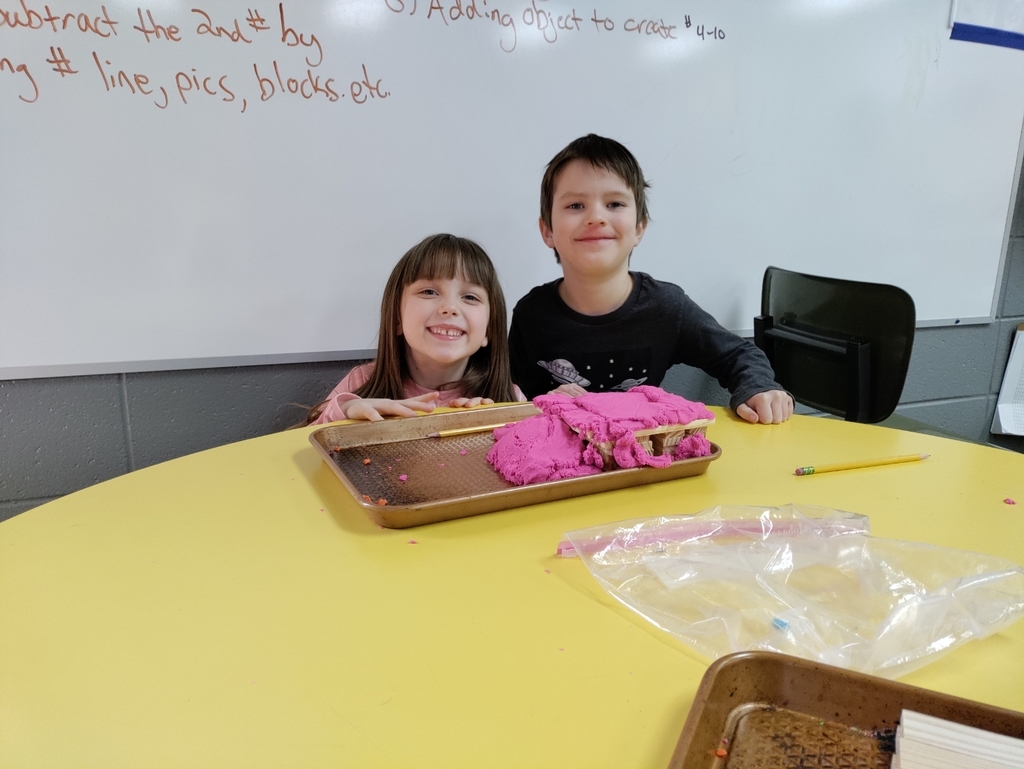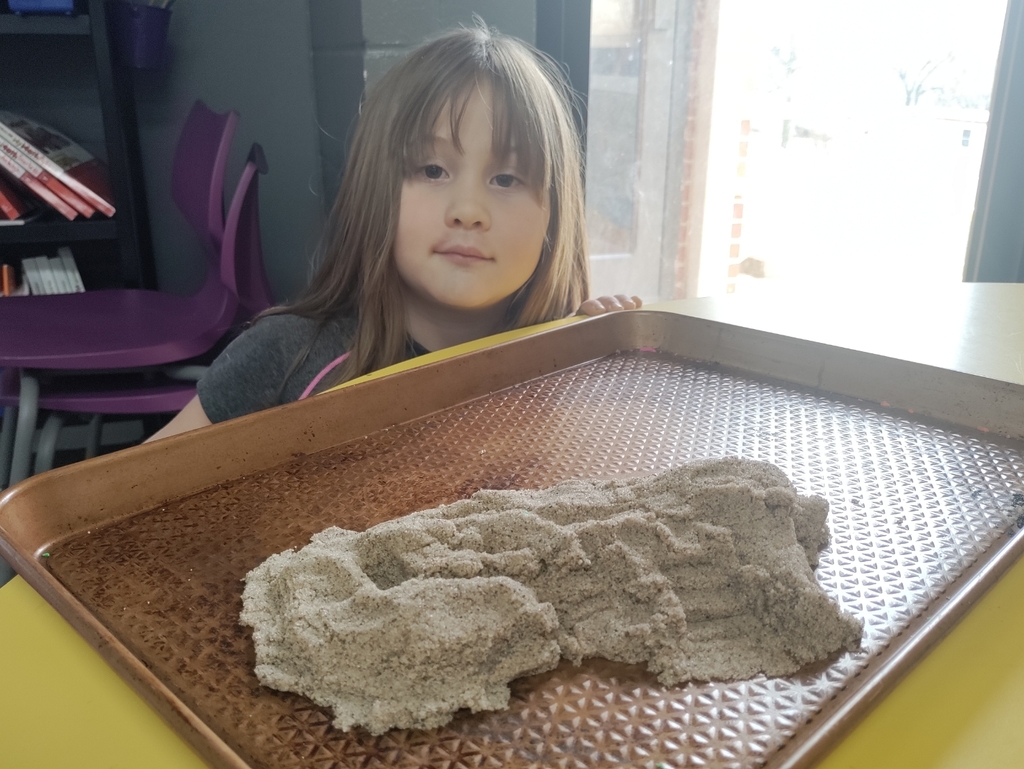 KS PBL pics cont.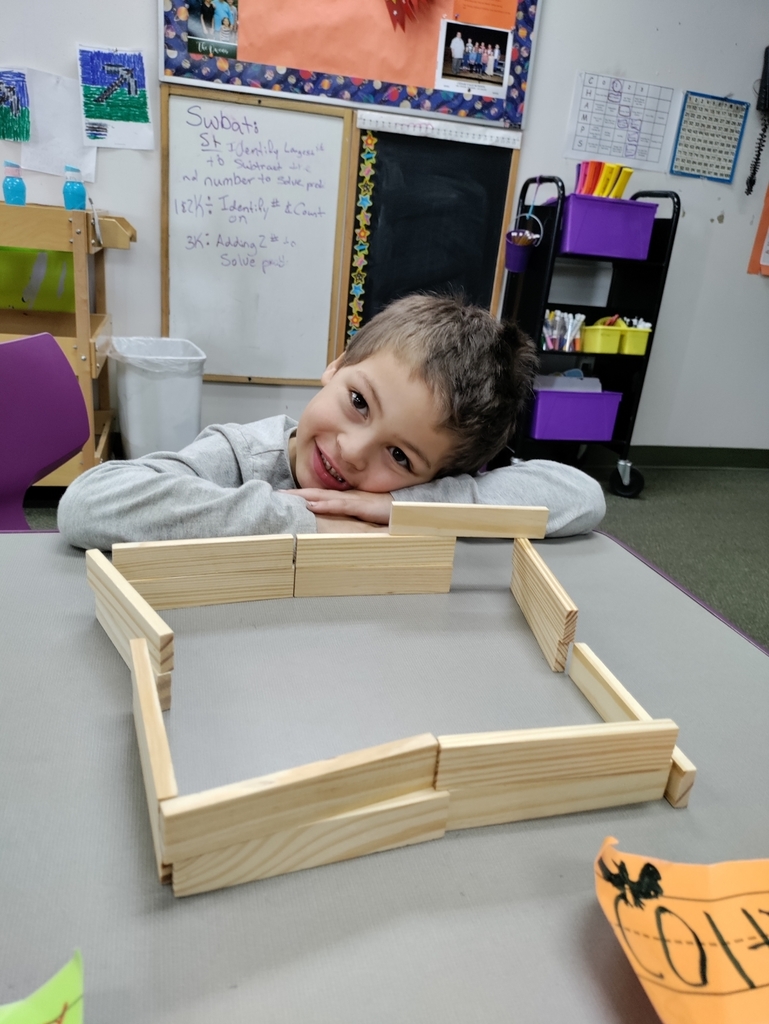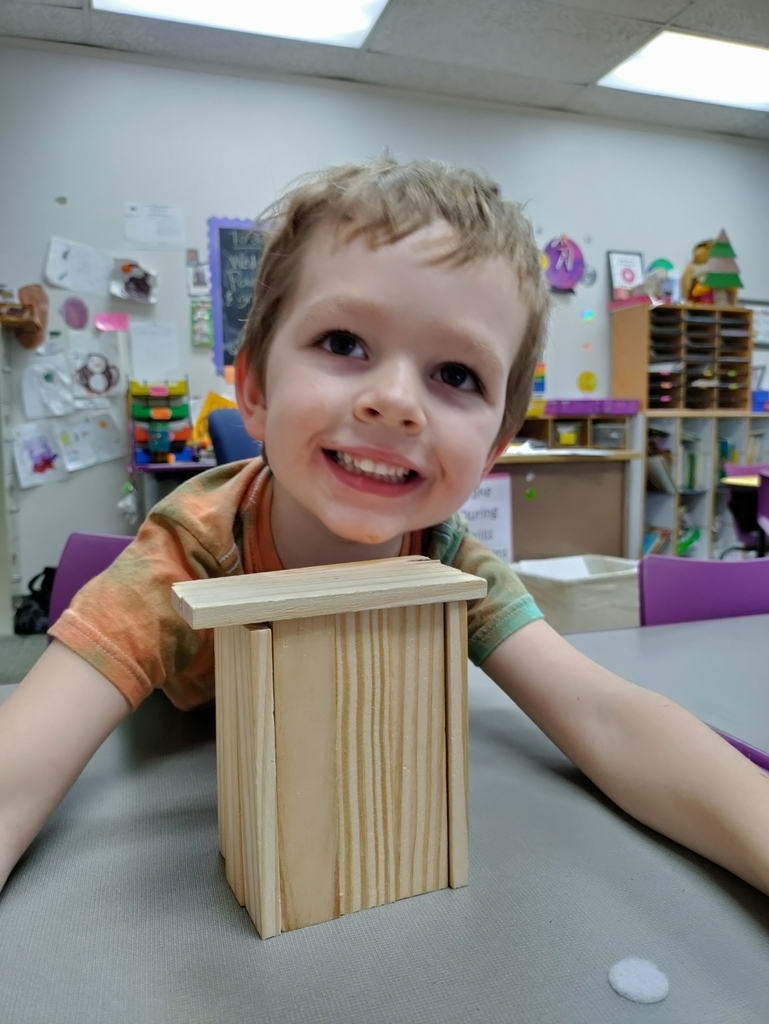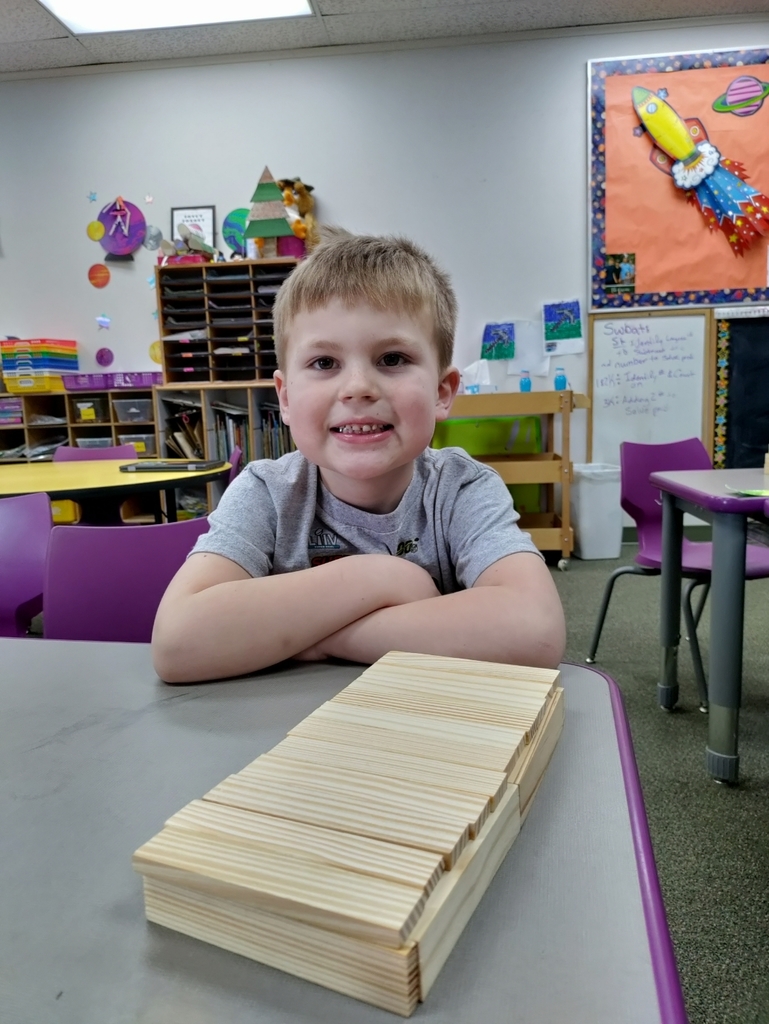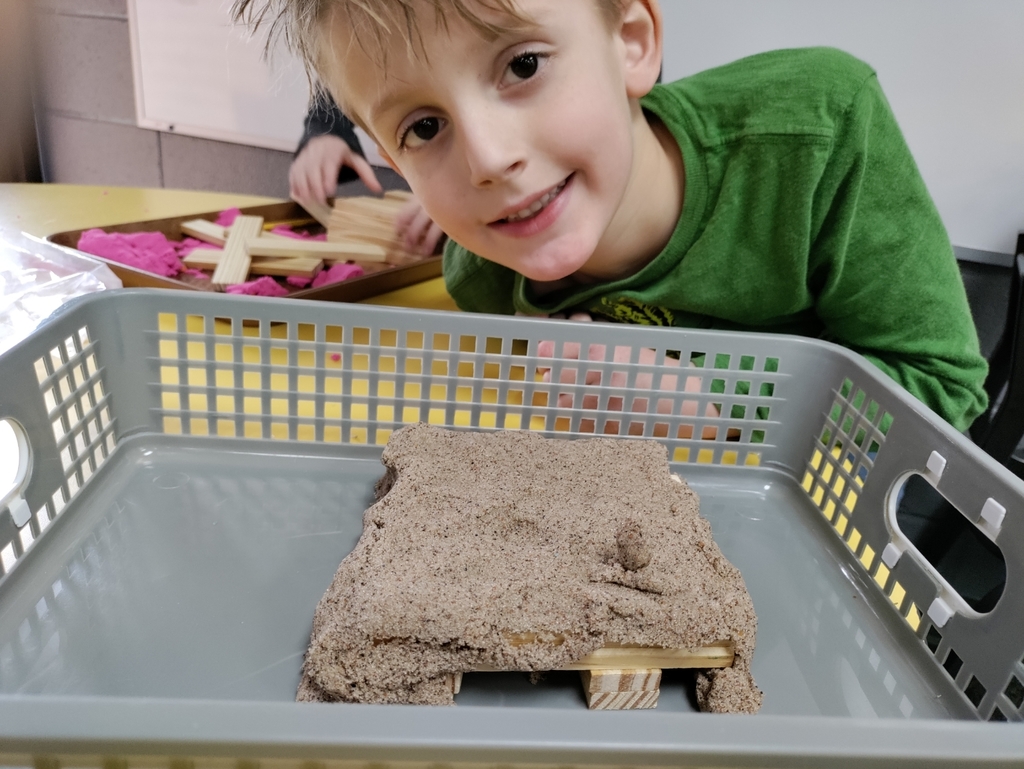 KS PBL pics cont.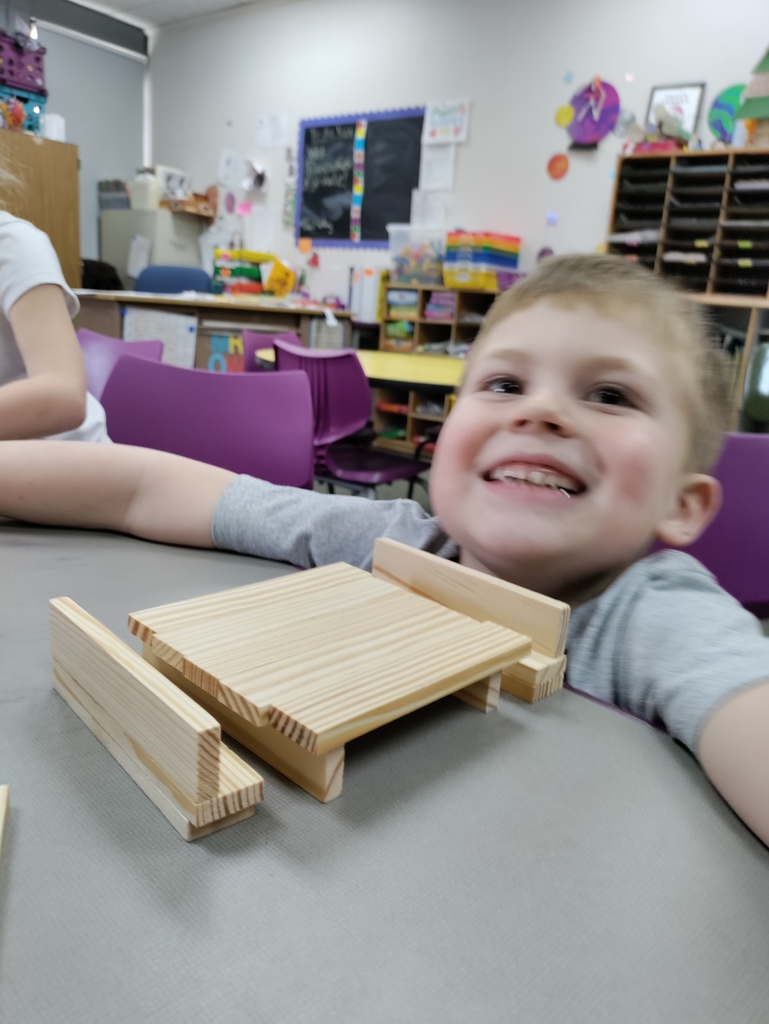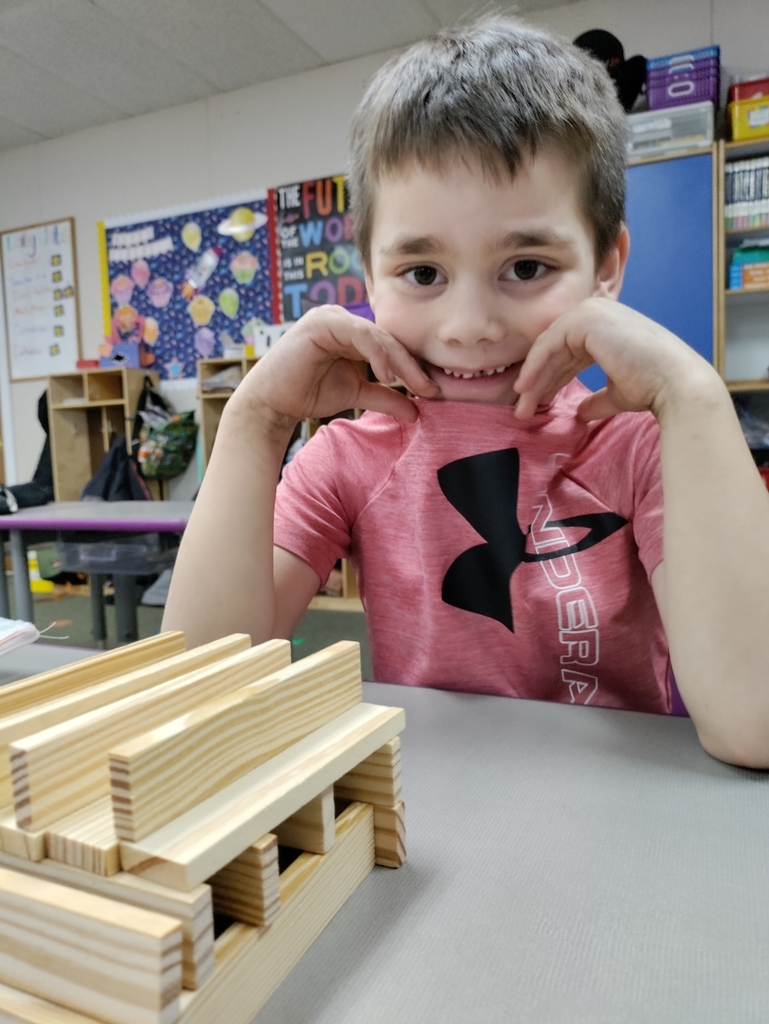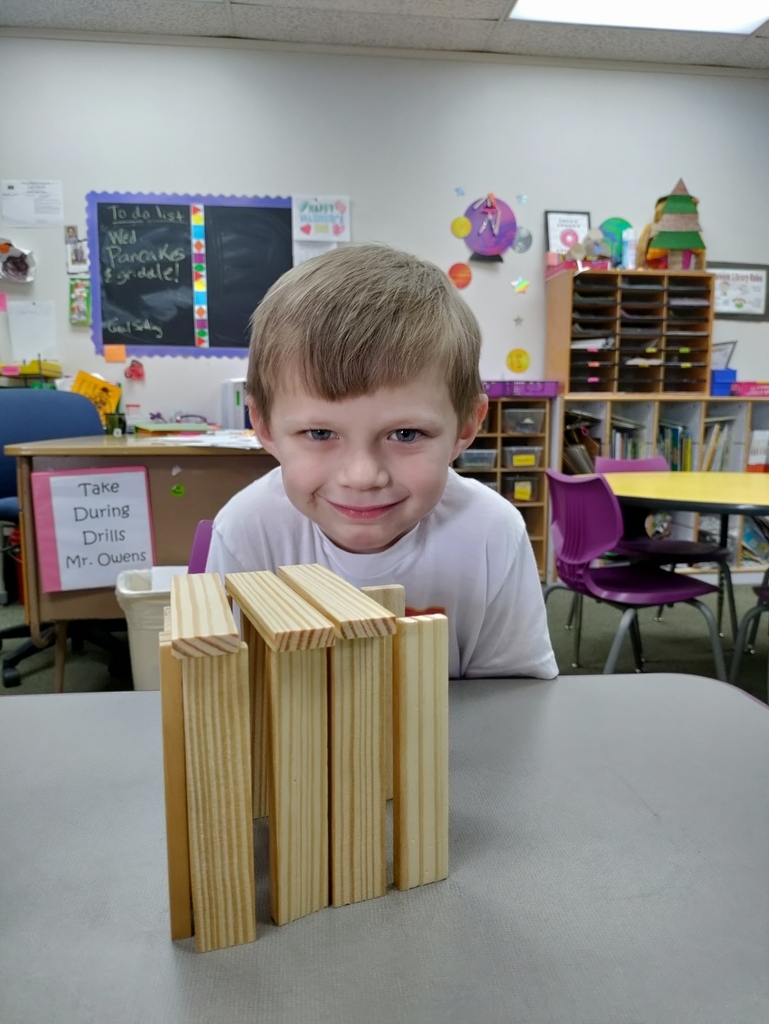 pic 2 Western Expansion/ KS PBL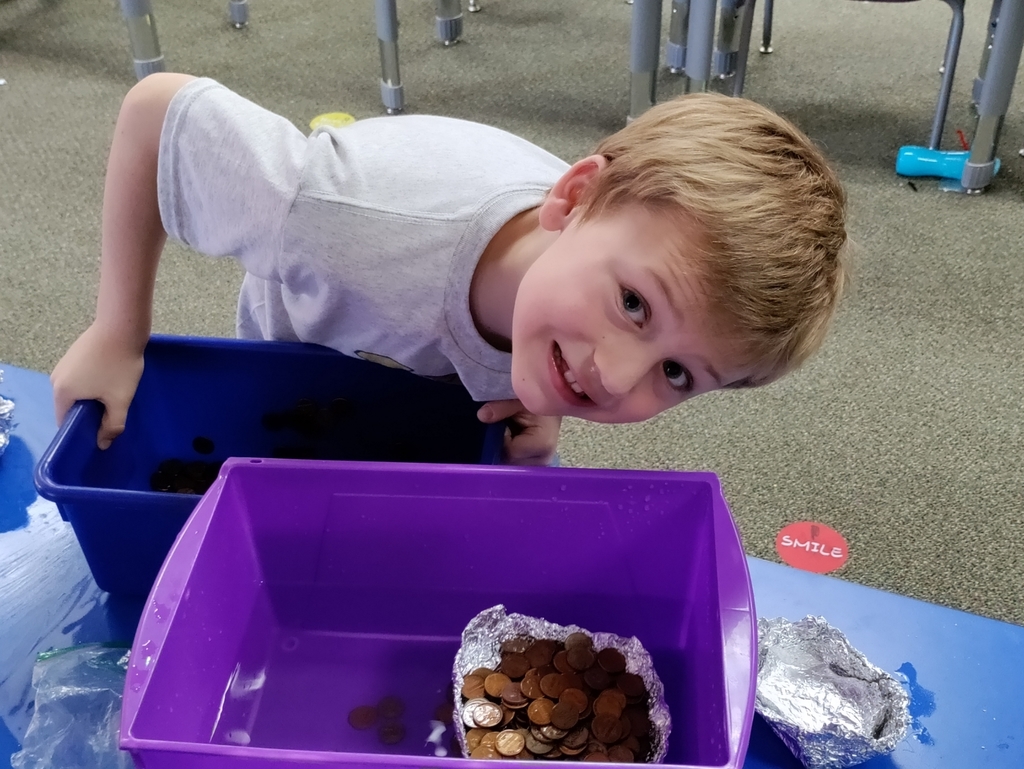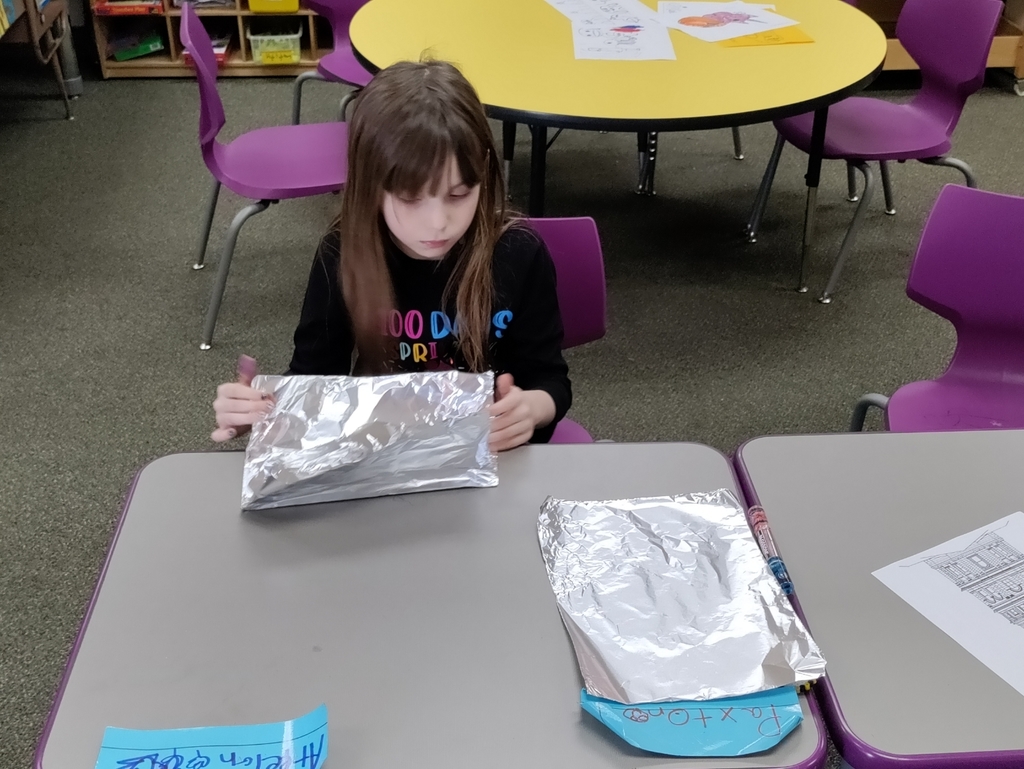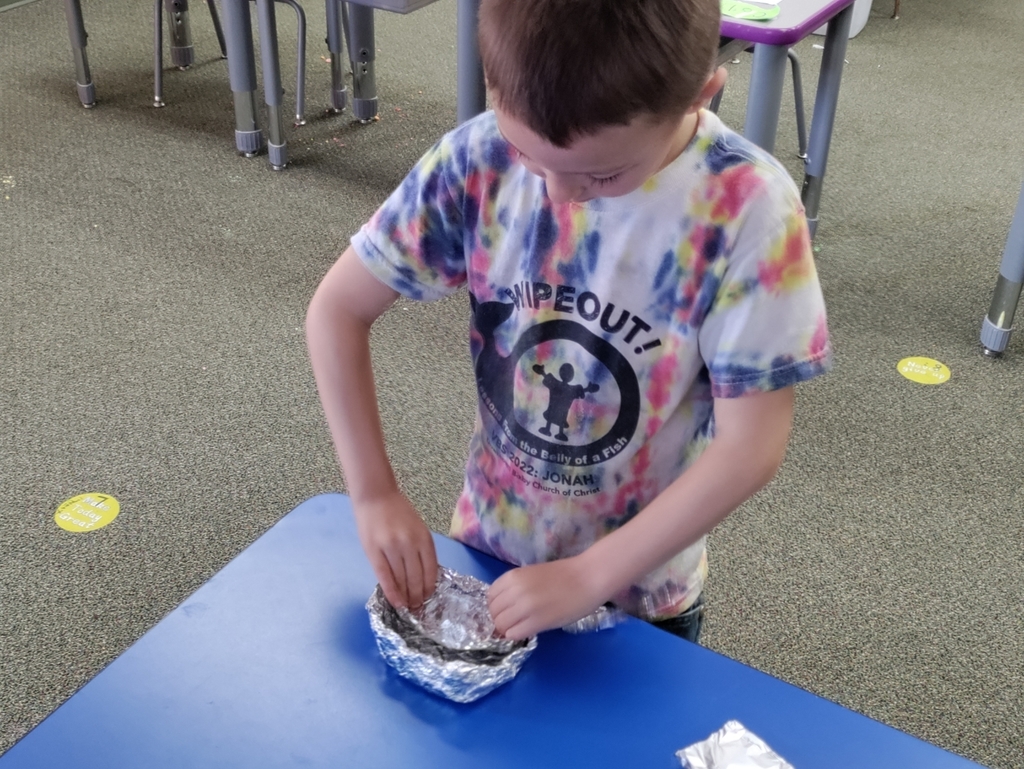 Western Expansion/ KS PBL Kindergarten and 1st these students have been learning about his pioneers traveling across The mountains into the plains. These students learned the importance of packing the essential items to survive. They learned that trade was an important part of their survival into the plains and into the west. They also learned about the types of homes people built in KS due to the lack of materials during that time period. Students learned the importance of Leavenworth KS and how it was the first town in KS and how it played a roll in the creation of our state capital. Students also learned about the first settlers in Topeka and the first business in Topeka was Pappan's ferry. pic 1 of 4 .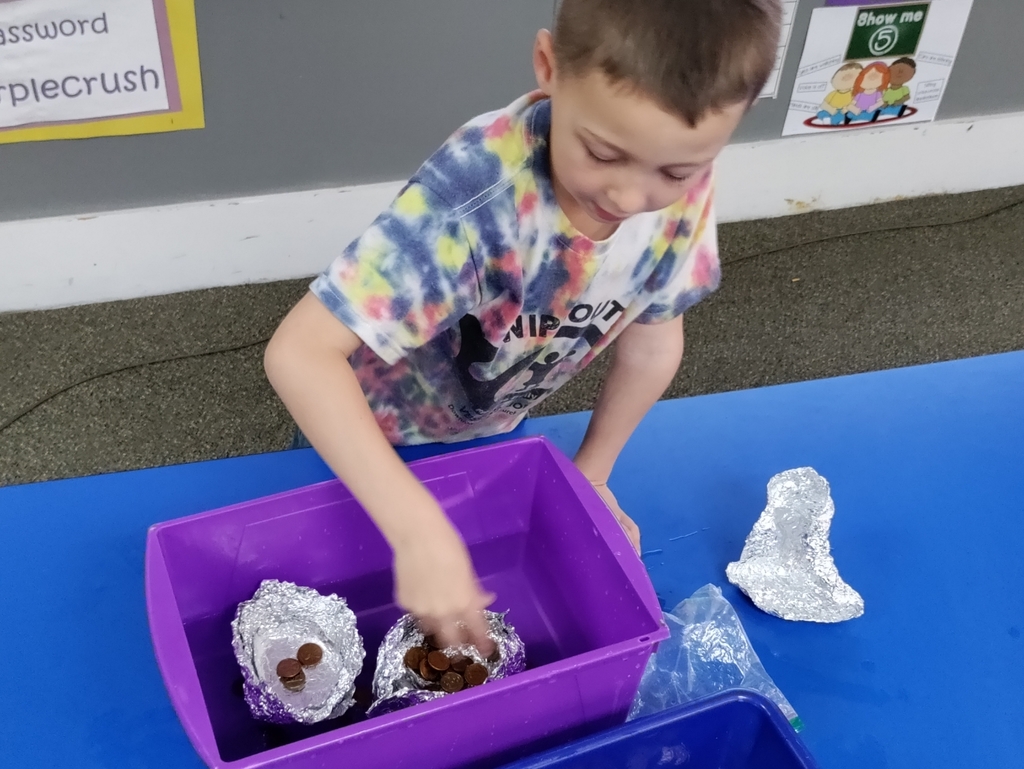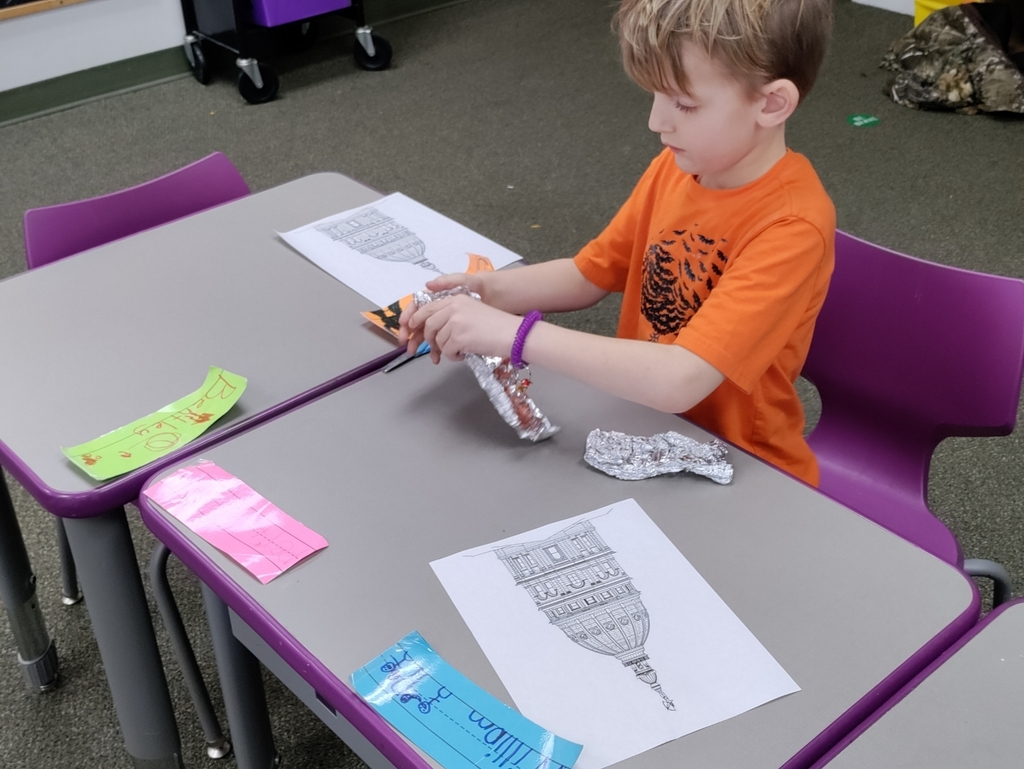 Reminder: Tuesday, Feb 28 early release and buses run at 2pm, no afternoon PALS
Junior high track is underway! The kids got acclimated to the cold temperatures today. First meet is only a few weeks away!!!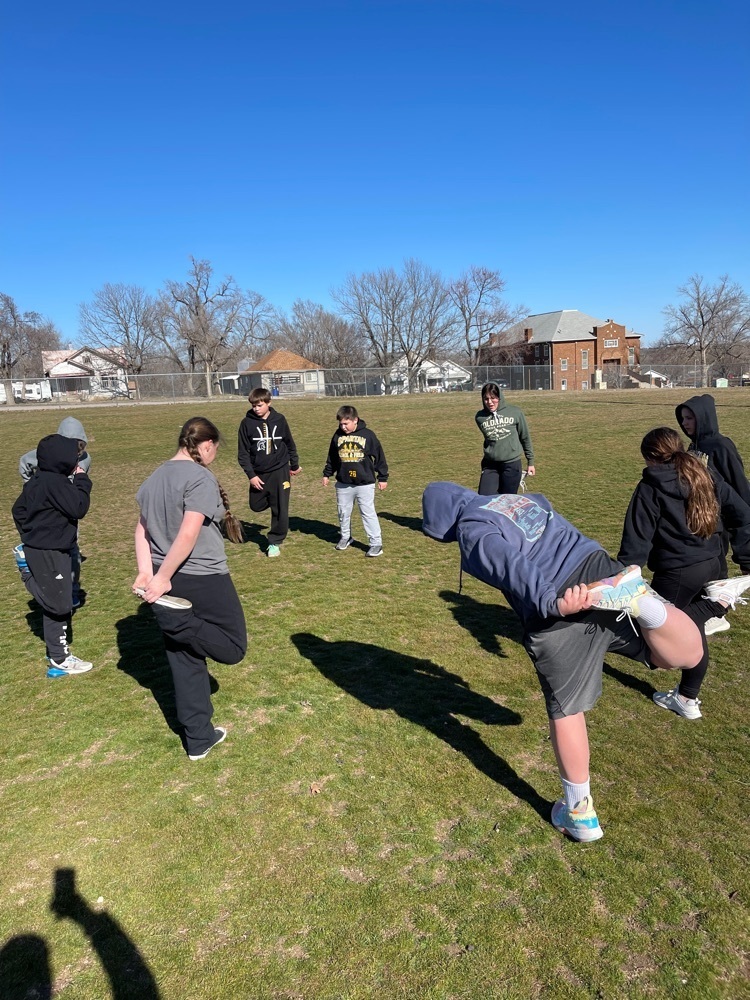 Today the freshman completed the "Stop the Bleed Campaign" through the program the freshman were able to gain the ability to recognize life-threatening bleeding and intervene effectively! Big thank you to Chief Cody Collier and Chief Wayne Cline providing the training.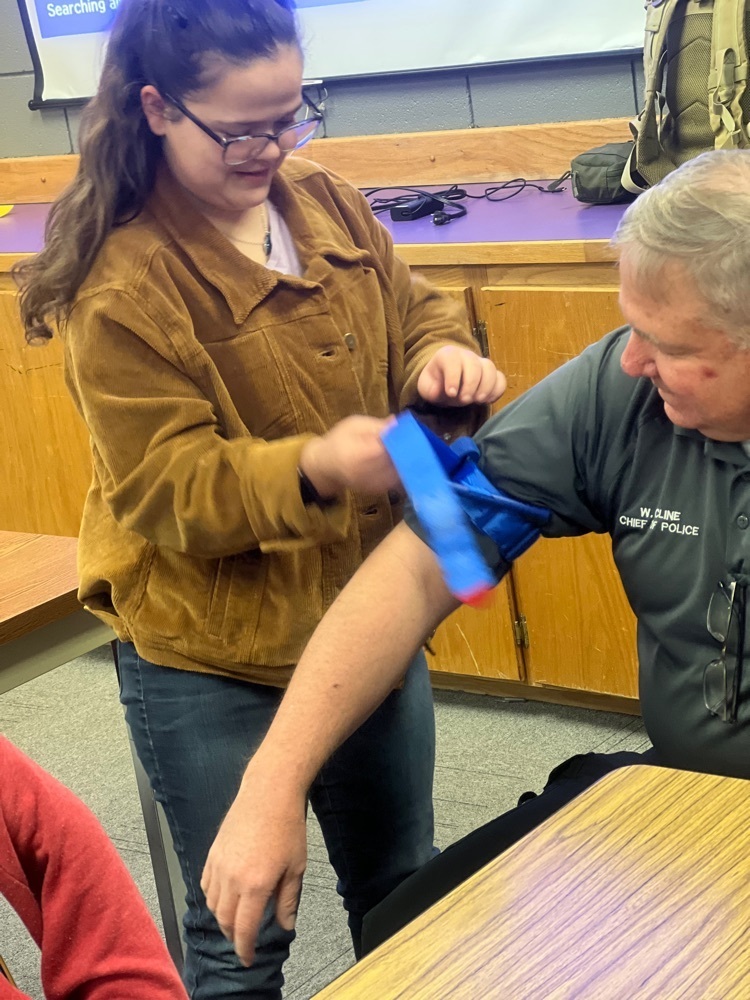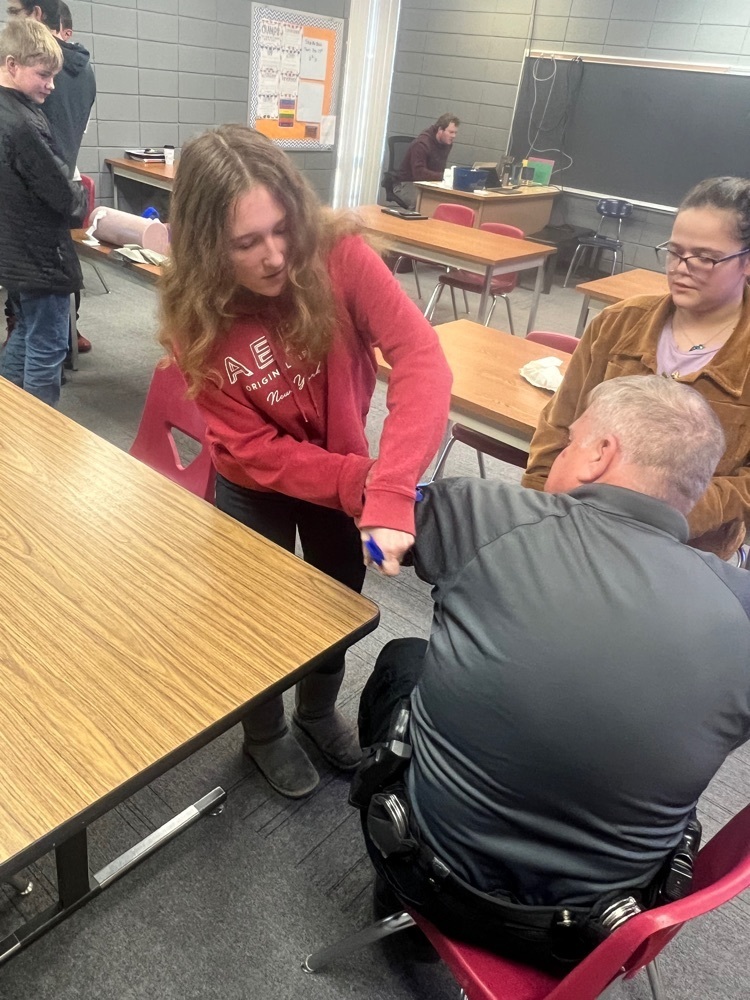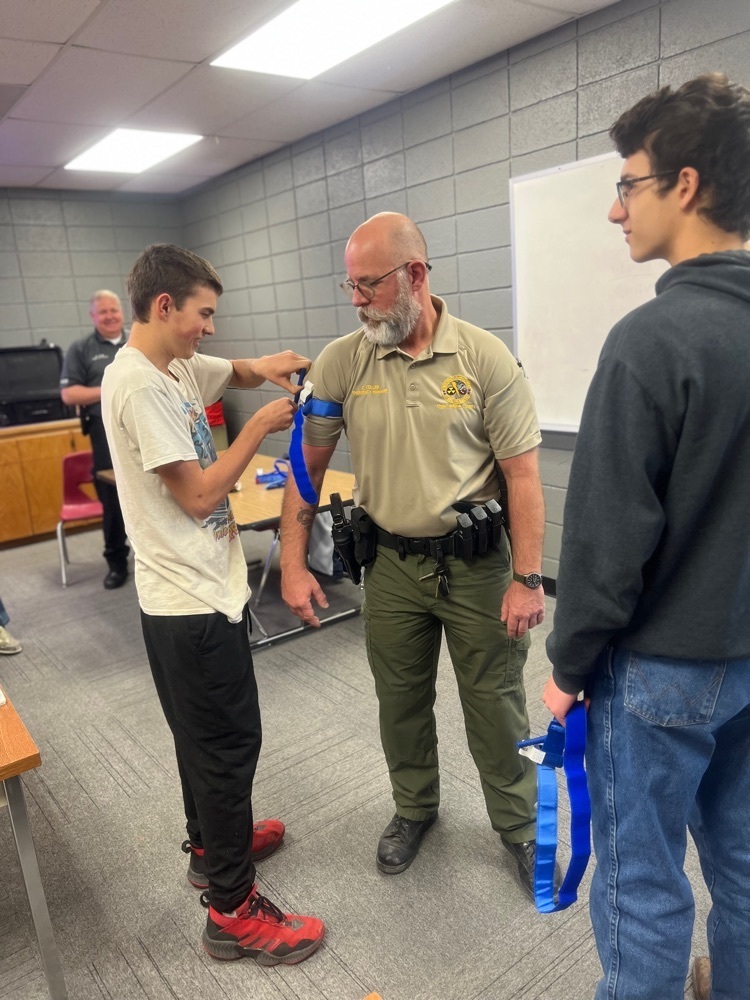 1st Grade Celebrating The 100th Day of School!! 🎉💯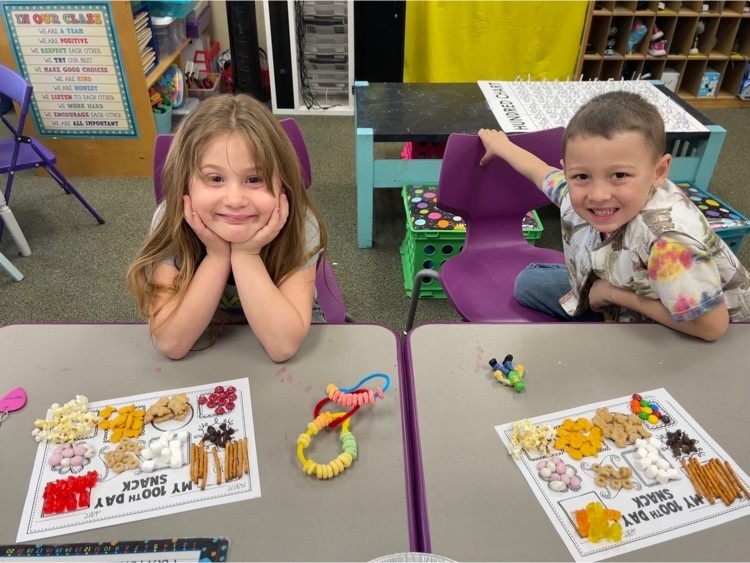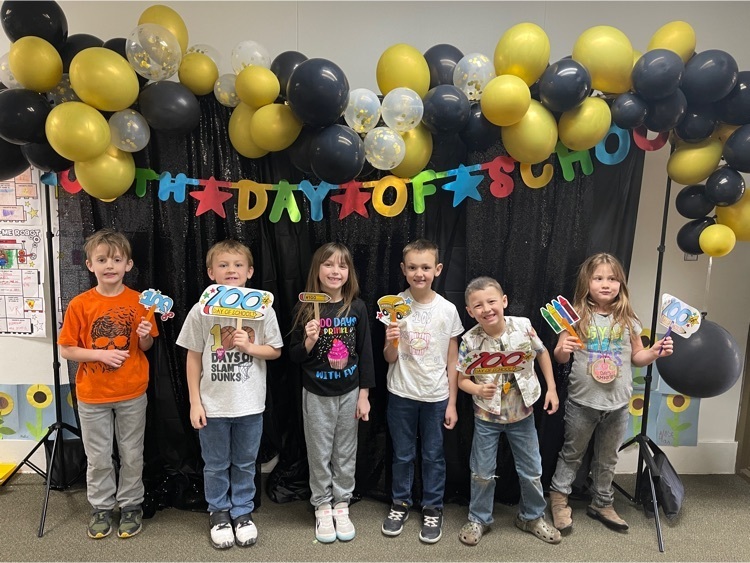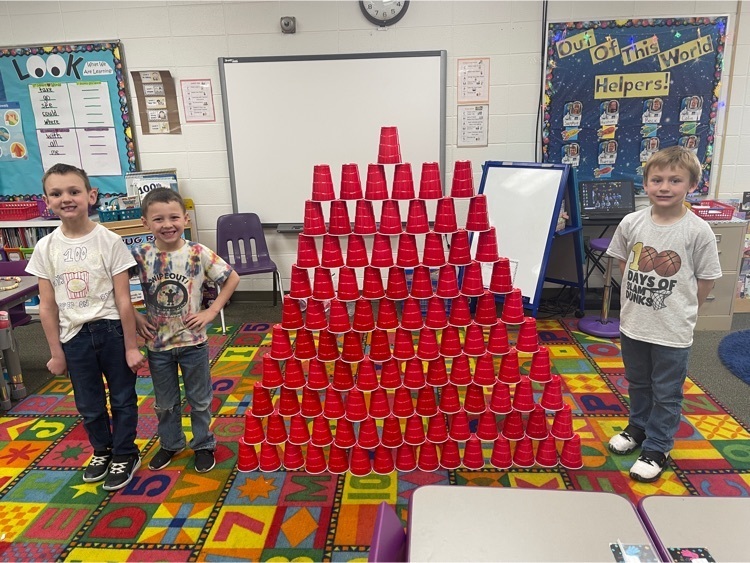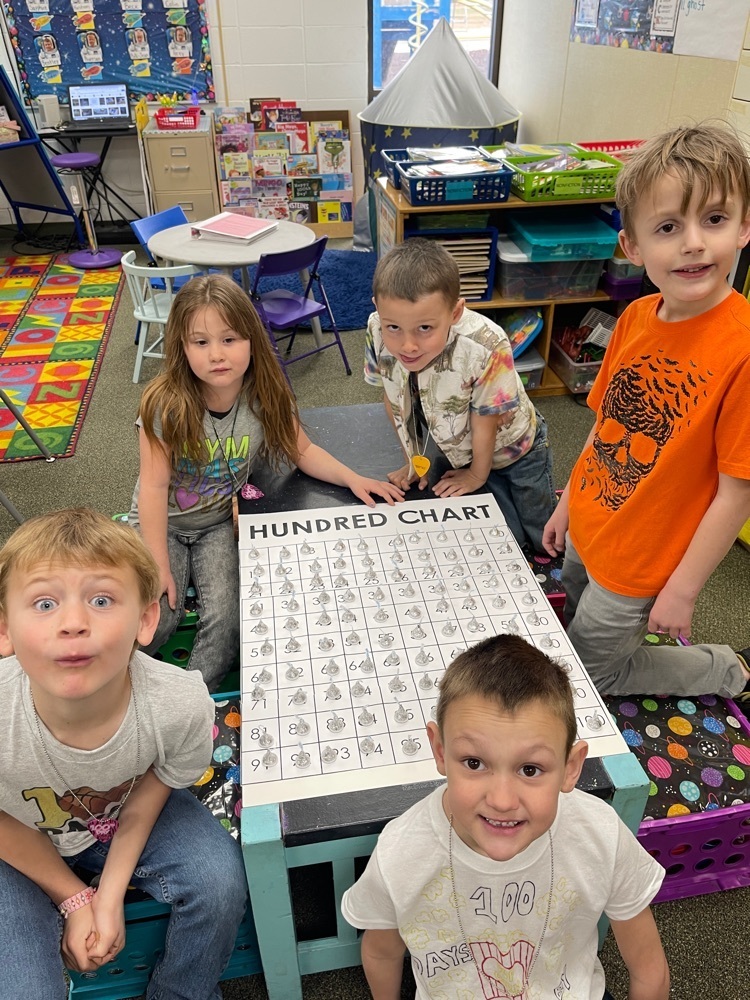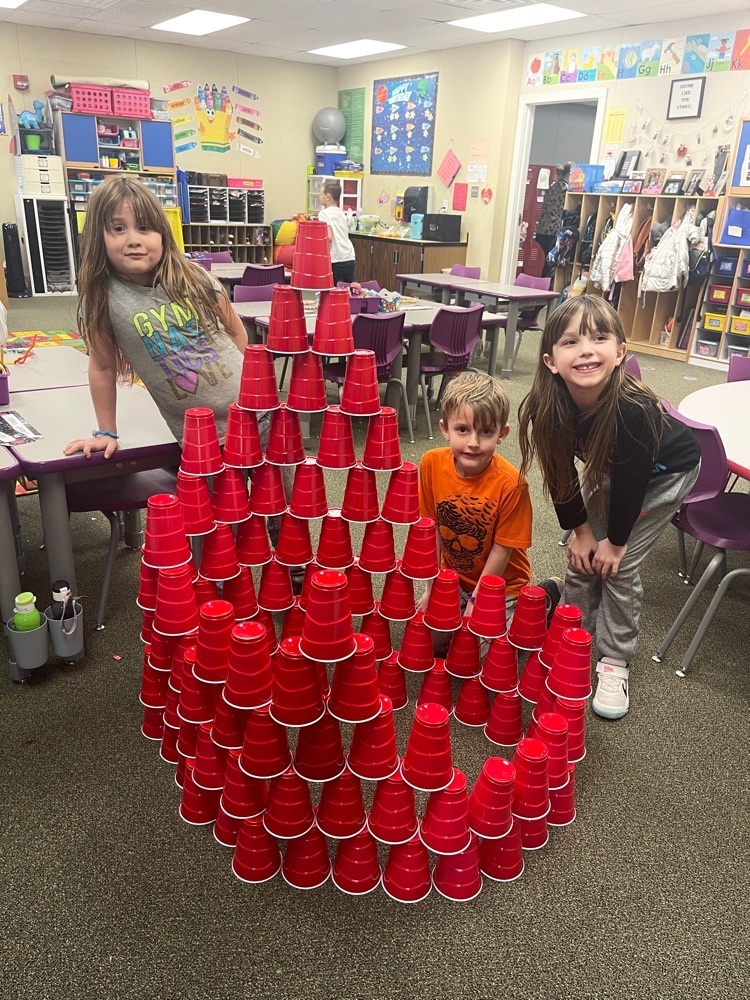 Kindergarten had a Blast Celebrating The 100th Day of School!! 💯🎉✏️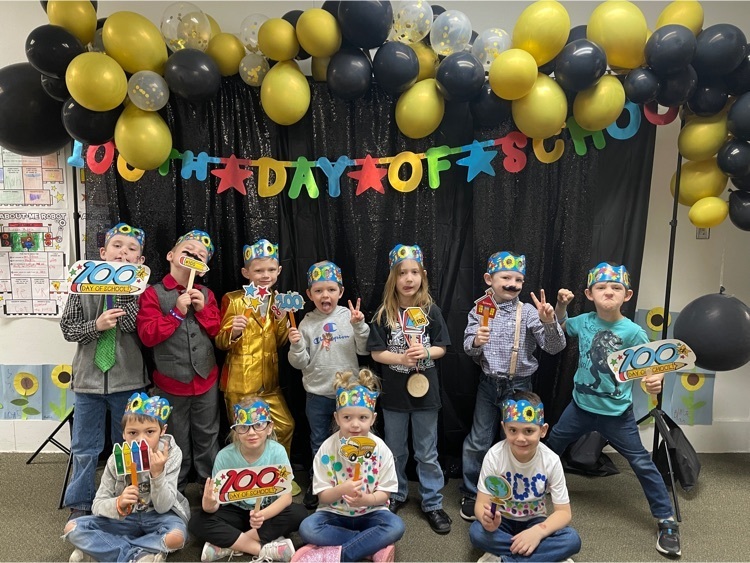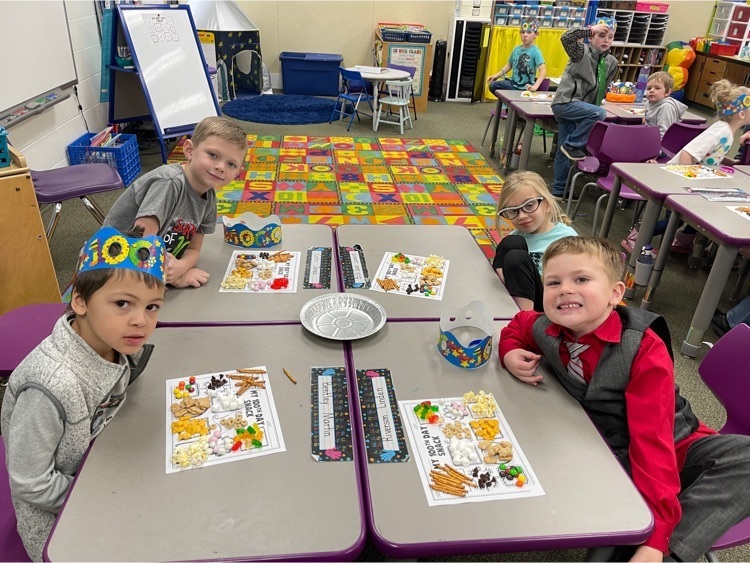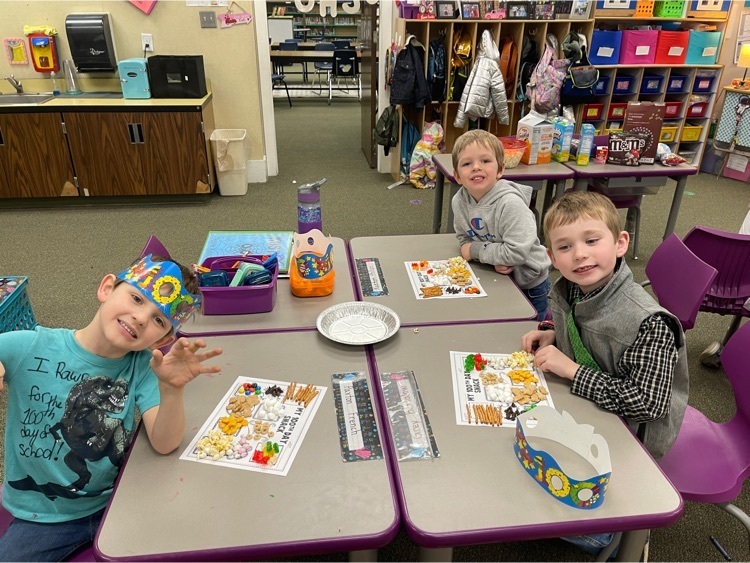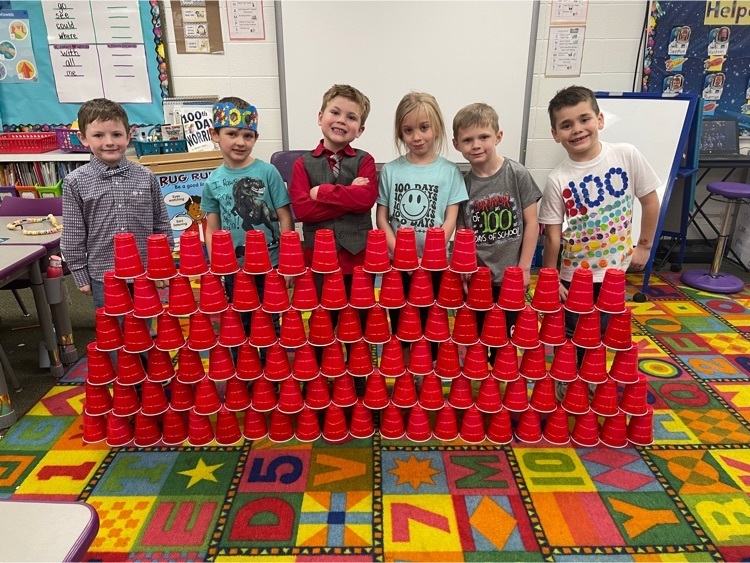 Interest groups had a great time making dinosaurs out of clay today!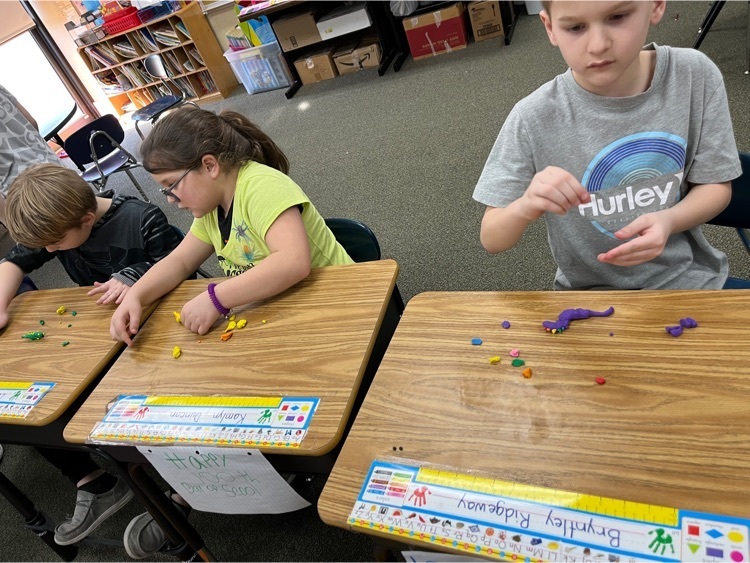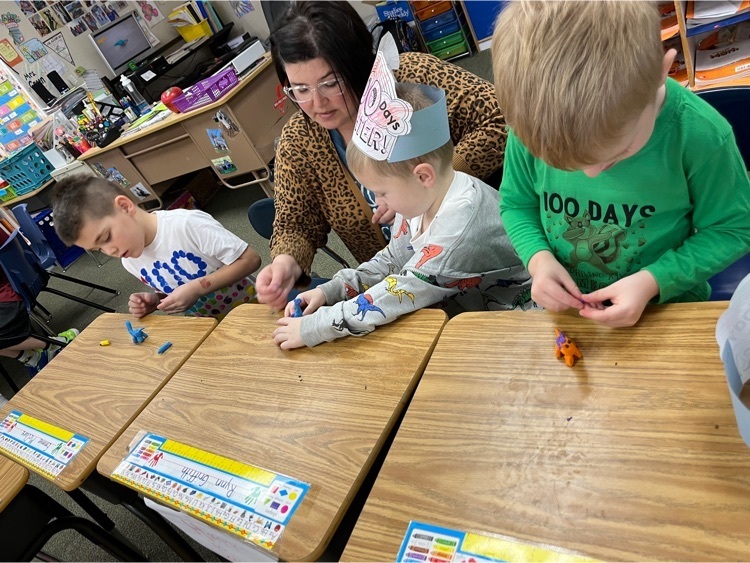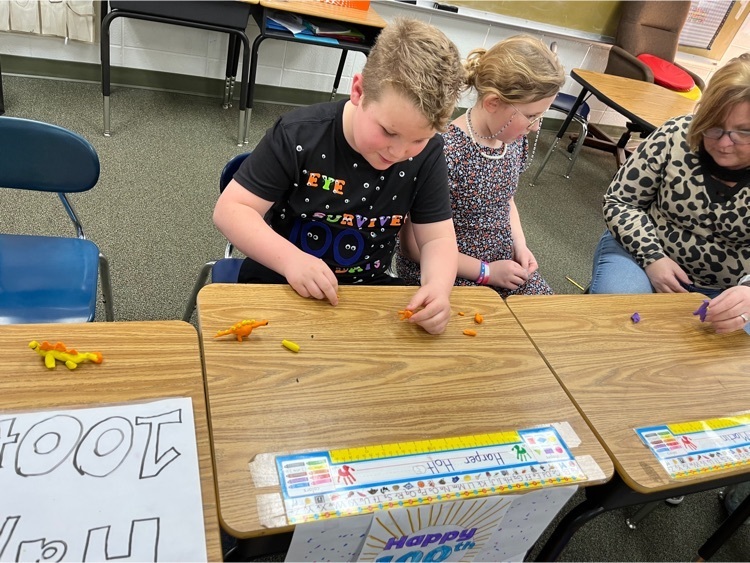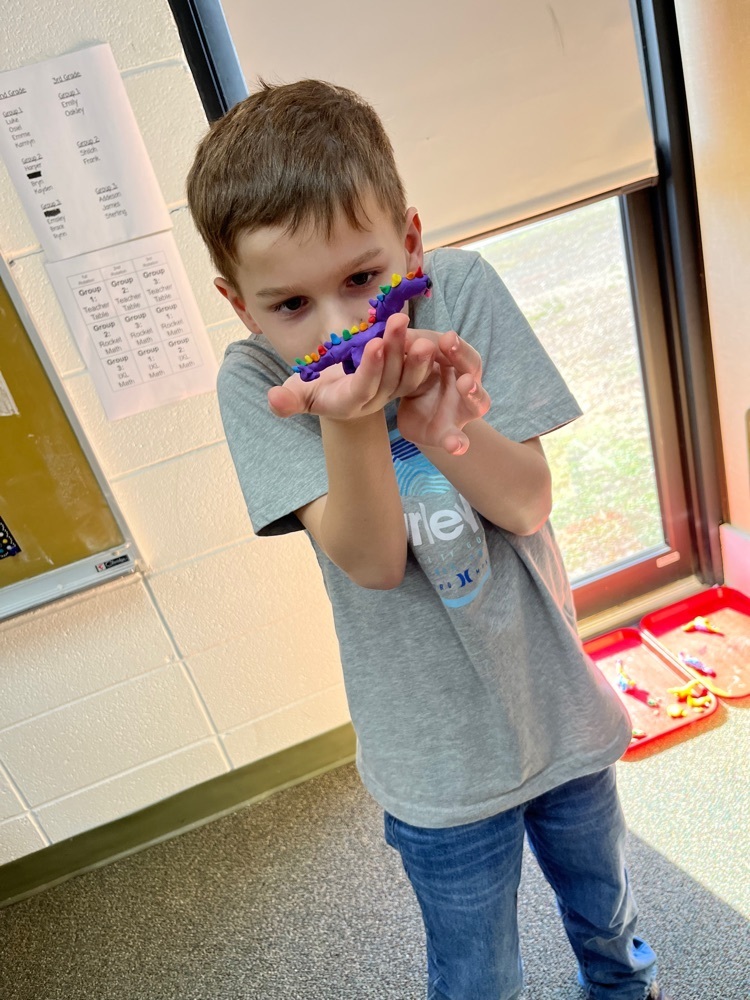 3rd grade celebrating the 100th day of school by doing 100 second challenges!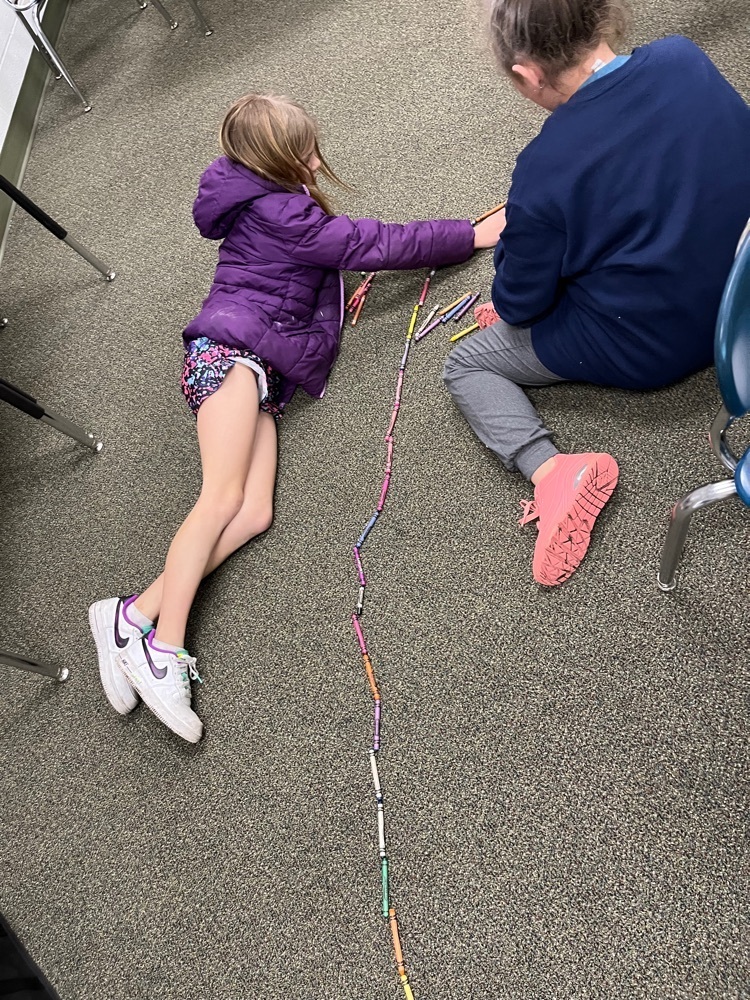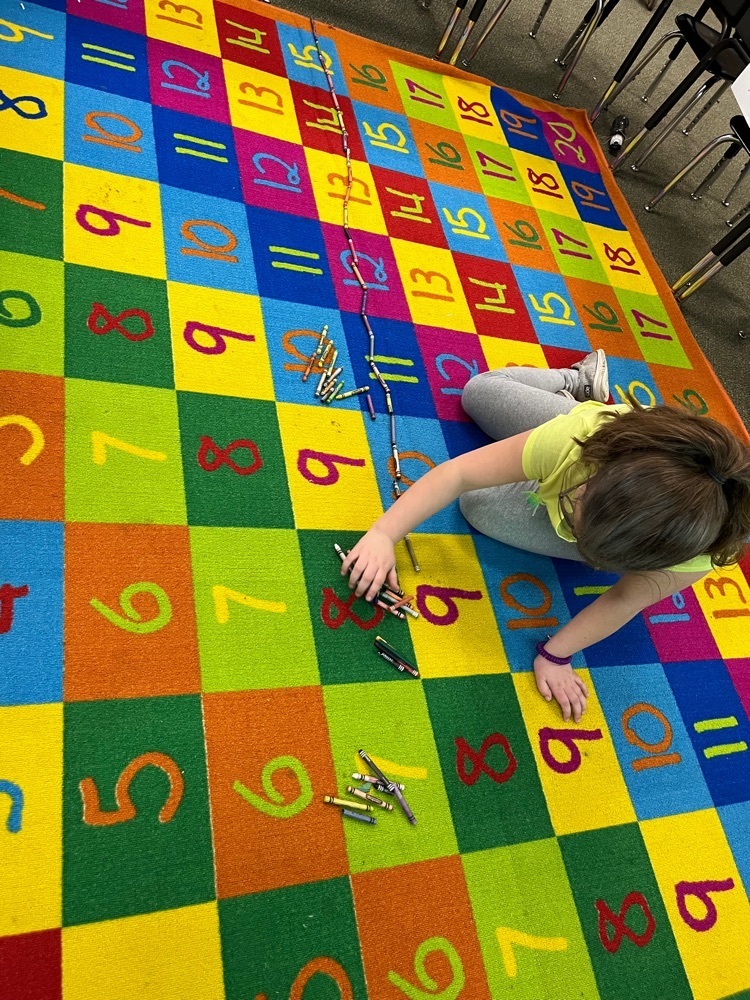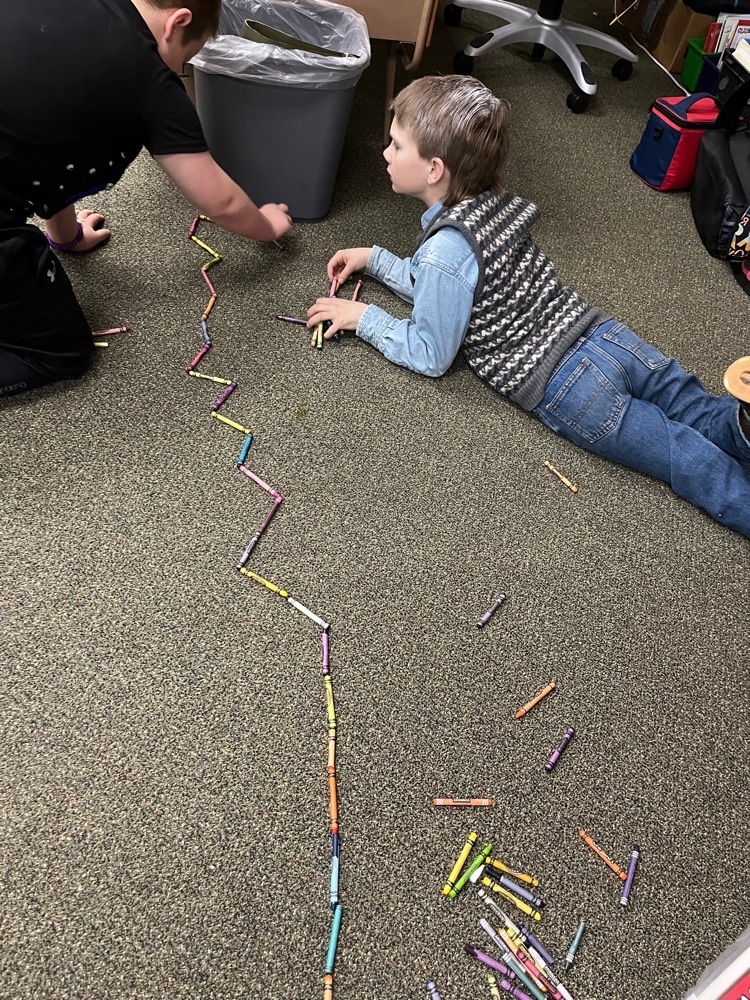 Basketball Sub-State is the week of February 27-March 4. Spartan Boys play Monday, February 27 @ Dexter @ 7 pm. Lady Spartans play Tuesday the February 28 @ Wichita Independent @ 7 pm. Good Luck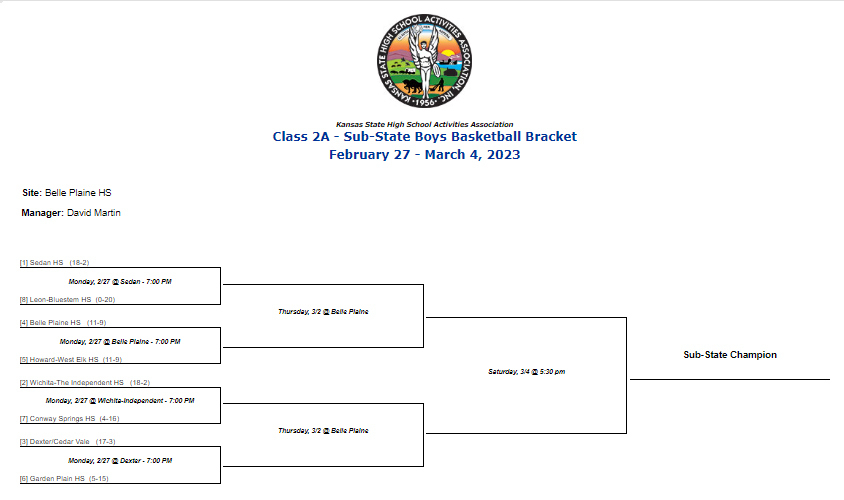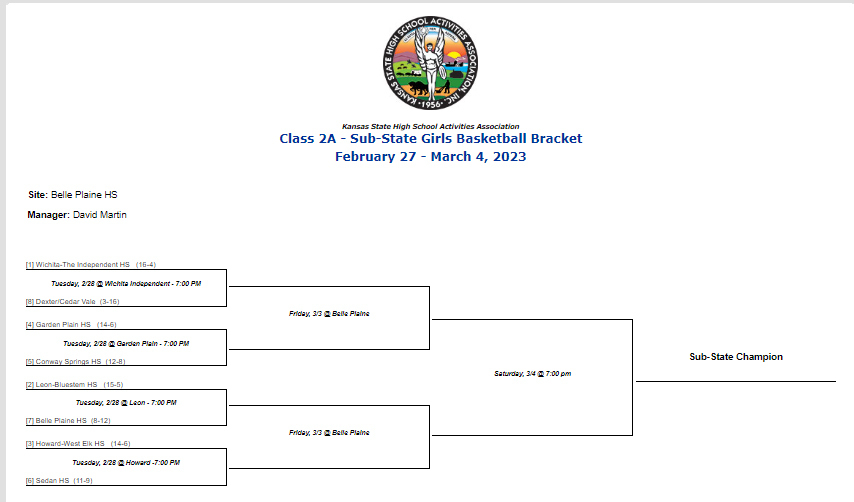 2nd graders celebrating 100th day of school by doing some fun 100 second challenges!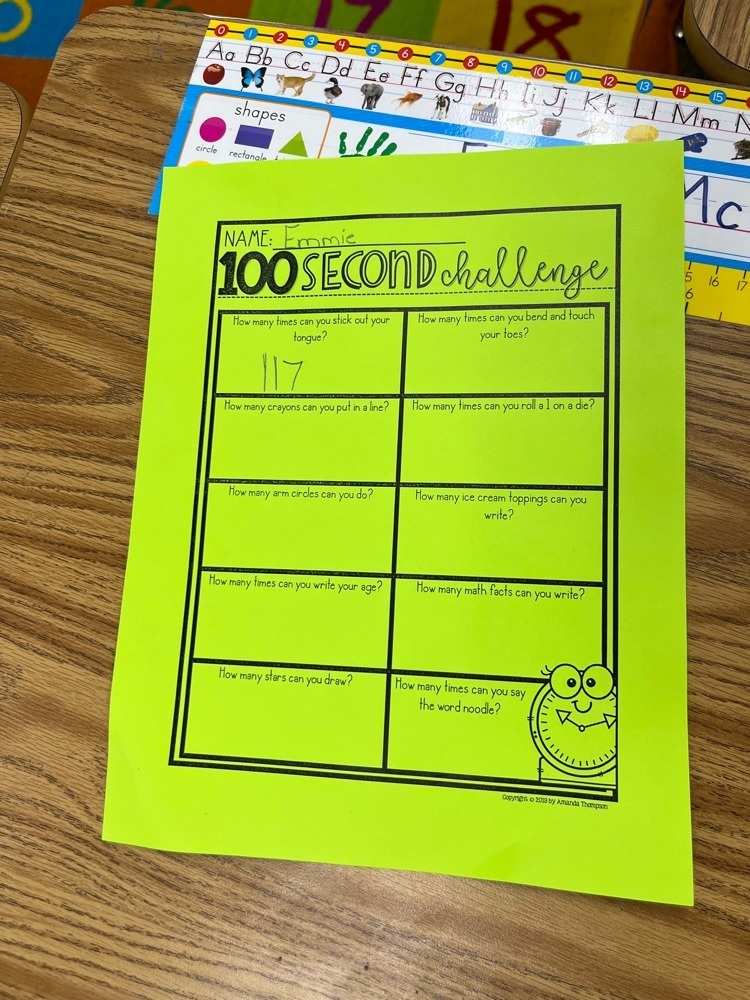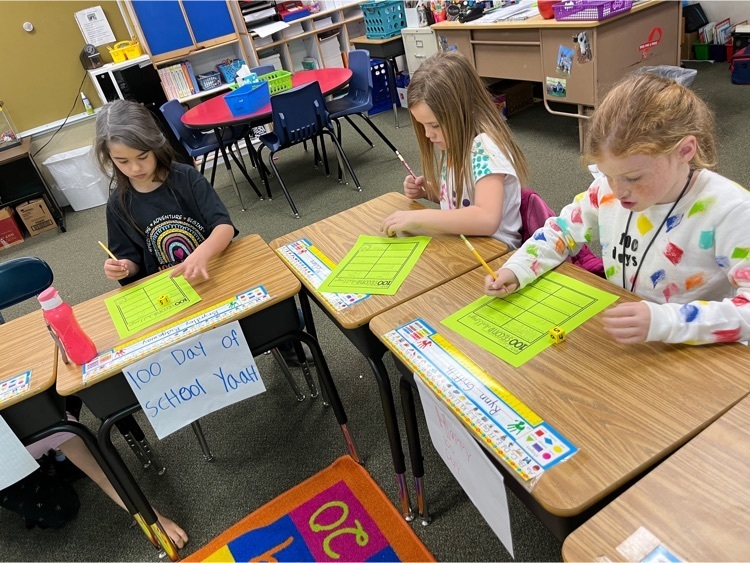 New NHS member induction, congratulations!