We met a new friend in Miss Schmidt's science classroom. Meet Tori, the parakeet!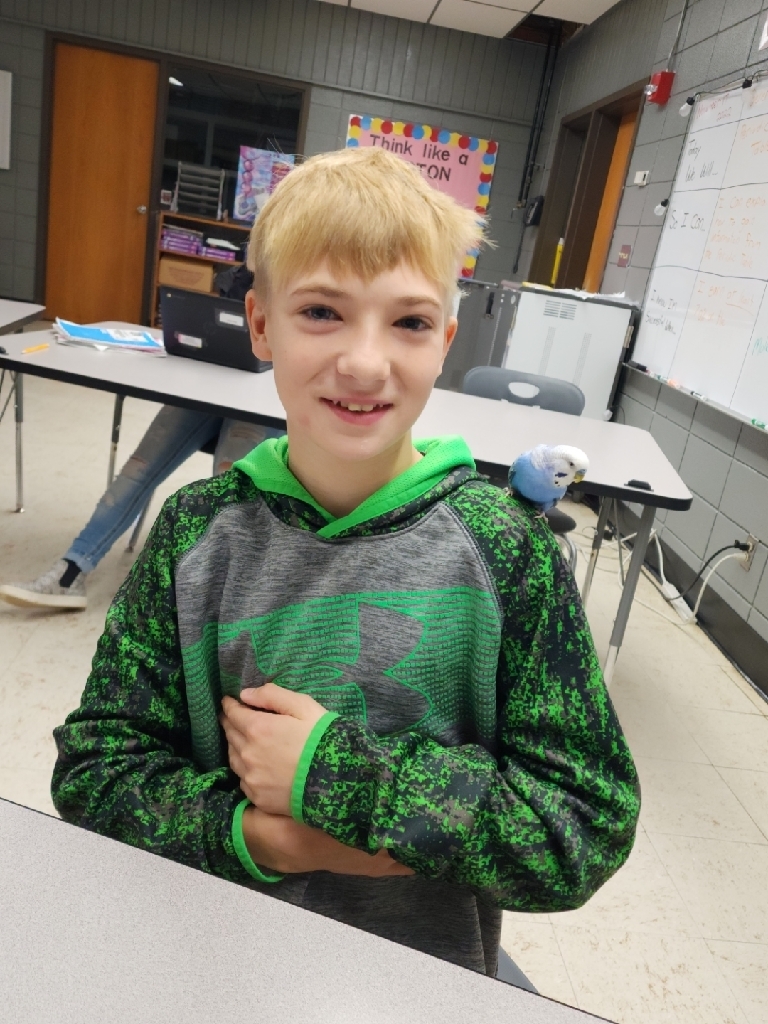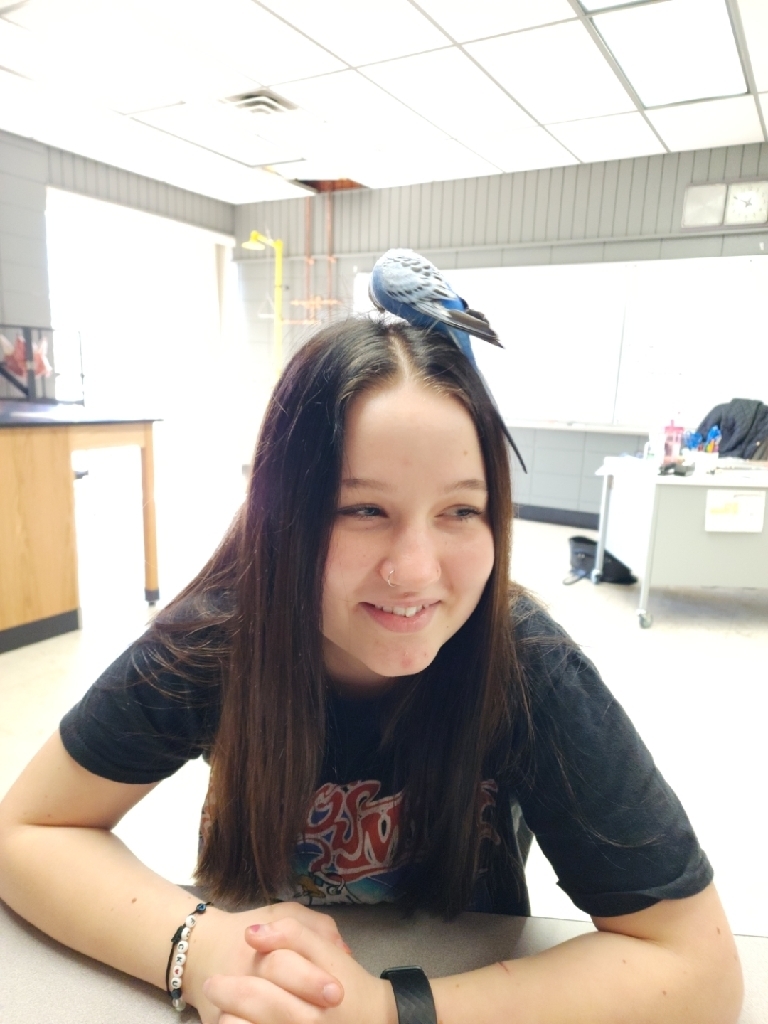 Thank you to our great staff and all of our guests for coming to CVE Thanksgiving #family#traditions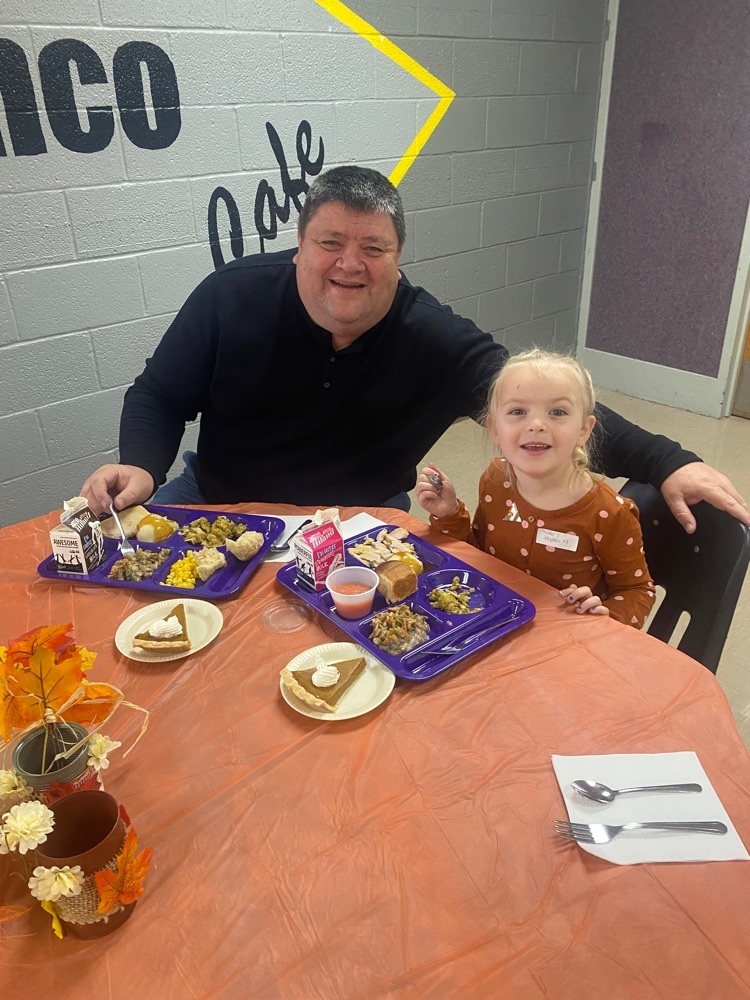 Great to be a Spartan! Middle School boys basketball win 41 to 12 over Oxford.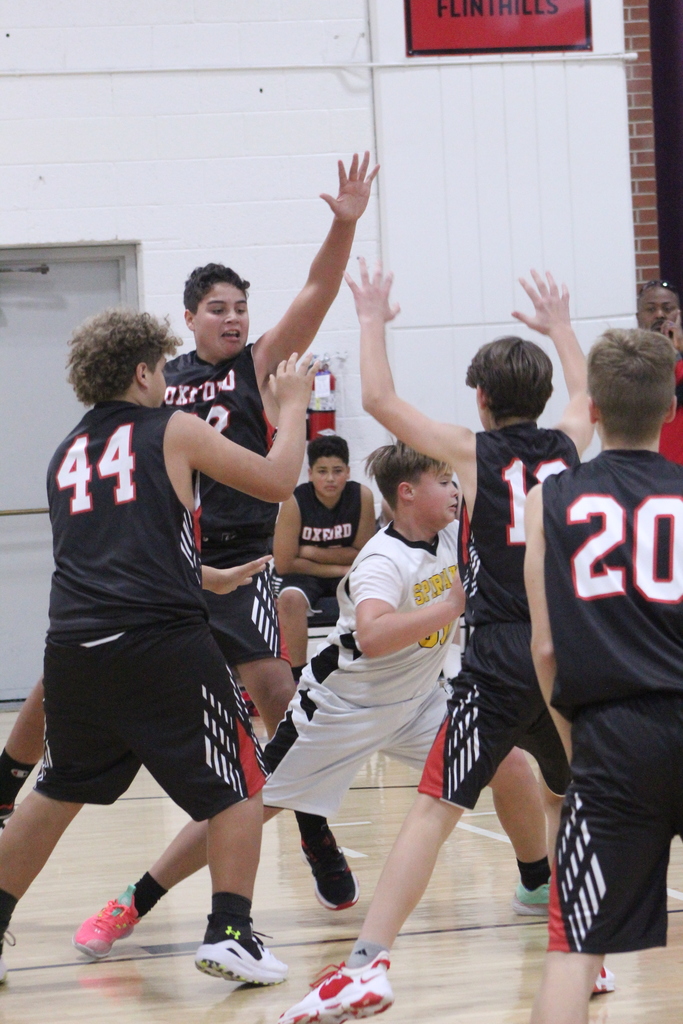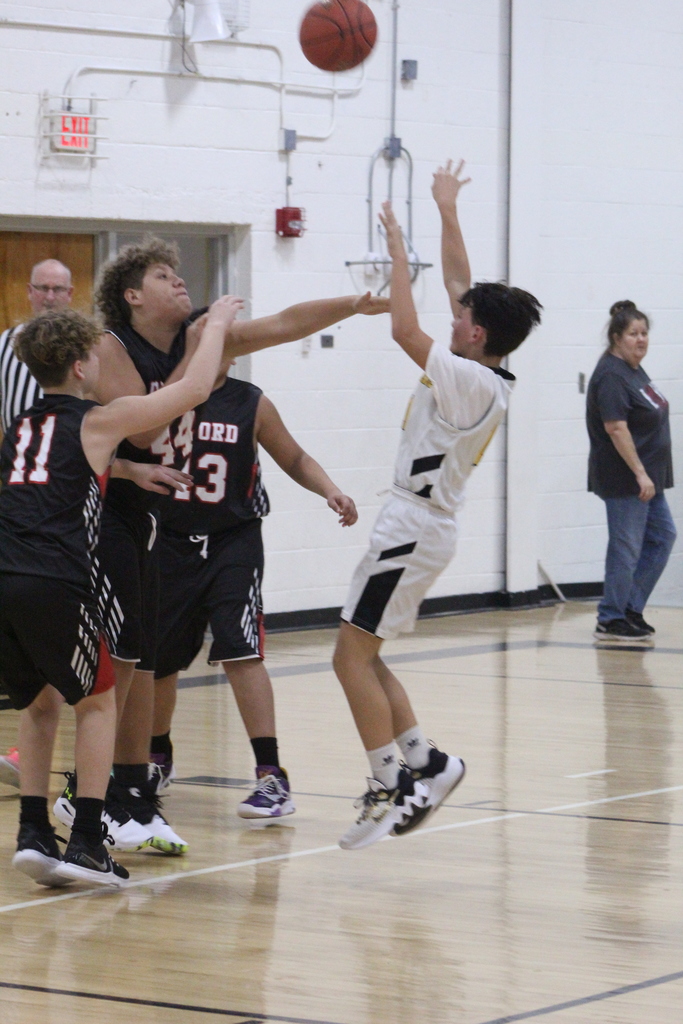 Middle School Basketball off to a great start. Spartan Girls win 16 to 6 over Oxford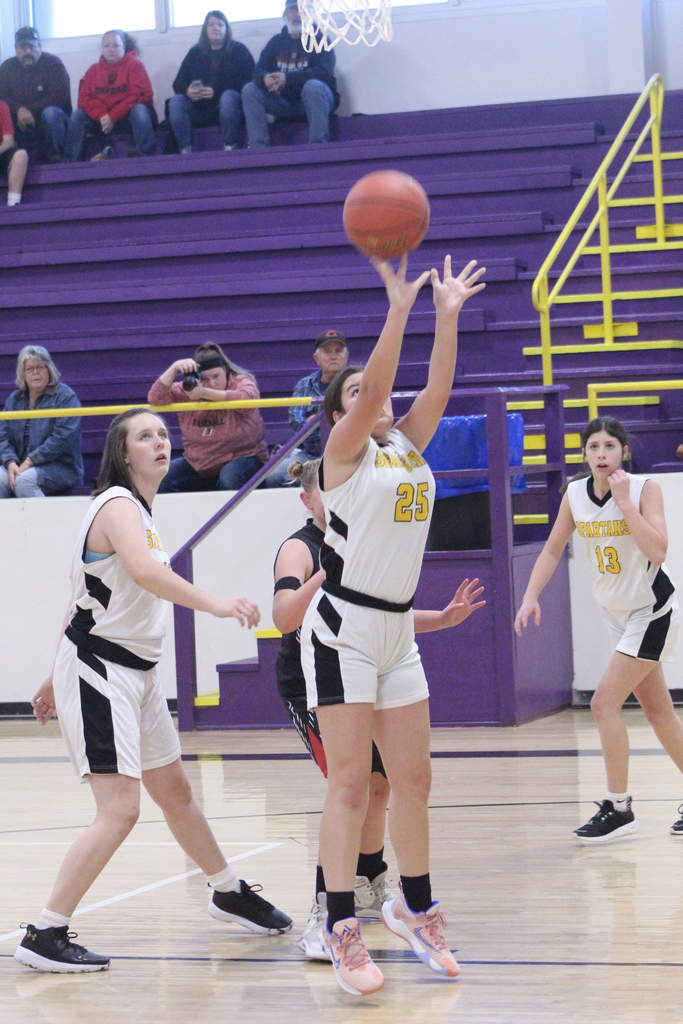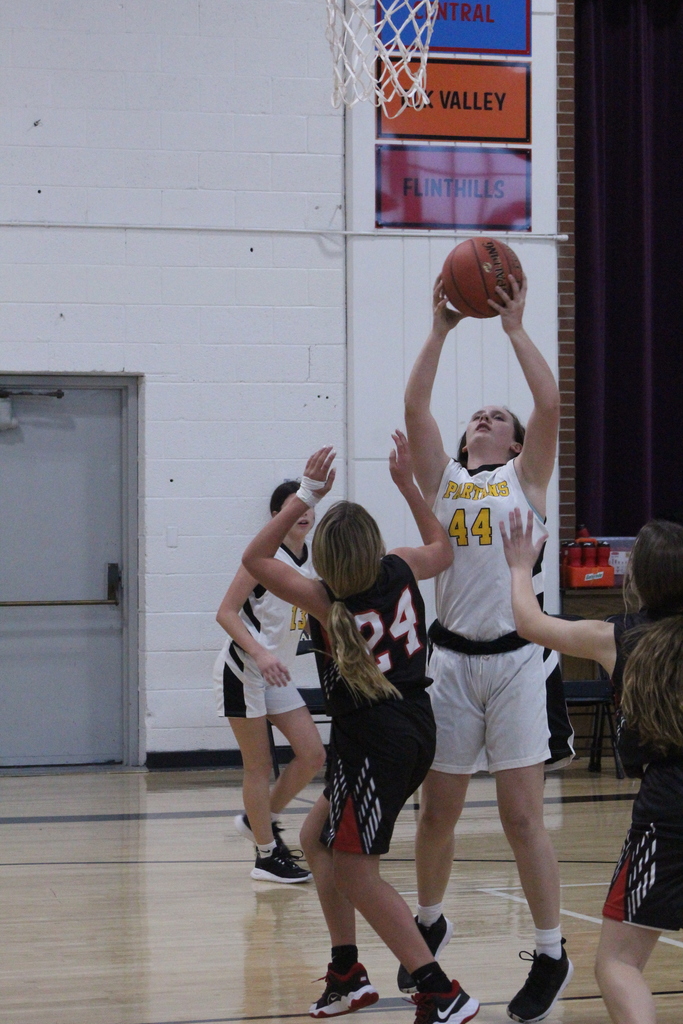 It's Thanksgiving at school today! Our great crew is busy getting everything ready for our guests!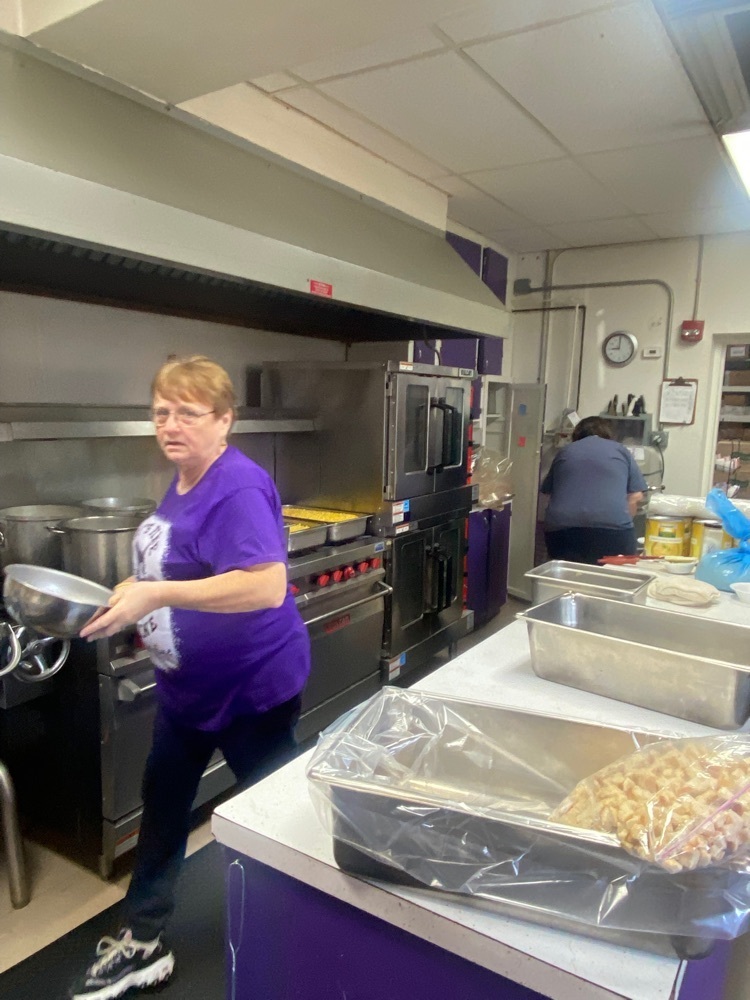 Kindergarten Science topic this week is Force and Motion! Today, the students built mazes and then blew into straws (force) to move the ball (motion) through the maze!

JH Basketball on Monday, November 21st @ Dexter Opponent: Flinthills Baked Potato Benefit for Lampson Family 3:20pm C-Team CVD Girl Scrimmage: (2) 10 min running clock halves (New Gym) C-Team CVD Boys vs. Flinthills: (2) 10 min running clock halves (Auditorium) 4:00pm B-Team Girls (4) 5 minute quarters 5:00pm B-Team Boys (4) 5 minute quarters About 6:00pm A-Team Girls (4) 6 minute quarters About 7:00pm A-Team Boys (4) 6 minute quarters
Discovery Ag Day 7th-8th grades begins: plant identification contest group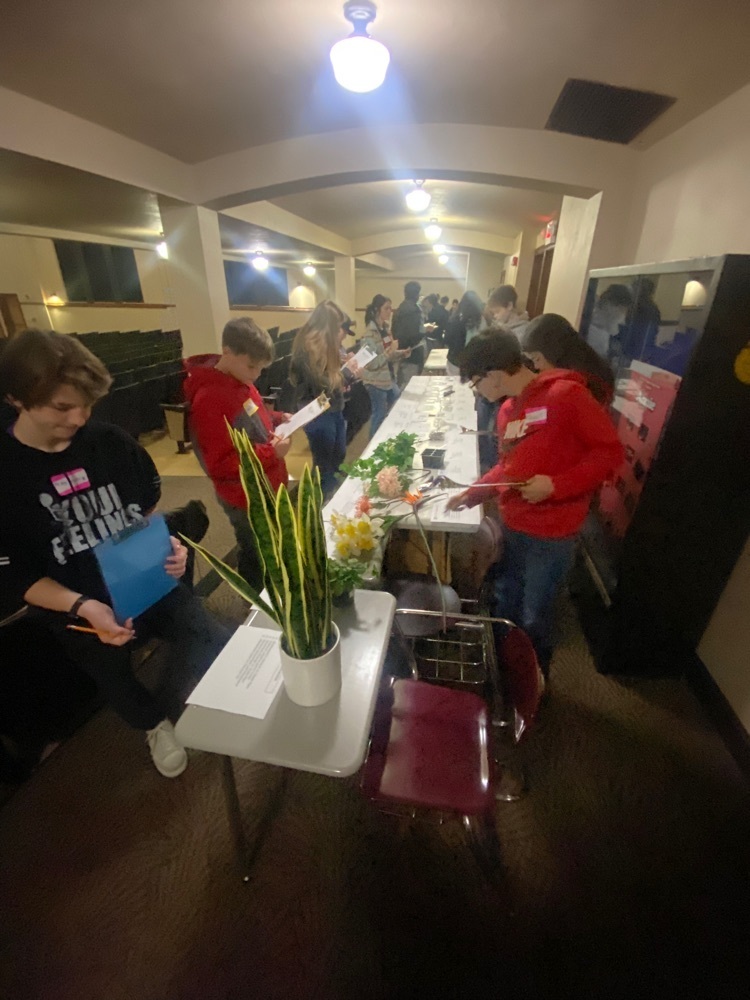 Putting in that early morning work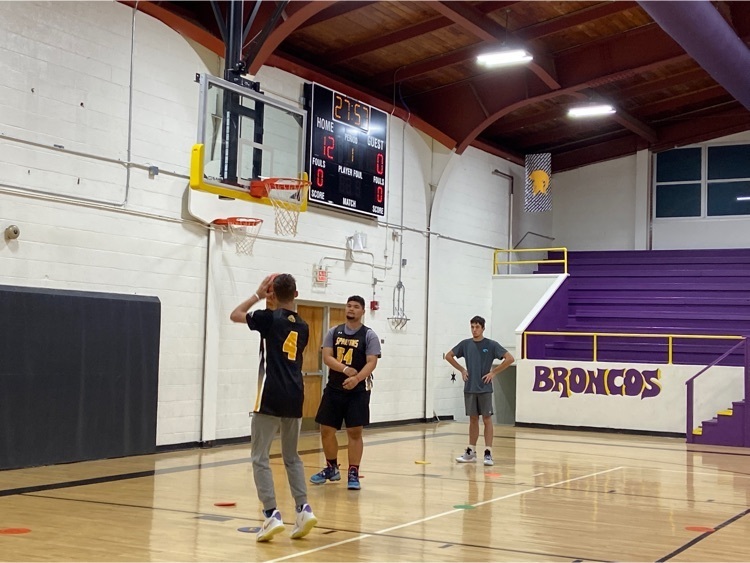 Afternoon PreK enjoyed catching some snow!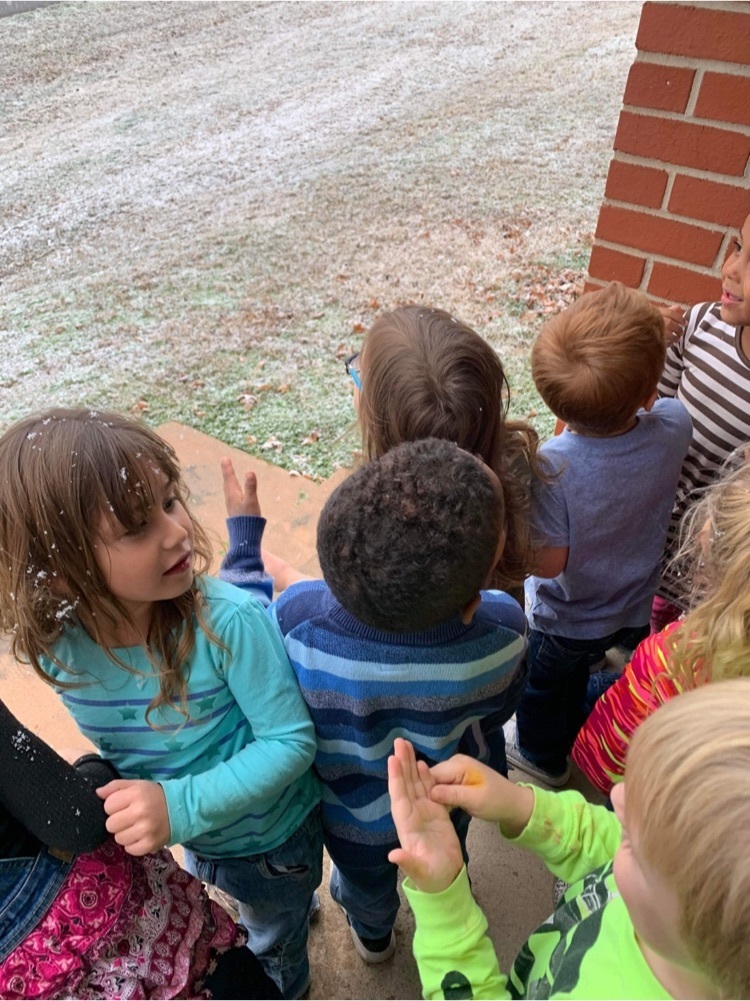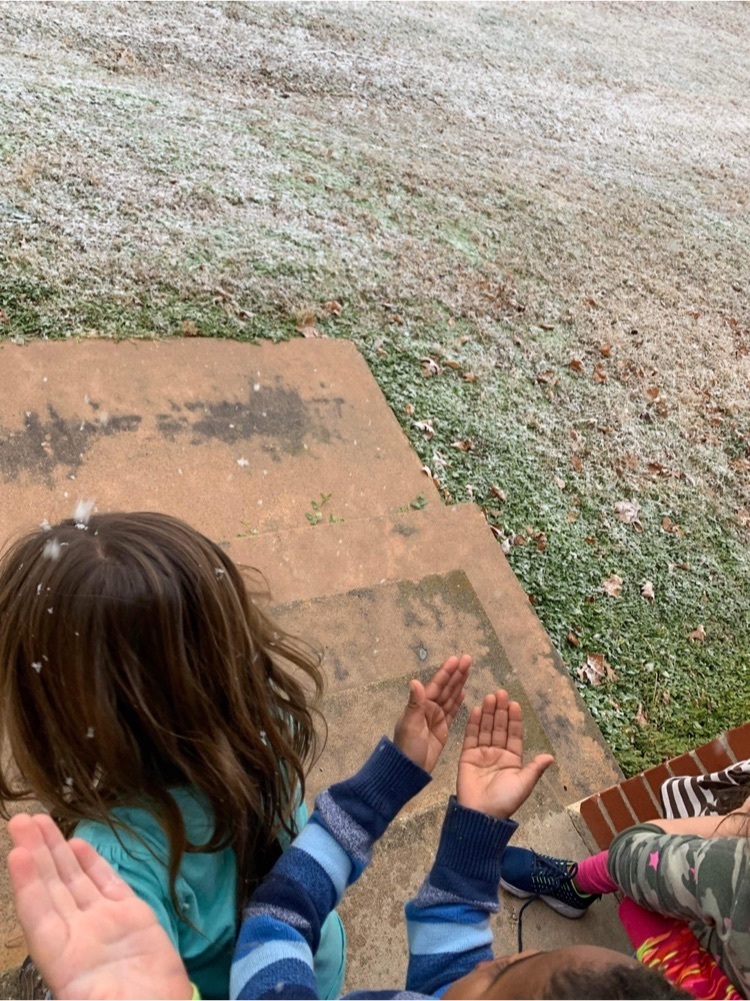 Kindergarten is so excited for the snow!! We had to go out and catch a few on our tongues!! ❄️❤️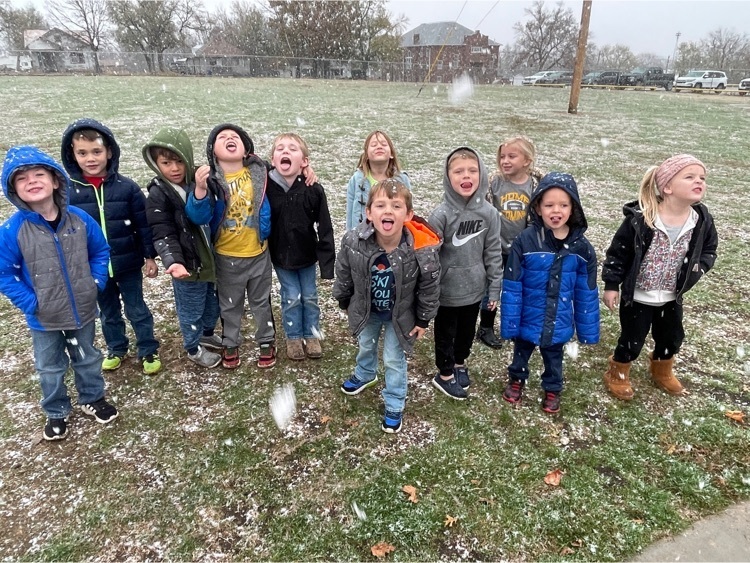 Seniors and Parents- Just a reminder- Rada Cutlery Fundraiser ORDERS and MONEY are due on Monday November 14th. If we do not have the money for an order, we will not be ordering it, unless you have made special arrangements with Julie or I. We will be placing the order on Tuesday.

High school math team went to their first meet of the year.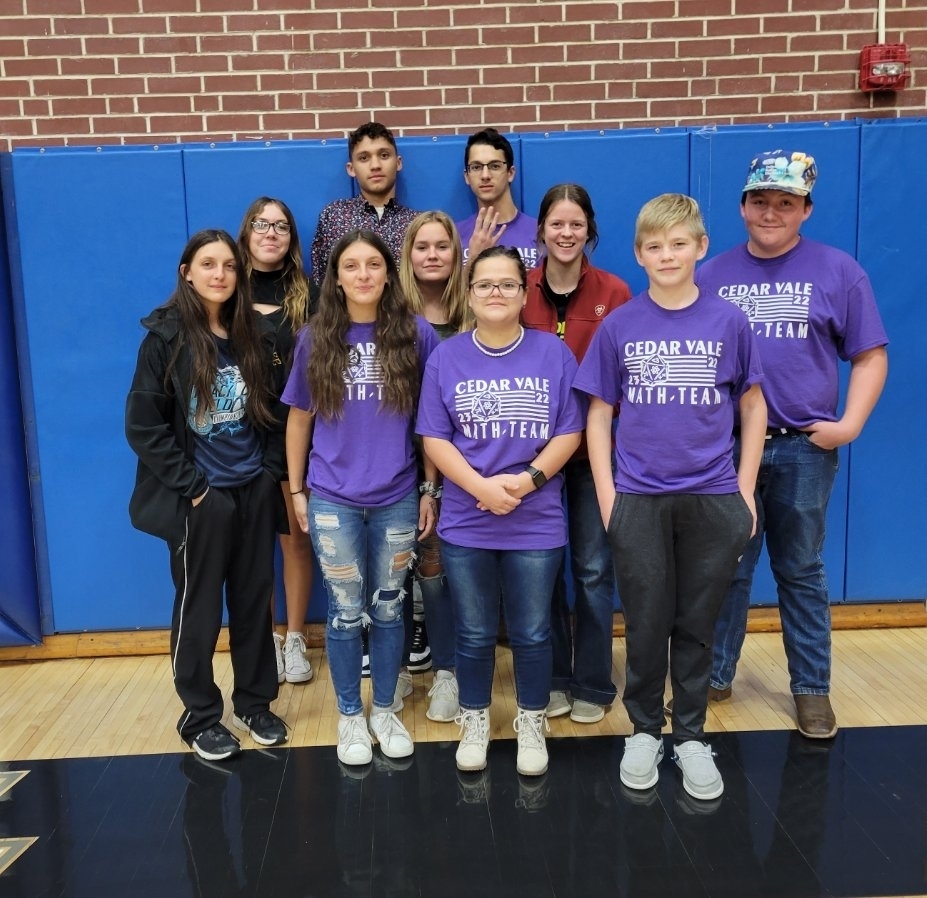 We are ready for Open House 4pm-6pm Come see us!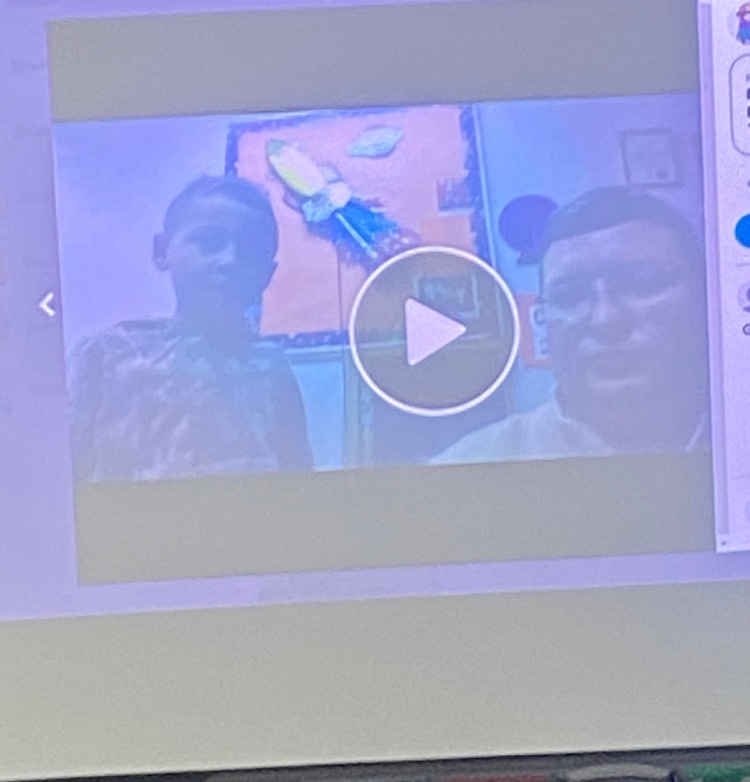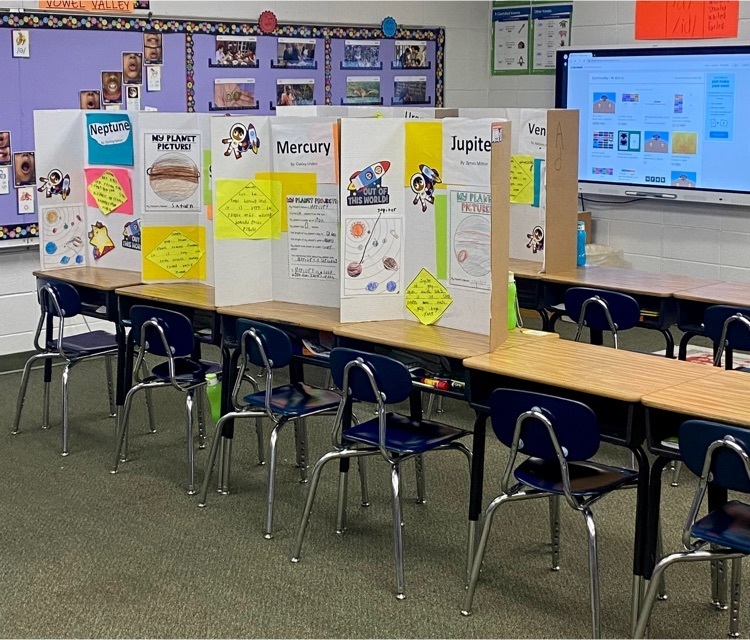 The 4th grade has been studying aquifers and clean water in Kansas and tested a water filtration system to see how our water is purified!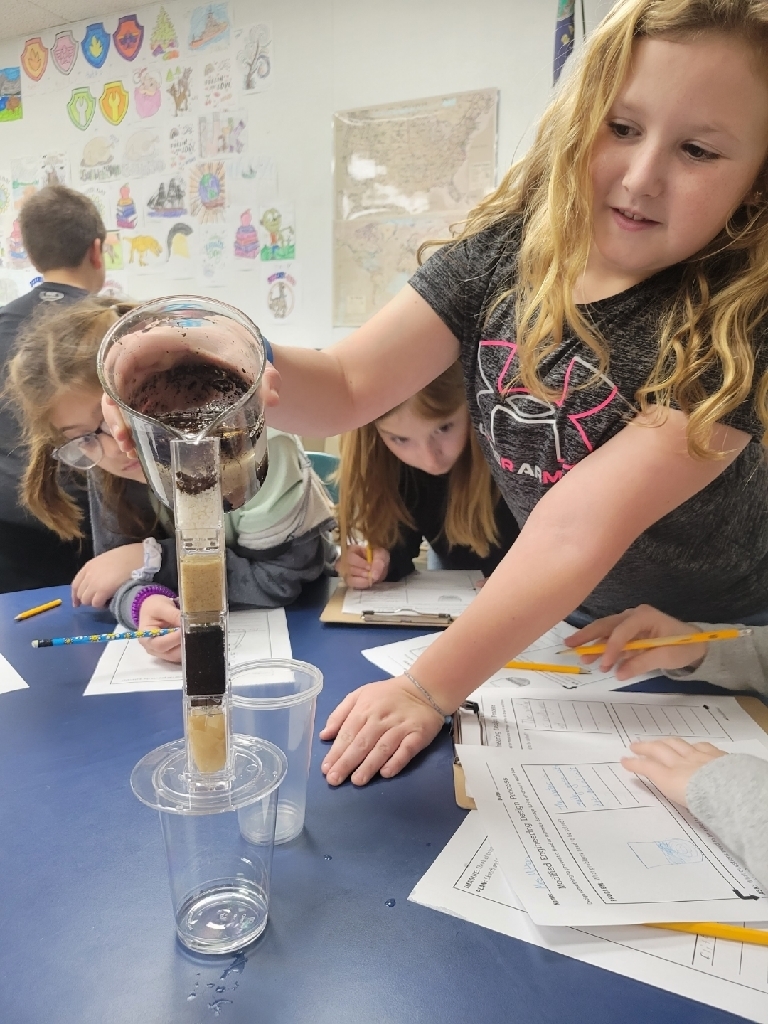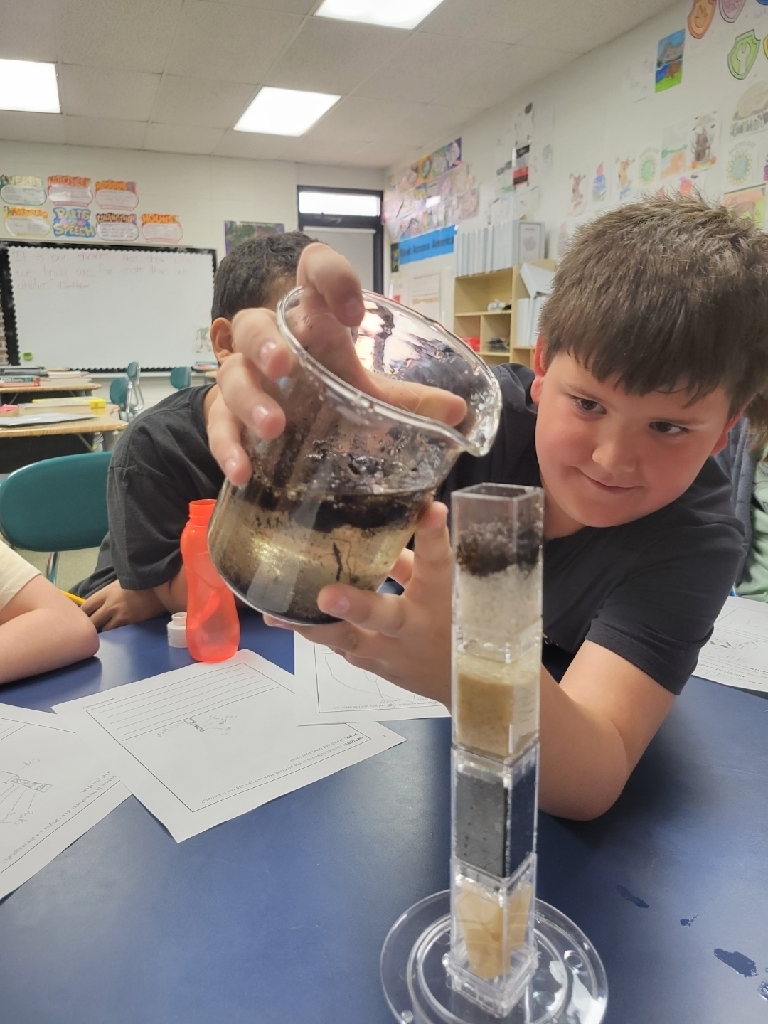 Cedar Vale Schools was proud to host the CV Recreation sponsored Hunter's Safety Course today. Super proud of our students that took part in today's safety course. Special shout out to trainers and volunteers that made this happen.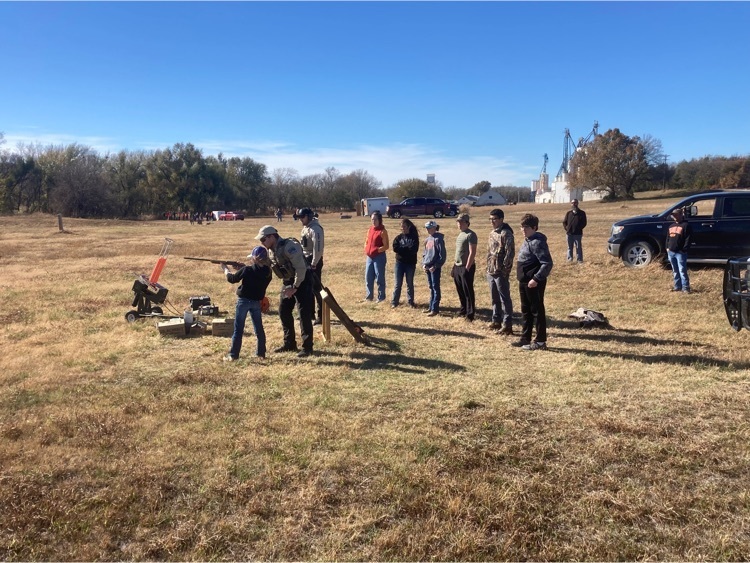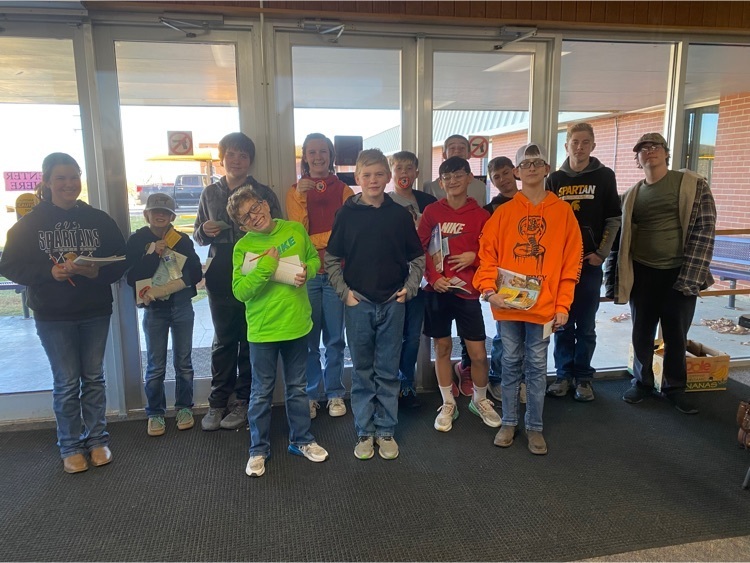 1st grade Halloween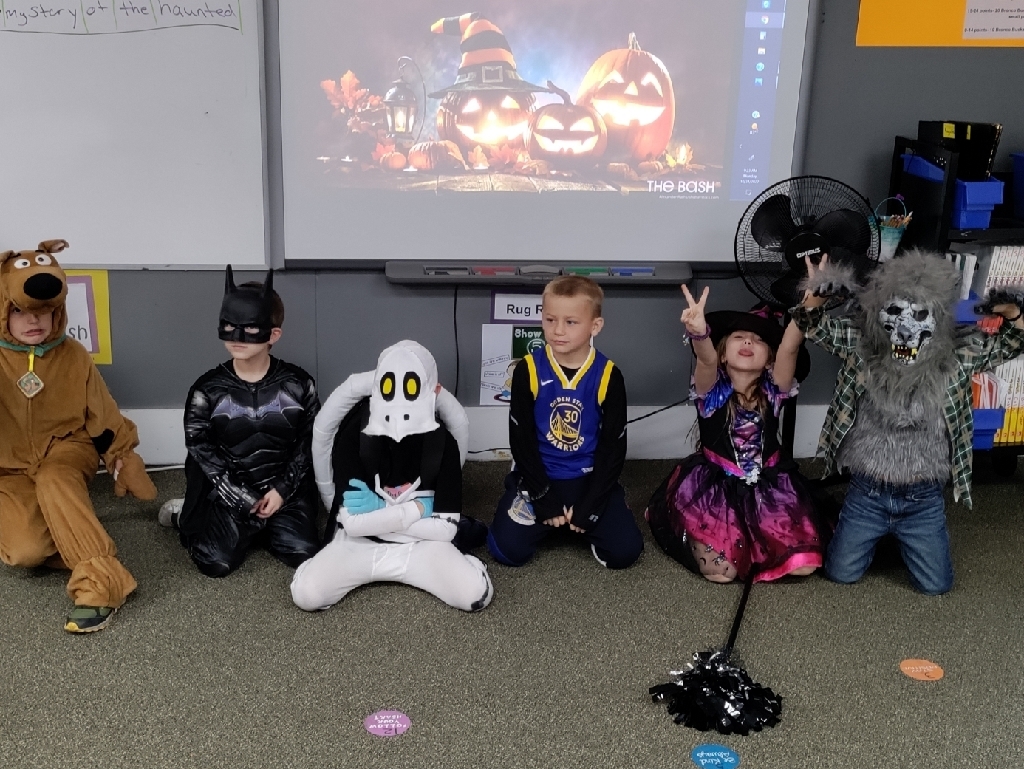 more pictures of 1st and Kindergarten.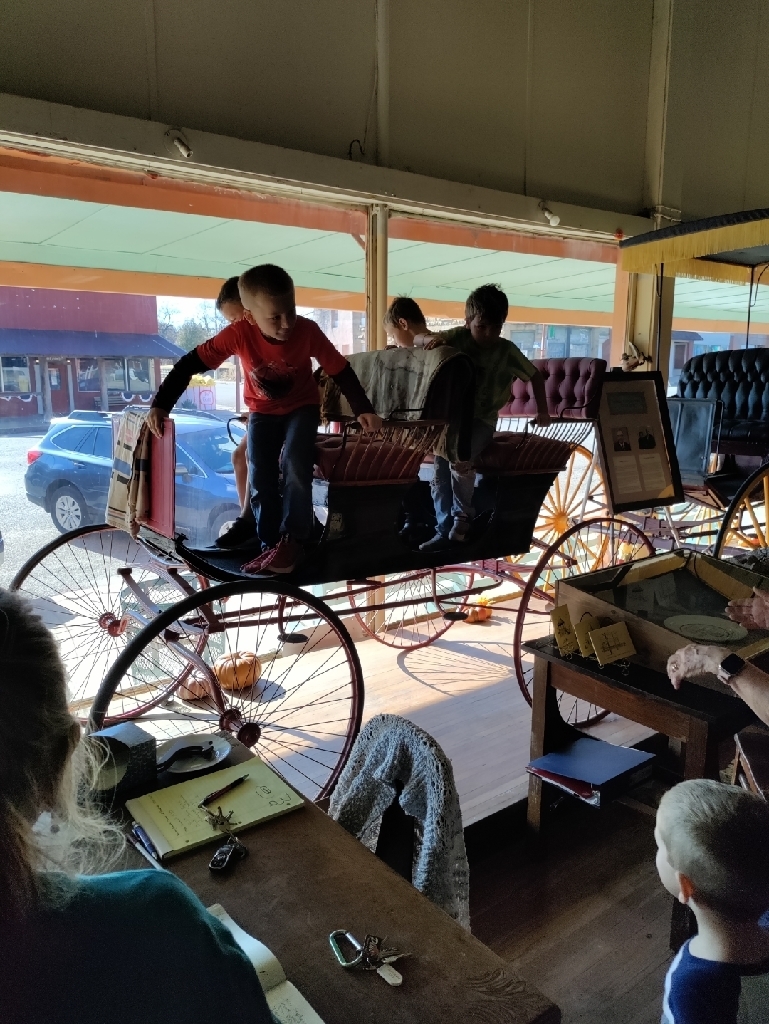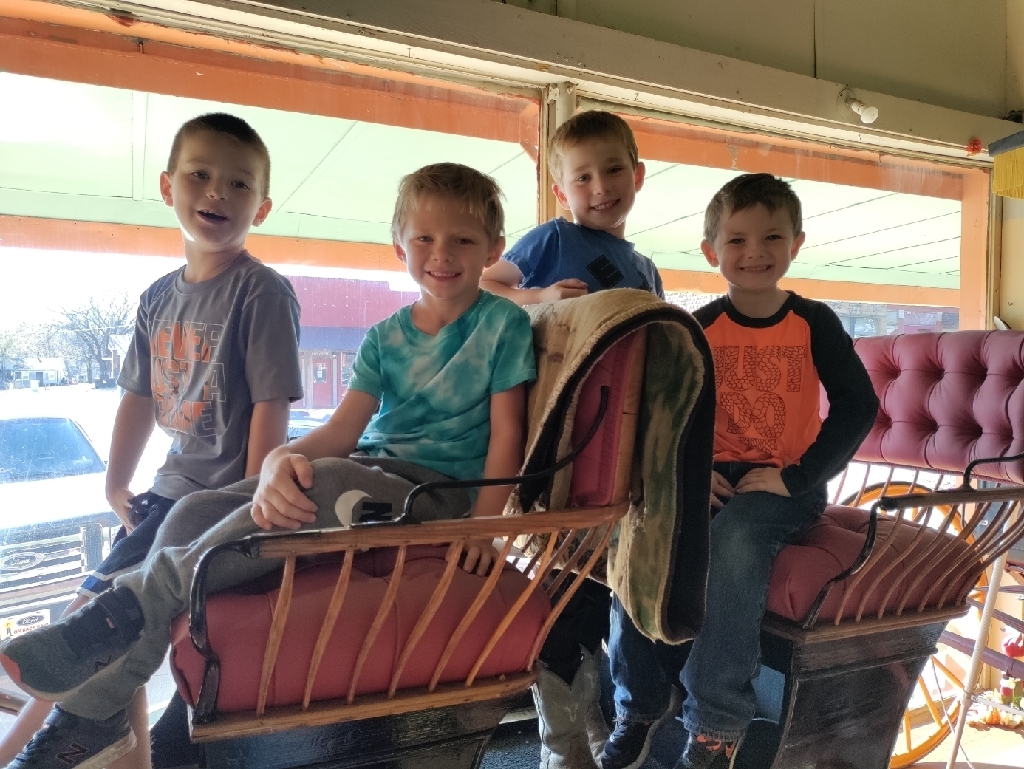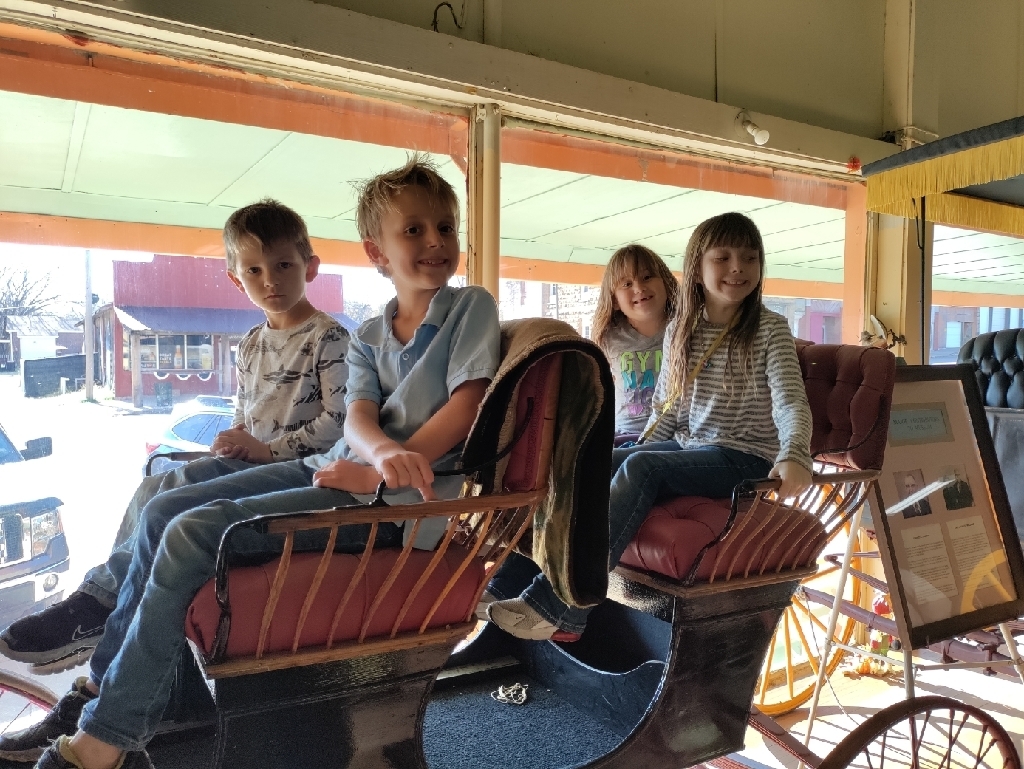 Learning about our community at the local museum and church.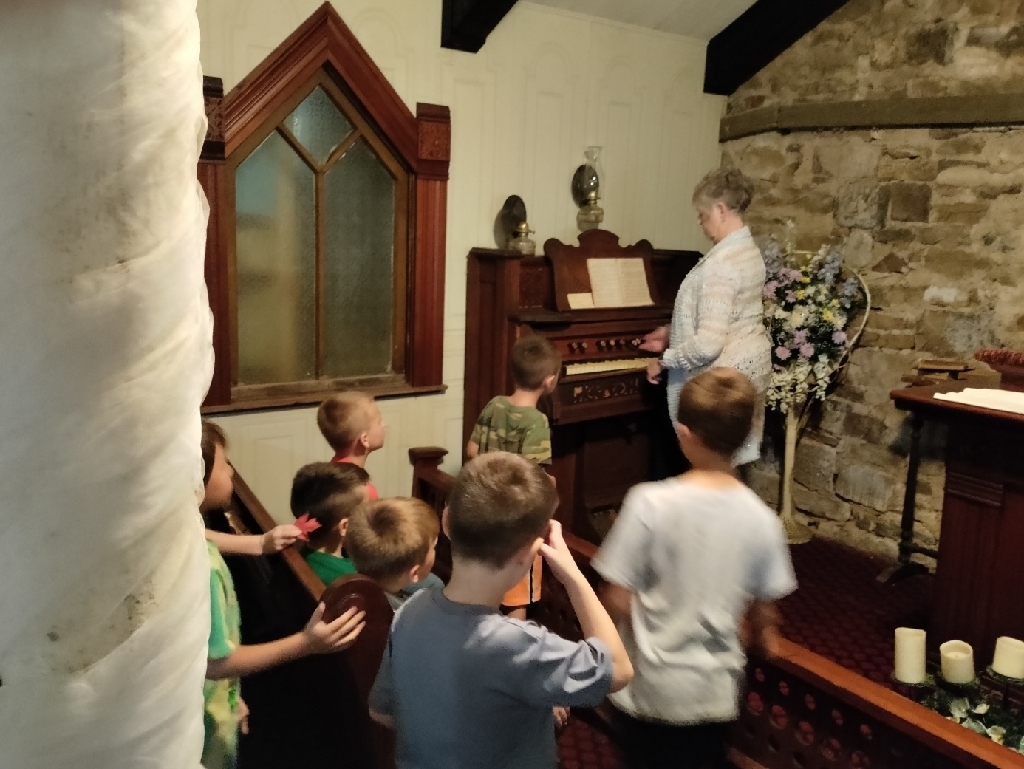 Middle School shop students finish cutting board project. Great Job!