Teachers are participating in spirit week by dressing as our future career....PE teacher and our personal pilot!

A Sweet Adventure- Homecoming Spirit Week! Monday: Pay Day- Future Career! Elementary has some great Futures Ahead!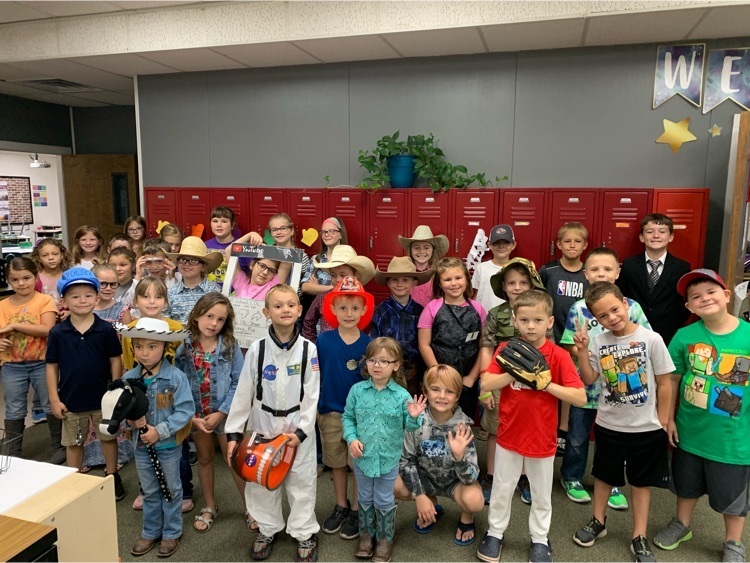 Mrs. Ross's jewelry interest group had a very special guest this week! Miss Tracy came to share her expertise and materials with these ladies. We've already learned so much, we can't wait for next week! We love having community members willing to share their time with us. #cvms #cvhs #purplecrush #tcvc #communityhelpers #smalltown #bigheart #purpleandgold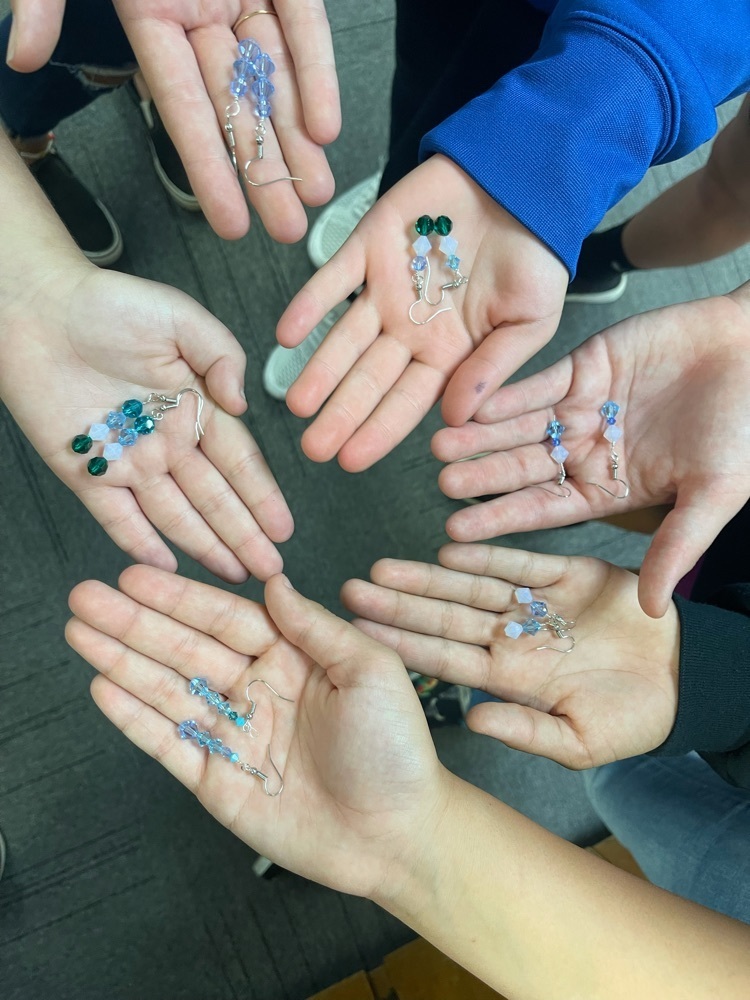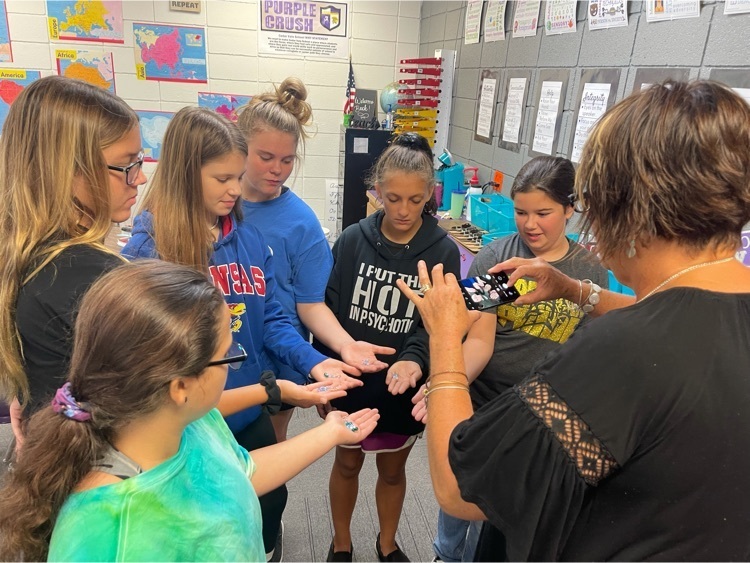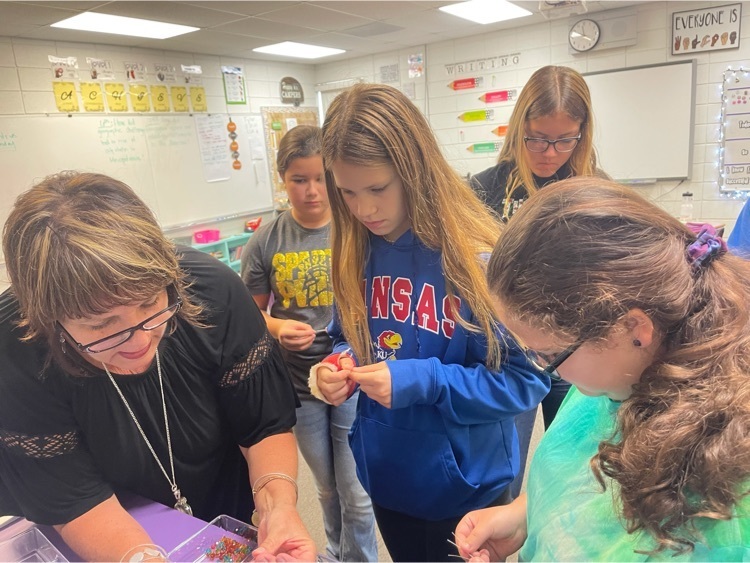 JH Spartans beat the Udall Eagles 56-8! Move to 3-0 on the season! Bring on the Raiders next week!

Spartan team dinner! Come support tomorrow night @udall Special thanks to James Rainbolt and other Parents that chipped in to feed the boys.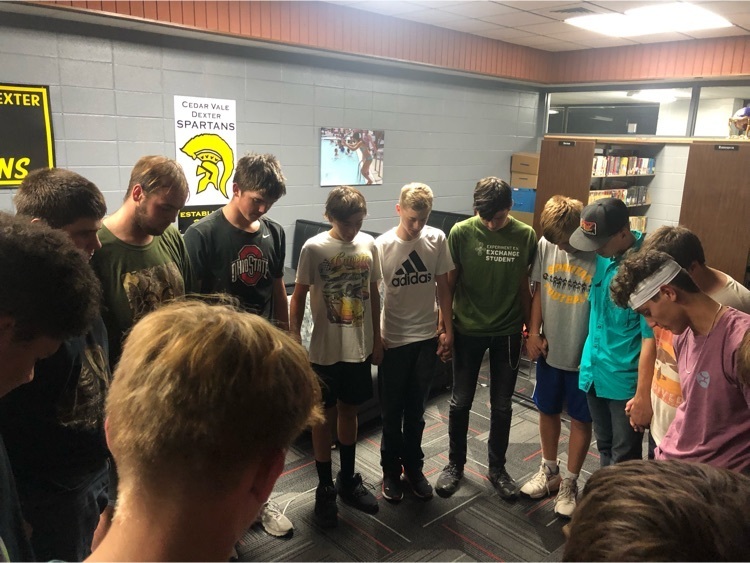 Kids had fun with the cha-cha slide today!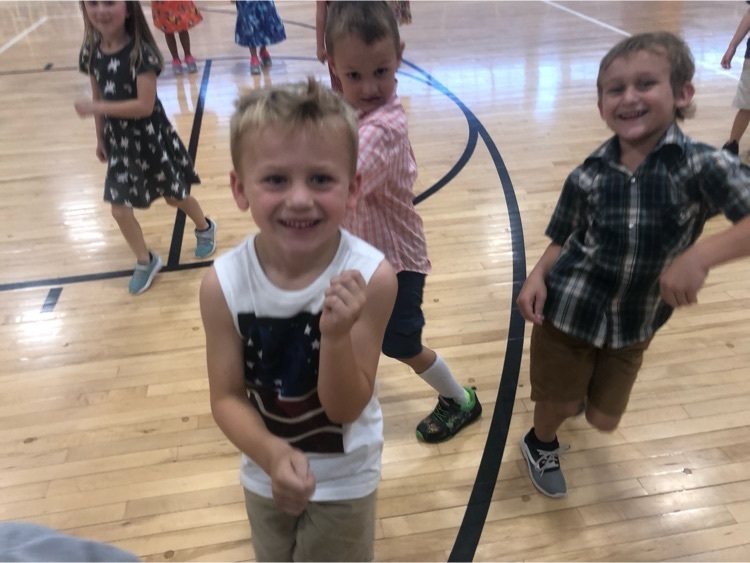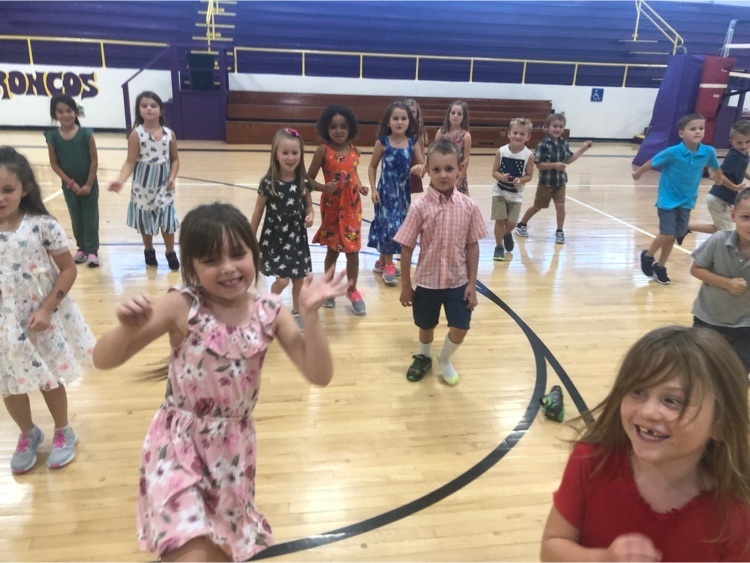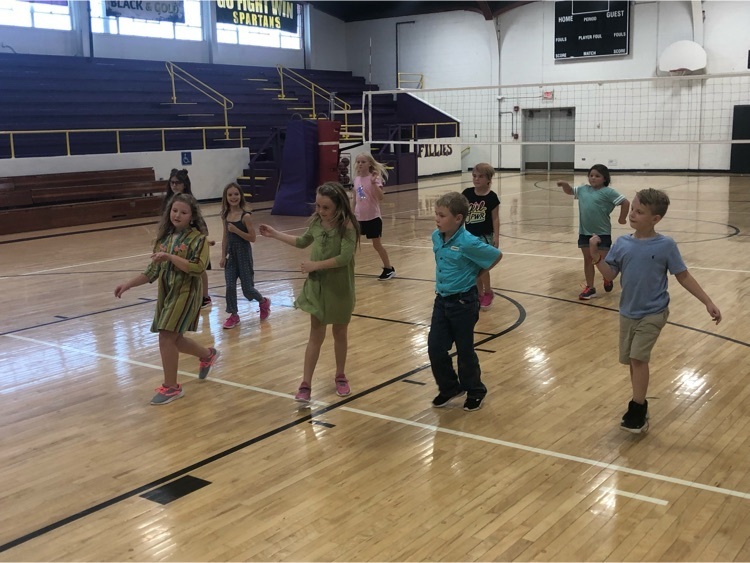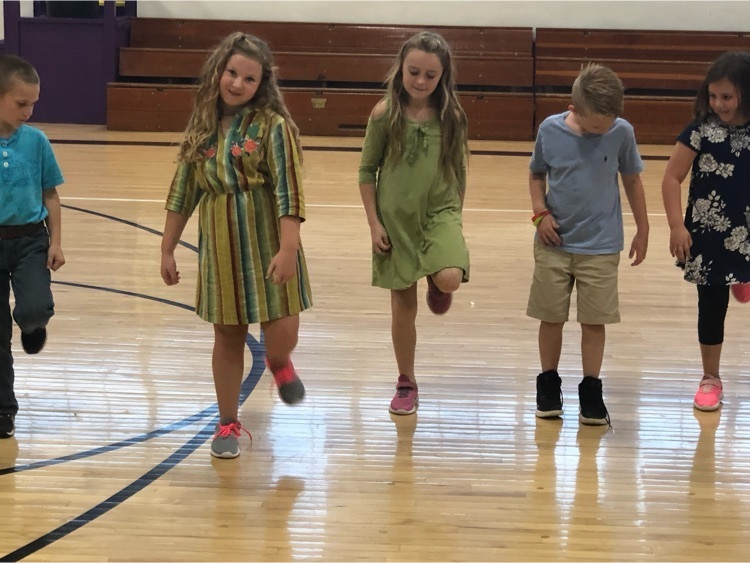 Fall Homecoming - Spirit Week -Week of September 20th
Homecoming Candidates Fall 2021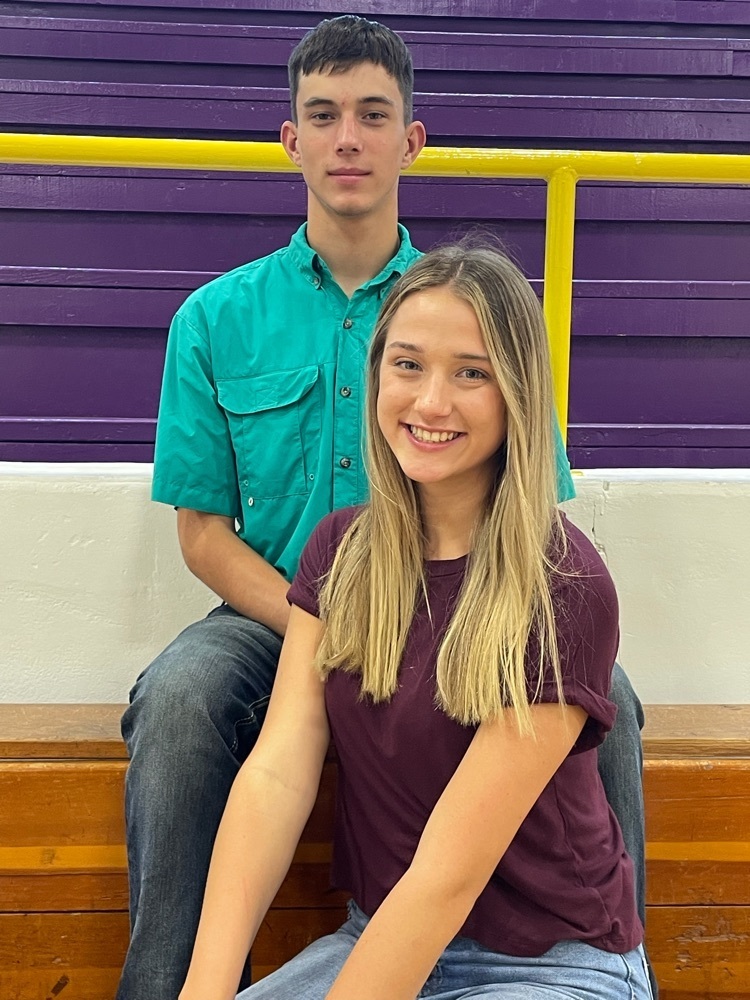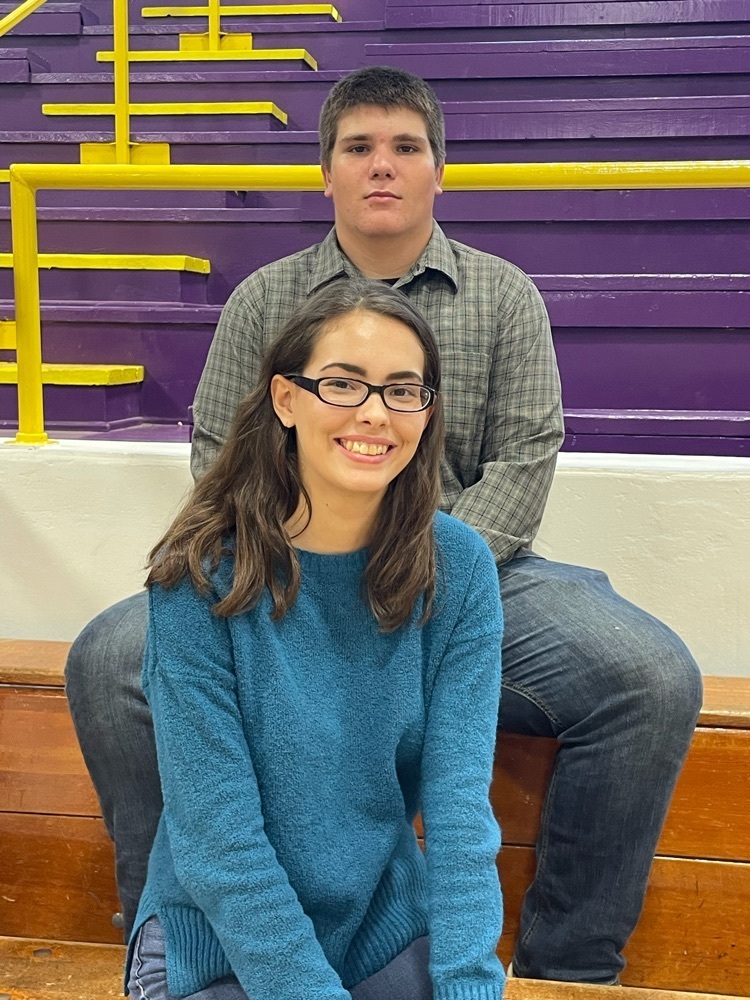 Kindergarten is so thankful for the community members that donated to our class for books! Each student will get to take home a new book every month this school year!! September's book taught us that everybody can find their favorite book in the whole wide world, even if you have to write it!! #readersareleaders #tcvc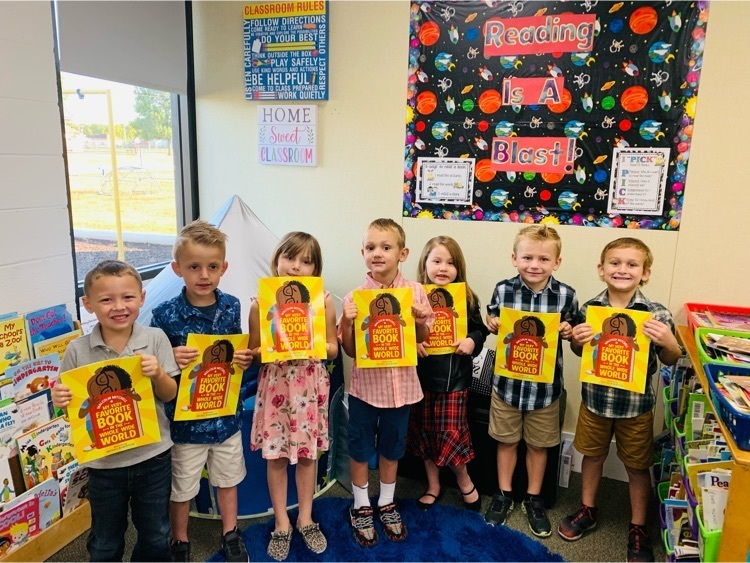 It's PICTURE DAY!
Middle school band playing their first notes today!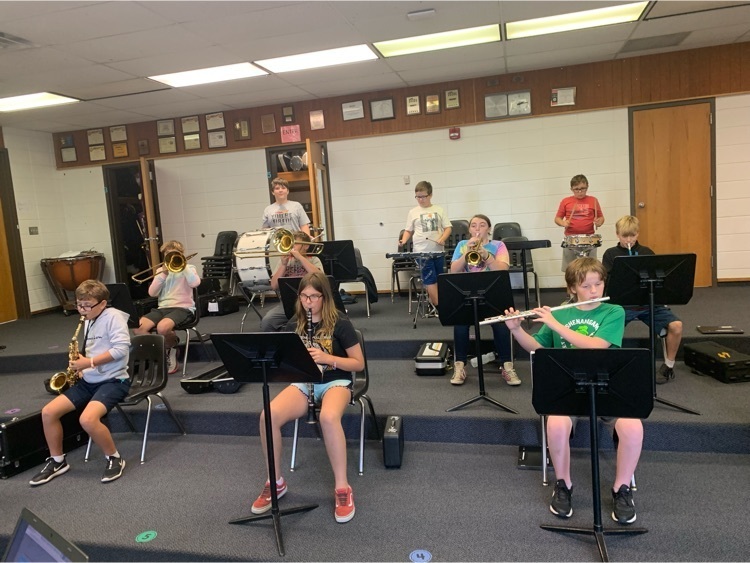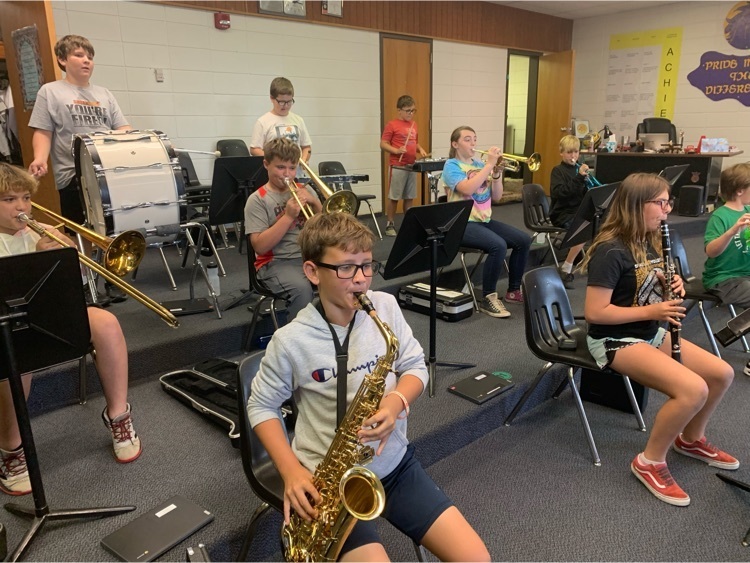 Picture Day is tomorrow, Thursday Sept 16! All packets and information for students and athletes have been sent home

High School Volleyball at Argonia vs. West Elk and Argonia. Lady Spartans were defeated in both games.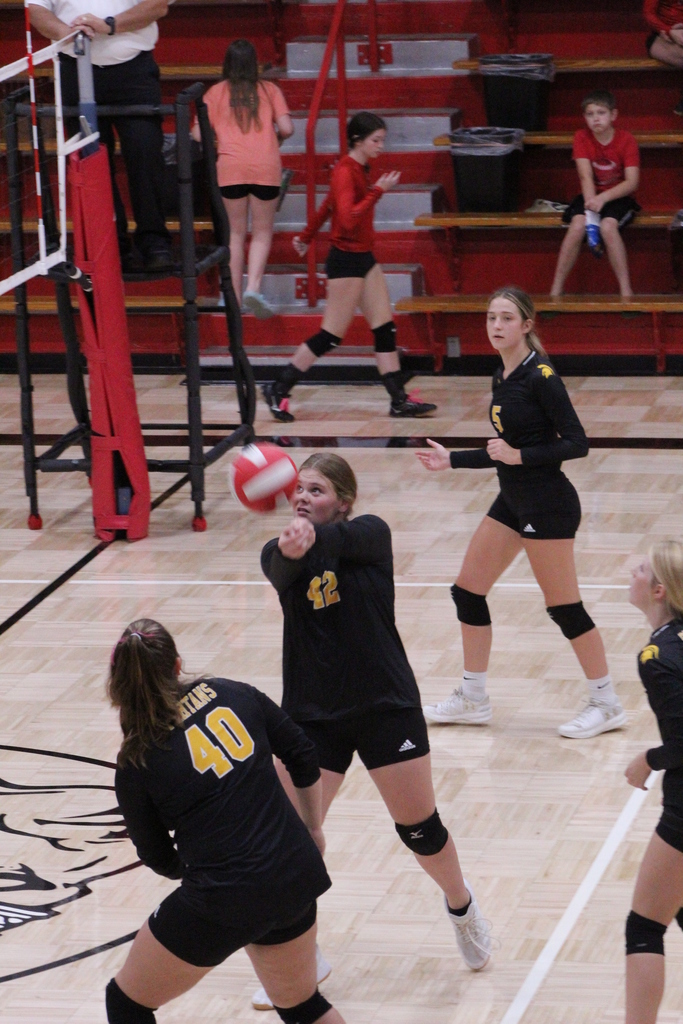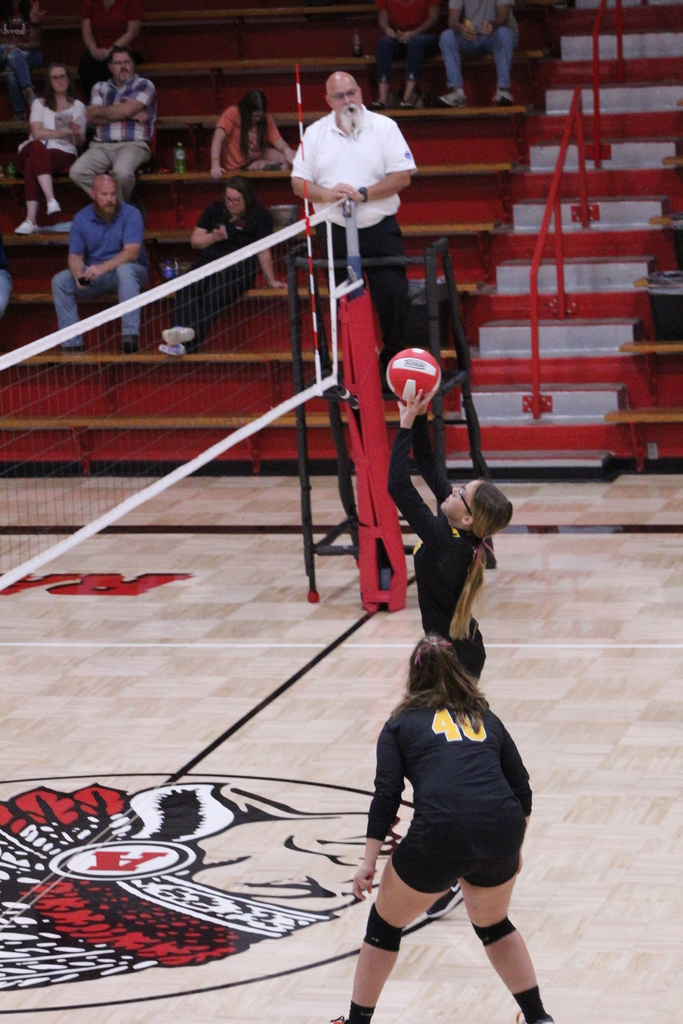 In Ms. Megan's class we are continuing to learn about community helpers. Today we were Doctors!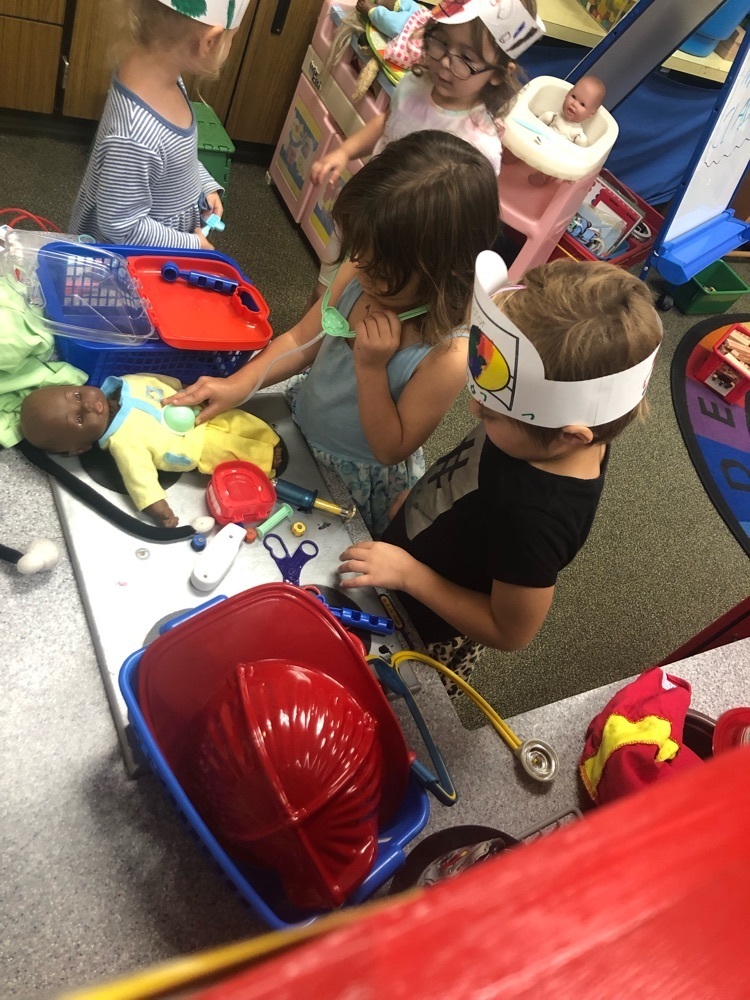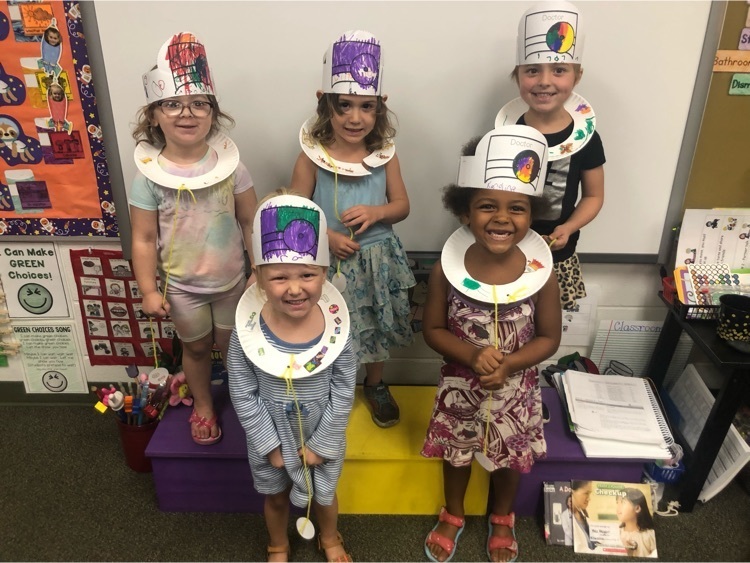 During Kindergarten Math Stations students have been working on, number recognition, patterns, and collaboration.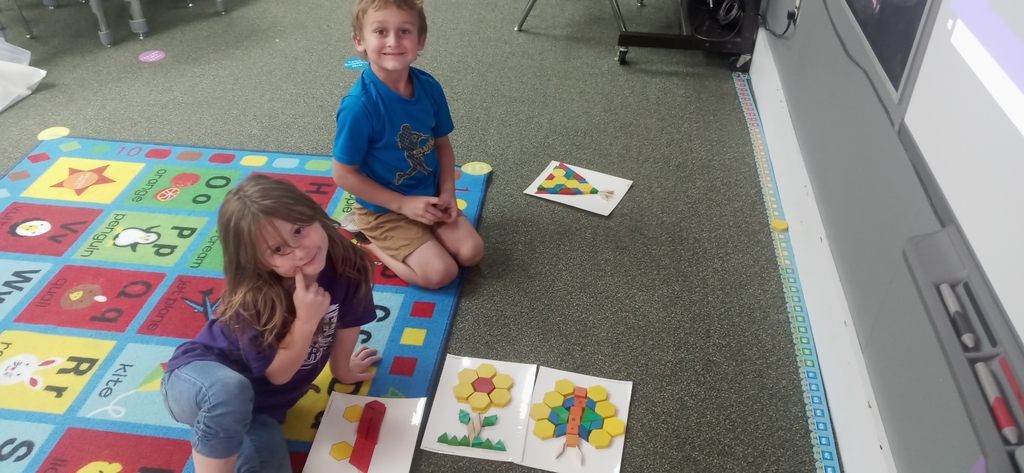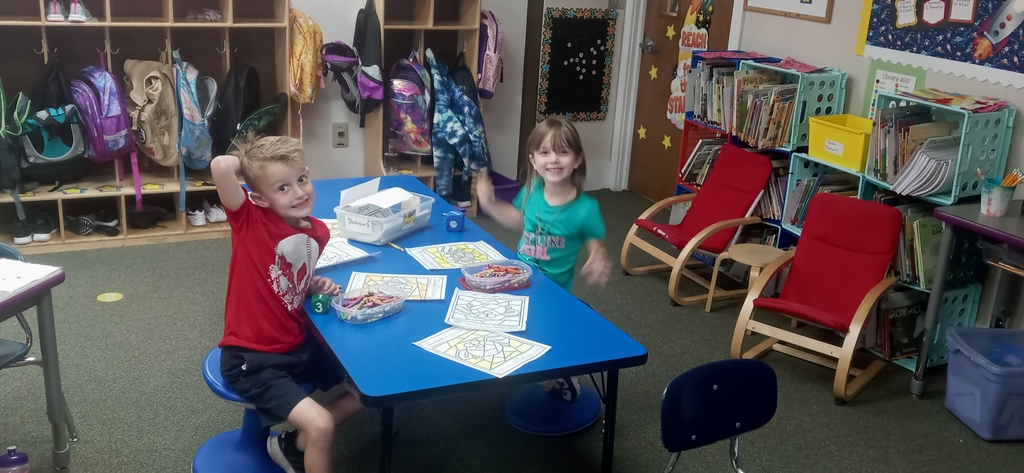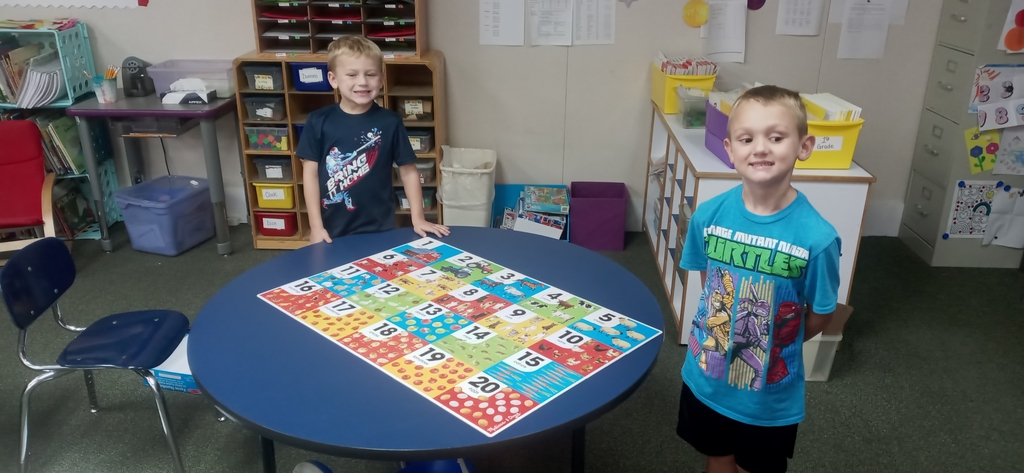 Ms.Megan's class learning about firefighters and dentists!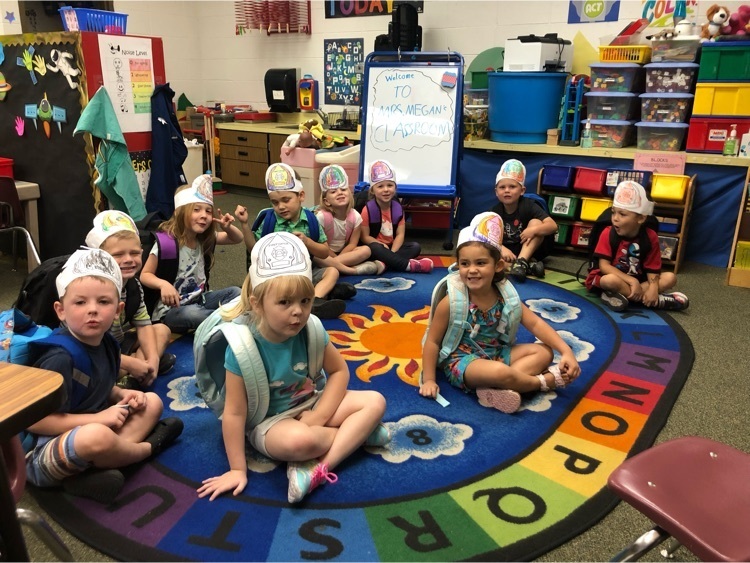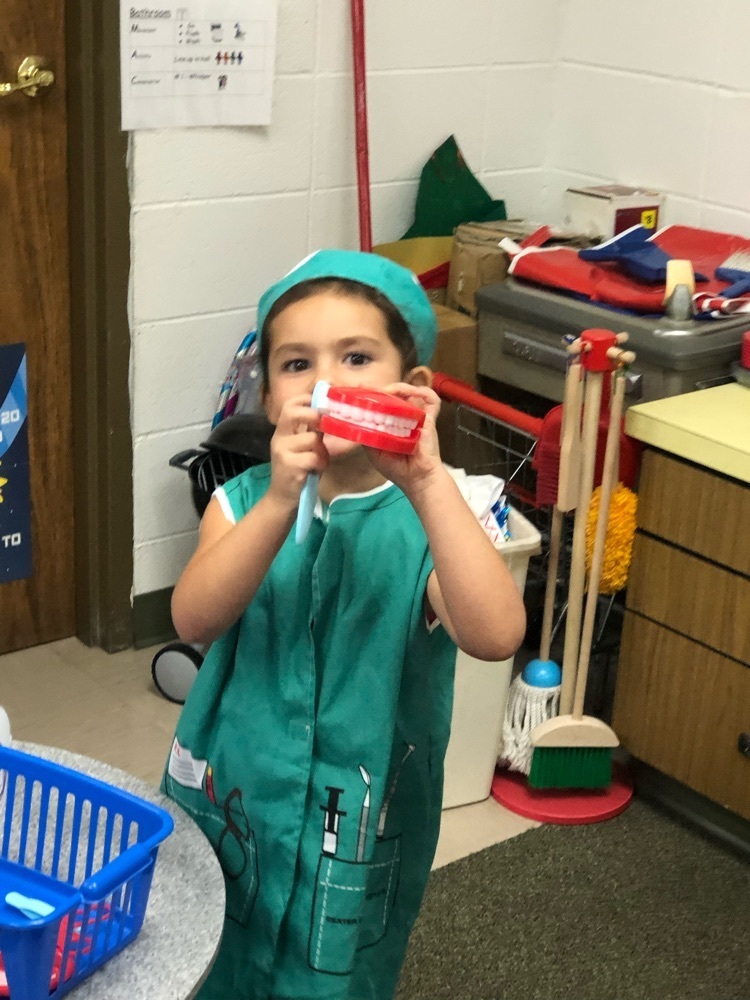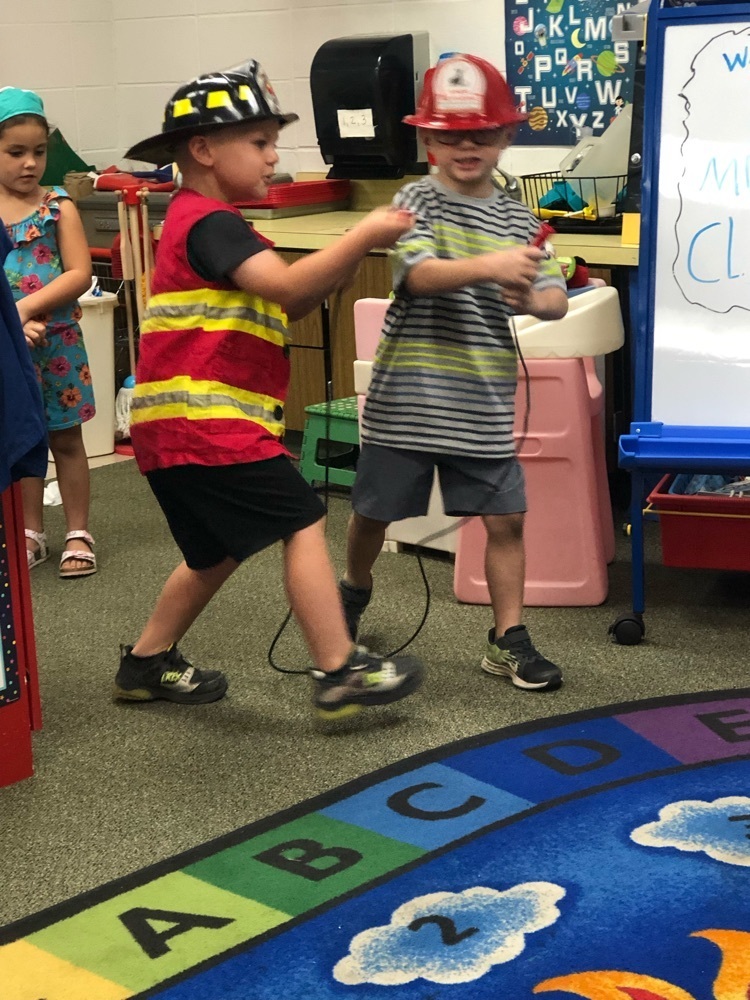 Mrs. Ross teaching Volleyball basics to middle school PE beginning with proper passing technique! Lots of fun.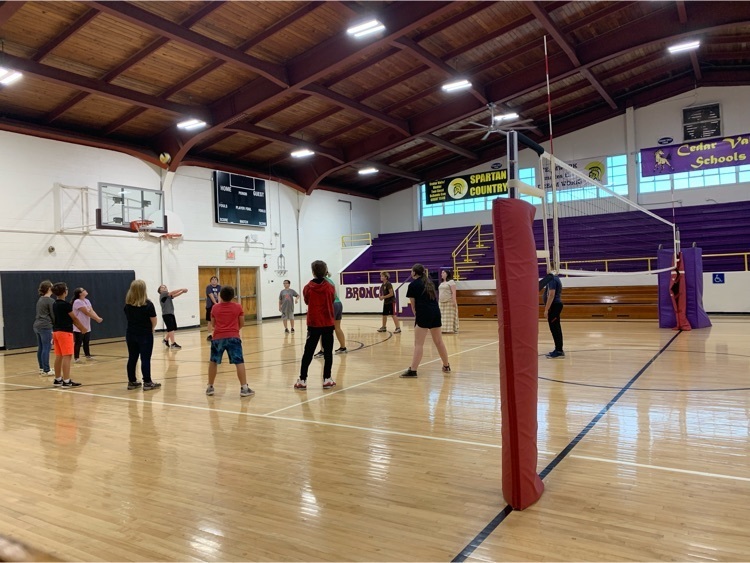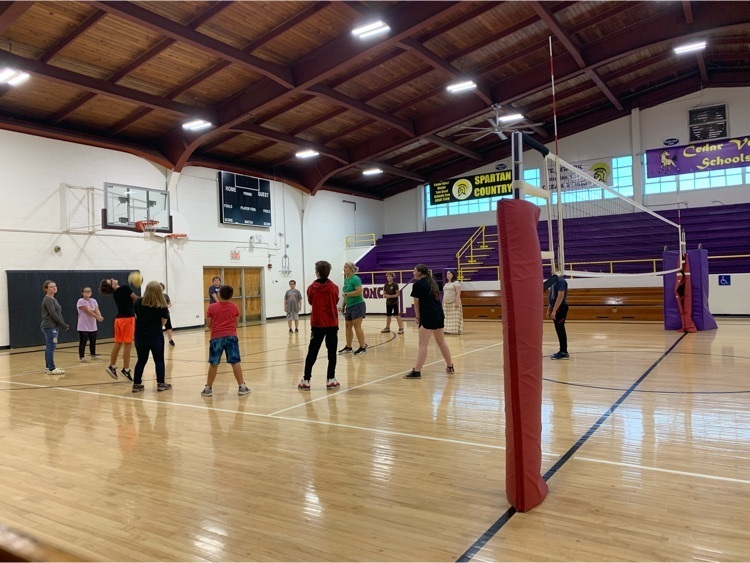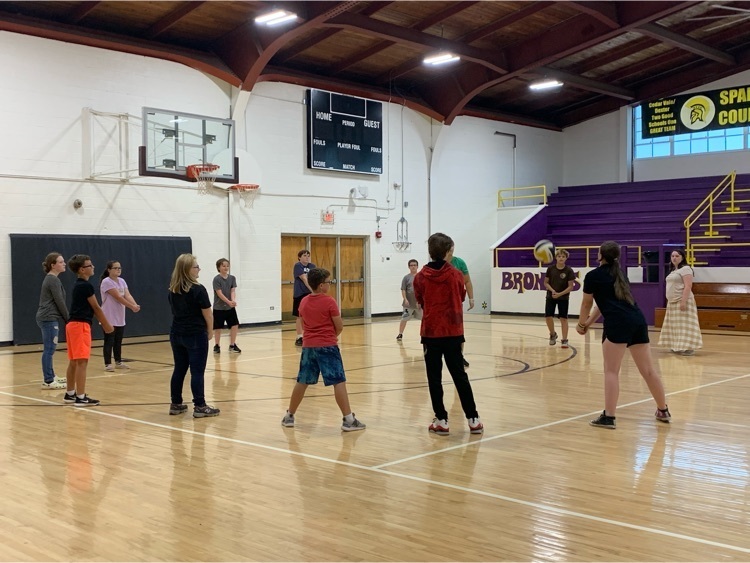 7th grade students using a light microscope to view slides of various plants and animals such as honeybee wings, sardine scales, carrots, pond water, etc.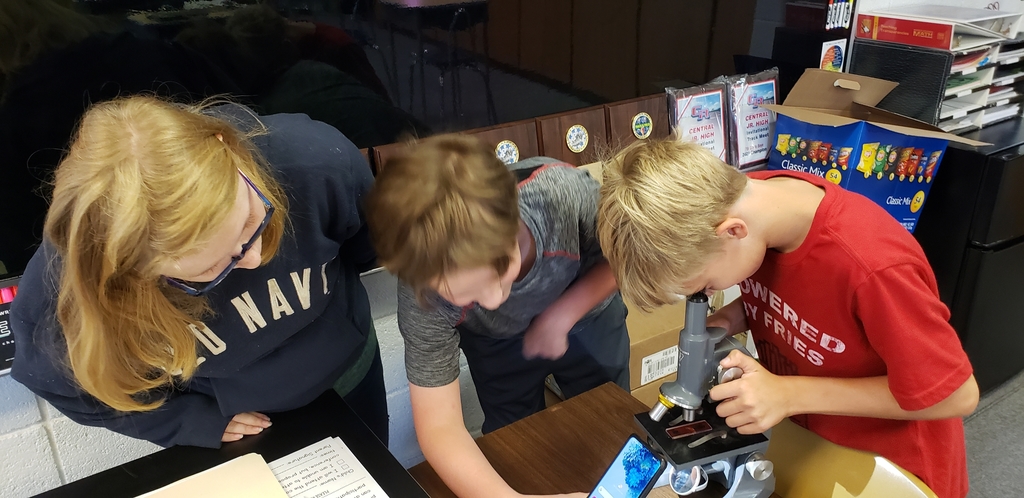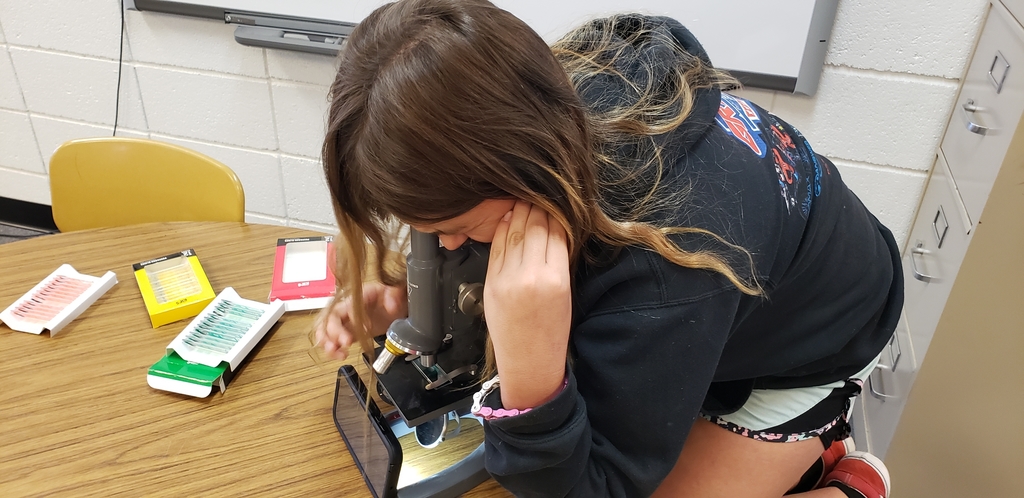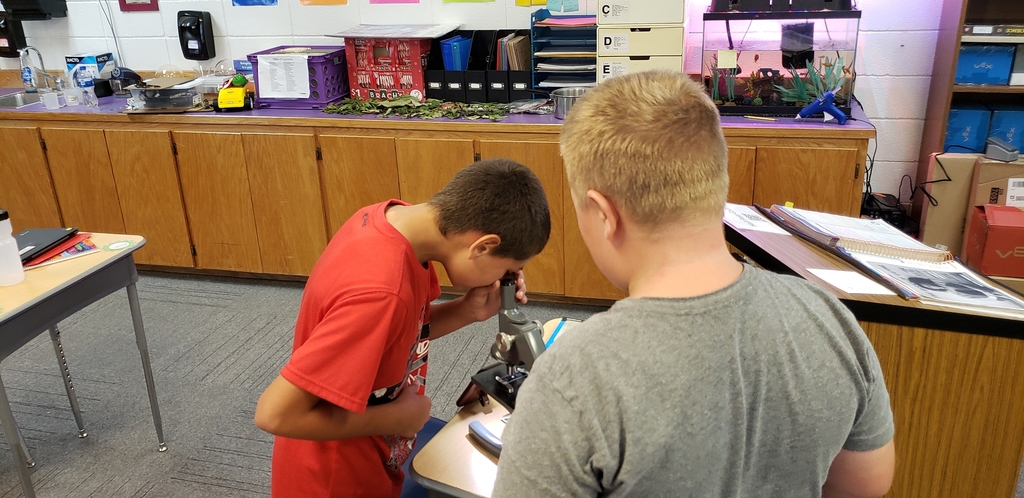 4th and 5th grade began collaborating on Soundtrap compositions yesterday. Students are working together to mix sound loops and sound effects creating music! Each student has 24/7 remote access to edit their song, similar to software used by professional music producers!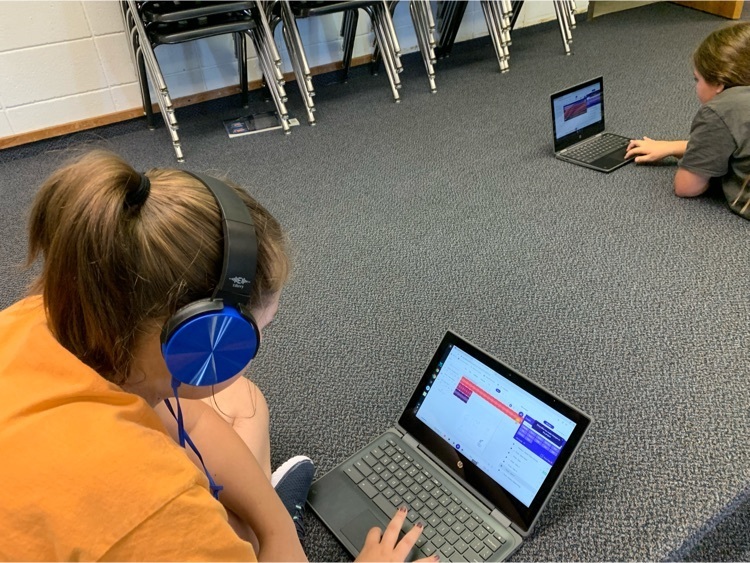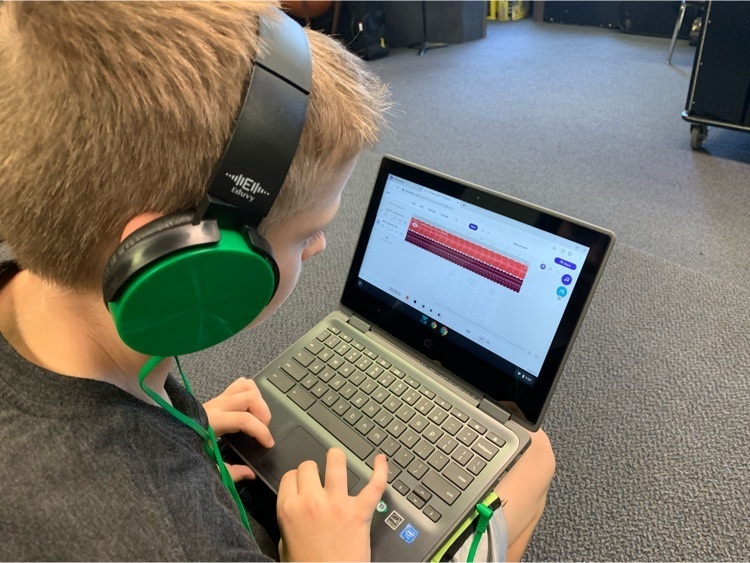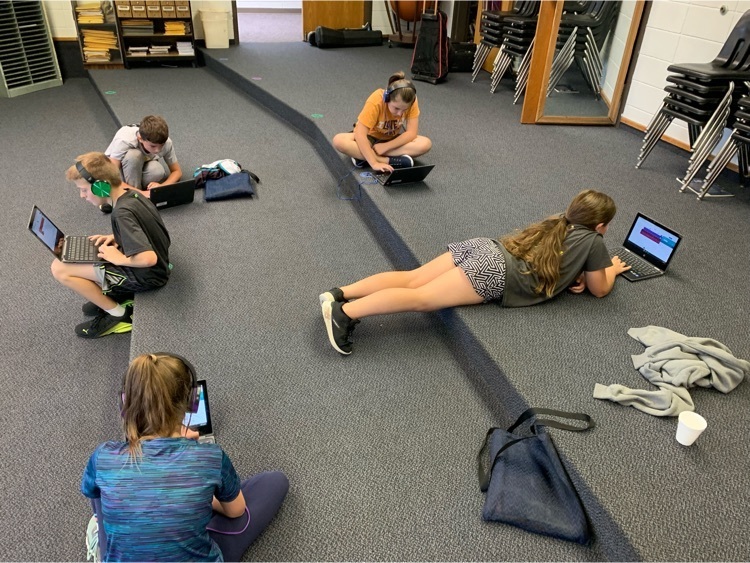 JH Spartans win again this week vs Caldwell/South Haven Spartans are 2-0 now on the season! Bring on the Eagles next week!