Last Wednesday, 2nd Graders celebrated Summer Birthdays & the last week of 2nd Grade with an ice cream party!!! Thank you to all the parents who brought things to make this a FUN day!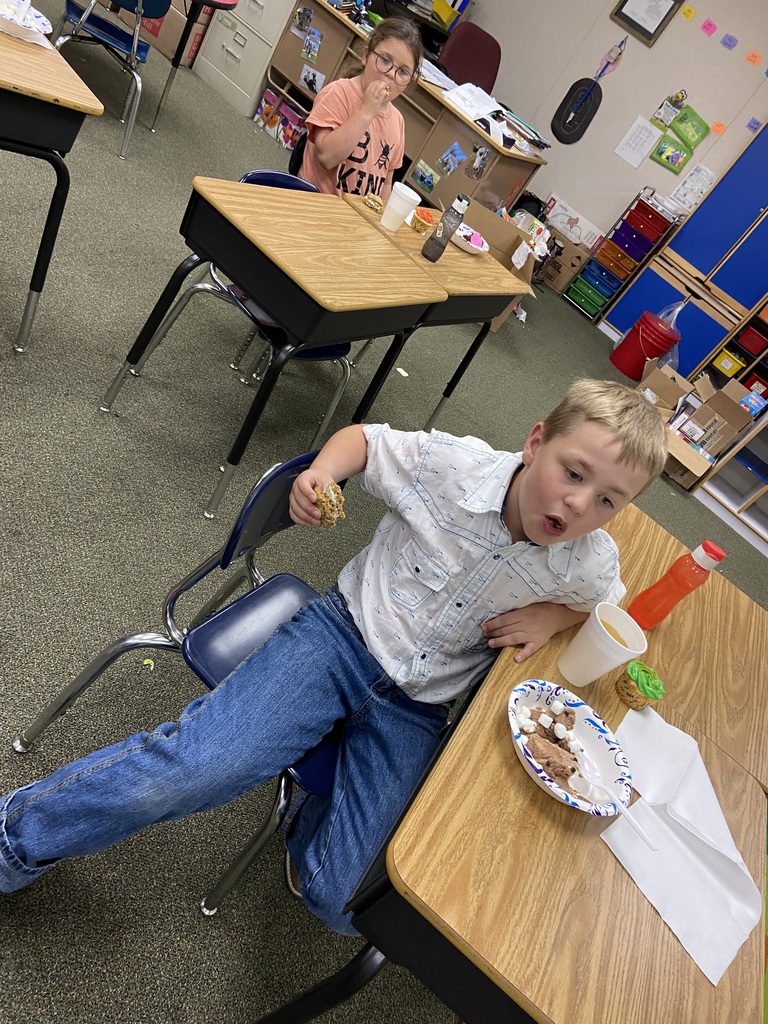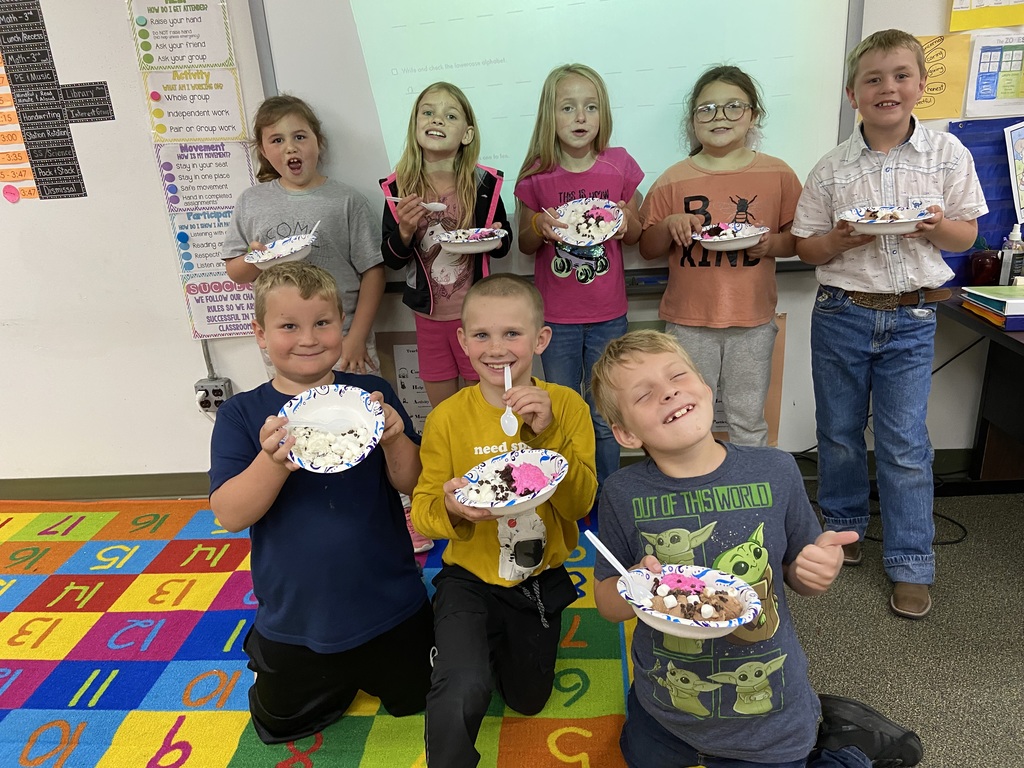 If you were able to attend the annual alumni banquet this year, you probably saw these four boys working hard. Thank you Jacob Ferguson, Aiden Campbell, Decker Mitchell, and Tyler Ross for volunteering! Way to Purple Crush It! #purplecrush #broncopride #tcvc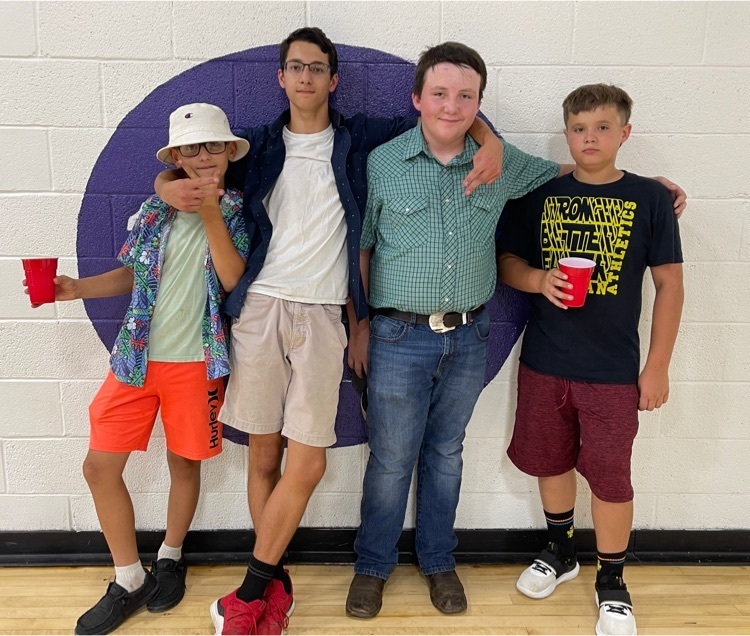 With the conclusion of baseball season we would like to congratulate our fellow Spartan from @Dexter Schools USD #471 in Kansas. Brayden Henderson!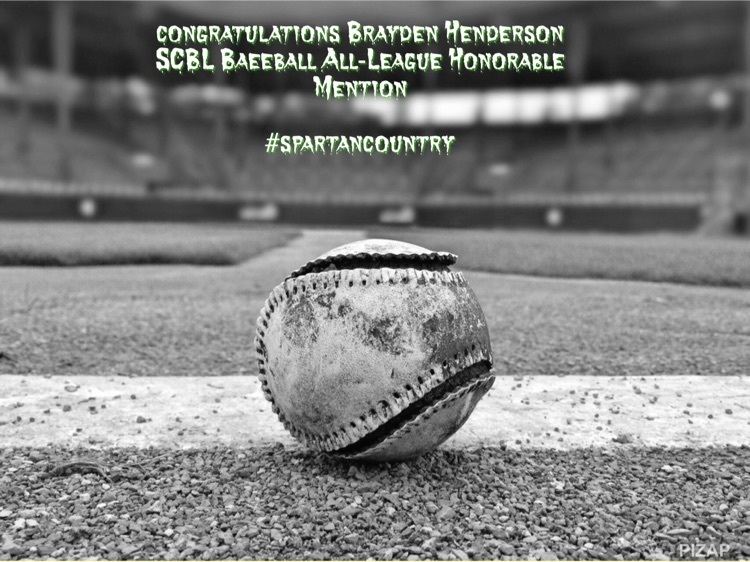 CV Girls 4x800 did an outstanding job at the State Track & Field Meet this morning. They finished with a season best time of 12:26.28, two runners bested their season best splits. Kailee Dennis, Daesie Dennis, Shyann Bonnell, Kinlee Haden we are proud of you! Purple Crush!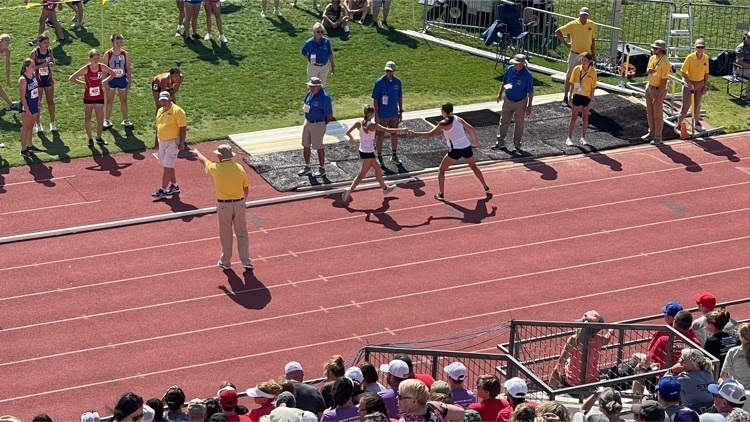 Girls 4x800 has arrived at WSU for STATE!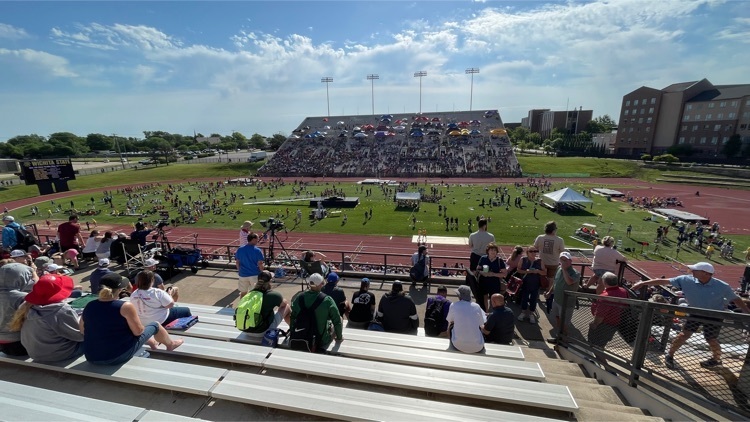 Completed Magic Tree House book projects. Students had so much fun- thank you Ms. Amy!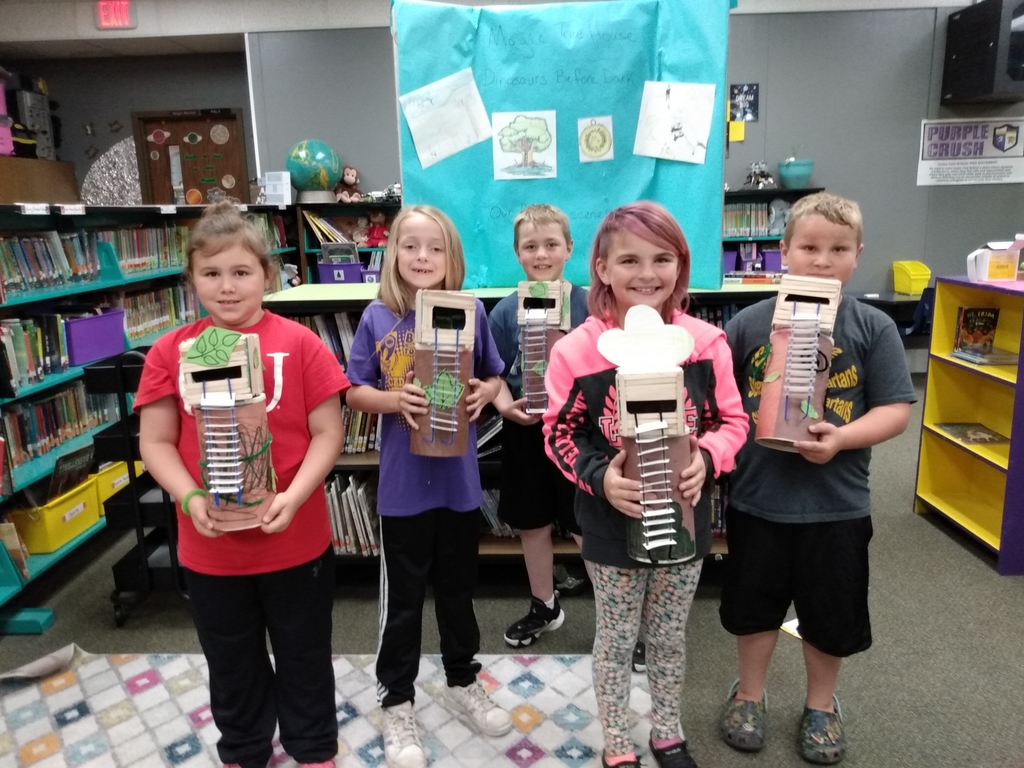 Cedar Vale Schools would like to recognize our staff and their years of service to our district. Mrs. McCall (30), Mrs. Burdette (24), Mrs. Robertson (16), Mrs. Hahner (11), Mrs. Shockley (12), Mr. Wachter (10), and Mr. Shockley 12). Glad you are on OUR team. #TCVC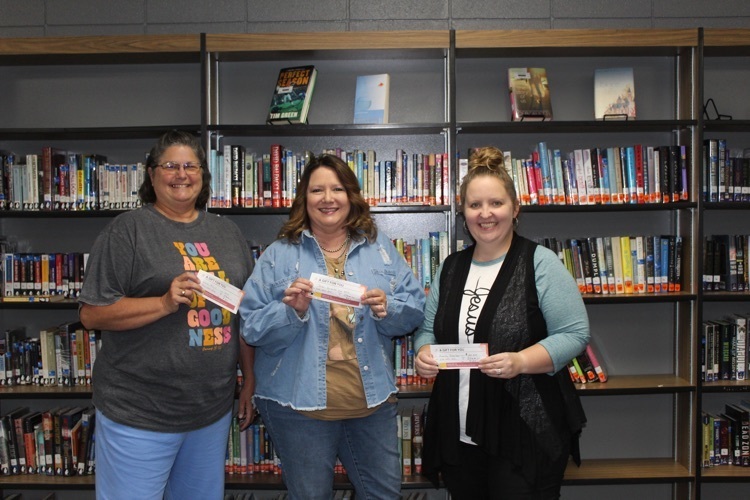 Sliding into summer break!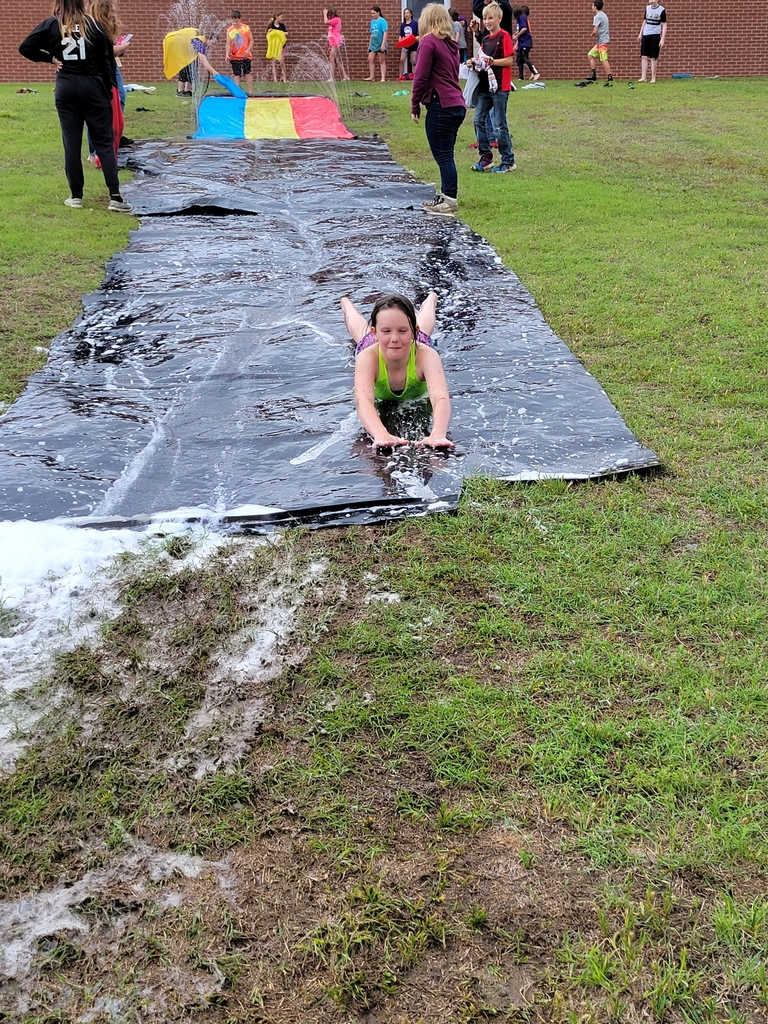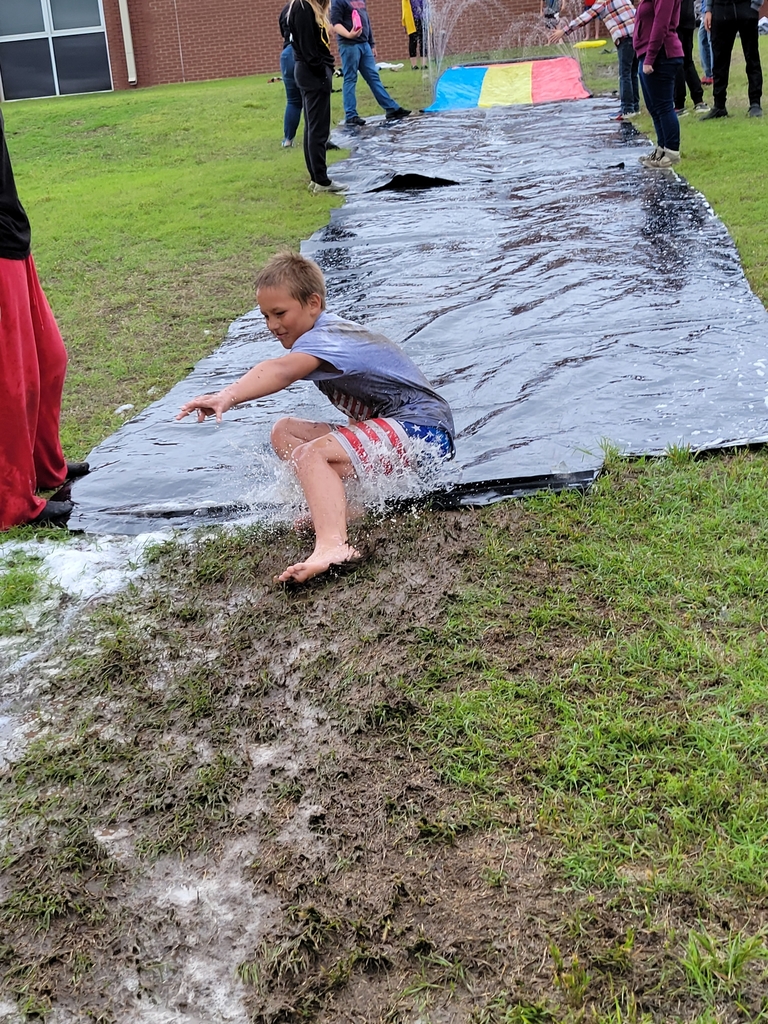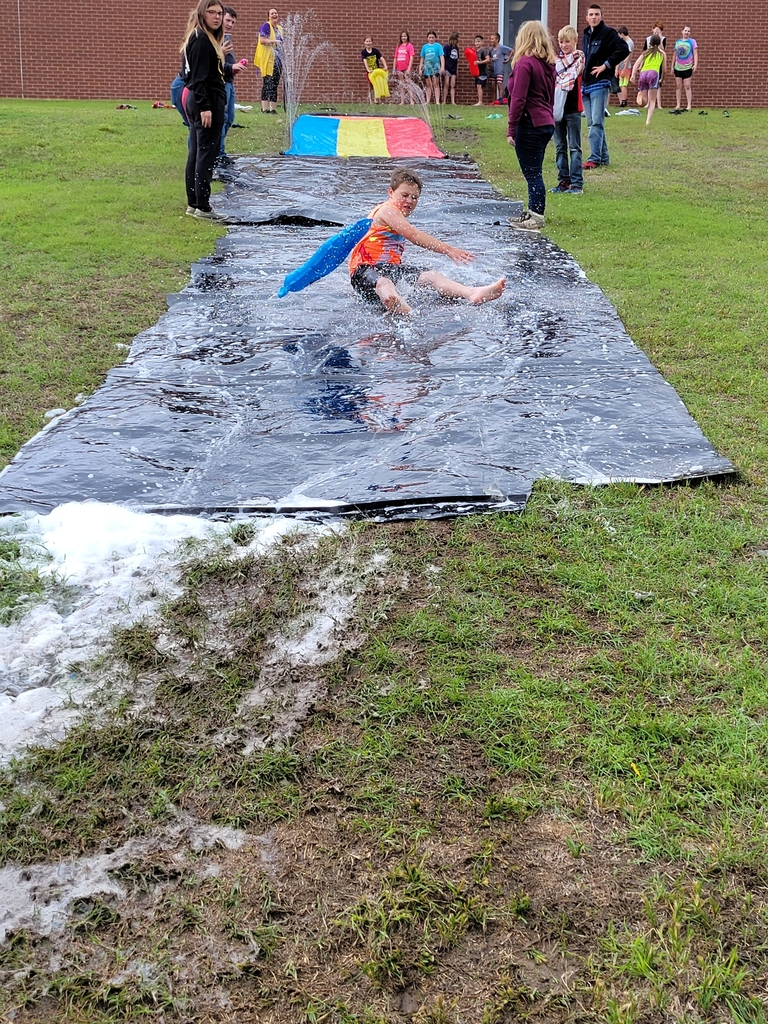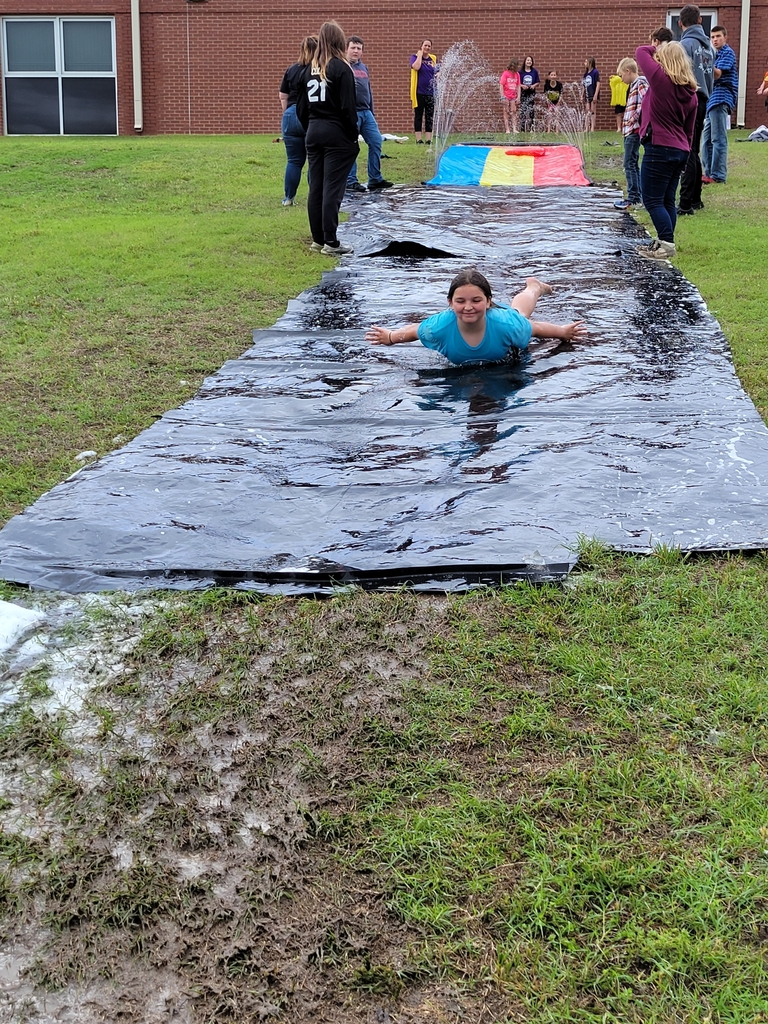 Family Group Scavenger Hunt Fun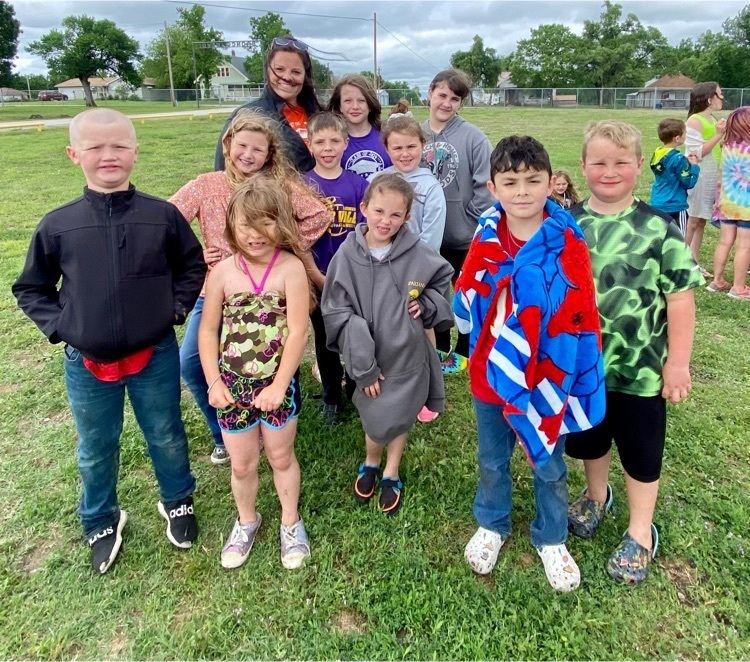 CVE teachers got those dance moves!!!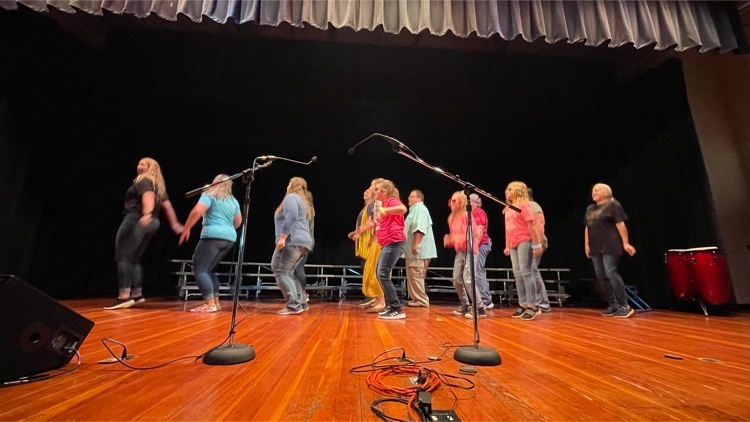 We had a great time with our Family Group Scavenger Hunt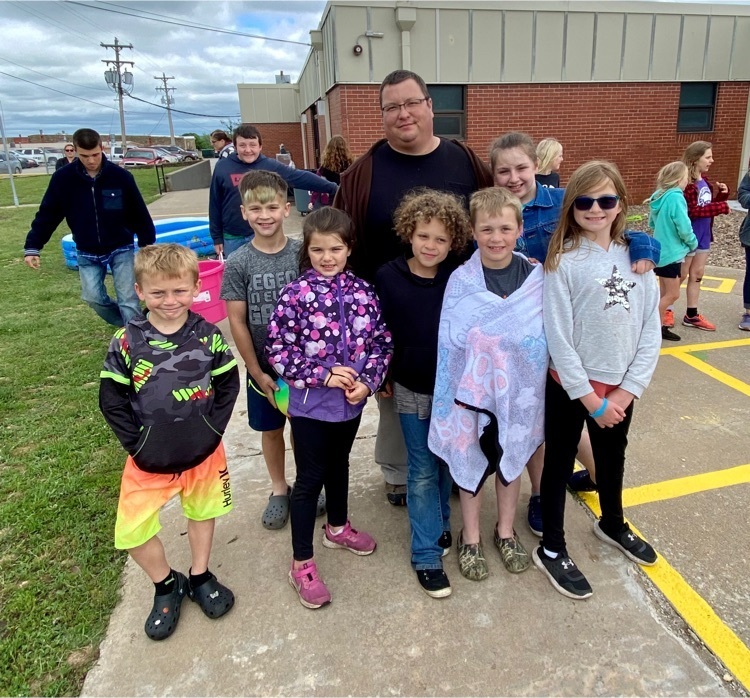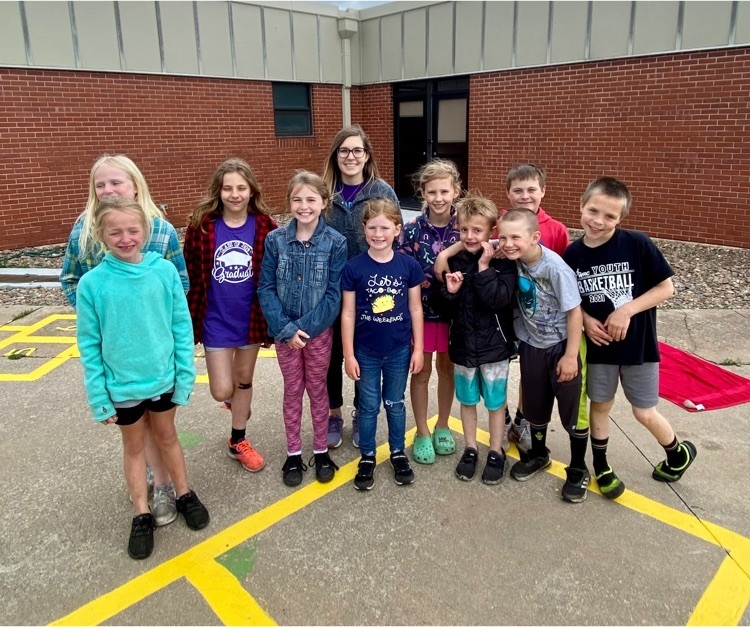 5th Grade Good Bye Elementary and Hello Middle School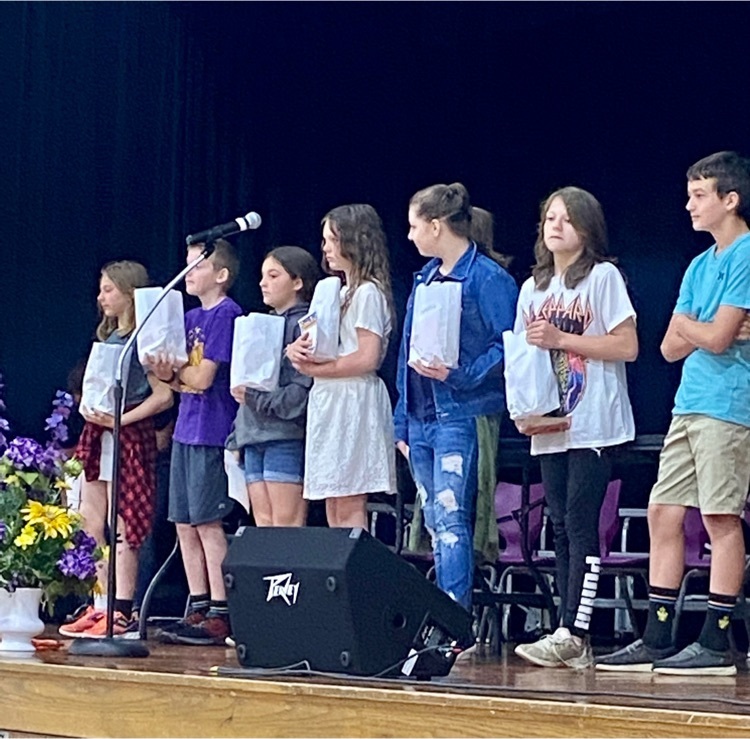 Mrs Mitton accepted the traveling Trophy for top IXL Class 4th Grade!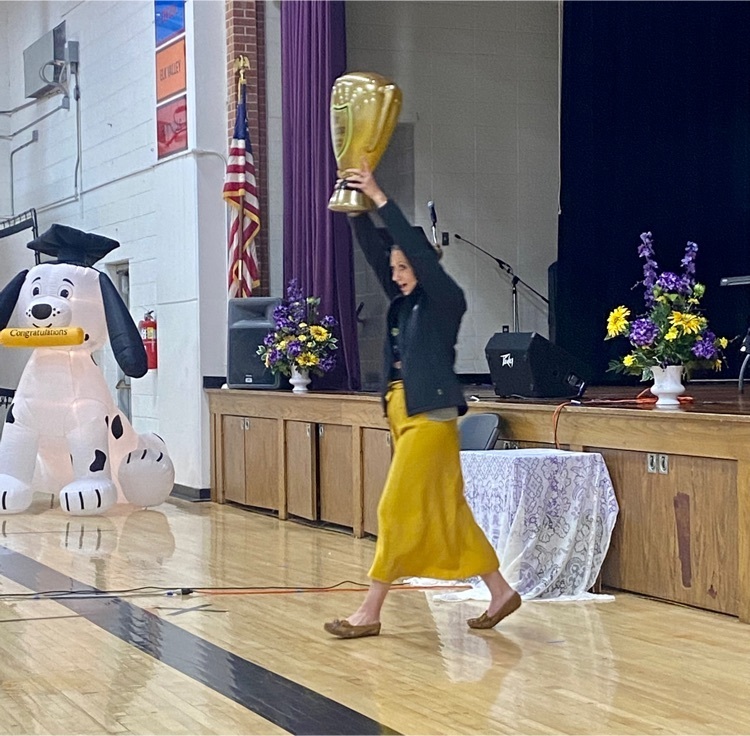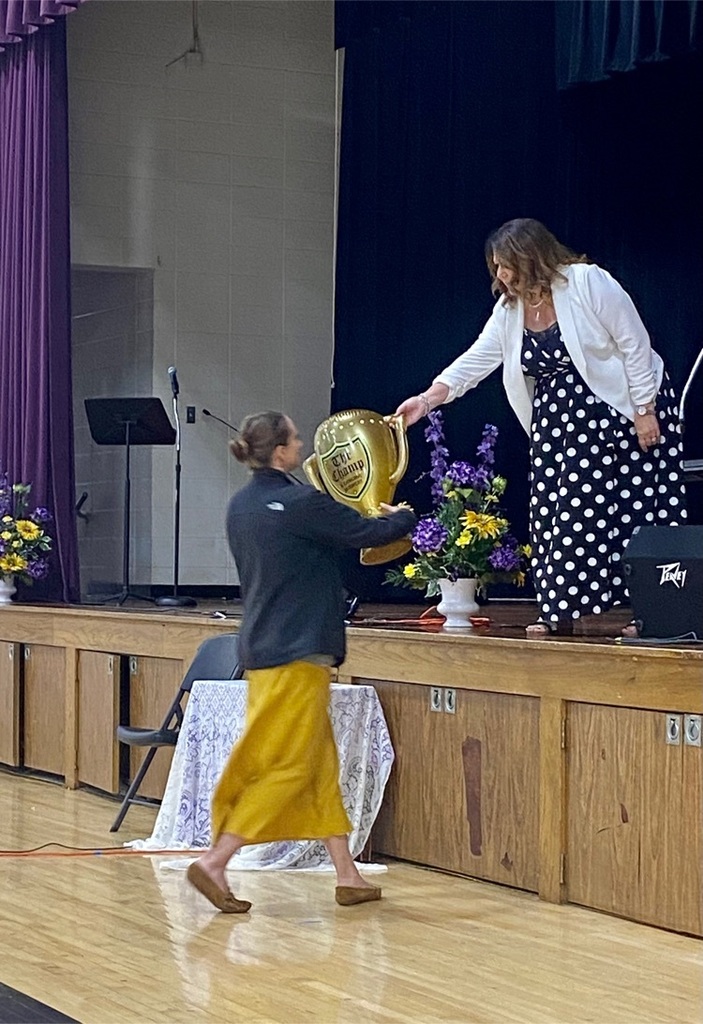 Top IXL ELA 4th qrt & Year long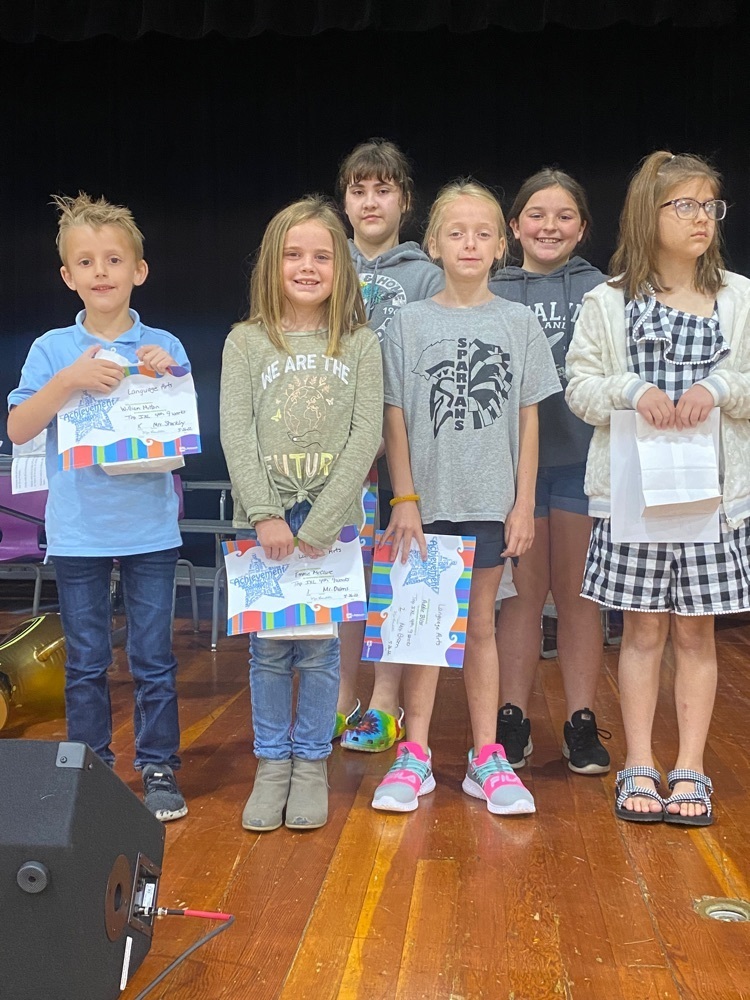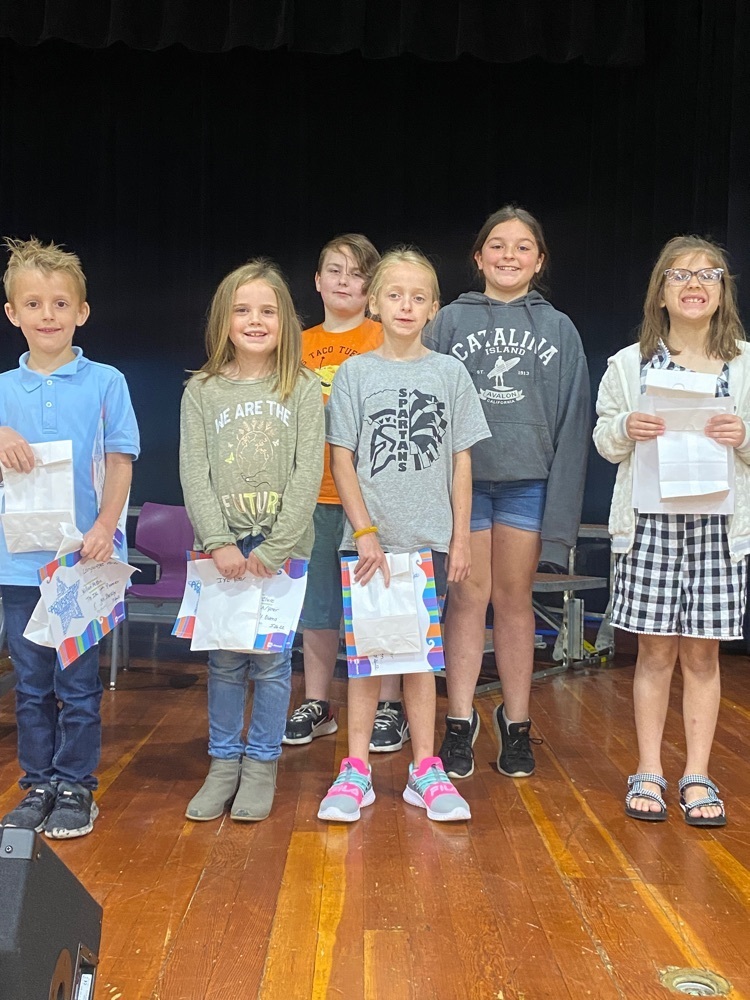 Top IXL Math 4th qrt & Year long

4th qrt CITIZENSHIP

4th Qrt Penmanship by Class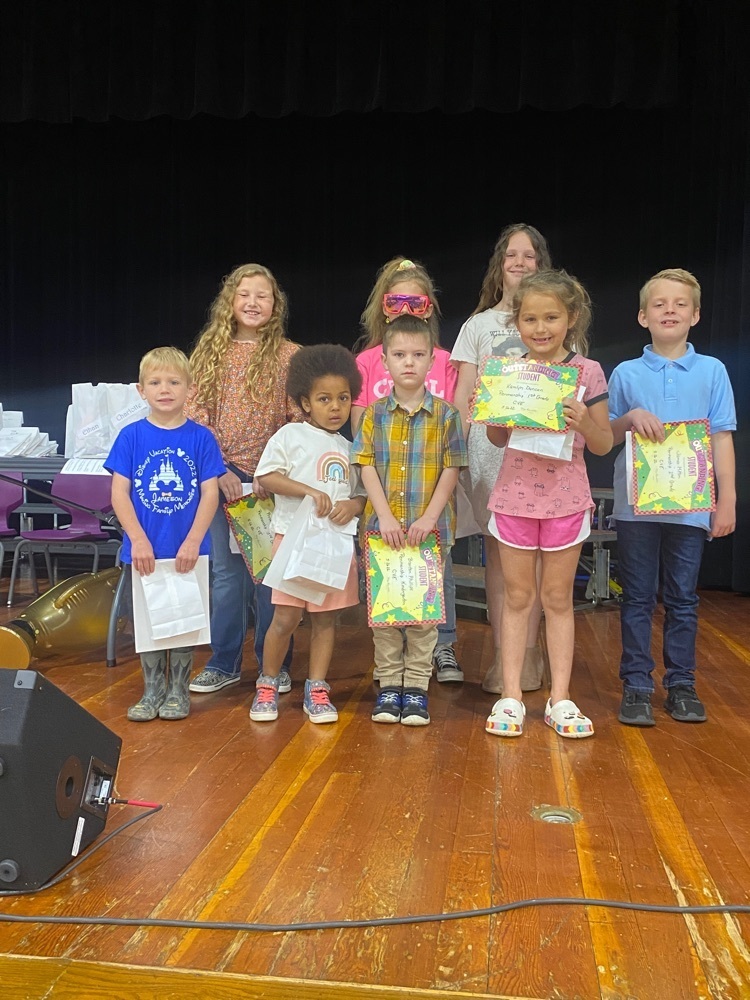 Elementary 4th qrt Perfect Attendance, 2nd Semester Perfect Attendance and Hallie Jones Perfect Attendance all year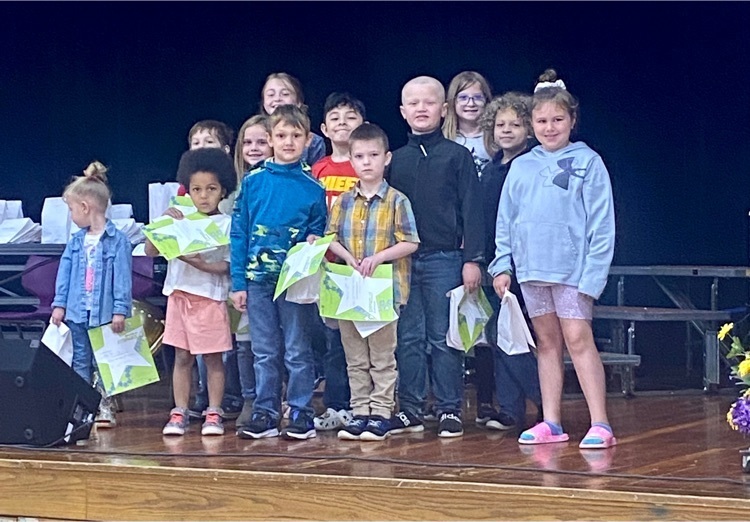 First Graders are now published authors! They wrote a book about what they want to be when they grow up! Way to Go! 📚