There will be no high school or middle school basketball practices or games this week.

JH Spartan Girls won last night against Shidler (42-10).
Spartan boys roll past Shidler tonight. 32-23 JV, 60-18 varsity. Season continues Thursday in Sedan! 🏀

Notice - HS game vs. Flinthills on Tuesday, January 11 has been moved to Monday, January 31.

Homecoming 2022 King Levi Bliss and Queen Emalee Haden! Congratulations to all of our candidates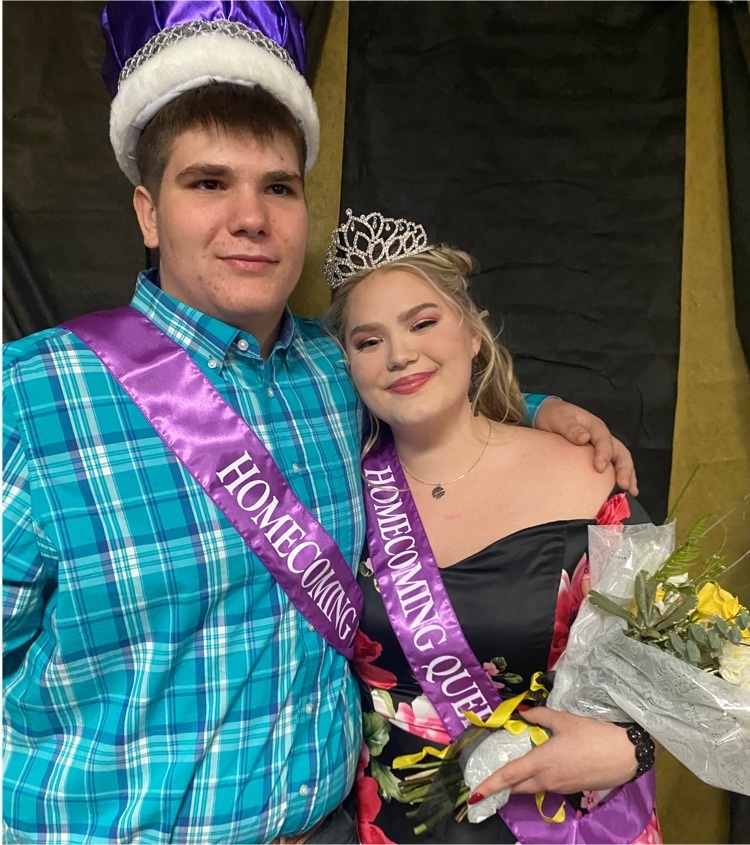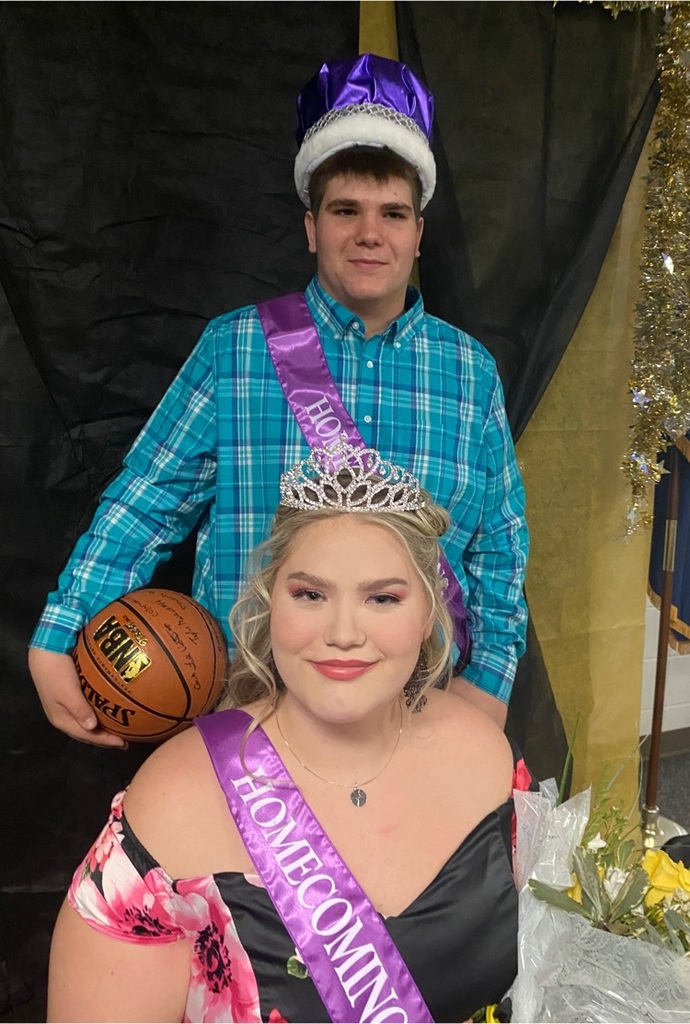 Spartan boys blow past the Patriots in another dominant performance to move to 6-1 on the season. JV wins 31-12, Varsity wins 54-27, led by Royce Potter with 28 points! Next up Shidler, Monday in Cedar Vale!

Pep Rally Fun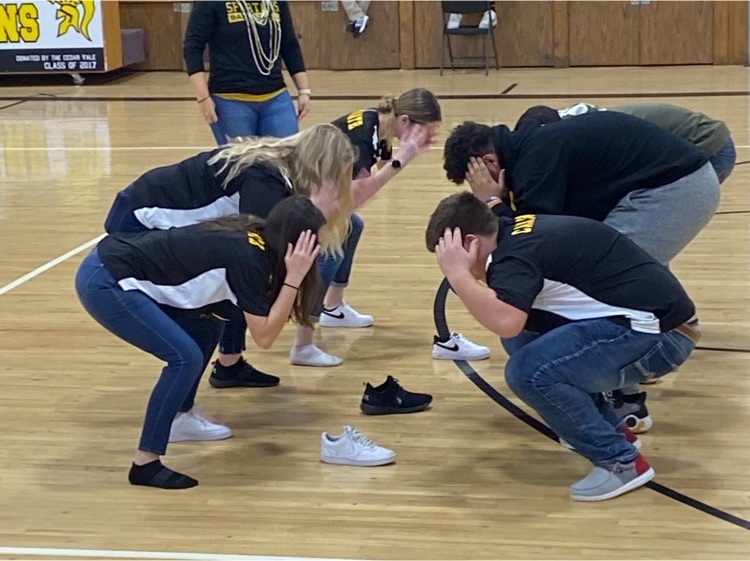 Cart Parade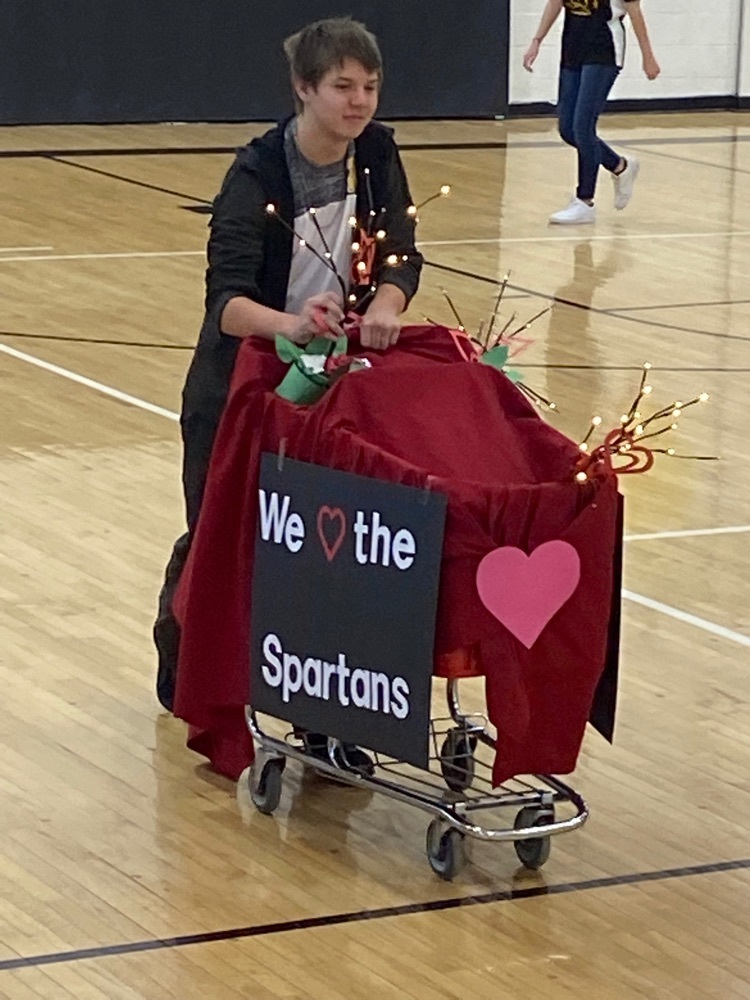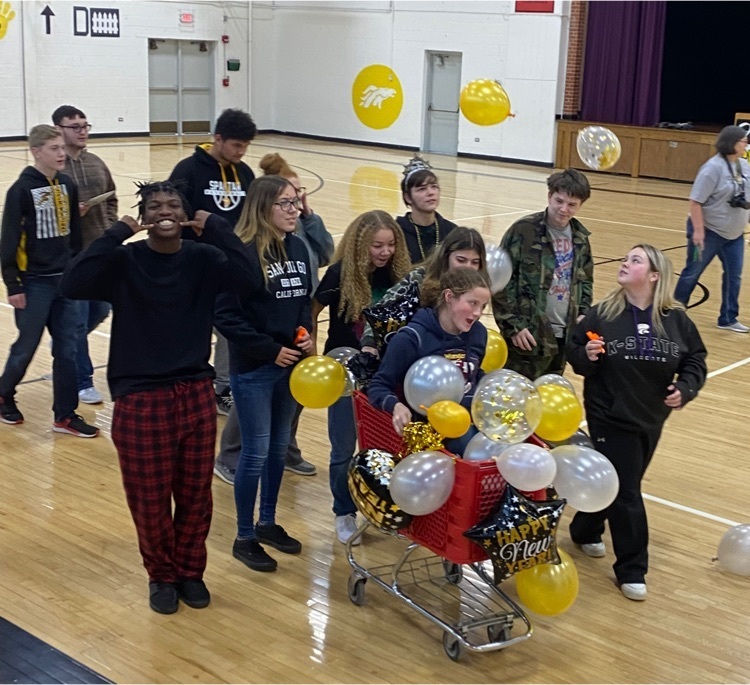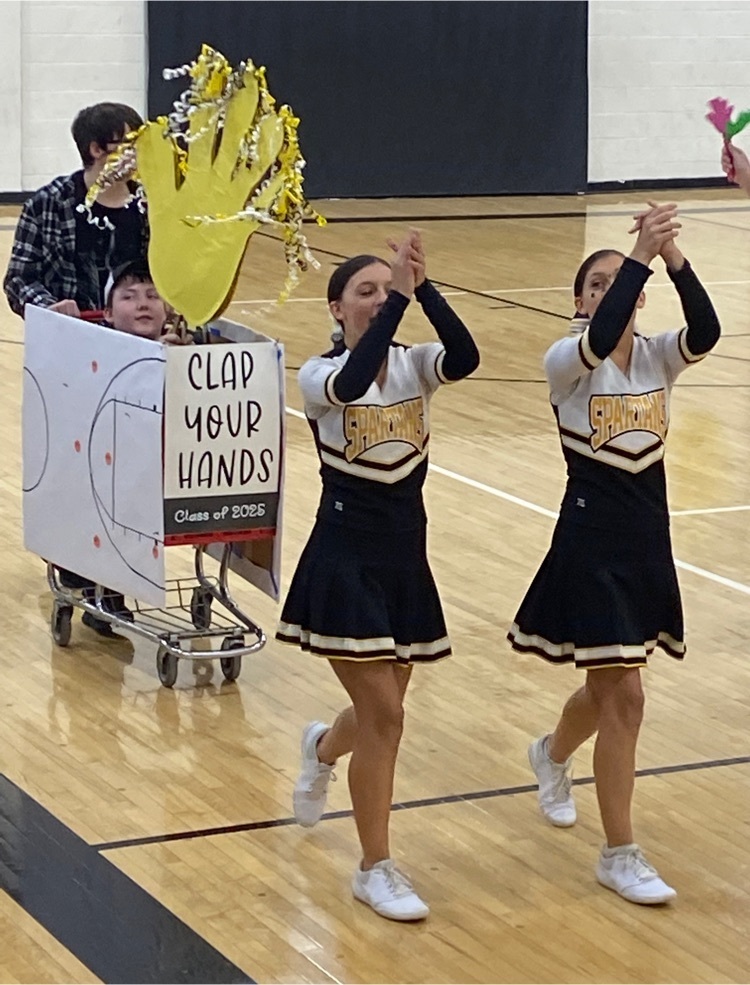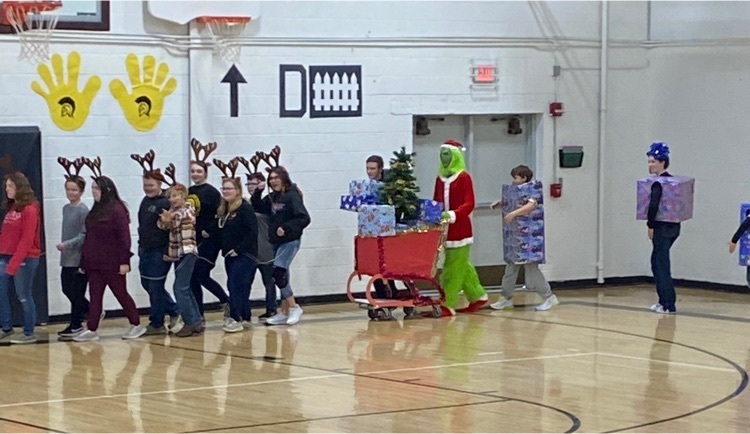 Homecoming 2022 Fun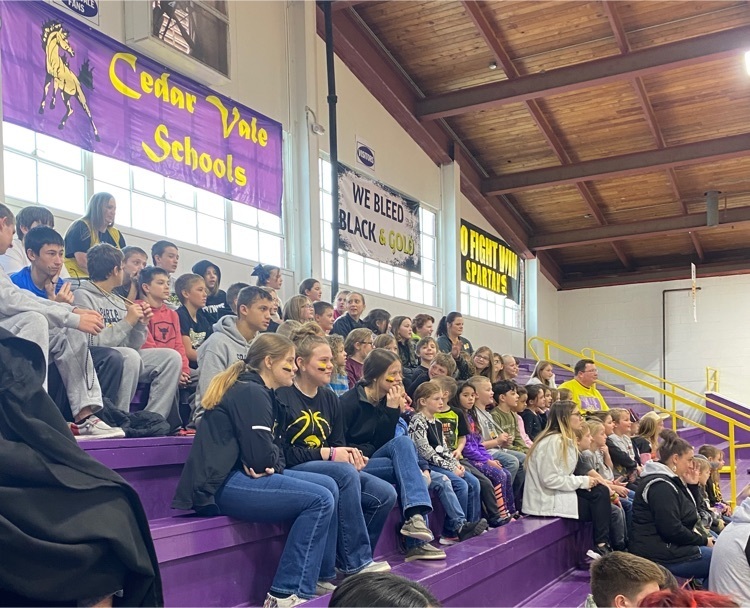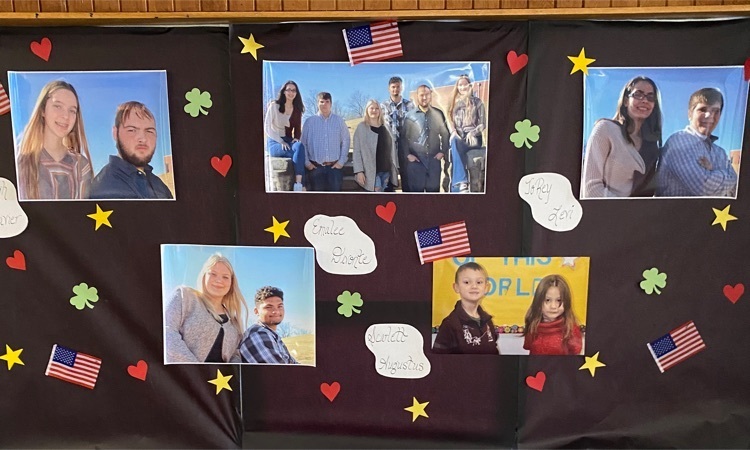 As you come to support the CV/D Basketball teams on Friday January 7, 2022 HOMECOMING, consider supporting the Cedar Vale 2022 Senior Class at their Chili Feed during the games. Serving begins at 5:30pm. Games begin 6PM. Suggested Donation of $5: 1 Bowl of Chili, 1 drink, and 1 dessert. Thank you for your patronage.
Come out tomorrow and support your middle school Spartans as they take on West Elk for the first home game in Cedar Vale! Let's PACK the stands! C boys start things off at 3:00!!! 🏀🏀🏀

Cedar Vale FCA will be selling Spartan apparel at the MS games (Thursday 1/6, Monday 1/10). Tshirts, long sleeved tees, and sweatshirts available in both kid and adult sizes. Kids tshirts $10 (long sleeved $12) Kids sweatshirts $15 Adult tshirts $15 Adult sweatshirts $20 (please add $3 for 2X or 3X) Come check us out for some warm Spartan gear! You can also choose a design and place an order with Amanda Robertson or Julie Tracy by Monday, January 10th. Thank you for supporting our local FCA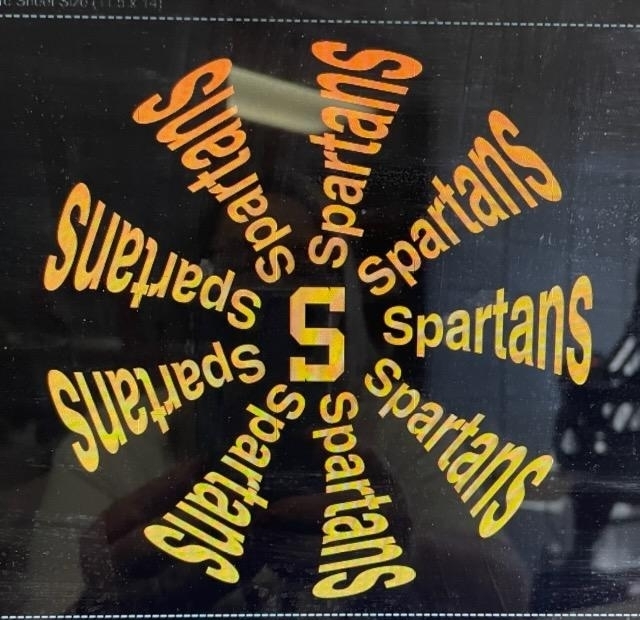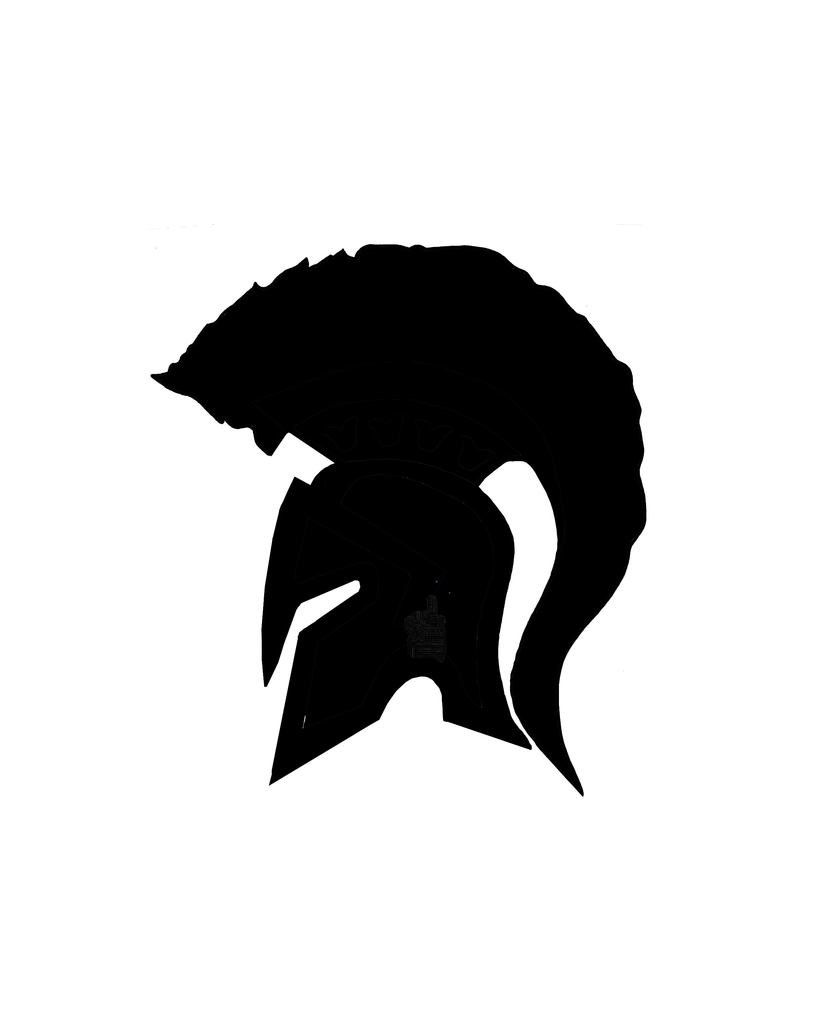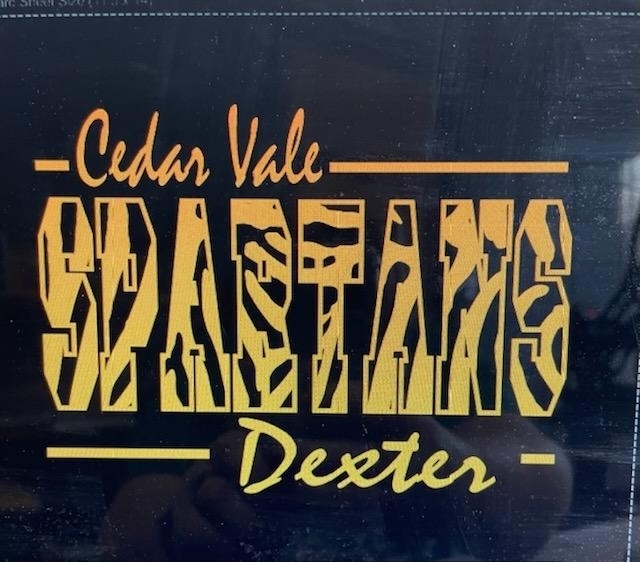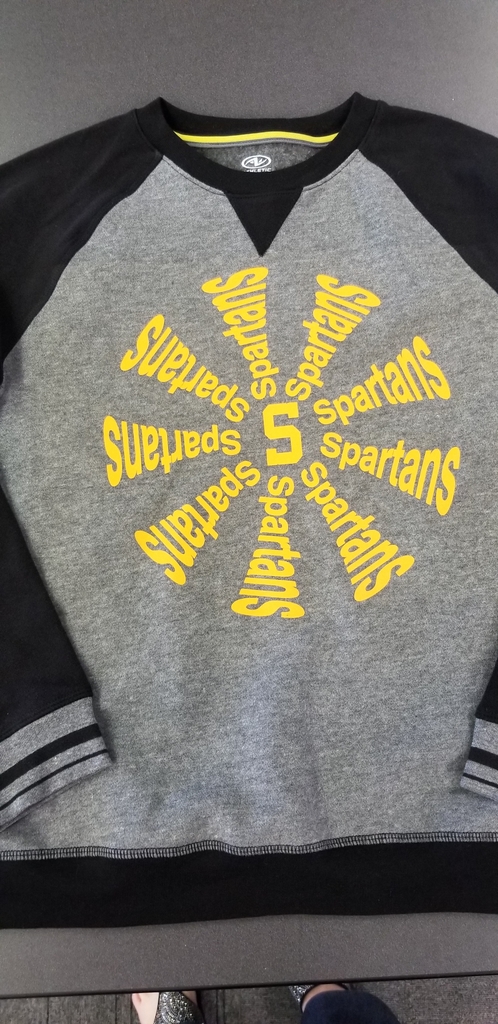 Bundle the kids up when sending them to school Thursday morning!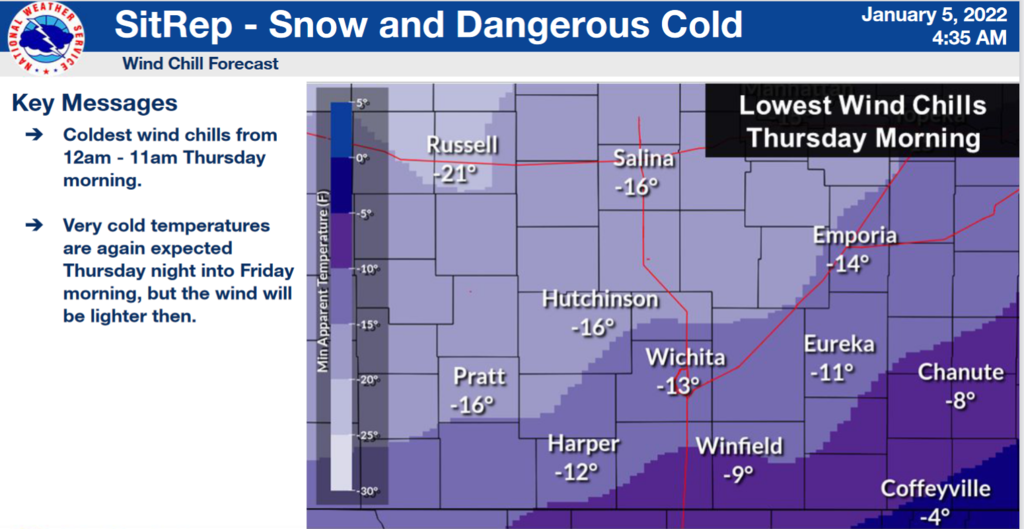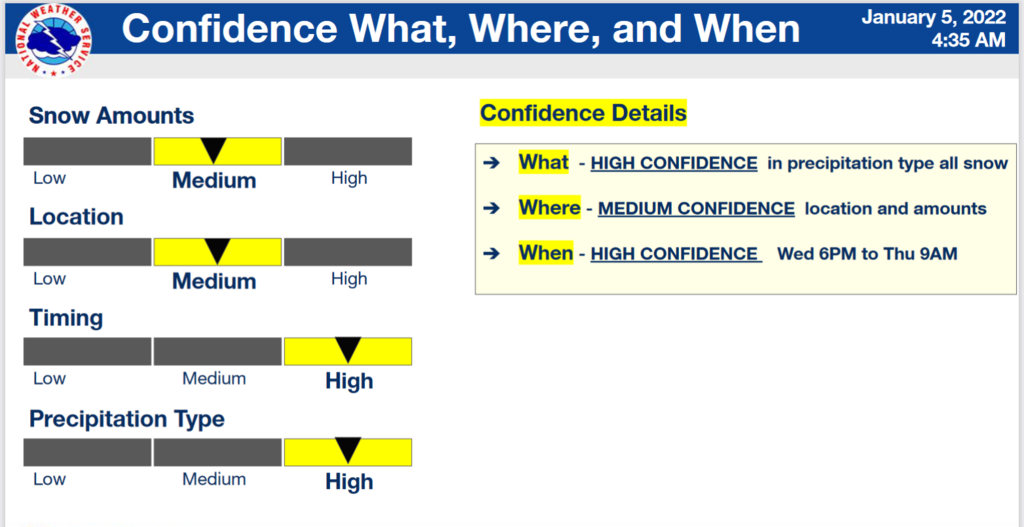 Graves is coming with COVID vaccines and boosters for anyone in the community in need! They will be set up at the People's Place today from 4-6pm.


Spartans vs Shidler live feed on Dexter's Facebook

Varsity girls game at Shidler will start at 6:30

Notice Calendar change: Wednesday January 19 No School/ Teacher Inservice

A Holiday Homecoming Spirit Day--St. Patricks Day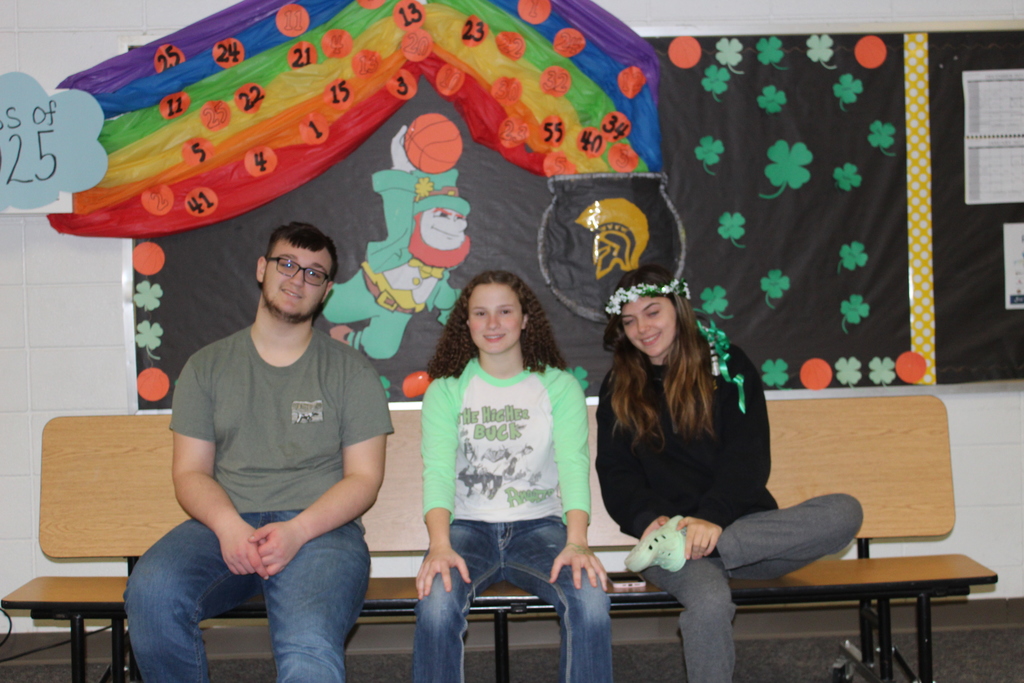 A Holiday Homecoming Spirit Day--Fourth of July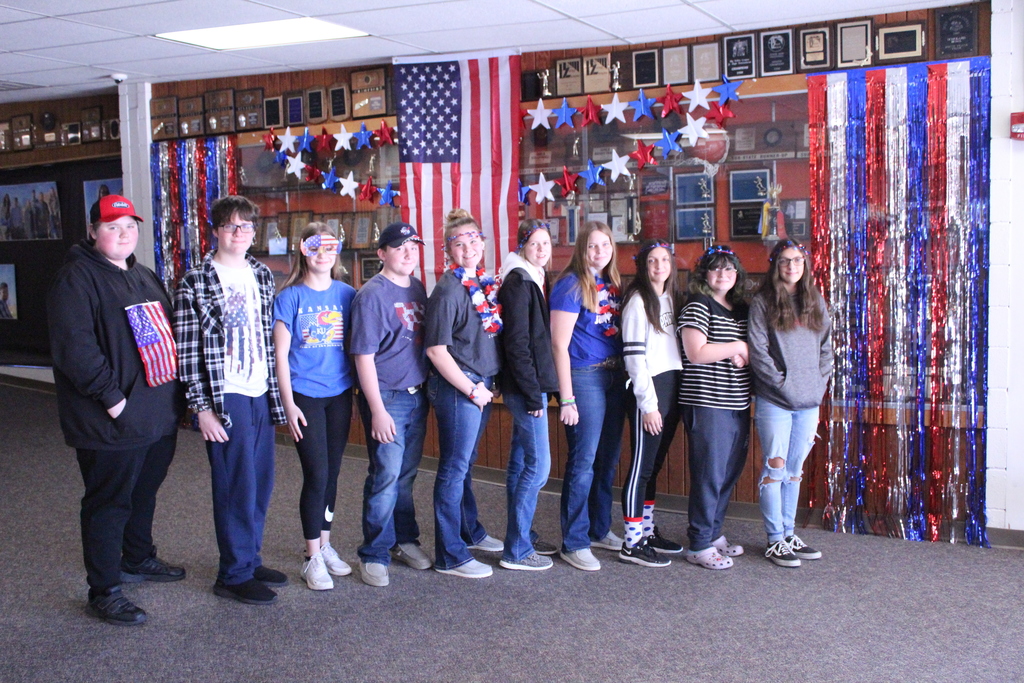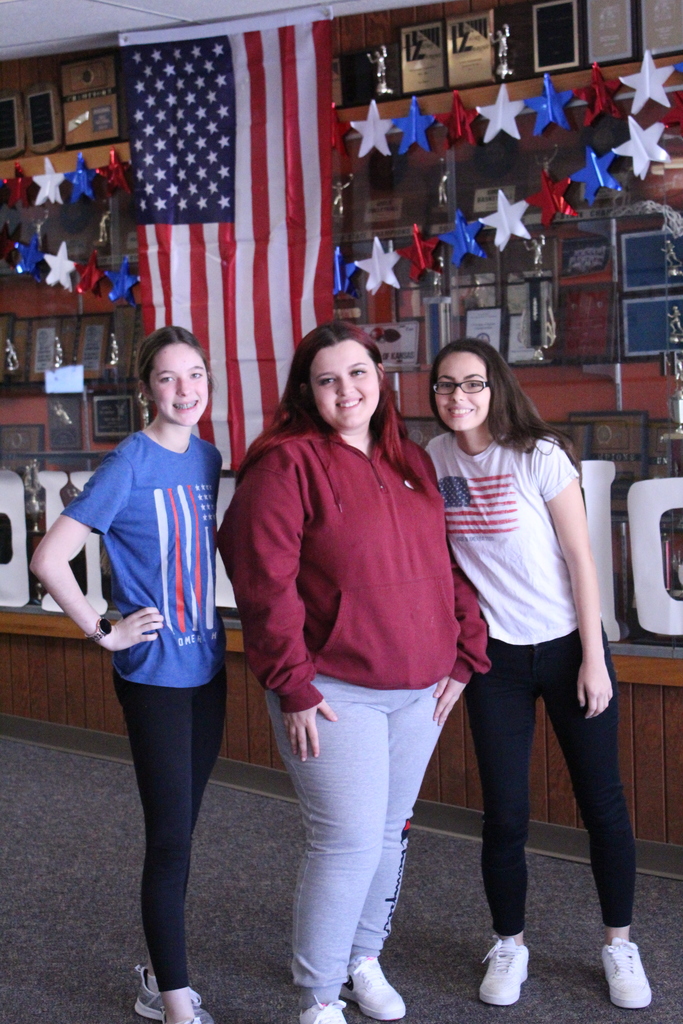 We need your help to support our school in the use of ESSER III Funds. All families, employees, students and community members please complete the following SHORT survey:
https://forms.gle/a6L7Qu4fDRzKwsbv9
Thank you for your help