The Cedar Vale Gymnasium is getting one step closer to becoming a COOL place to hang out
Summer weights has been going great but there's just one problem!!! We need more high school Spartans! The youth has been showing up in force! See you July 11, 7-9 am. Next week the weight room is closed for KSHAA dead week.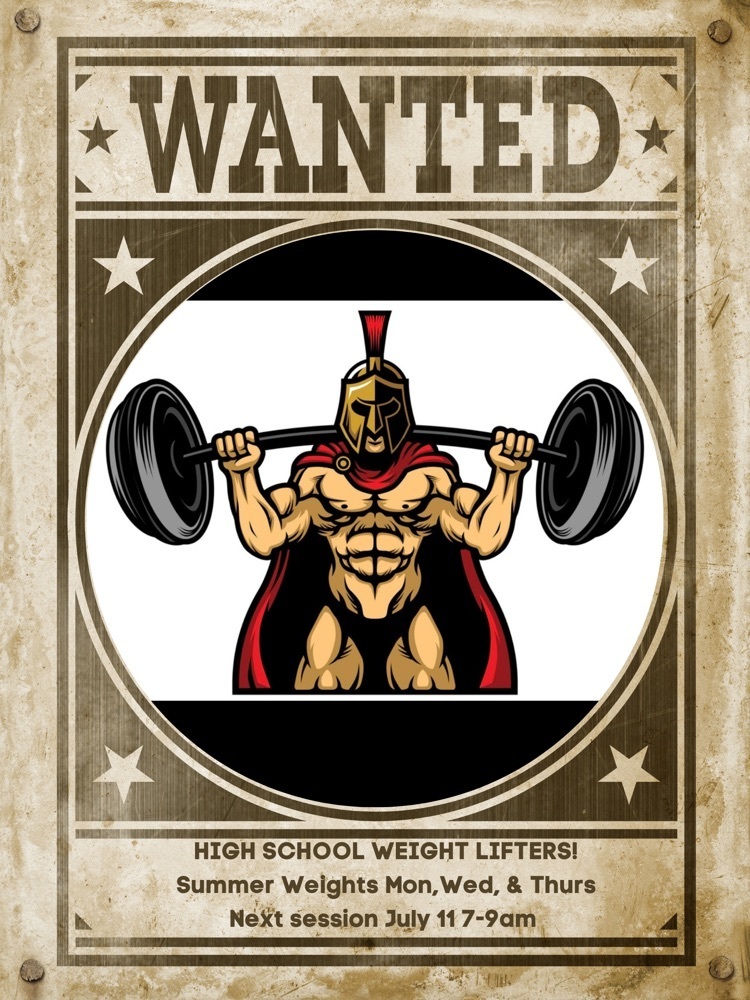 Aquarium & Painting Fun!!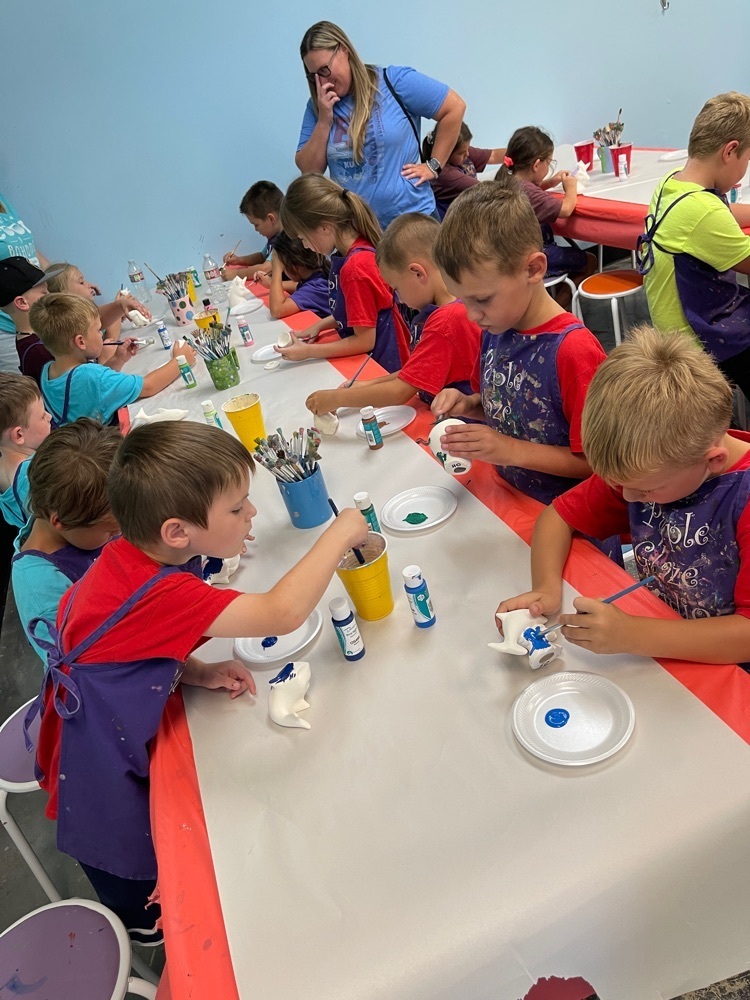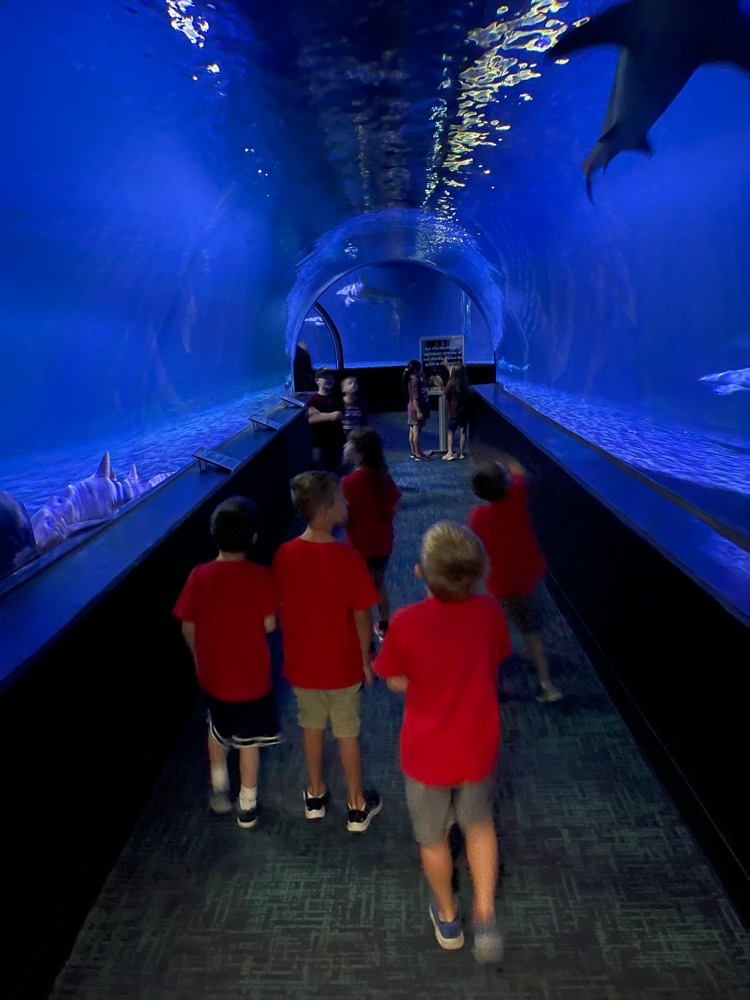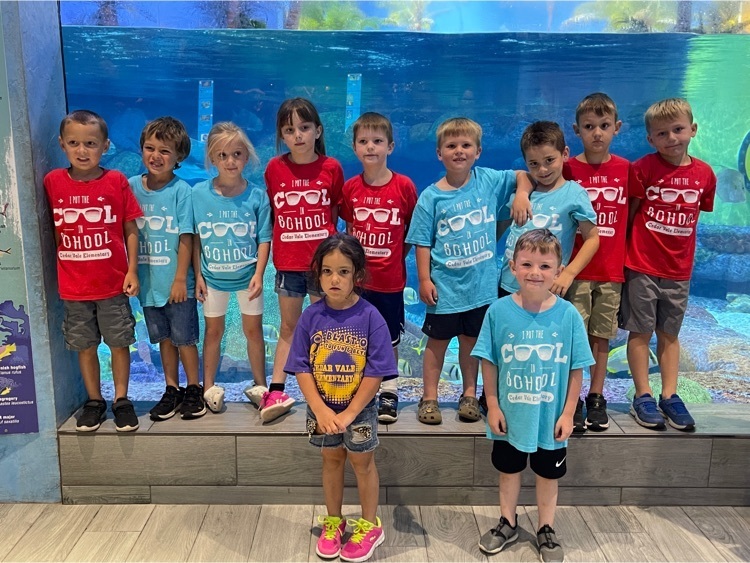 Time to paint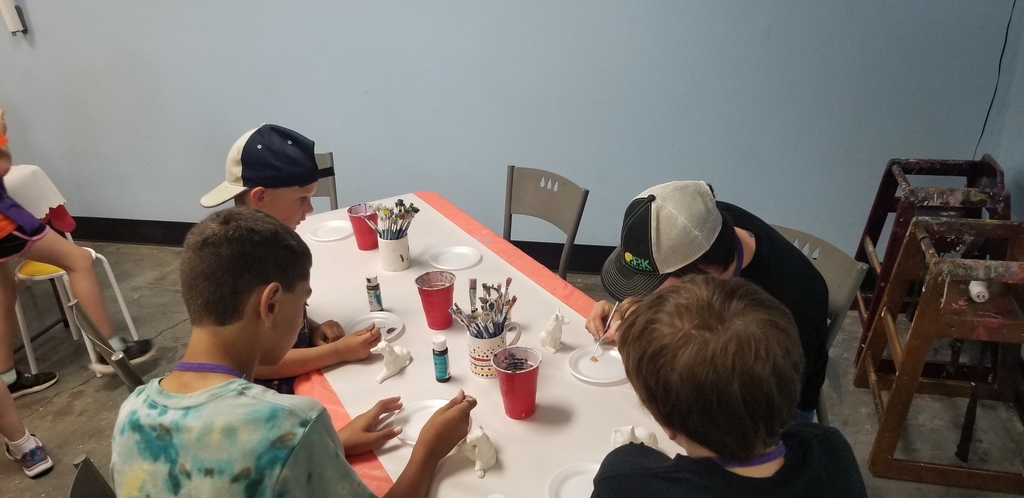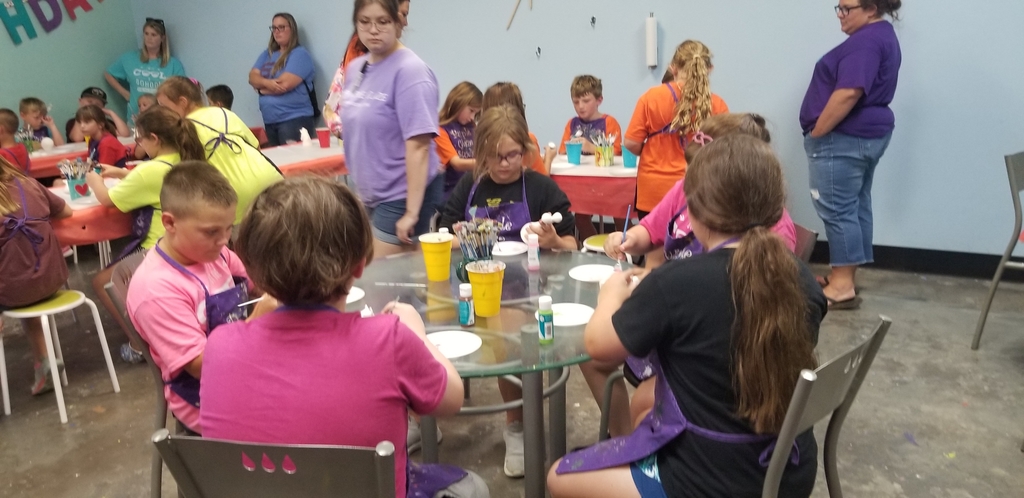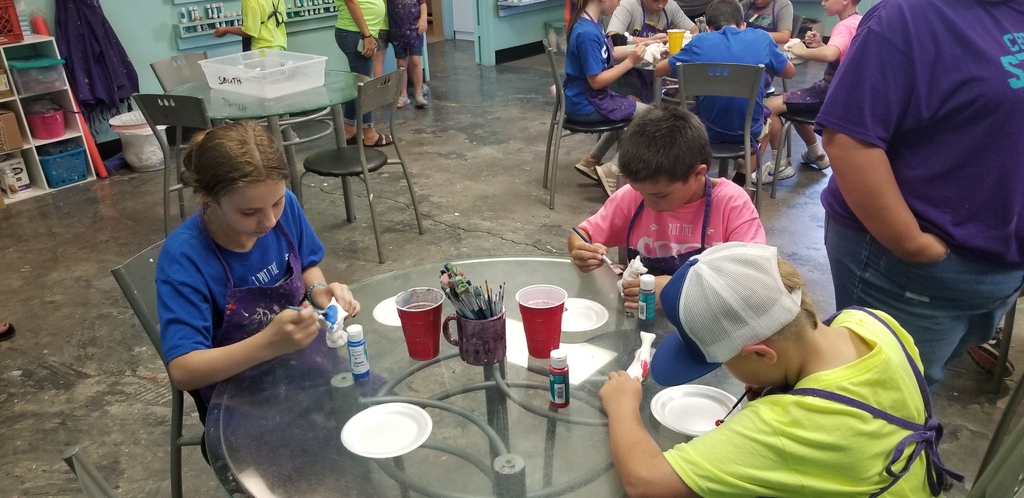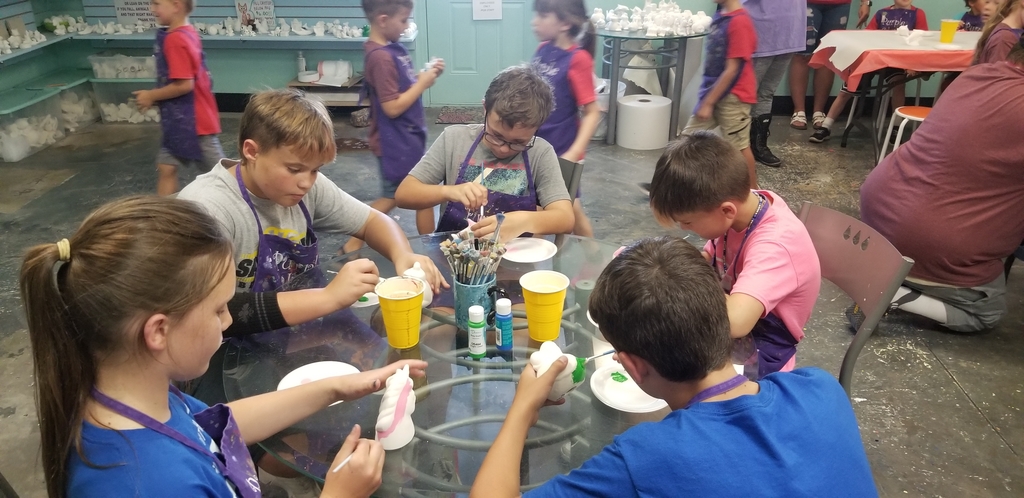 Summer School Field Trip to the Aquarium!🐠

It's summer school Field Trip Day tomorrow Wednesday June 29 - wear your Cool for School PTO shirt (or CV shirt) be at school at 8am! We will be back by 5pm
These young ones keep putting in the work at Summer Weights! Great job, kids! Thanks for putting in the work Tyler, John, Brayden, Kendall, & Emmett. #tcvc #purplecrush #spartans #dothework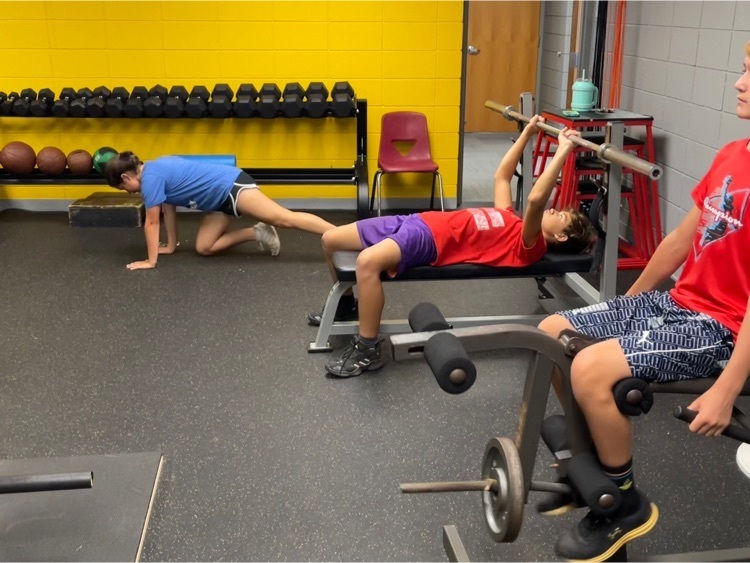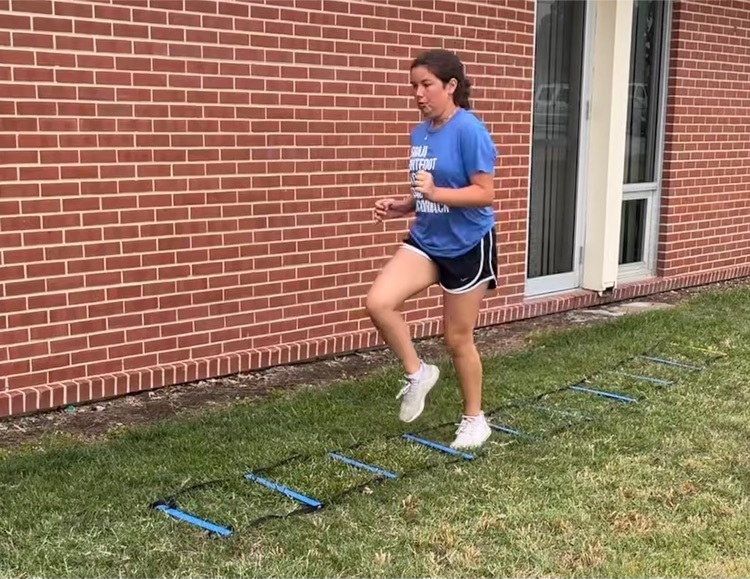 Proud of our young athletes that are putting in the extra work to be future champions! Thanks to coach Rhodd for coming out to help out today as well! #raisethebar #purplecrush 💪🏻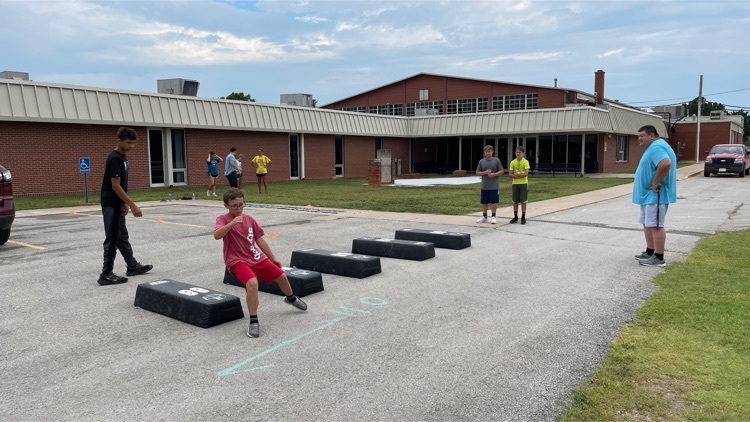 Bronco Adventure with Readers Theater, puppet show and Ocean Zones! Next week Aquarium & Painting trip 6/29, be here at 8AM with your PTO T-shirt (cool for school) and ready to go!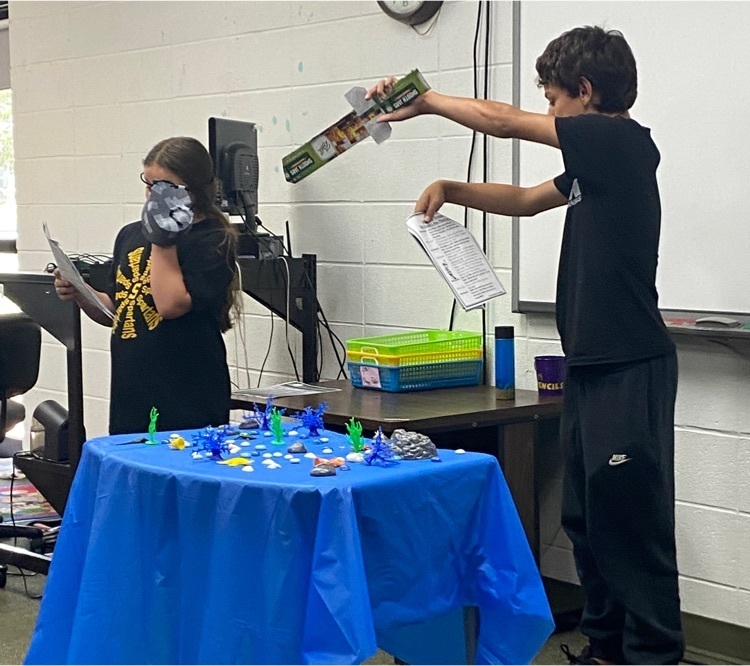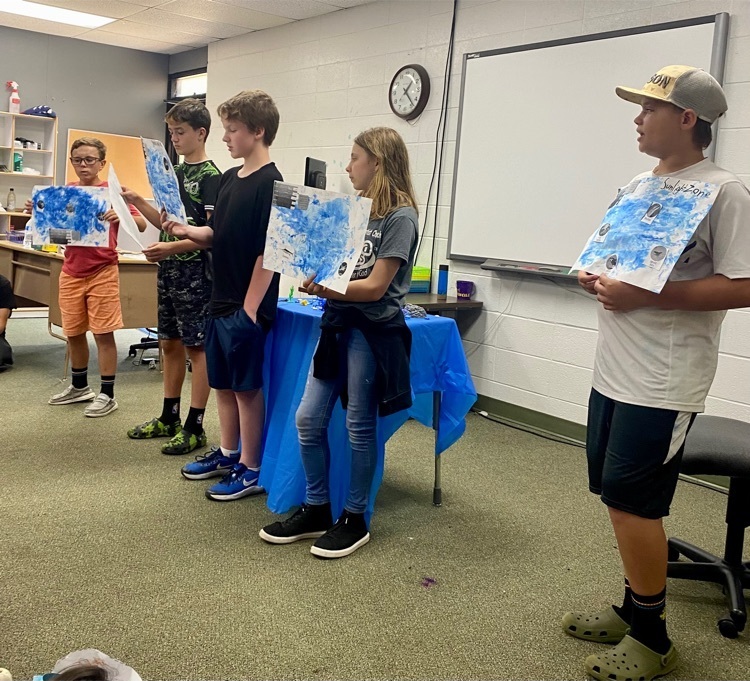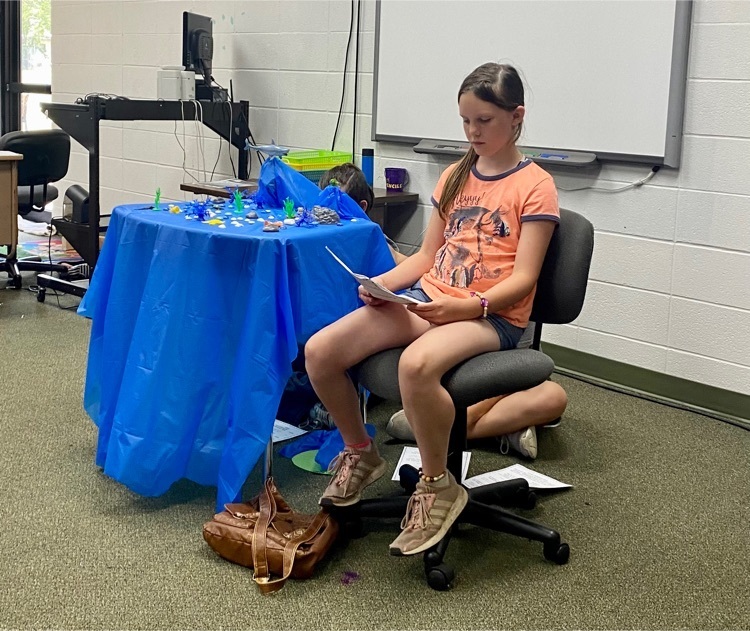 CVS summer weight lifting 🏋️‍♀️ continues tomorrow. Weight room open to all 7-12 athletes 6-9:30! #raisingthebar #purplecrush

Bronco Adventure continues Wednesday June 22 9am-2pm "Sea" you there!

Bronco Summer Adventure Fun!!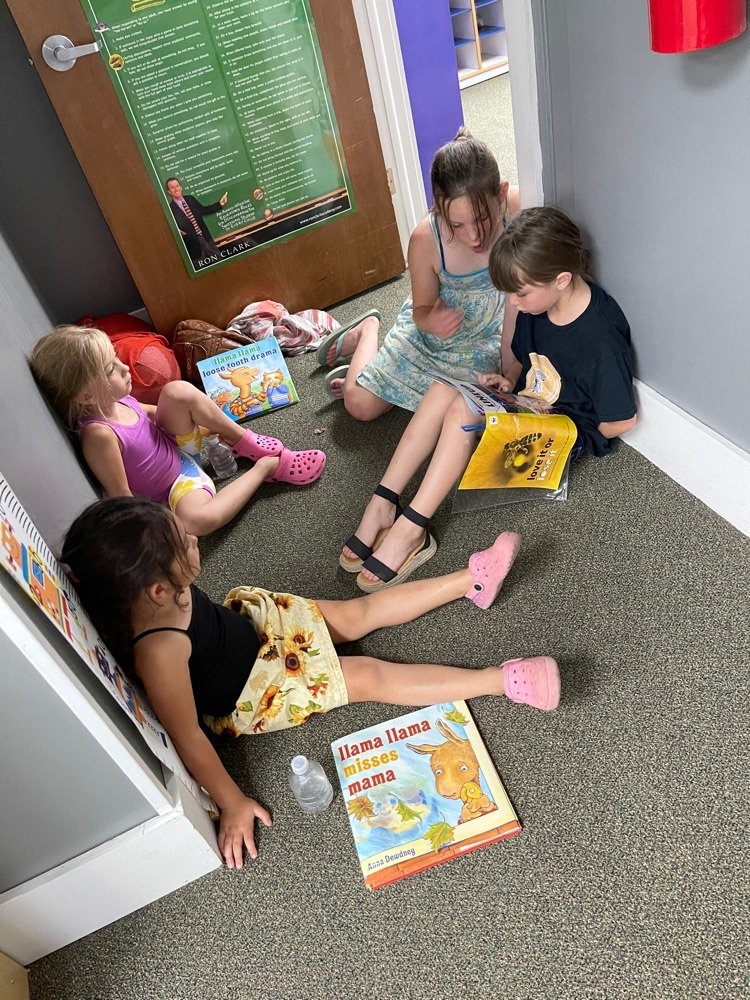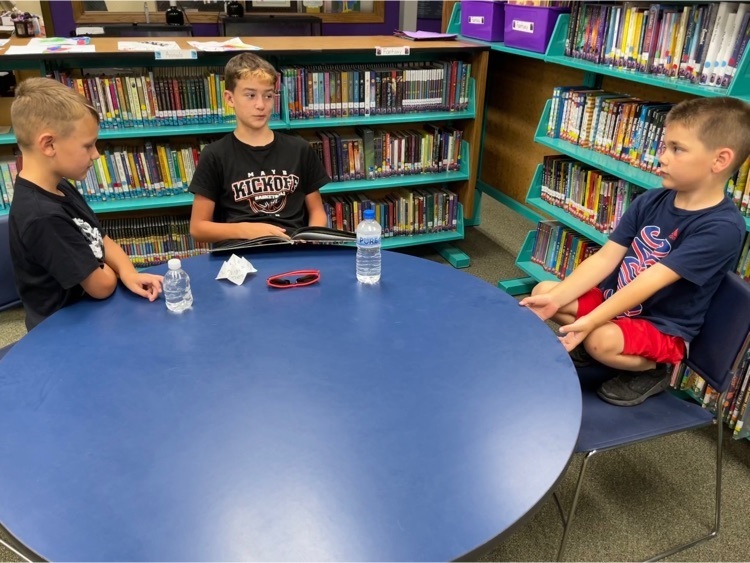 Summer weights tomorrow and Thursday morning will be adjusted to 6-9am. Athletes should plan roughly an hour workout whenever they arrive. Thank you!
Chairs for sale: yellow $1 a chair; others 5 for $20. Sold on a first come basis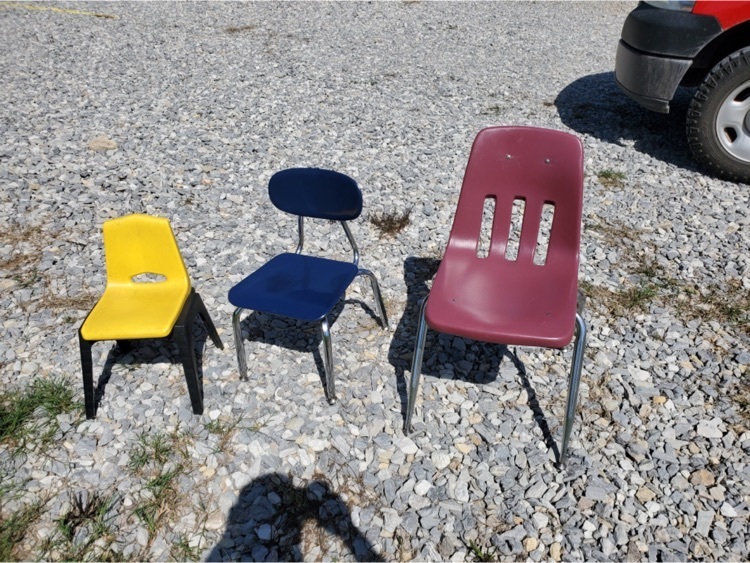 We want to Say a Big THANK YOU to Coach Harris! For taking some Spartan athletes to attend a camp at OSU this week lives will be changed! We will have 18 Spartans benefitting from this camp! #spartannation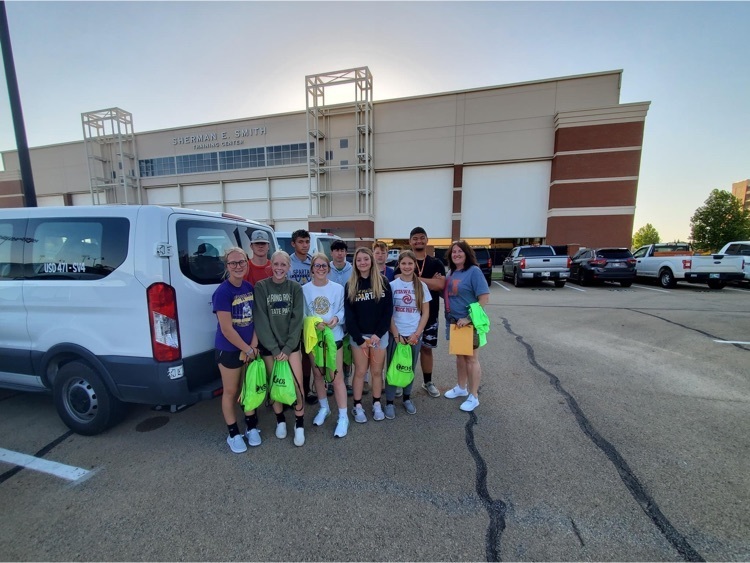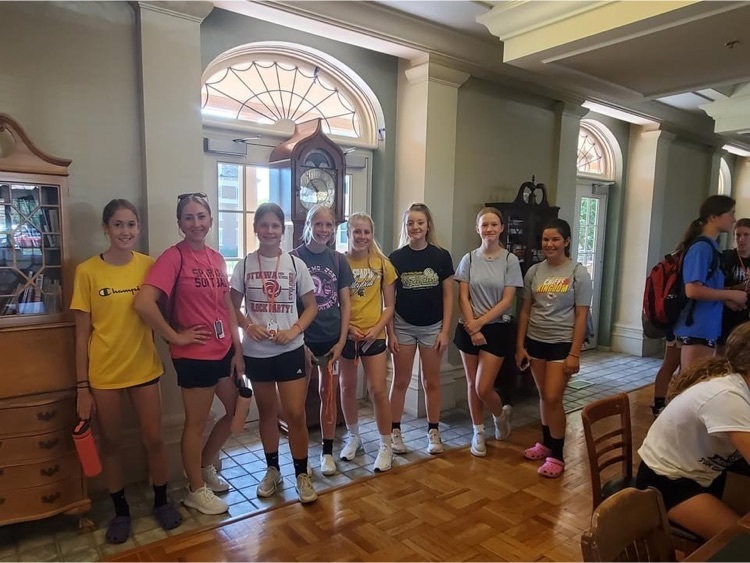 Bronco Ocean Adventure Fun!!! We made a water xylophone and learned about the layers of the ocean and the creatures that live there!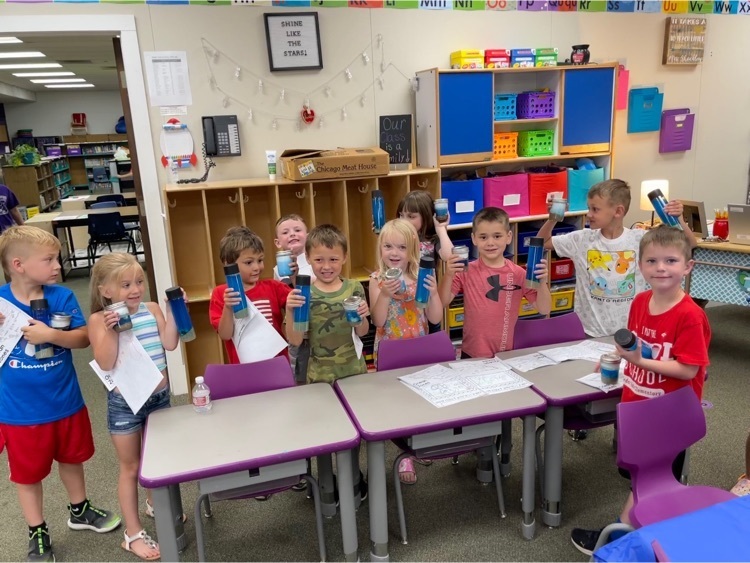 Reminder: Summer weights & conditioning continue tomorrow. Girls session 7:30-9:00 boys session 9:00-10:30. Please enter the school through the middle school entrance.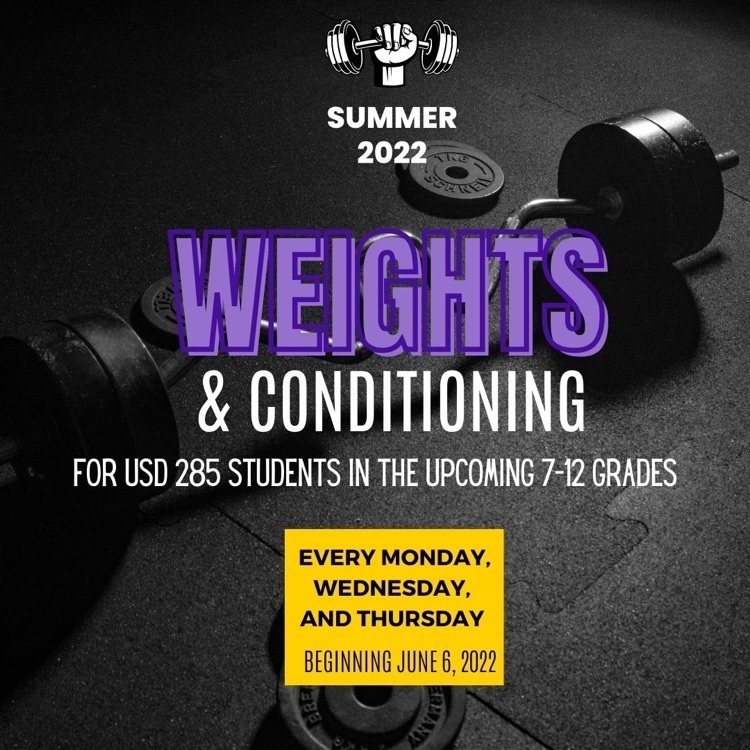 Reminder, for those who signed up, summer school starts this Wednesday at 9 am!!
Reminder: Summer weights & conditioning kicks off tomorrow! We can't wait to get started. Let's have a rewarding and productive summer!
Reminder that summer weights kick off next Monday, June 6! We opted to give the kids the first week of summer off. Letters should have been sent home to all of those students who have a physical form on file. Looking forward to a summer of growth!