Please be mindful of local flooding. Busses may run a little behind schedule. K15 north of Dexter is closed as well as Cowley 20. Please take extra precautions this morning.
Shoutout to Ms. Hayleigh Rainbolt on a beautiful project! Renaissance Woman!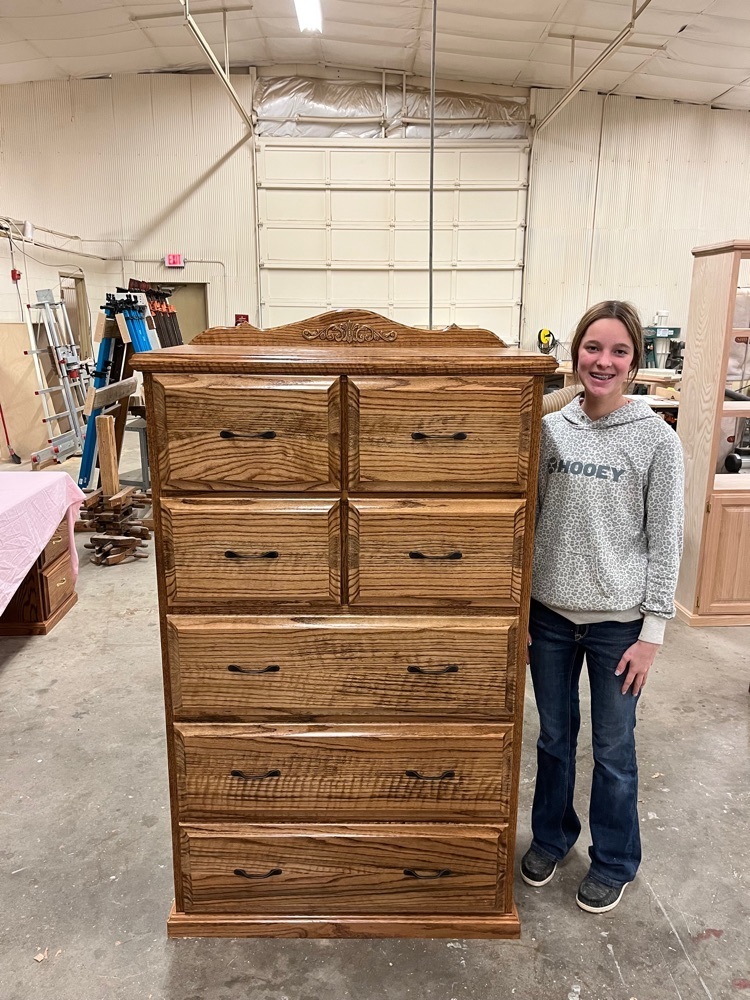 Cedar Vale Middle School band contributed to the success of the Concert in the Park. Their hard work paid off.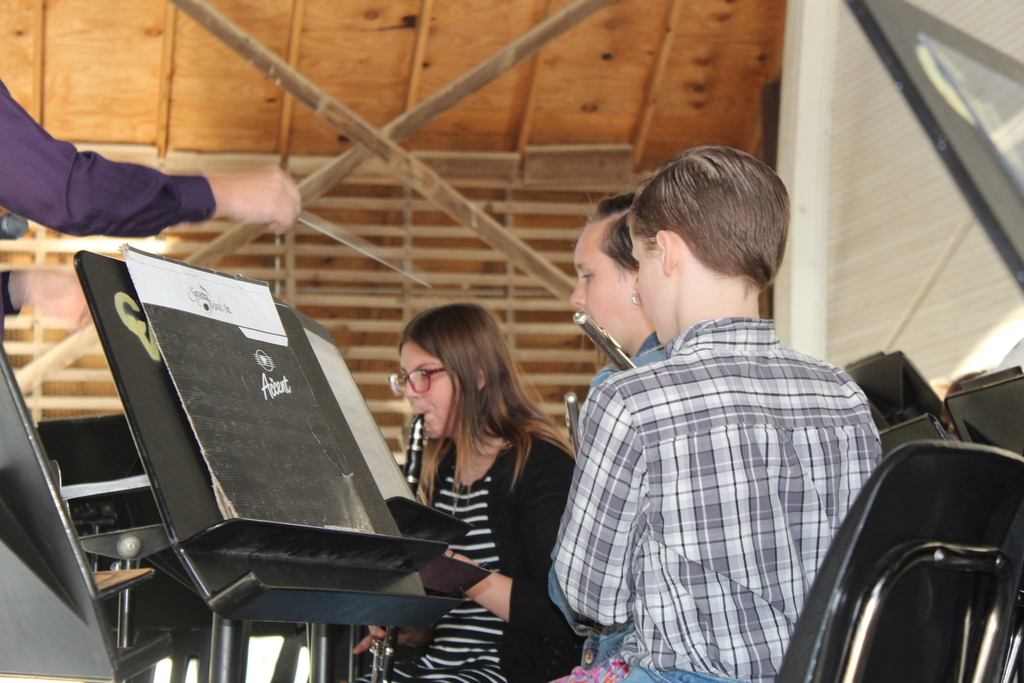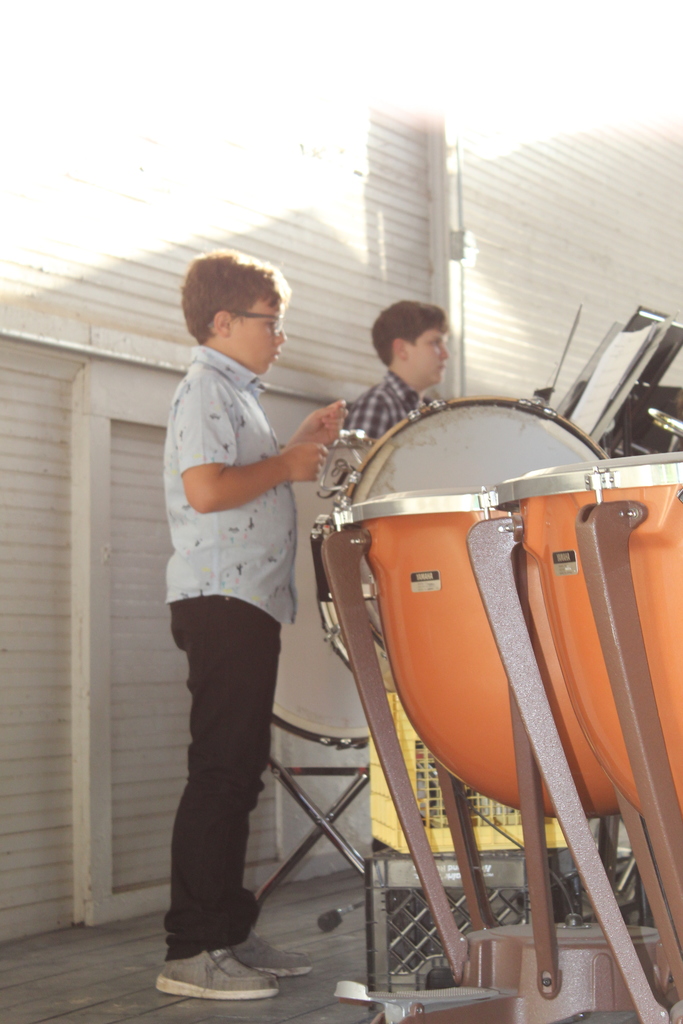 Great Job Cedar Vale Band, the Concert in the Park was a great success.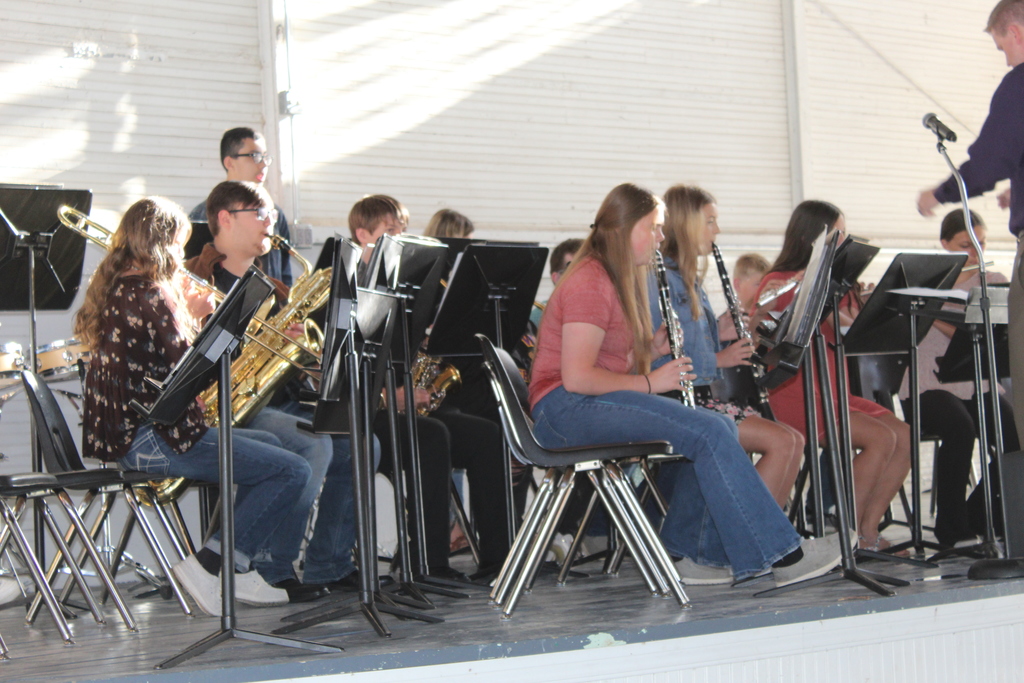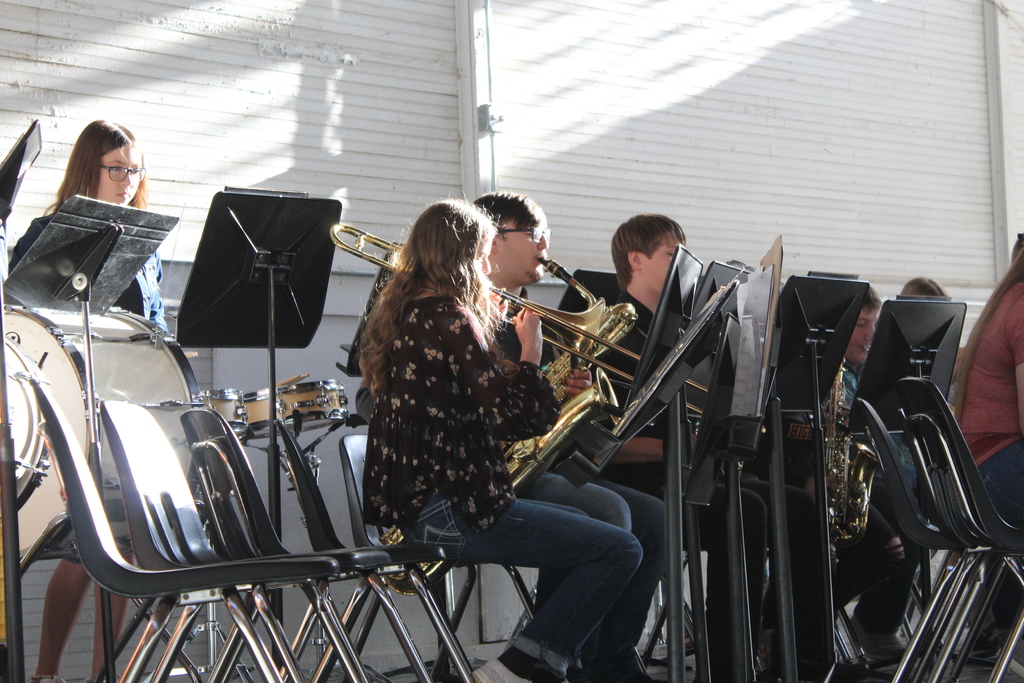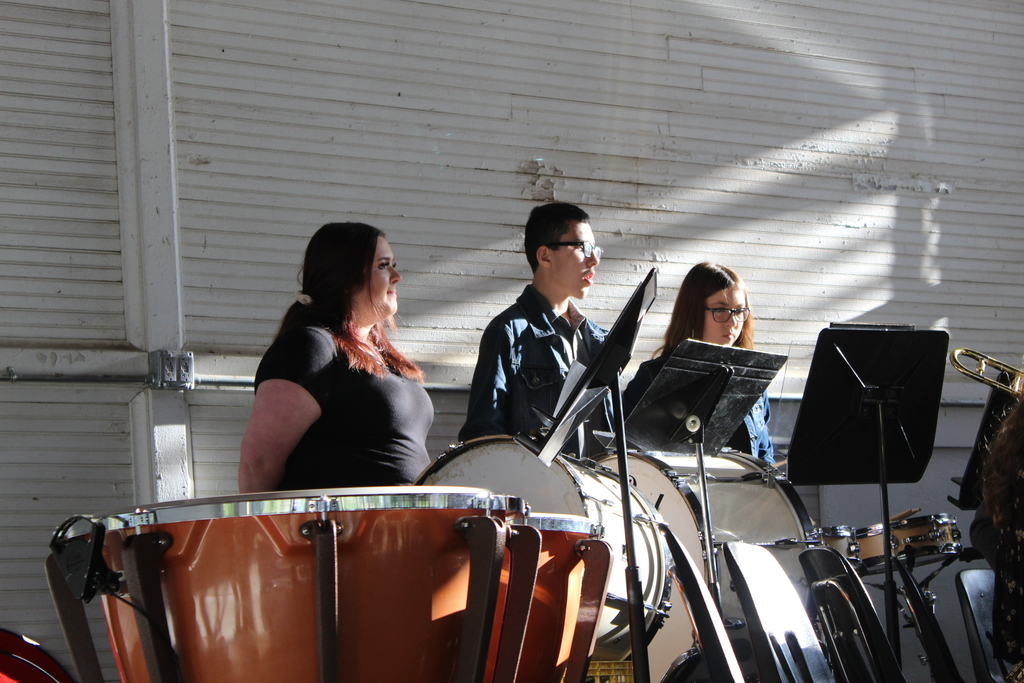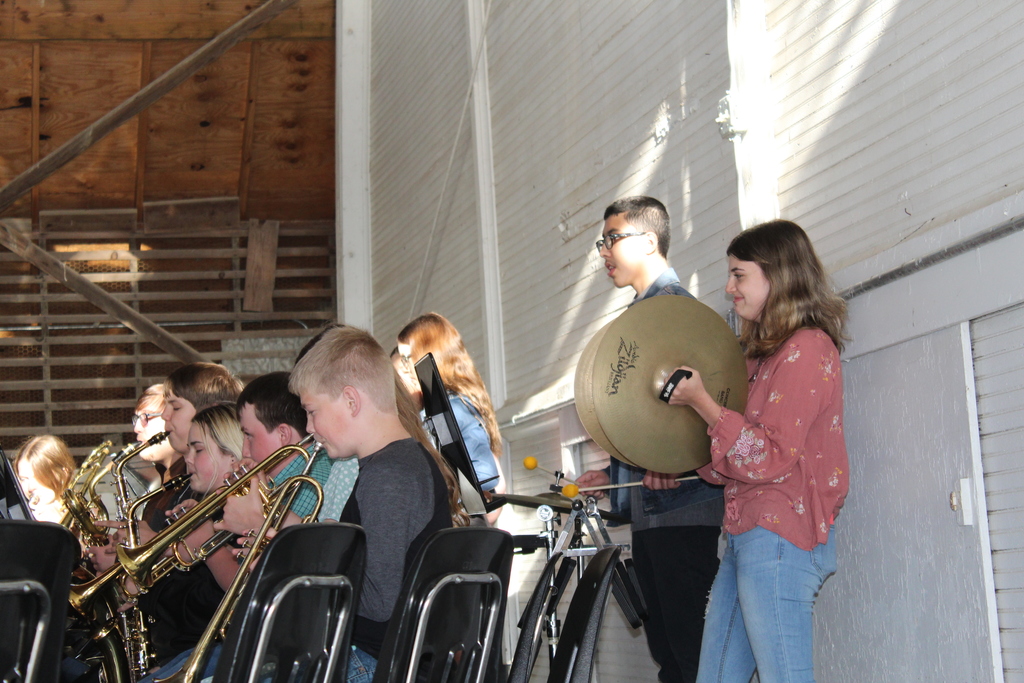 Congratulations to Landen Robertson, Hayleigh Rainbolt, and JoRey Calvert for completing the American Red Cross Babysitting Basics class.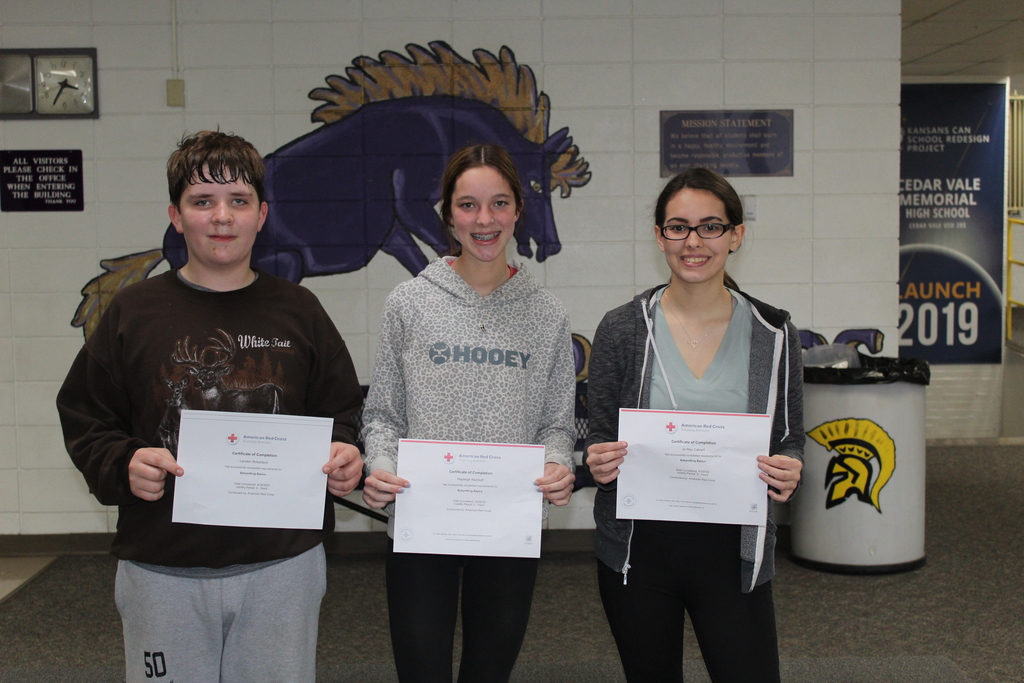 Thank you CVS Teachers for everything you do for our students #TCVC #purplecrush #teacherschangetheworld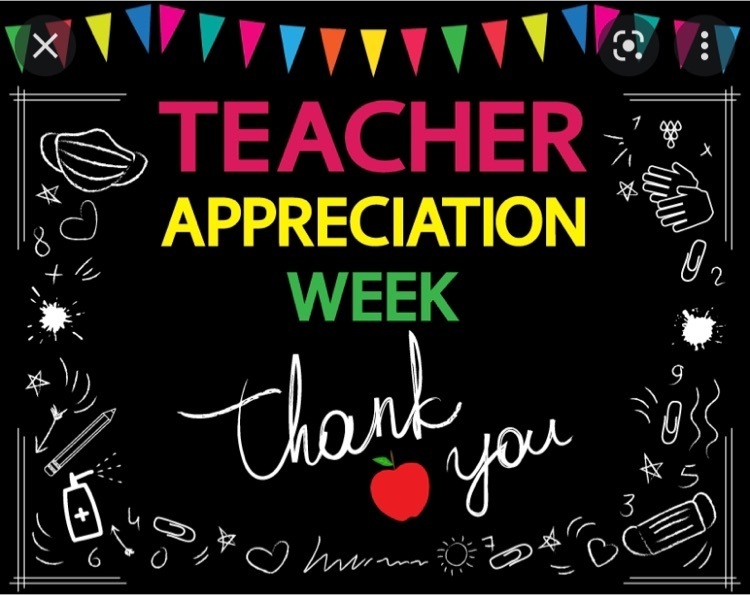 I'd like to thank all of the community, CVS staff, parents, and family that came out to support our band students this evening. I'm very proud of their efforts and grateful for your support! -Mr. Shockley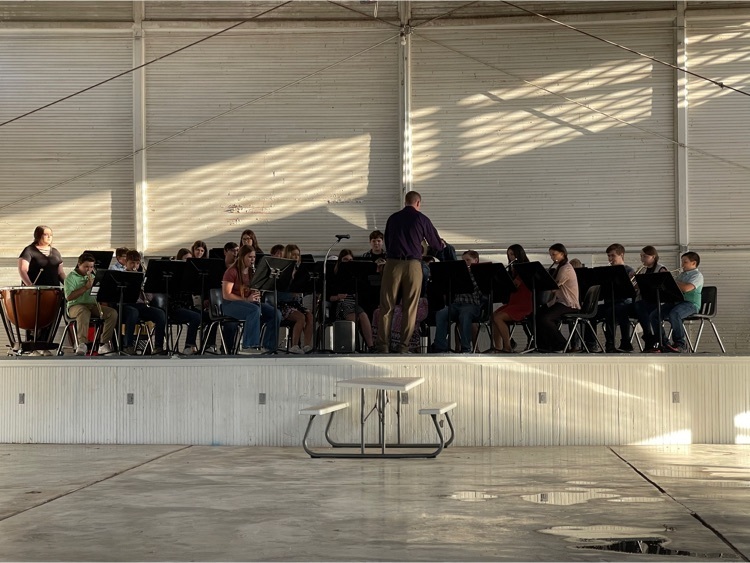 Reminder! Concert in the park tonight!!! 6:30 Hewins Park Pavilion. 6-12 Bands only.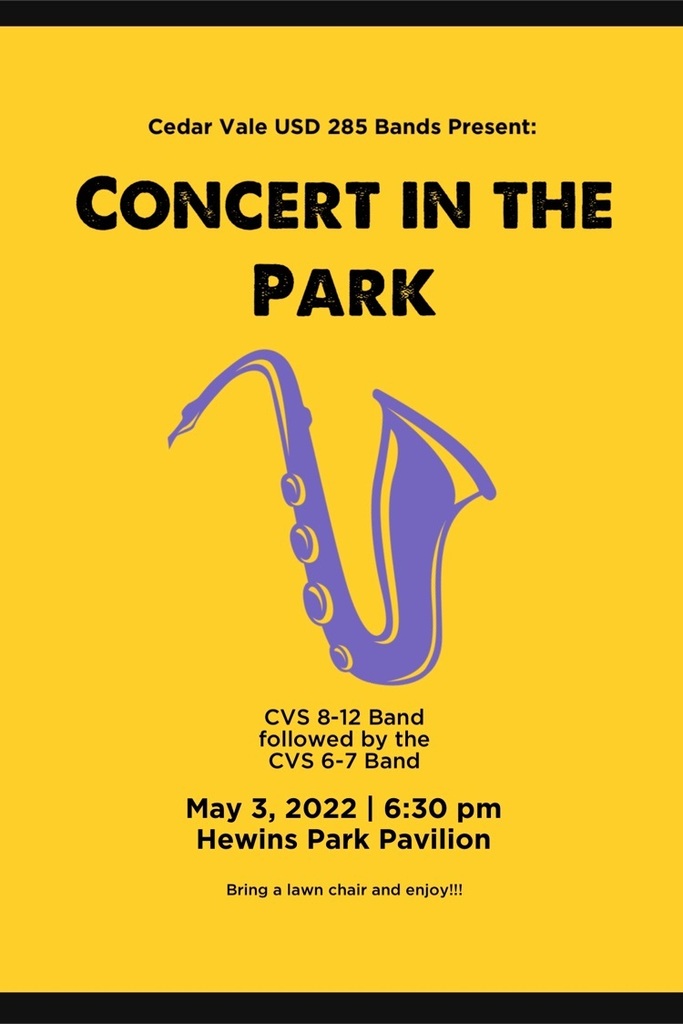 Mrs. Shockley's Family Group delivered May Day baskets to local businesses, Cedar Vale Rural Health Clinic & The Hilltop, this morning!! #tcvc #community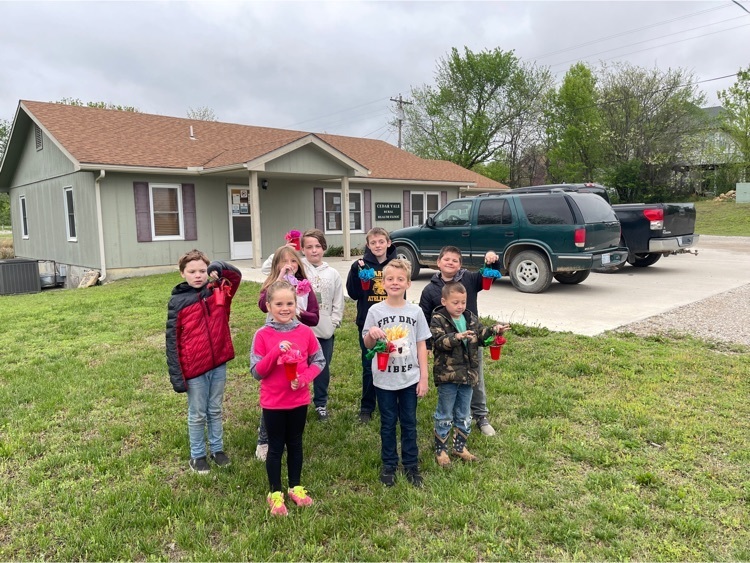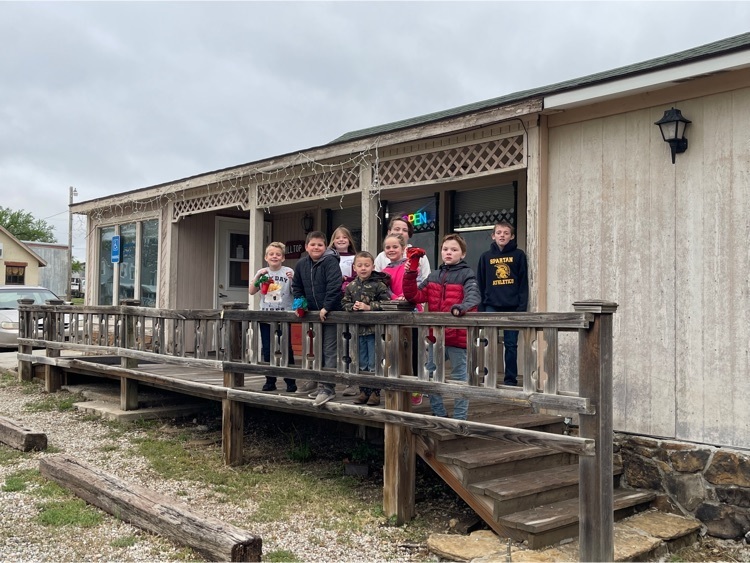 April Star Students! Congratulations and thank you for doing your best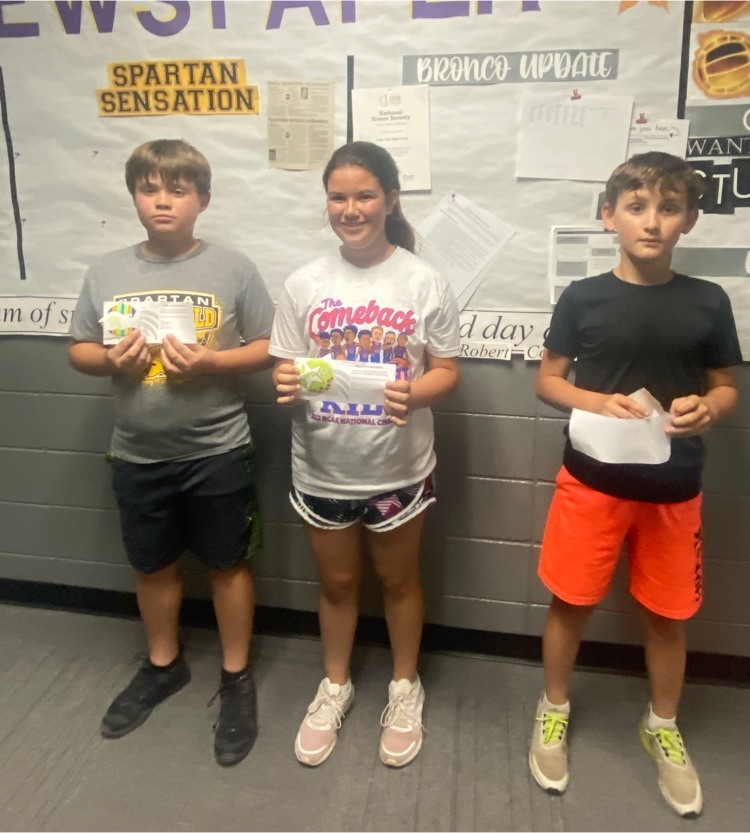 Public Service Announcement: Cedar Vale Schools is a designated shelter in case of severe weather. Please enter by the commons area and proceed to the downstairs locker rooms. Thank you and hopefully this storm front passes quickly.
There will be no after school activities this evening. (No tutoring/practices) Please be mindful of severe weather in our forecast.
Class of 2022 is headed home!!! Peace out ✌🏻Texas!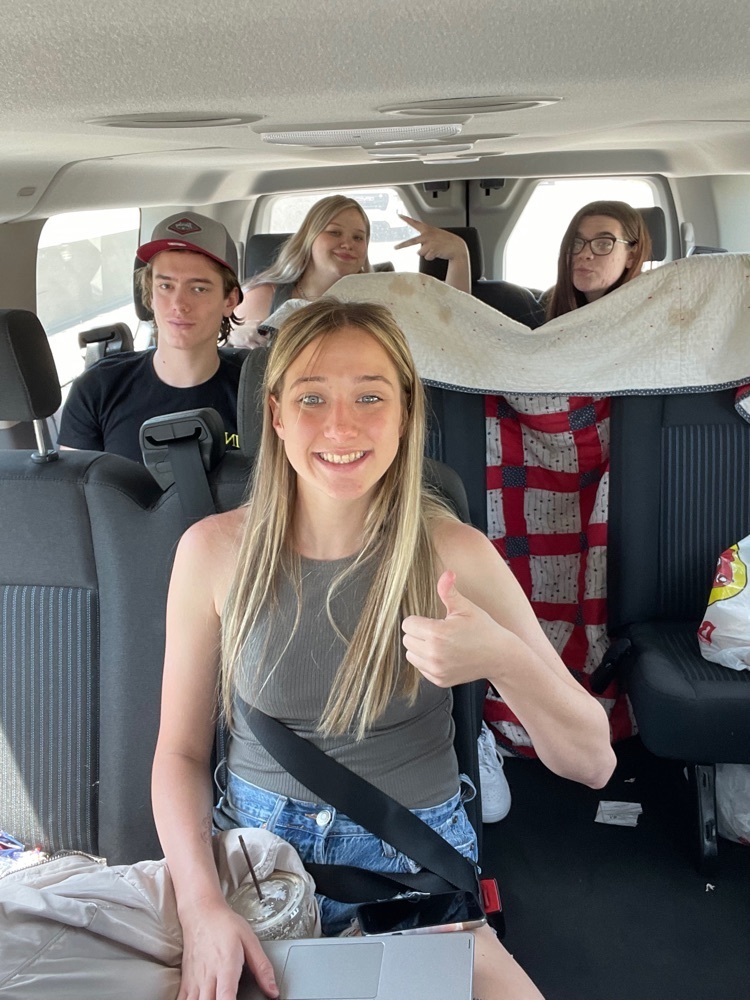 Here's a small snippet of last night… you just had to be there! #seniortrip2022 #tcvc #seniorshenanigans #clarence #cedarvaleseniors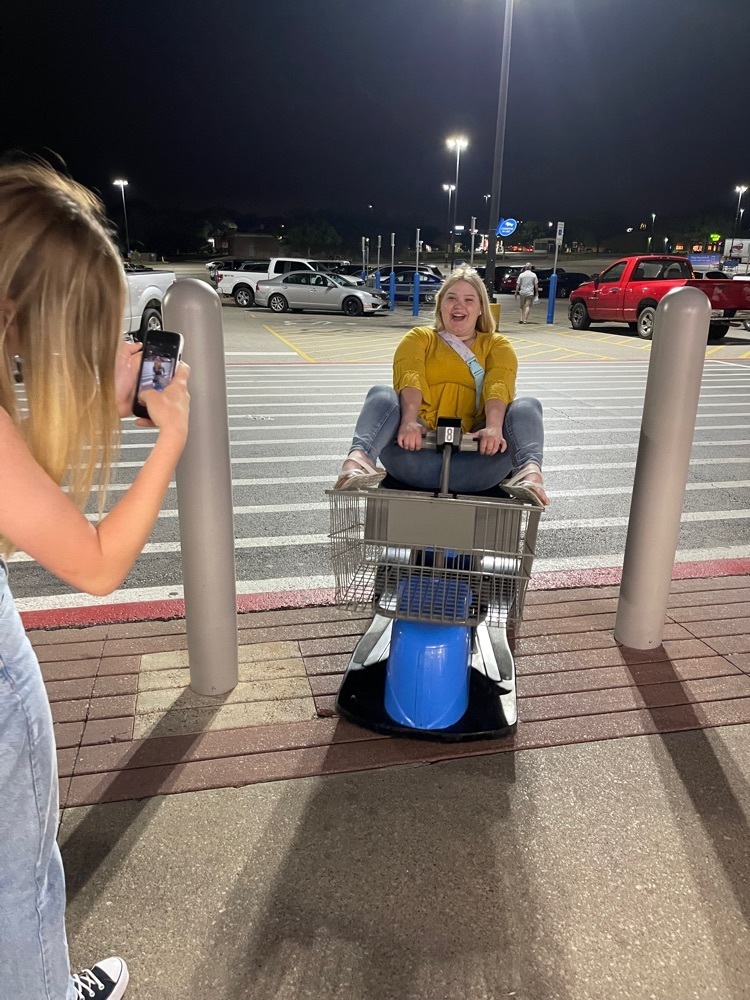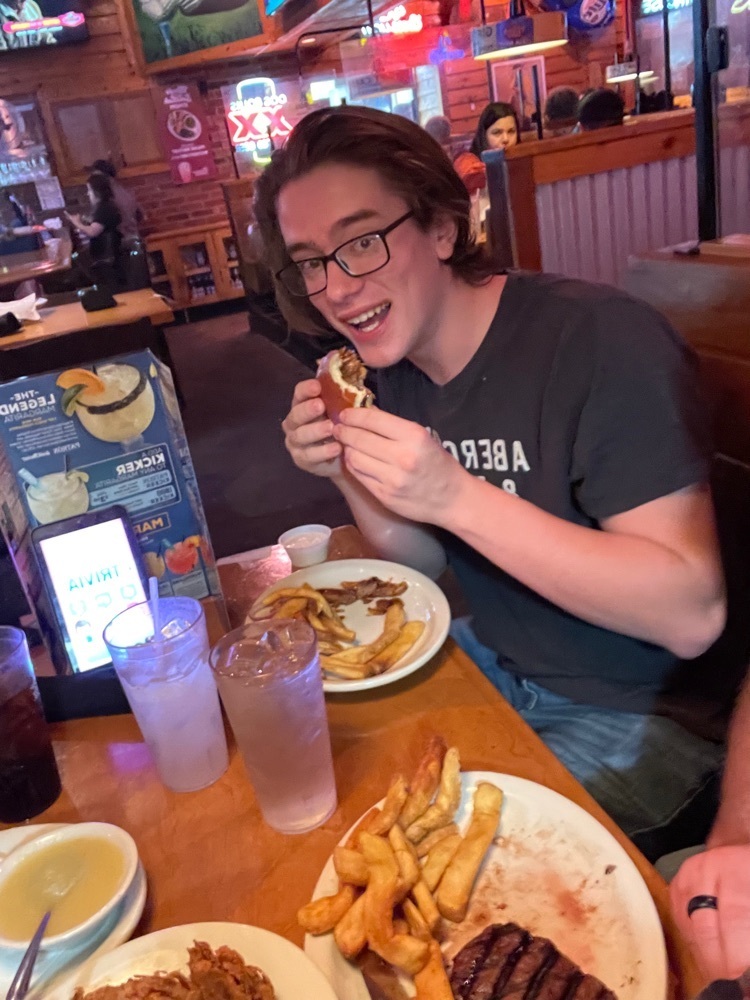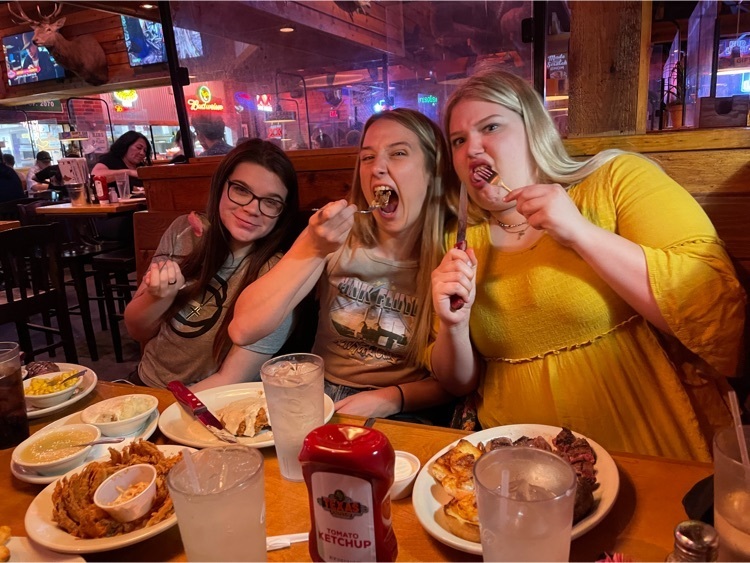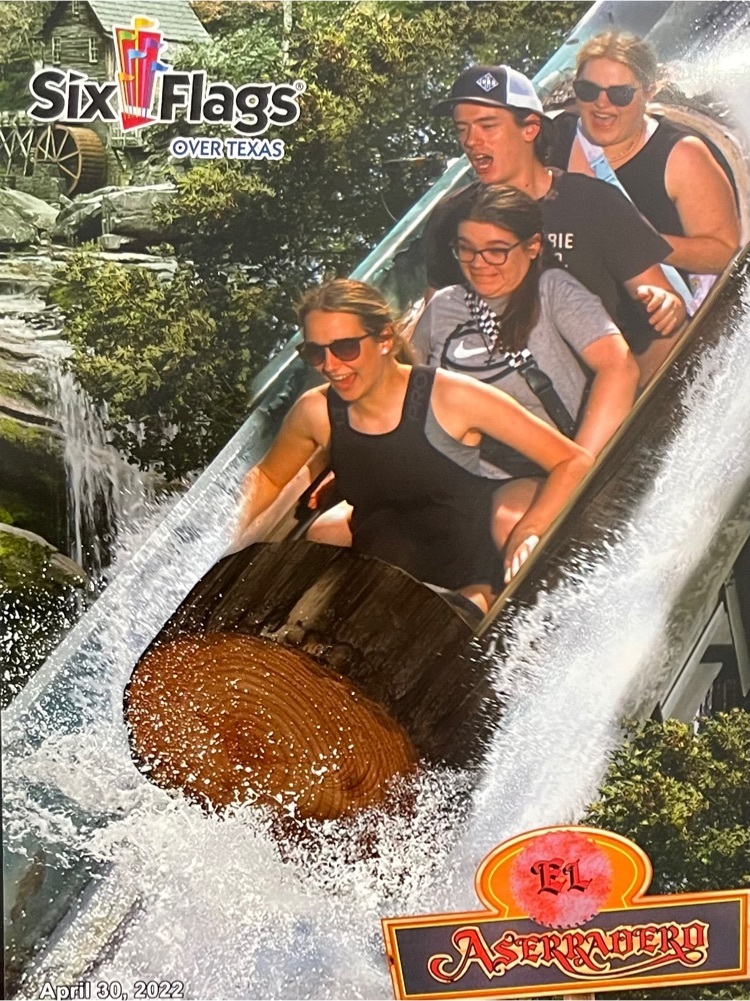 Seniors had a blast at Six Flags! The weather was perfect, the rides were fun, and they definitely got their steps in!!!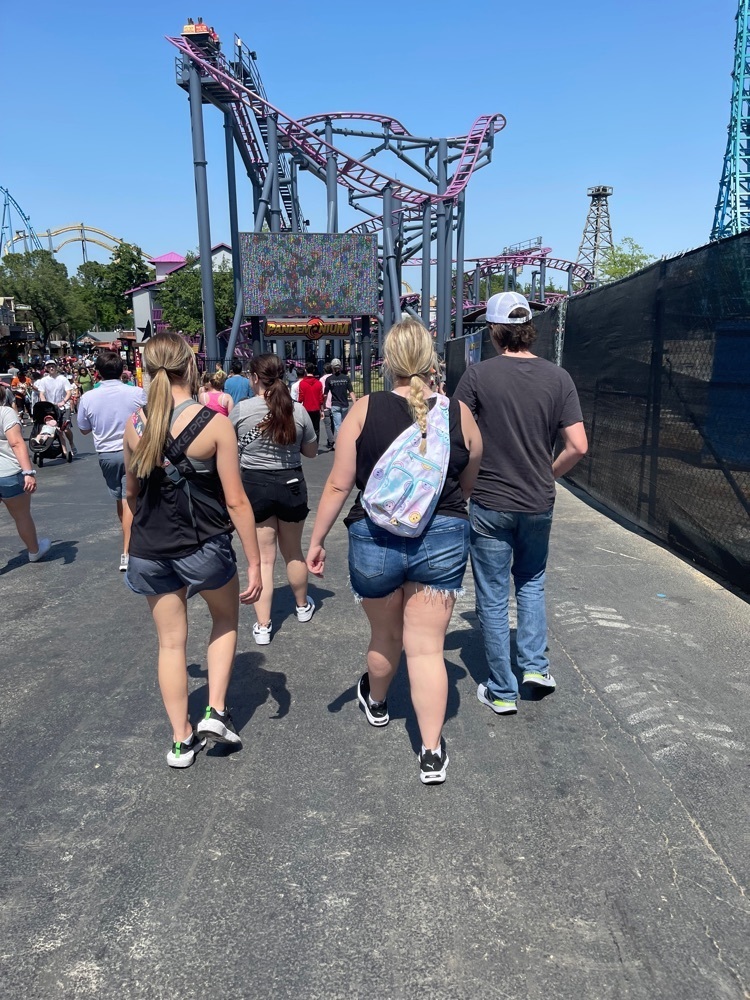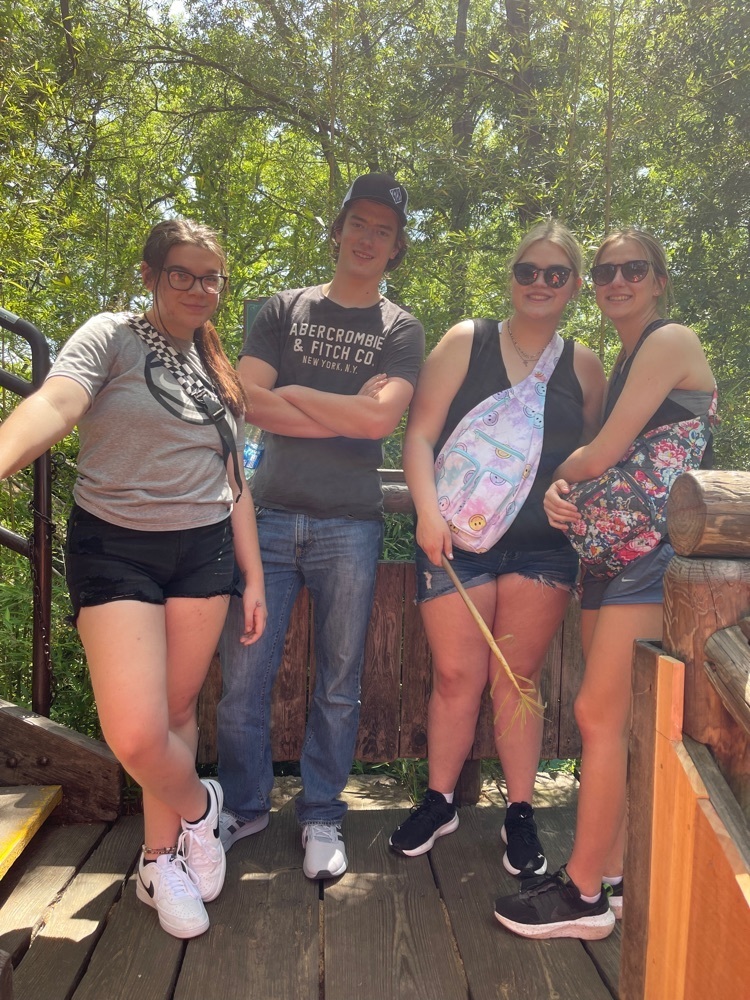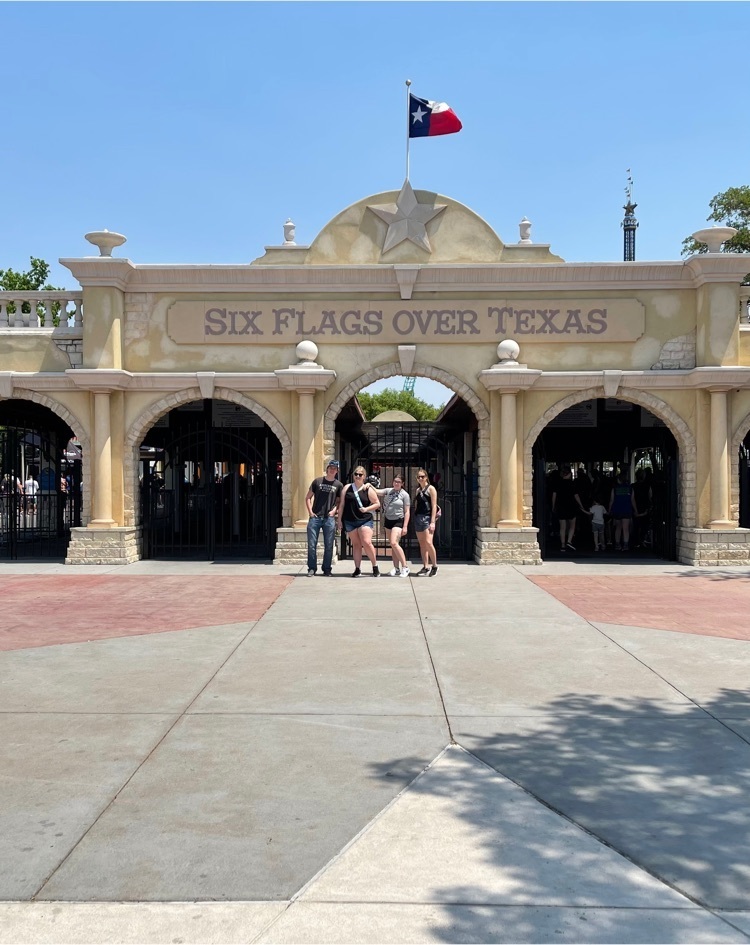 Fueling up with some Freebirds before we hit Six Flags. It's been wild so far. Stay tuned for more adventures! #seniortrip2022 #seniors2022 #tcvc #purplecrush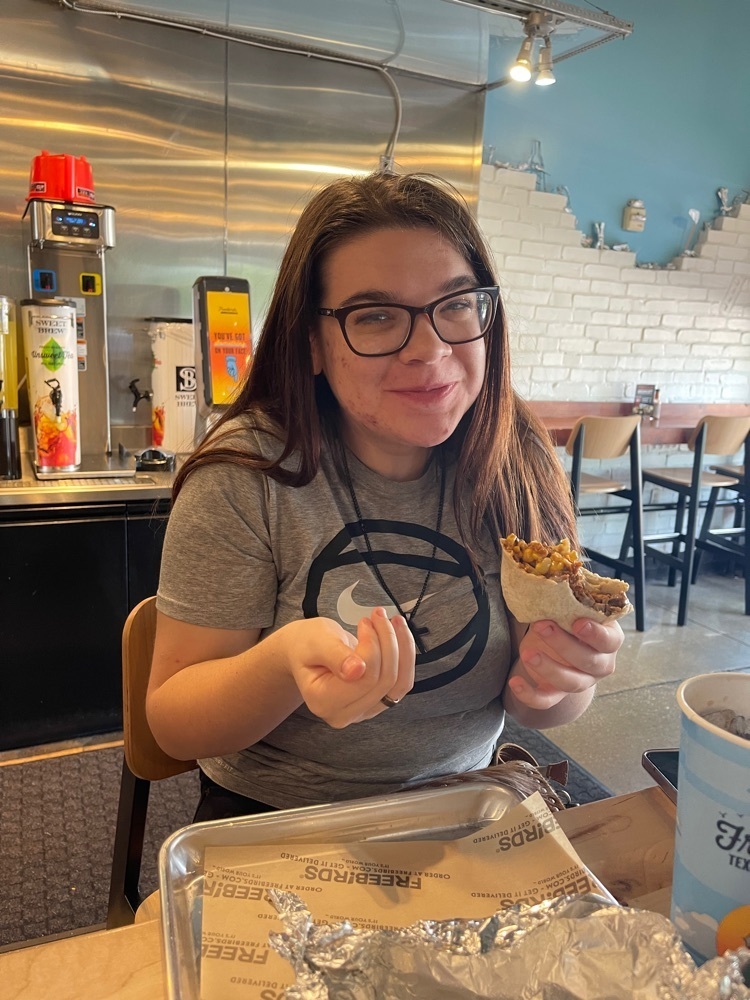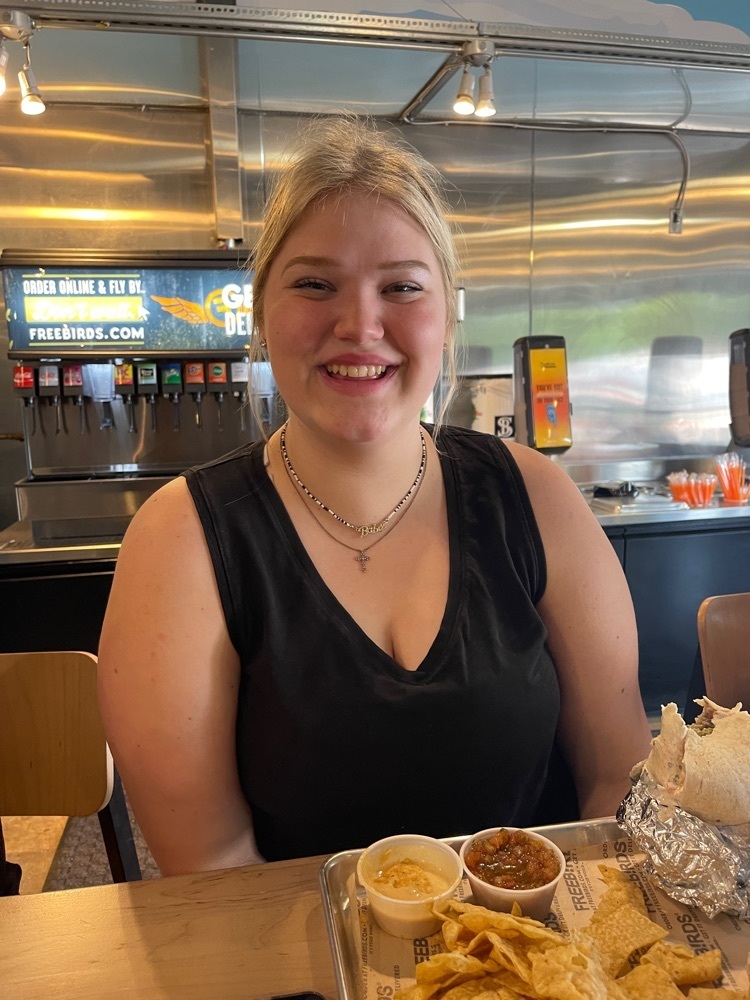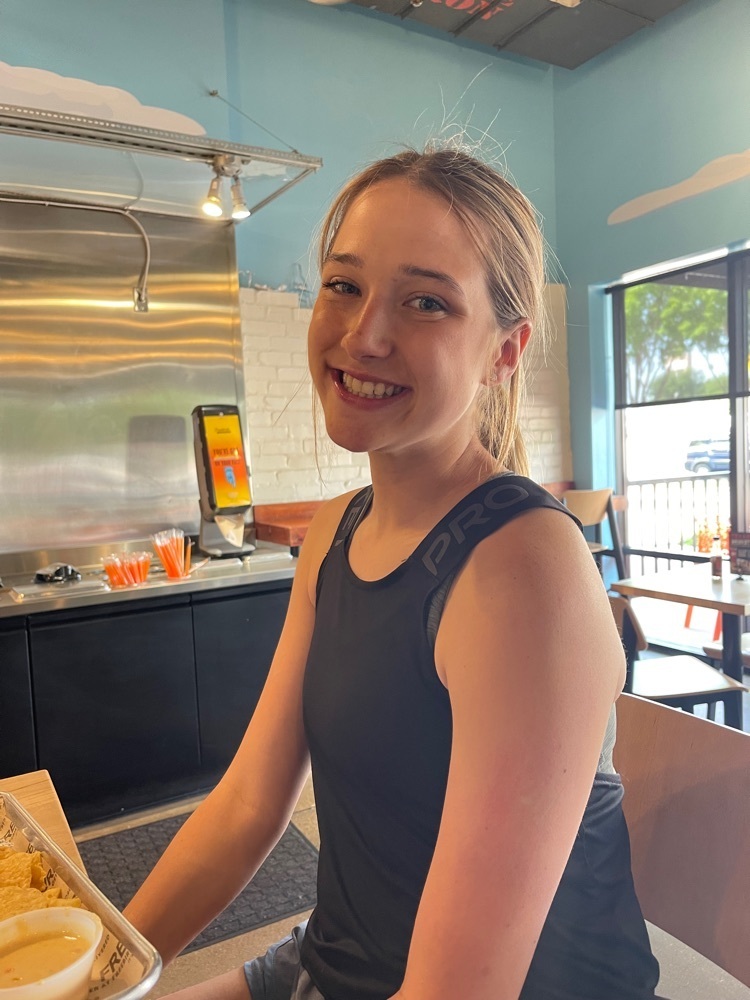 These seniors finished up the day with a swim at Epic Waters and then some arcade time and dinner at Dave & Buster's. #seniors2022 #seniortrip #tcvc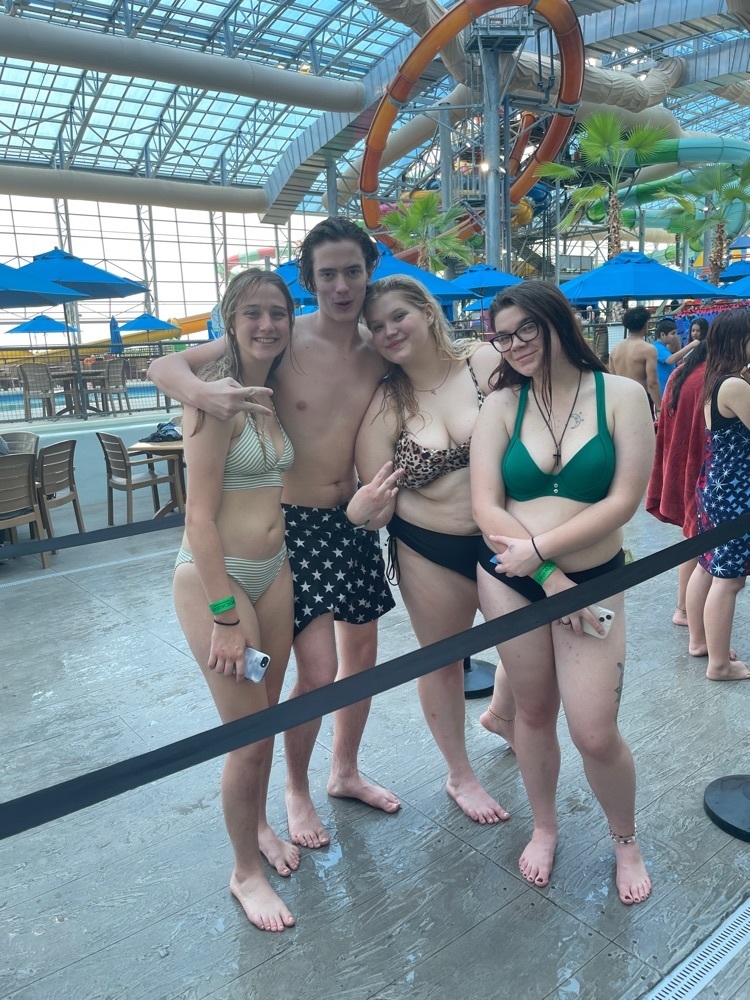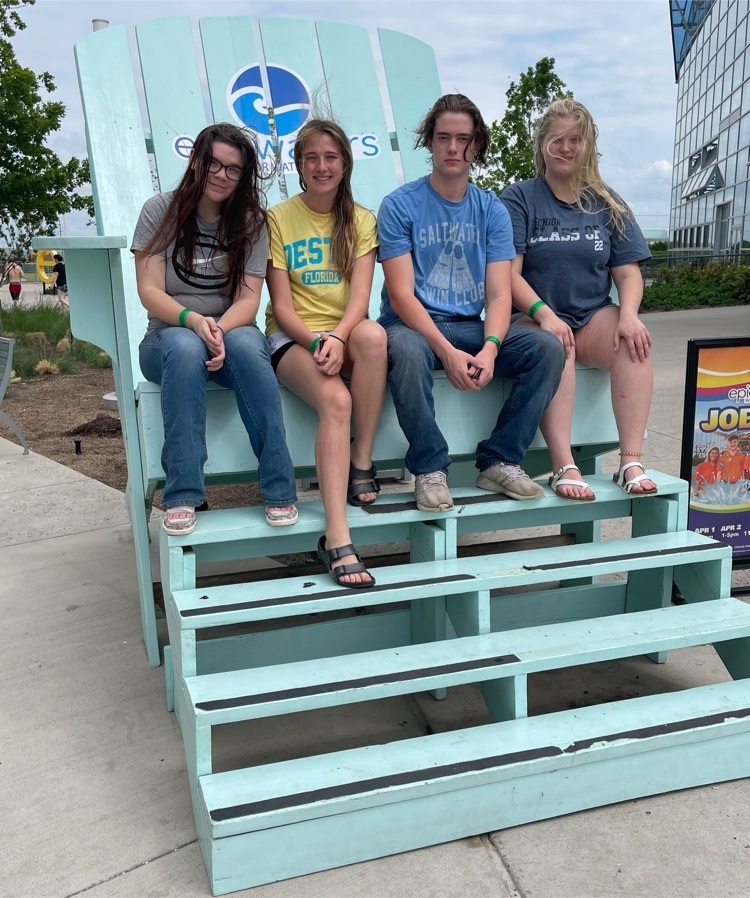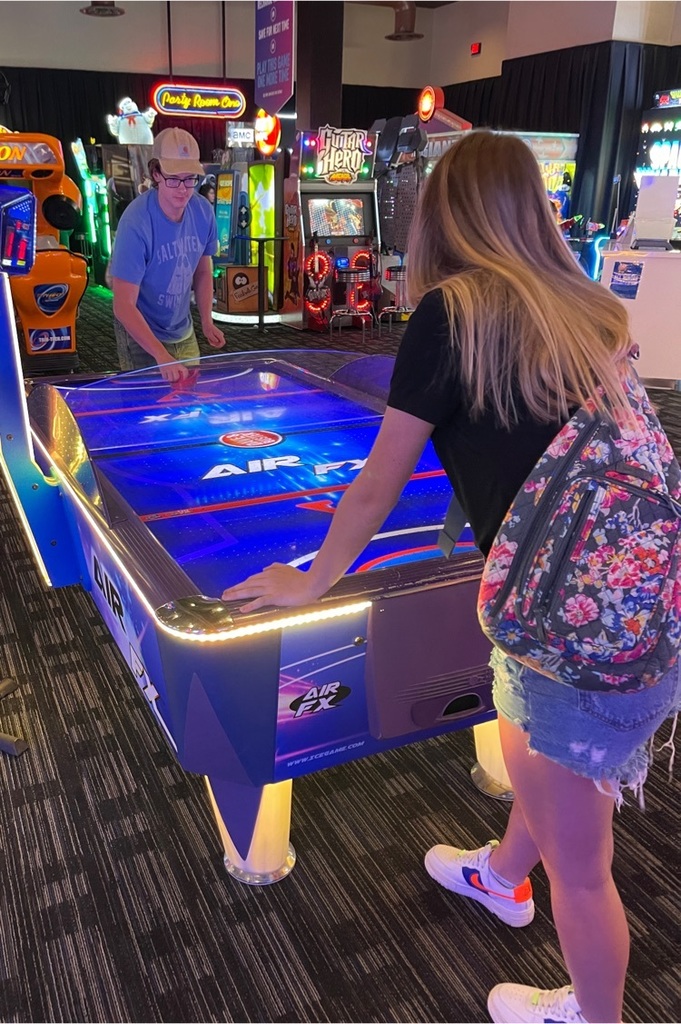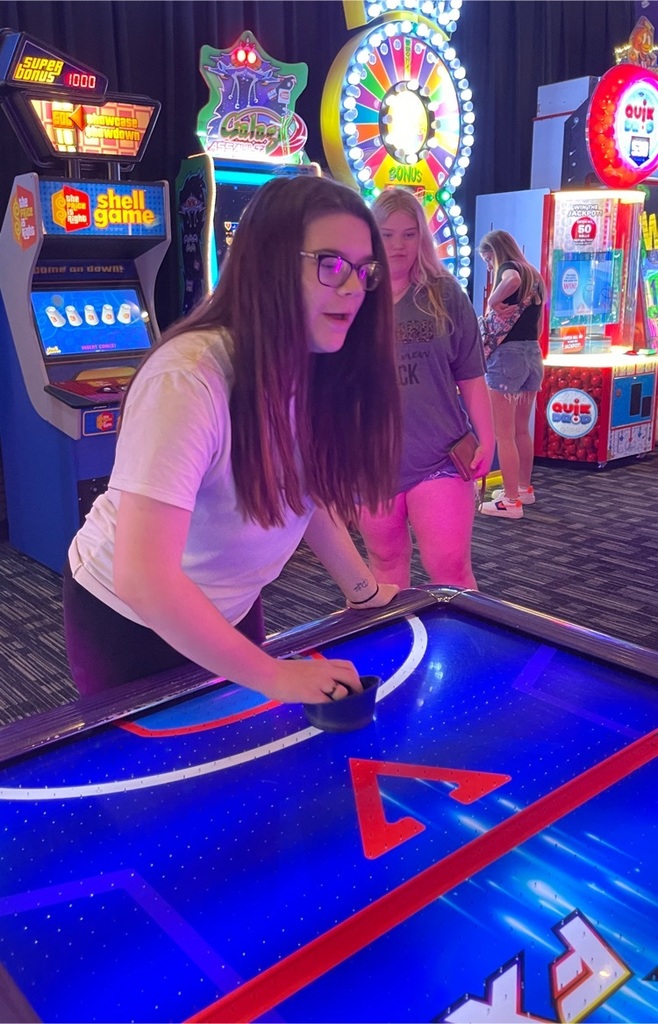 Seniors enjoyed their tour of the AT&T stadium, home of the Dallas Cowboys! #seniors2022 #seniortrip #purplecrush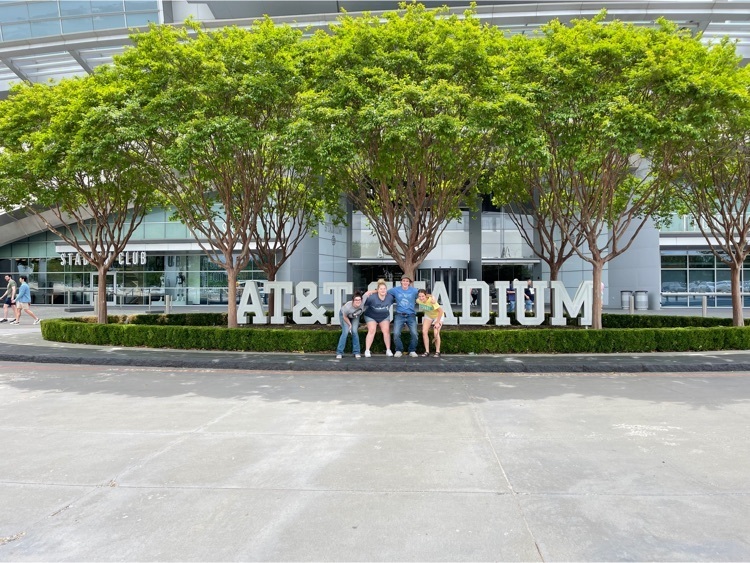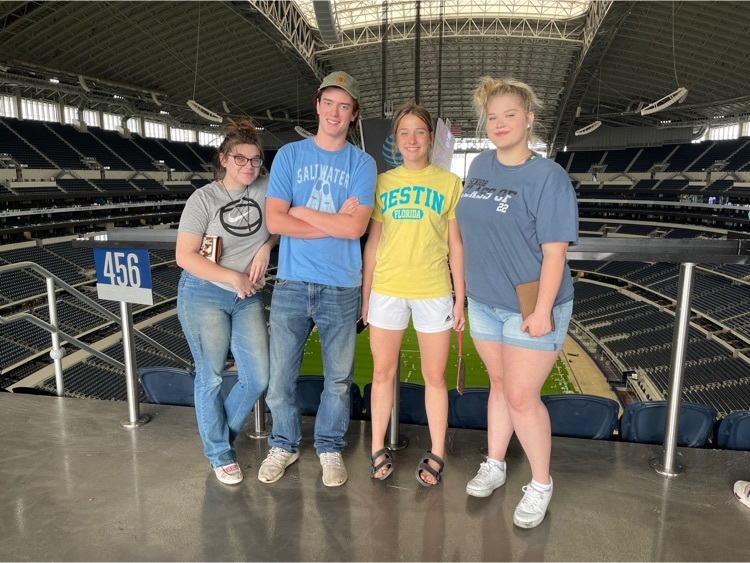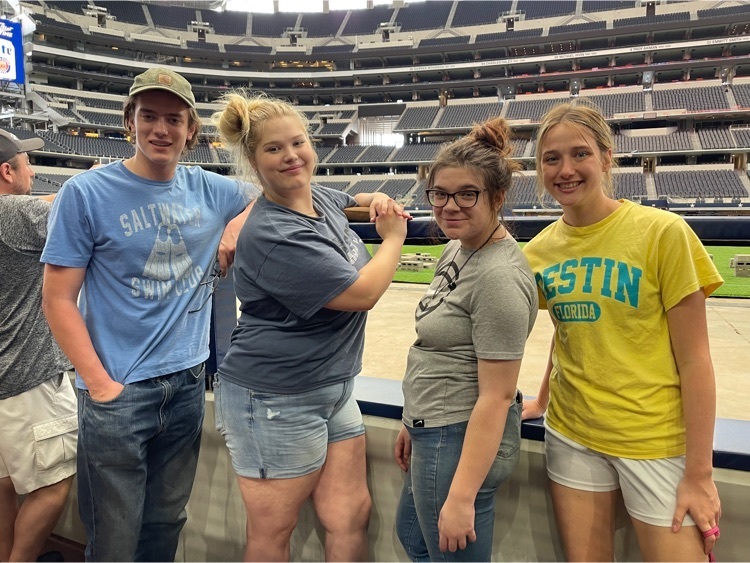 We made it to Texas!! First stop, lunch! #seniortrip2022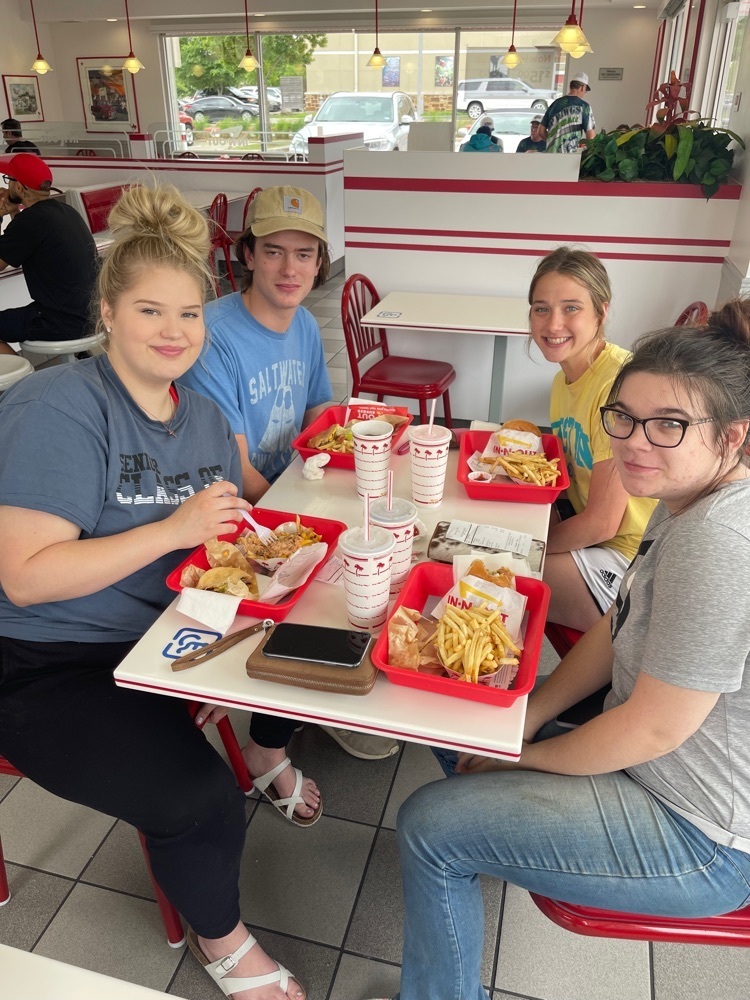 Cedar Vale track student-athletes will not travel to Madison today for the track meet. There is a risk of severe weather and travel was a concern. Thank you for your understanding.