USD 285 Patrons: Please complete survey and help our BOE and USD 285 with our Strategic Planning and Redesign Efforts. Thank You for your continued support and help. #purplecrush #TCVC USD 285 Staff, Family, and Community Survey Link:
https://www.surveymonkey.com/r/CCJ9WCV

Cedar Vale Chamber of Commerce has announced Faith Munday as 2021 Ms. Cedar Vale. A chamber of Commerce Tea Party will be held Sept 26 at 2pm, she will receive special recognition from member of the community. Congratulations Faith!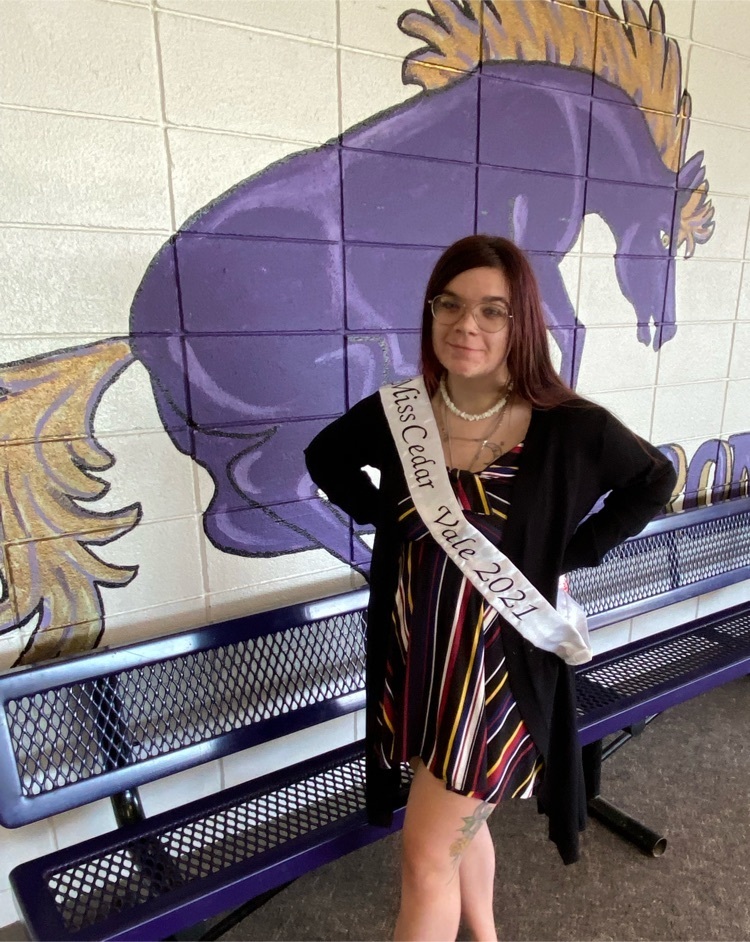 4th and 5th grade started the year by creating comic book heroes, making their own comics, and learning that an onomotopoeia is a work that makes a sound!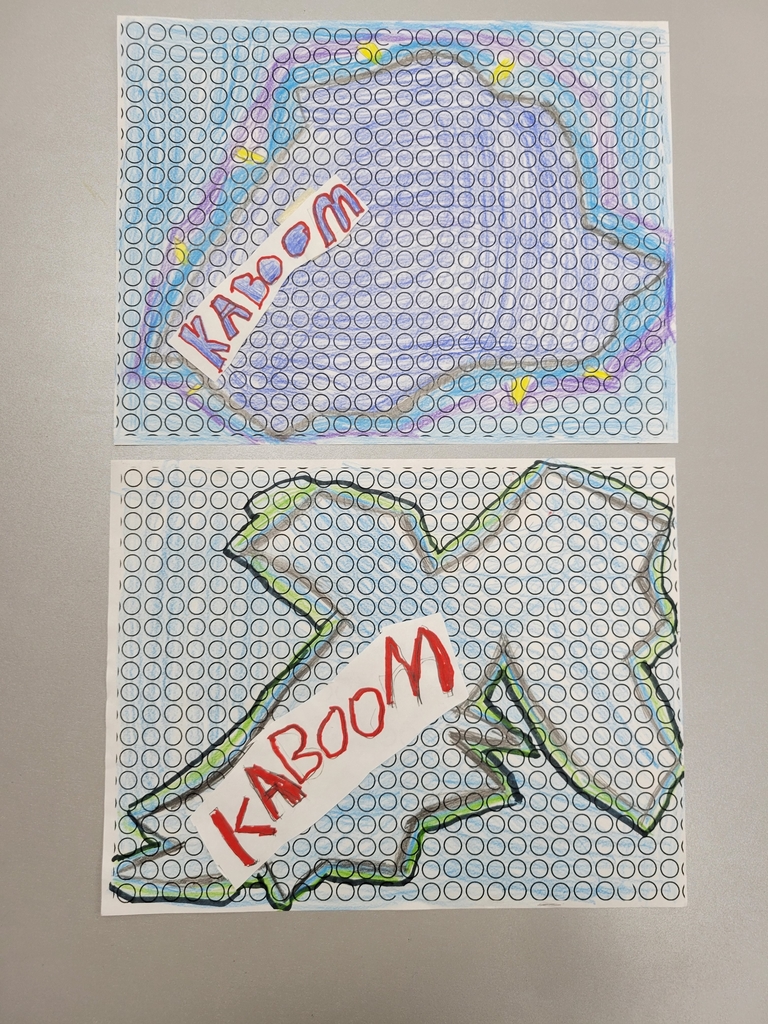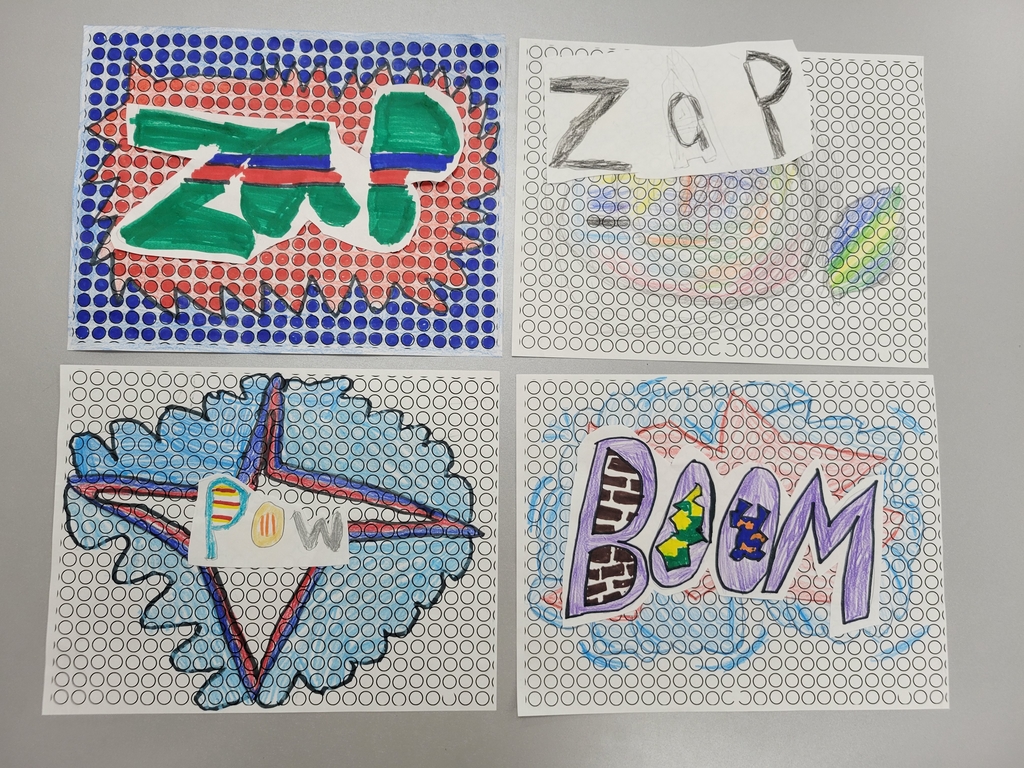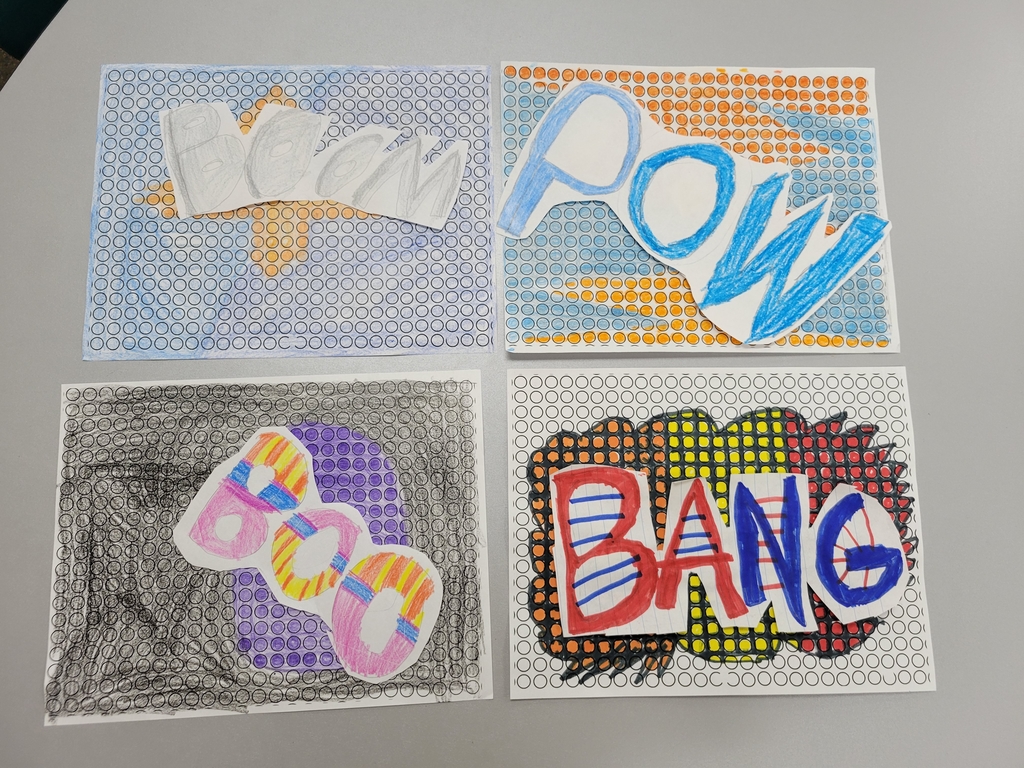 Cedar Vale HS and MS STUCO teaching elementary STUCO our school song. #purplecrush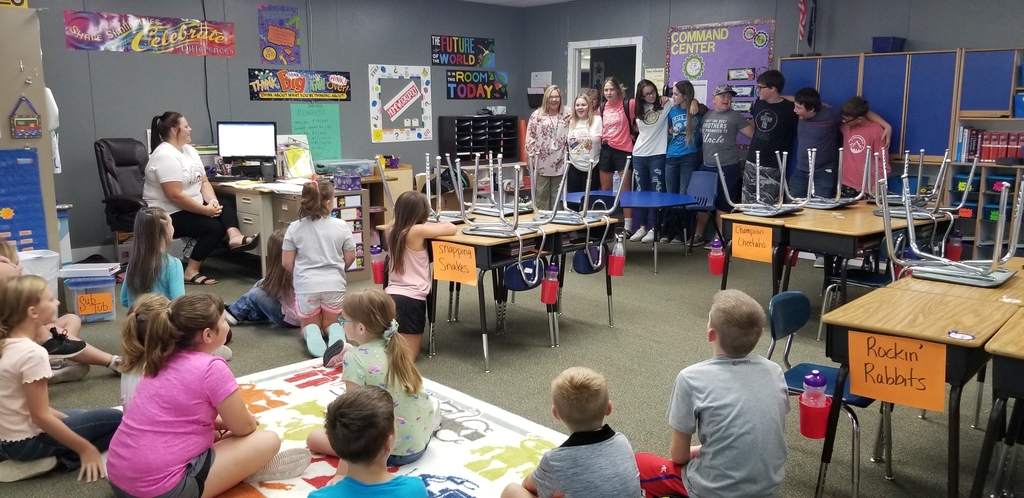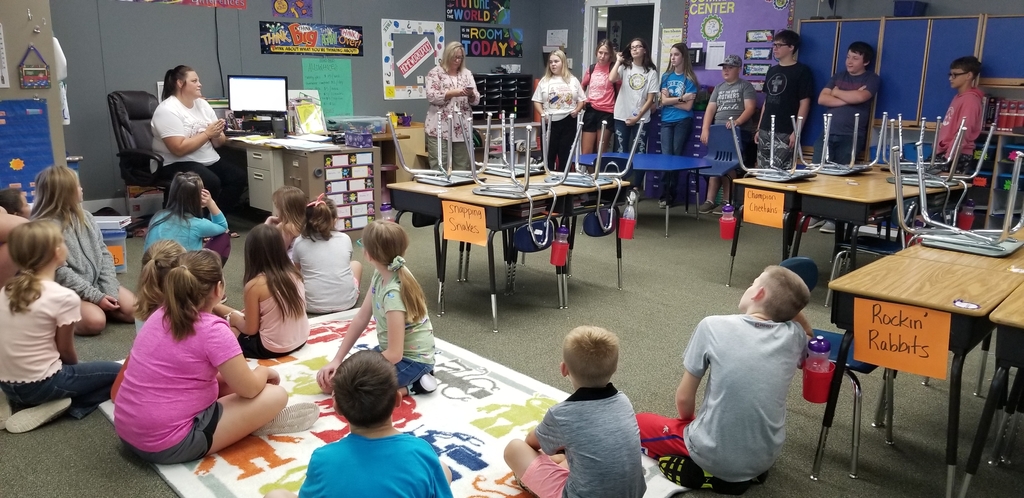 First Grade was so excited to be working with shaving cream. They worked on listening and cooperation skills while completing some addition problems and drawing basic geometric shapes.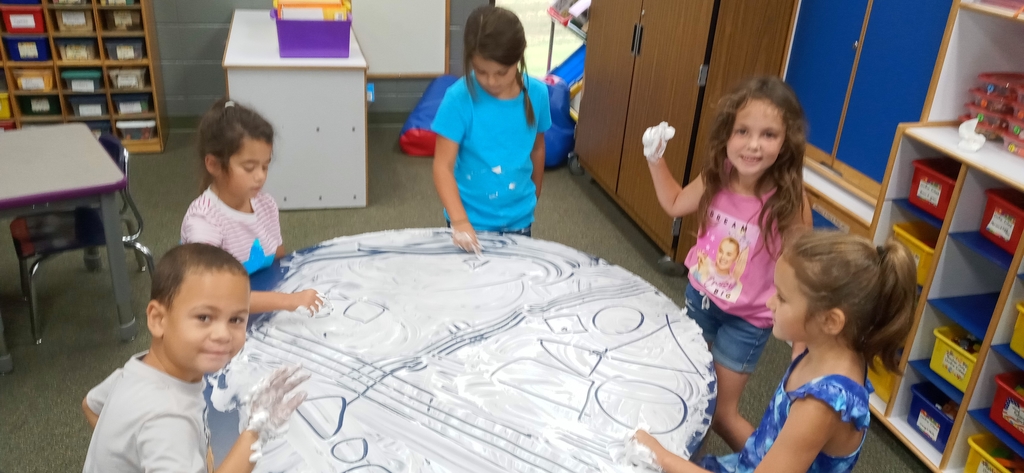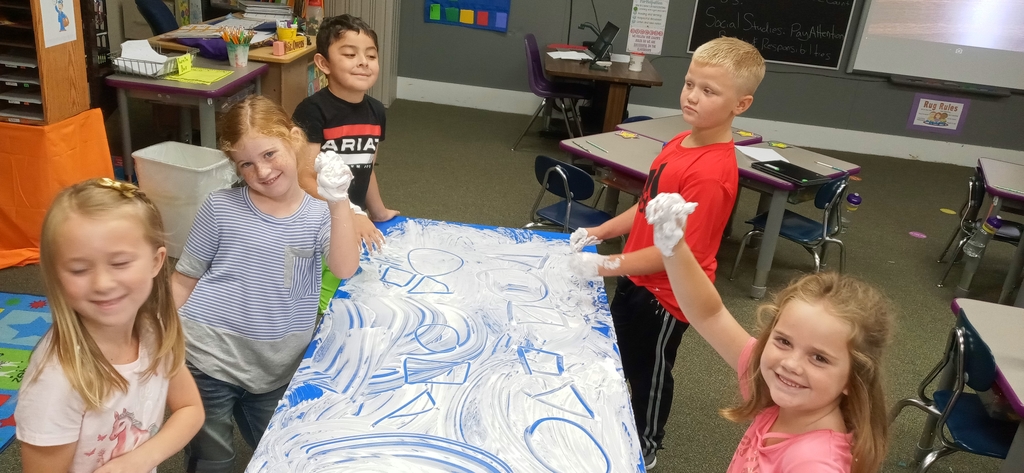 JH and HS school football practice will continue to be indoors this week in Dexter old gym at normal times due to Heat!
Middle school PE has been working hard learning the rules of soccer, football, & baseball. Today we switched things up and got our exercise on! We were so glad we could use the band room since it's so hot outside. ☀️🥵😊Thanks, Mr. Shockley! Check out these hard-working kiddos!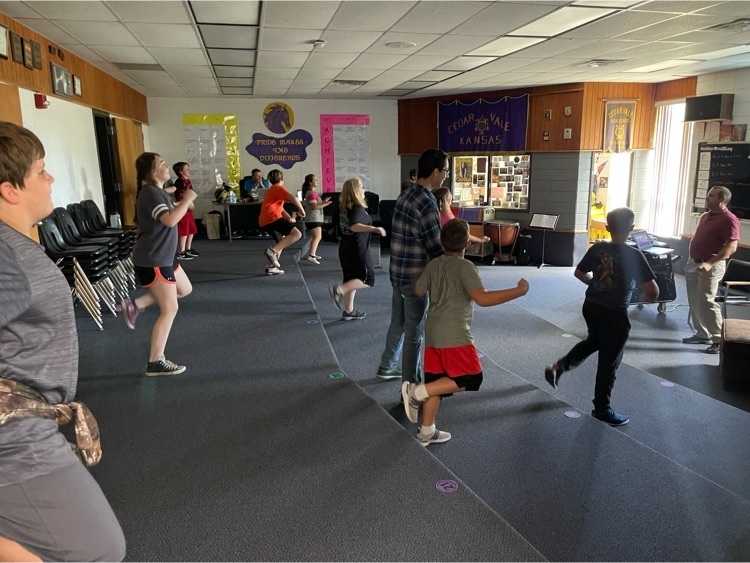 HS and JH Spartan Football practice will be in Dexter today indoors due to HEAT at same normal time! We will schedule practice times day to day this week because the forecast is going to be HOT all week. Stay safe!

Putting in the extra work during Friday shop class.  Special shout out to long time shop class supporter Mr. Goff Searl and his generous support of our program.#TCVC #purplecrush

Fall is in the air.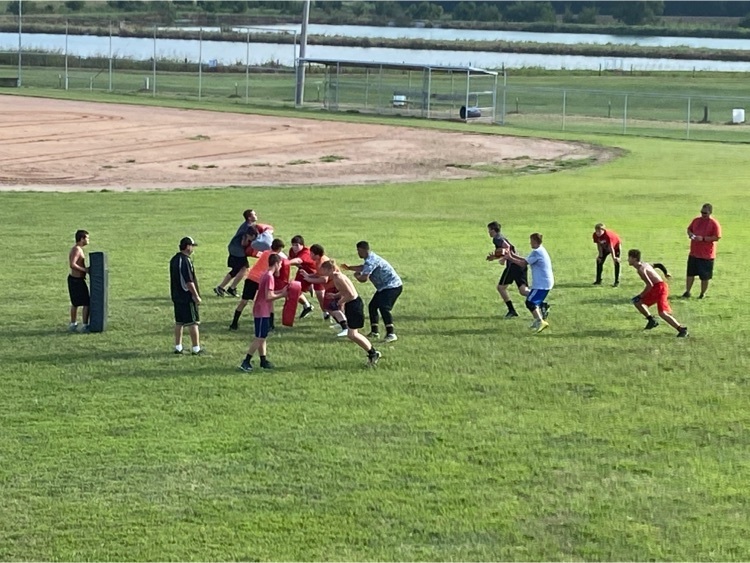 K-1 Enjoying teamwork activities with the parachute!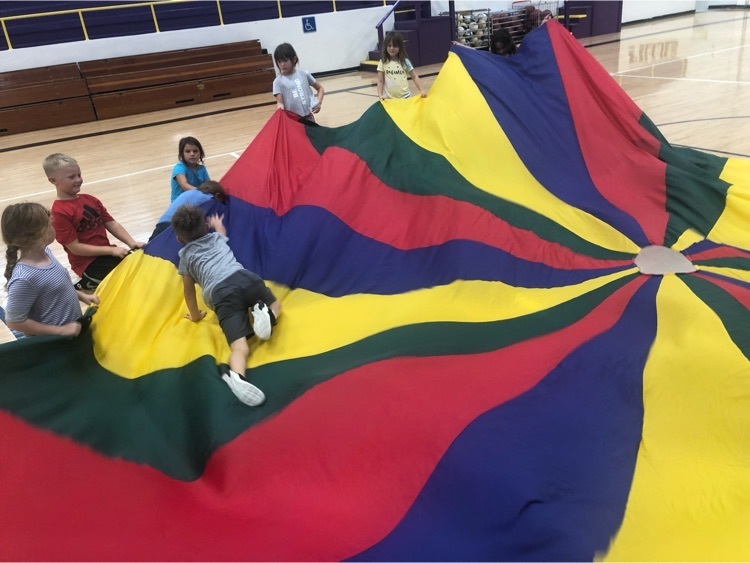 2021-2022 Cedar Vale student council

Kindergarten is excited to be having some fun learning while using the Chromebooks!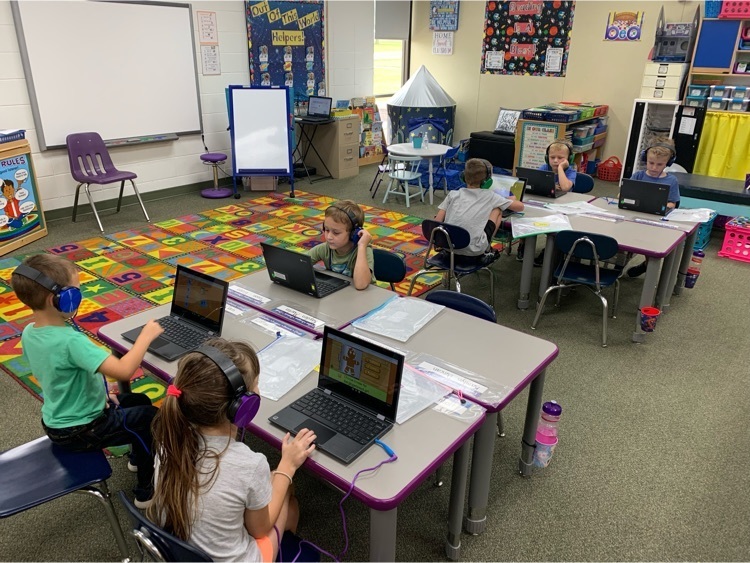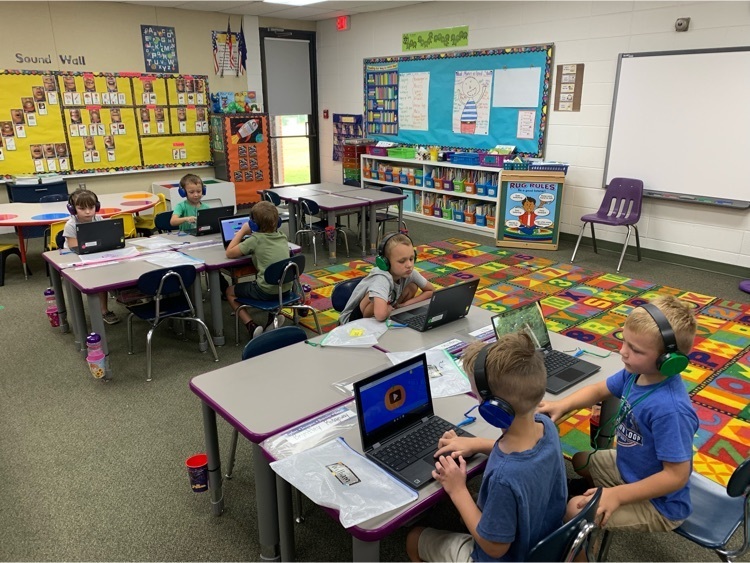 PreK has had a busy first few days of school!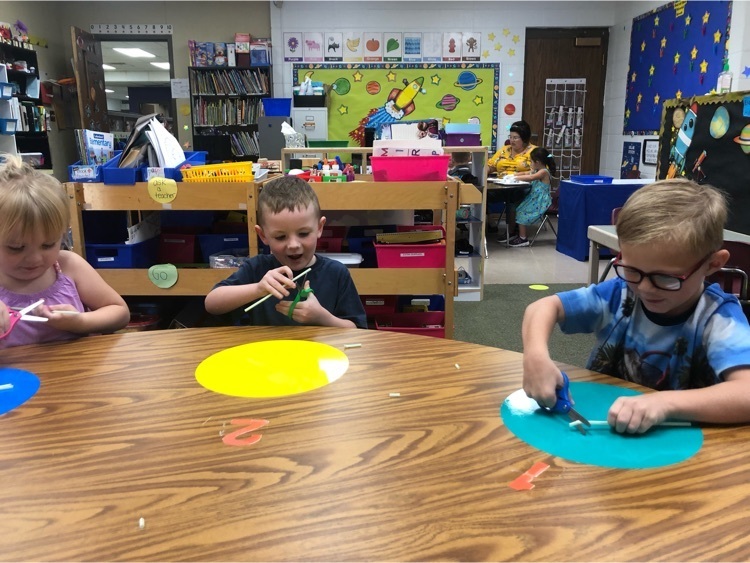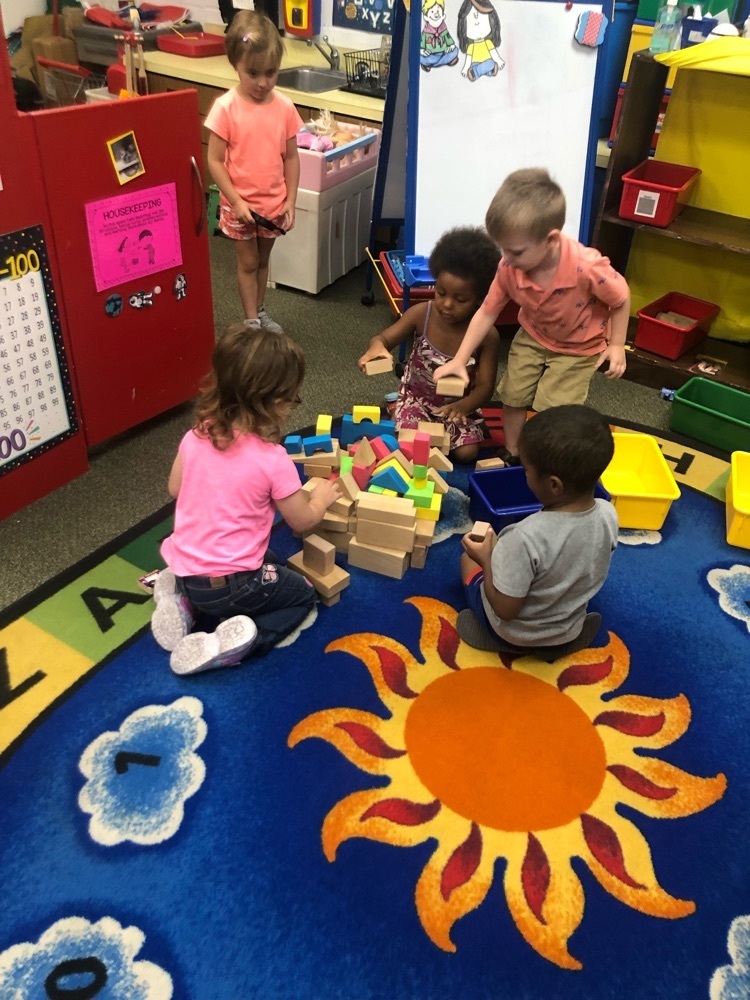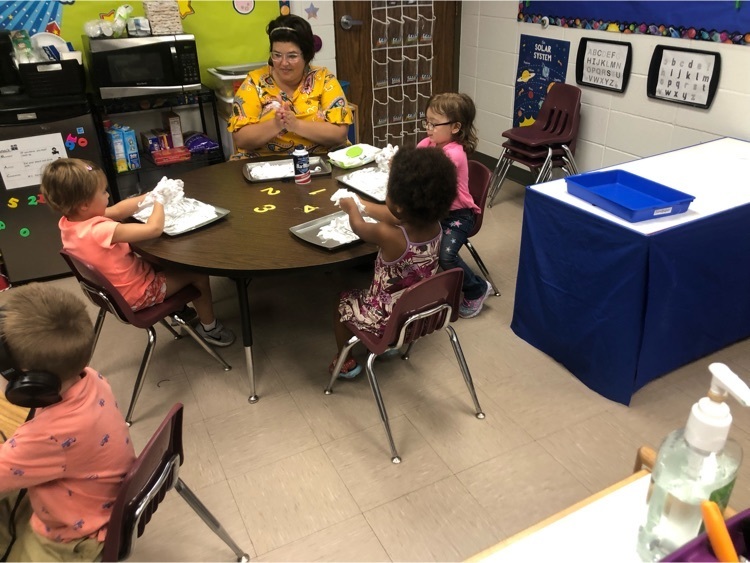 Kindergartens First Day of School!!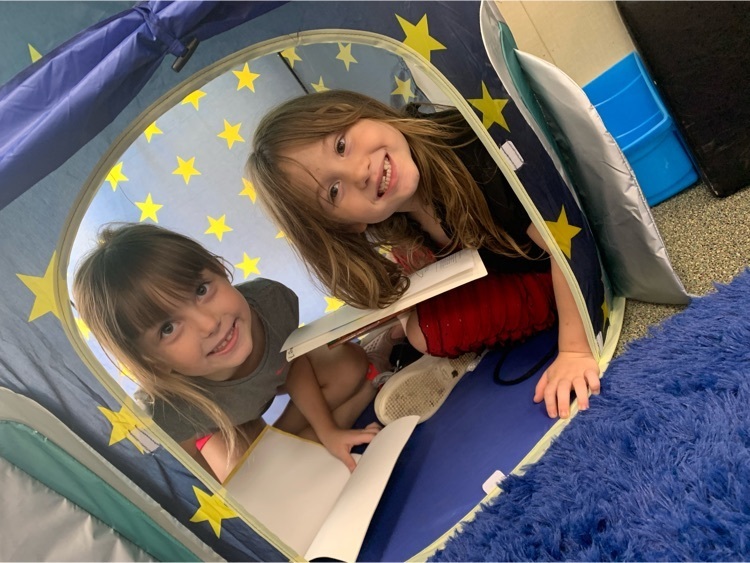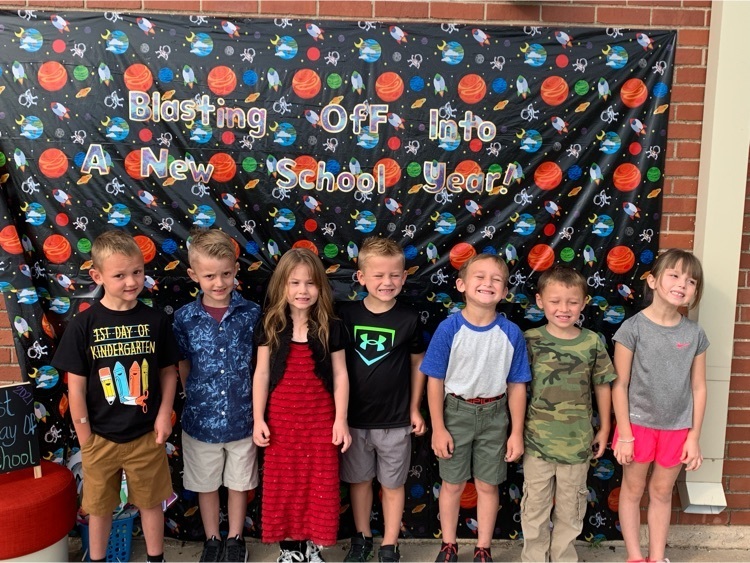 Class of 2034 has made their debut in Kindergarten!!!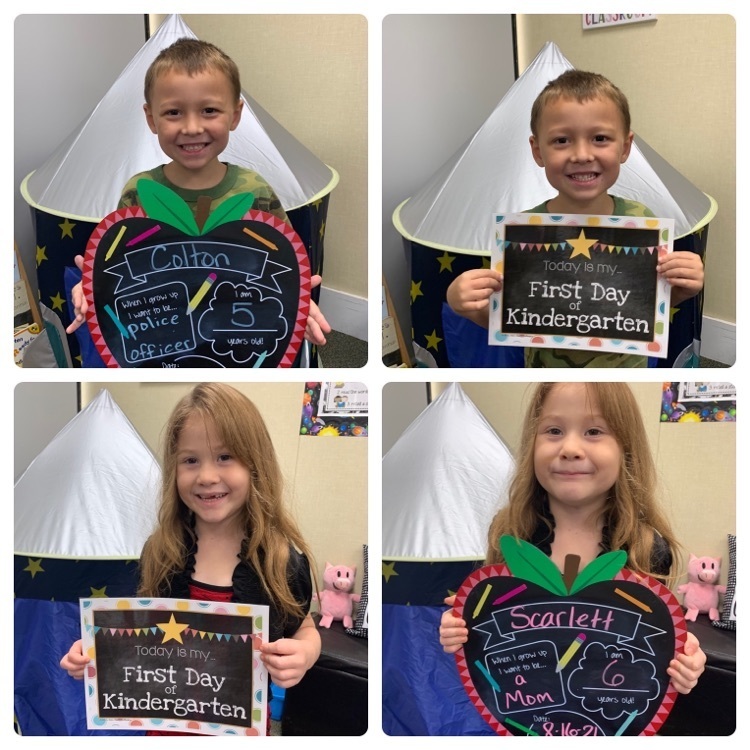 First day picture with First Grade! We will be using this picture to talk about how the scenery changes during each season and how weather causes these affects.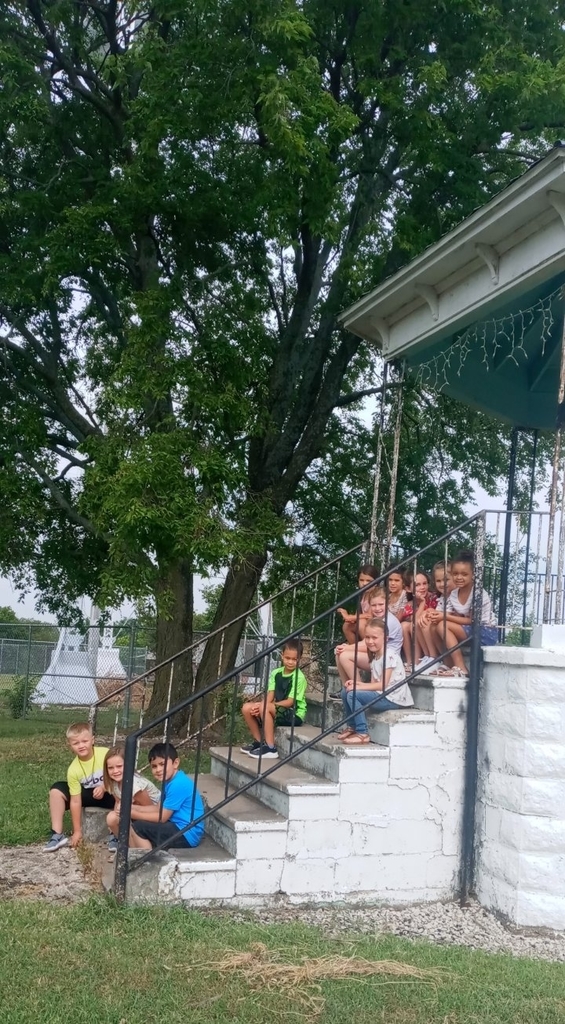 Back to School